This should be fun. I am not very technical AT ALL!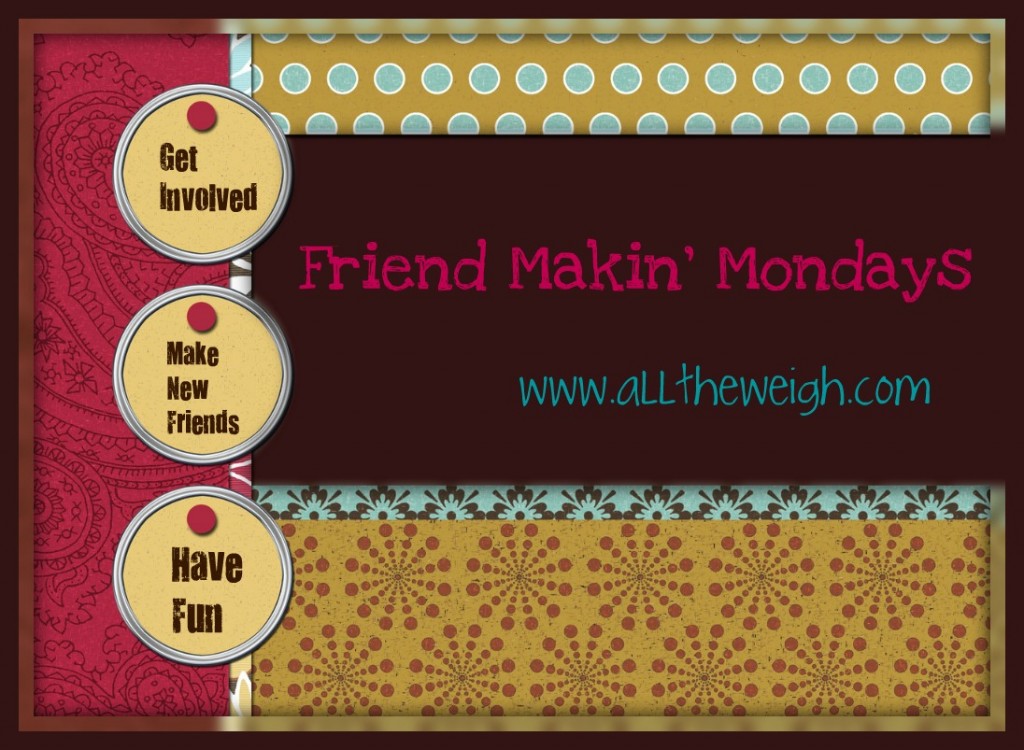 As you know Every Monday My Girl Kenlie posts a FMM – this is meant to interact with other bloggers, link up and get to know each other a bit better.
If you've previously taken part you know the rules. If you don't know how it works, please take a moment to answer this week's question on your own blog and then add your link the comments section here or at Kenlie's Blog so we can all see your FMM questions and answers. Please invite your blog readers to add their links as well so everyone has the opportunity to be seen. The idea is to connect with other awesome bloggers so take a moment to post your own FMM blog post and comment on a couple of other posts. Now it's time for this week's topic!
Tech Questions
1. PC or Mac? Well, Hmmm. I'm pretty much a PC person. I don't have an iPhone (I have an android), though I do have two iPods and now that hubs "had" to buy a new iPad (for his app development stuff) I now have an iPad. To be honest I still haven't tried even 10% of it's capabilities. If I needed a Mac for creativity I would probably use a Mac, but right now I don't need it.
2. When did you get your first computer? 1997 or 1998. I was working for Iomega and we got a deal through work for some ridiculous amount of money (as in very cheap).
3. Do you use cable, DSL or something else? We use cable. I'm sure of that. *Wonders if she should ask Hubs*
4. When choosing a laptop, do you think it's more important to choose the fastest one, or the lightest one? Because I schlep my laptop around a lot for work (and have a major commute) I would probably go for weight vs. speed. But really new laptops these days are pretty quick no?
5. What kind of cell phone do you own? Do you like it? I have a Sony Xperia. It's ok. I had a Blackberry (or several I should say) for years and really prefer the keyboard but I decided to make the effort for touch screen. Honestly I just want to type and I have trouble sometimes with touch.
6. How do you carry your laptop when you travel? my laptop fits in my backpack side compartment and if I travel with it on a plane for example, I would definitely have it under the chair in front of me. Daily though it's in the same backpack. I bought a backpack that would hold food, drink, a book and my laptop for sure!
7. How many e-mails do you send on an average day? I email a lot for work. Which is why it's really tough to email at home or via facebook for example! I am so bad with that!
8. Do you ever blog using your iPad or similar tablet? I did try it last week. I was pretty happy that it was possible.
9. What do you use more often – a desktop or a laptop? I have a laptop at home and one at work.
10. As a blogger, are there other gadgets that you need to get the job done? I use my phone camera for many photos and my iPod touch was meant to be used for video but I haven't gotten that far yet.
Now it's your turn to answer this week's questions on your blog! Don't forget to come back and link up in the comments! Happy Monday, friends!