Before you link-up, let me just put it out there; the idea of linking up is to virtually meet and get to know other running and fitness bloggers. It's all about RECIPROCATION. It's not appreciated to drop a blog link and then NOT link back to the hosts on your blog post. It's also not appreciated to NOT visit others blogs in the link-up. I can tell you that I personally hit up 97% of the blog posts in every link-up I participate in. The 3% are bloggers who have never come back to my blog to read and comment on my post. I don't want to be that person, but I just simply won't read and comment on someone's blog post who doesn't have the time to read and comment on mine (by the way – my time is just as precious, precious).
With that out of the way, here are some GREAT linkups you too can participate in!
The Weekly Run Down
Deborah and KimH are the lovely fit hosts of the WRD!
Sunday is the day to post your Weekly Run Down! How did your week go? What races are you training for? What did you manage this week at yoga? Share your trials, tribulations and victories in the weekly link-up.
Here you can find the guidelines.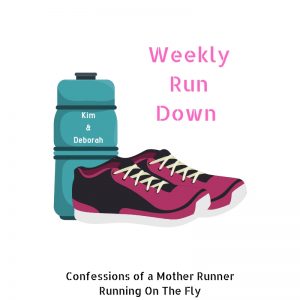 Tuesday Topics
KimG and Zenaida are hosting the Tuesday Topics link-up; here you can join in on the suggested topics or just post and linkup something running/ fitness related of your own.
Rules and Guidelines are here.
The Monthly Runfessional
On the last Friday of every month the RUNFESSIONAL is open at Marcia's Healthy Slice. Join in, runfess and cleanse your sweaty sole(s)!
The runfessional is open until the last day of the month. Check the link for the guidelines.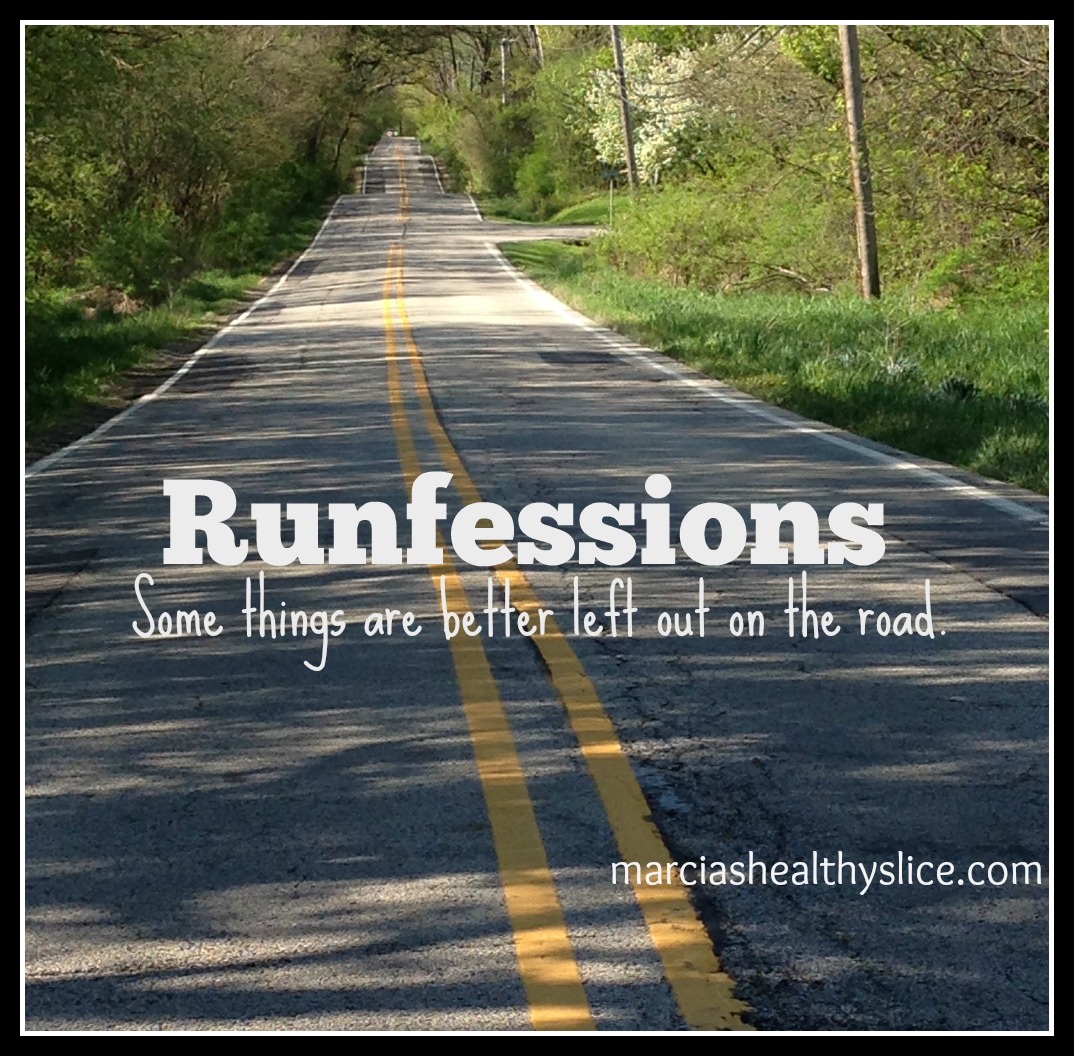 Fit Five Friday Linkup
Your five amazing hosts – me, My First 5K and More, Running With Attitude, Runs with Pugs, Zenaida are here to make your Fridays fun!
Here are the guidelines:
Your link should center around some kind of fitness (exercise, wellness, mental health, nutrition… the possibilities are endless!)
Please link back to your hosts! It's the right thing to do!
Share the link-up love by visiting and commenting on your hosts and at least two other Fit Five Friday bloggers!
Feel free to share about Fit Five Friday on your social media! Tag #FitFiveFriday to get the word out!
The Ultimate Coffee Date
Don't have runfessions? Want to just get together for a cup of joe (or tea) and have a little gab session? Join in the monthly Ultimate Coffee Date! What would you tell ME if we were having coffee? Linkup opens on the last Saturday of the month and stays open all weekend.
Deborah and Coco are your hosts and you can find the guidelines here.