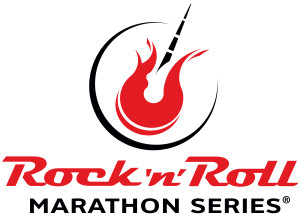 Ladies and Gents, as you know, this year I am a PROUD member of the RockNBlog team for the Rock 'N' Roll Marathon Race Series! I had the pleasure of running Lisbon Half a few years ago and absolutely LOVED the experience. But then again who doesn't love awesome entertainment along the route, plenty of water and fuel stops, and a great atmosphere? Oh and have I ever mentioned the BLING? The bling just ties the whole package together!
This year I'm going to be running 4 races in the Rock 'N' Roll Marathon series:
Liverpool– 5K Saturday and Half Marathon Sunday, Jun 13th and 14th for the REMIX! What is the remix you ask?
"Run the 5k on Saturday AND a race on Sunday and you'll earn a third medal – the Remix Challenge Medal"

EXTRA BLING YOU SAY? WHY THANK YOU, THANK YOU VERY MUCH!*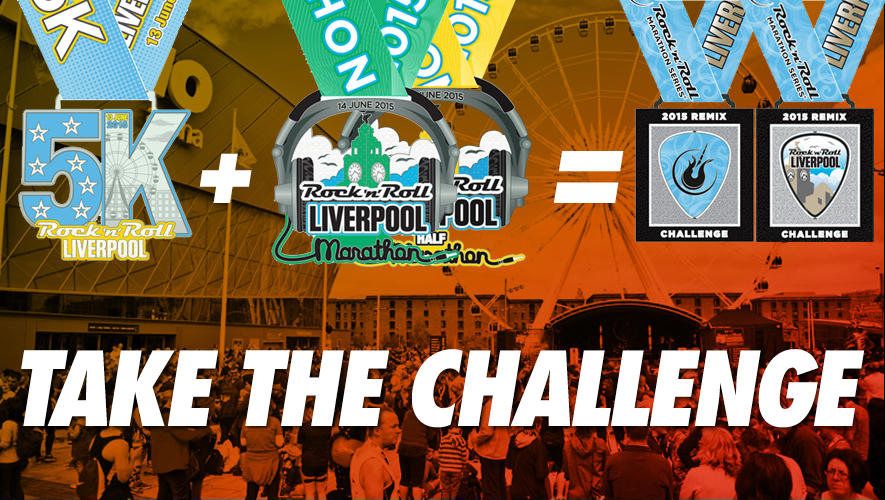 Chicago – Who is nuts enough to travel to the US for a Half Marathon? THIS GIRL! To be fair I lived approximately half my US iife in either the suburbs of or the city of Chicago and I still have friends there that I haven't seen for a long time. Chicago happened to be cheaper than Denver (which was originally my idea, to go to Fitbloggin) so I signed up for the REMIX as well (hello more bling!). One of my friends from High School lives about an hour away and she's going to run with me. EXCITING! The Humana Rock 'n' Roll Weekend July 18th and 19th.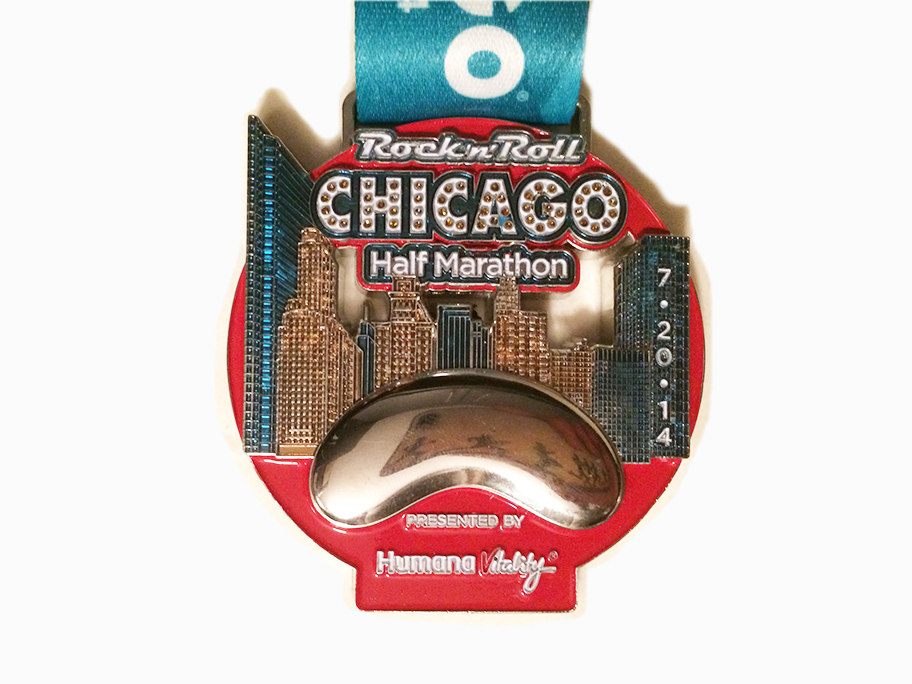 Dublin – Another city and another race (Half Marathon) I am looking forward to visiting! The only time I was in Dublin was in 1996 for a long weekend and I didn't have the same lifestyle then as I have now. So running Dublin is something I'm really looking forward to do. My bestie M is coming with me to support me during the race, but also afterwards with all the celebratory drinks. M and I can be found in The Fair City from the 31st of July until the 3rd of August. The race is on the 2nd of August.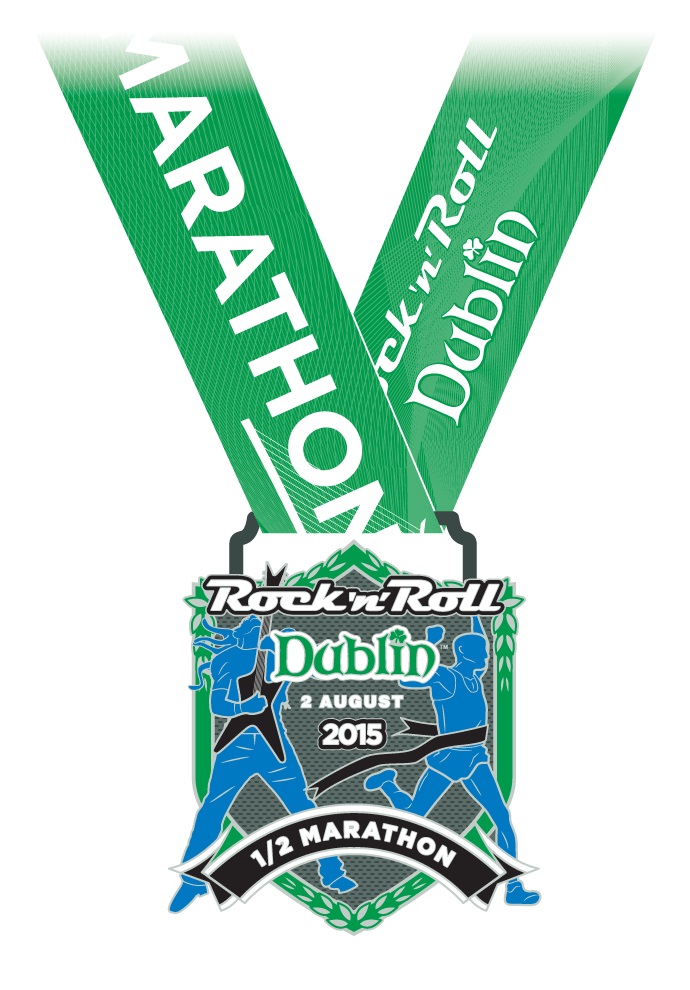 Lisbon – It's pretty much nuts, but in Lisbon I will be running the FULL Marathon on the 18th of October. As I mentioned, I've already done the Half and figure with it's 6 hour time limit I may as well go for it. Hubs convinced me (took a lot of arm twisting – NOT) to sign up (and sign him up) because he wants to get his World Rocker medal. That's right, running a full or half in TWO or more countries earns you the WORLD ROCKER MEDAL.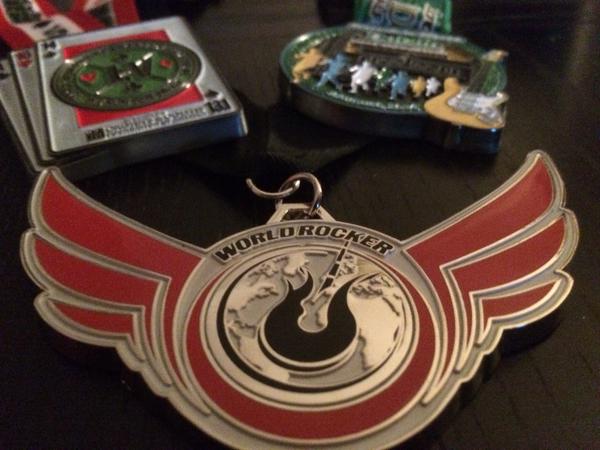 The Lisbon bling is also cool – this one from 2014: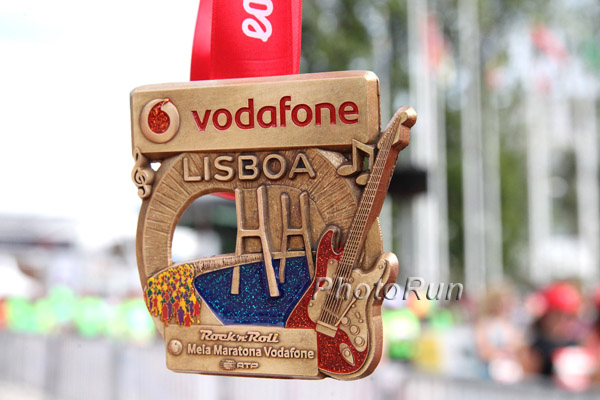 So, here's the fun bit – Liverpool is my first race this year in the Rock 'n' Roll Marathon series and because of that I have a SPECIAL GIVEAWAY. I have here one free ticket to the Half or the Full Marathon on the 14th of June. Though I can't giveaway the 5K race the day before, I highly recommend signing up to go for the REMIX challenge (3 Medals, 2 races, 1 Badass!). All you have to do to enter to win is COMMENT on this blog post and let me know why you would LOVE to run in Liverpool. After you've commented, go to the Rafflecopter widget to unlock that option, plus have the possibility for a few more entries. You have ONE WEEK to enter and win! Feel free to share with your friends as well!
Not able to do Liverpool? Want to run another race instead? Rock 'n' Roll Marathon series continues throughout the whole year all over North America and the above locations in Europe. Using my discount code gets you $15 off registration of any Half or Full this year in North America or GBP 3/EUR 3 off a European race. So fear not, you can run with me in spirit as well, just by choosing another Rock 'N' Roll race!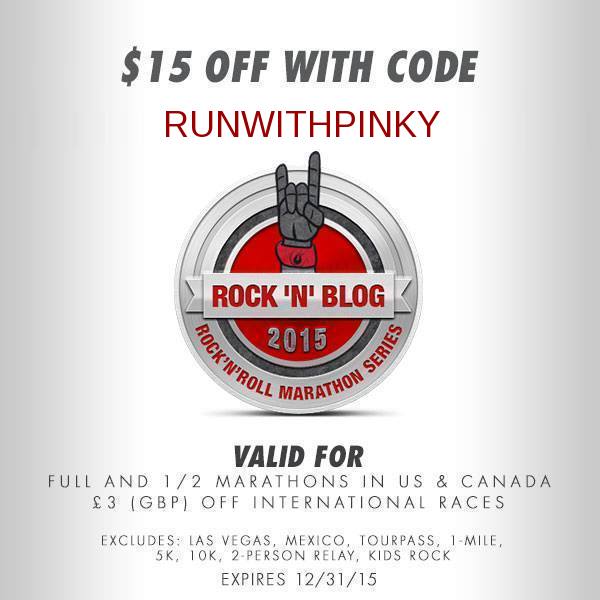 *entry with my code is not valid for the 5K to do the remix challenge
So, ARE YOU READY TO ROCK 'N' ROLL???