So, ladies and gents…
even though it's MY birthday (tomorrow!) I want to do a little giveaway because I know that someone out there can appreciate a gift that I received but can't use (because I'm in the Netherlands). Besides, I'm just that kind of gal. Share the wealth and all that!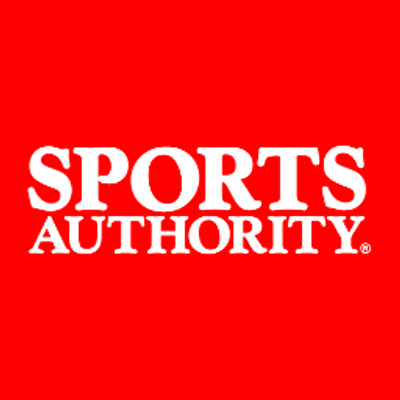 Last month I received an über-cool Training Rock Box as part of my Rock and Blog team membership. In the box were some amazing things that I'm currently still checking out (more on the training rock box to come).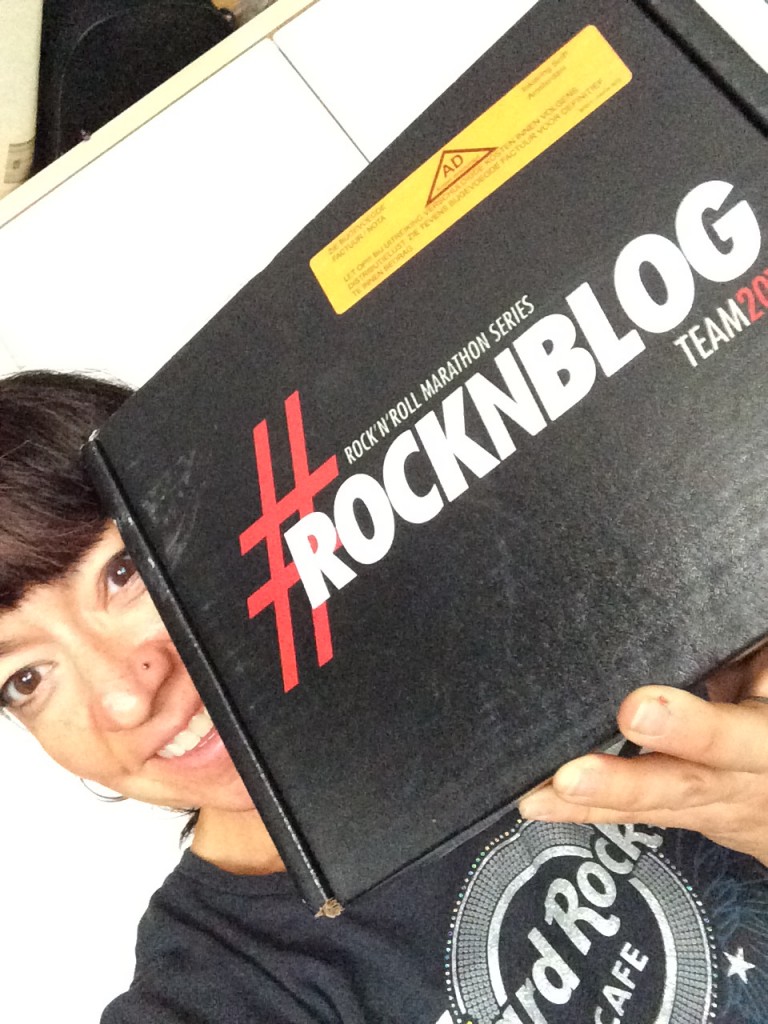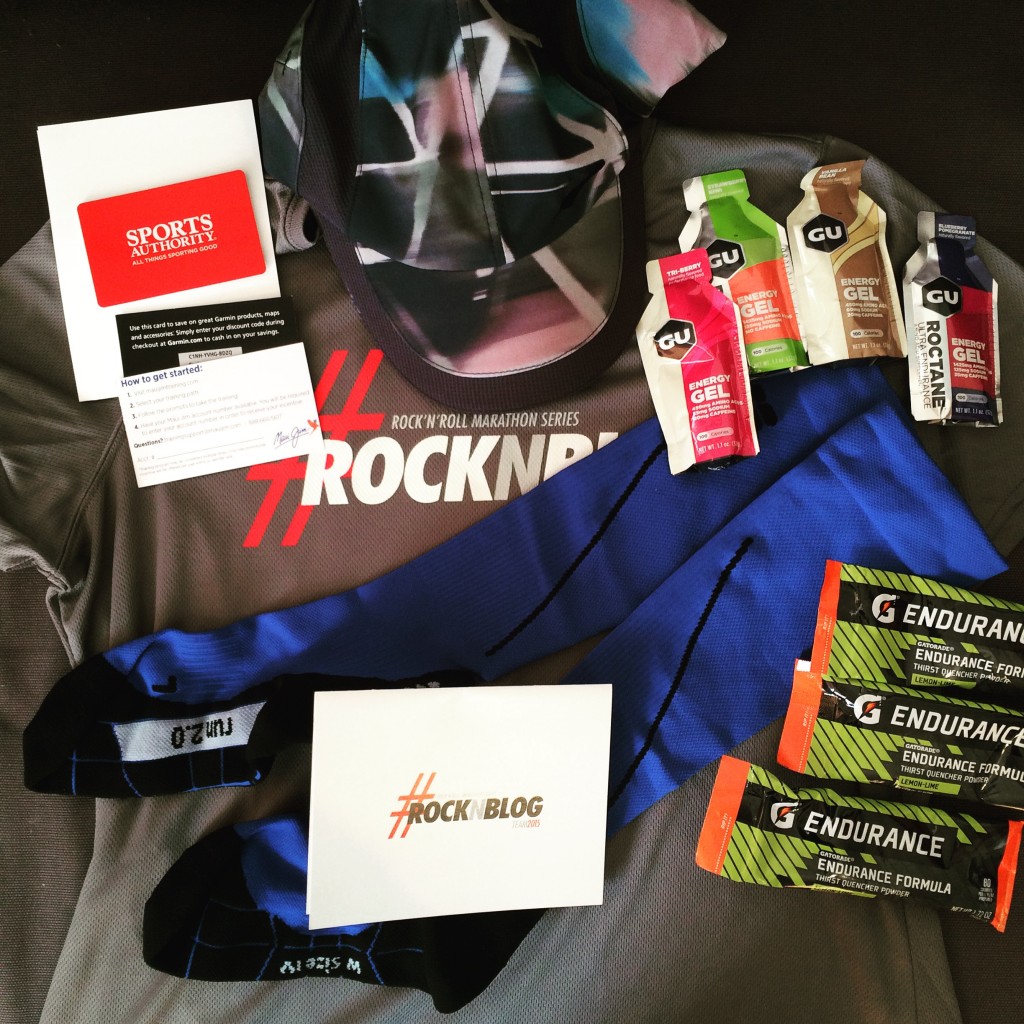 One thing all of us on the team received was a $25 giftcard for SportsAuthority. This is what I want to give to one lucky winner this month!!
Don't have a SportsAuthority in your neighborhood, or even your state? NOT TO WORRY! You can use the card also online, easypeasy!
So what do you have to do to win?
1) Follow me over on Instagram, on Twitter and/or on Facebook. You don't have to do all three, one is fine. Tell me in the comments where you followed.
2) Tell me in the comment below what you would like to use the $25 gift card on. A new pair of shoes? A fitbit? a new spibelt? They have tons of stuff available so it could be anything!
3) Share this blogpost on Social Media. Tell me in the comment where you shared it.
That's all. Simple. The easiest $25 you could possibly win!
It would make me happy to make you happy – I'll run the giveaway for 21 days, so you have 3 whole weeks to share and possibly win!! Contest ends at midnight MY TIME (Central European Time) on the 23rd of September.
Obviously if you are not in North America the US or US Territories you will have the same problem as I have; They don't ship to us I'm afraid! So, very sorry comrades, those of us in Europe, Asia or Africa can't win. (update, or Canada! Sorry, eh!)
Disclaimer: As a member of the RocknBlog 2015 Team I receive entry to Rock 'n Roll series races. I also have received the box above for my own personal use, to do with as I please. I have not been sponsored to do a blog post or a giveaway for SportsAuthority. It is my misfortune that I can't use this gift, therefore I prefer to give it away to someone who can use it. All opinions of the races and the training rockbox are completely my own.