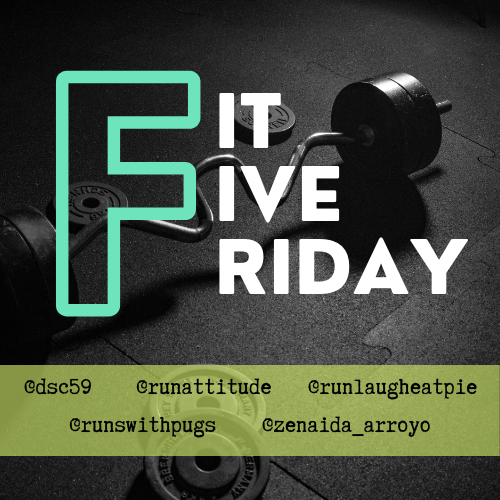 It's that time of week again and here I am with my semi-semi-regular post! Welcome to the Fit Five Friday with with your FIVE amazing hosts – me, My First 5K and More, Running With Attitude, Runs with Pugs, Zenaida ! Feel free to join in on the fun!
Disclaimer: this is a light-hearted satirical post. I am 100% grateful I CAN run, that I have the ability to do so without massive limitations and that I have the means to do what I choose and go where I want when it comes to running. 100% checking my privilege at the door. OK, with all that said, I think running is also a very expensive "free" thing to do as a hobby if you are all-in.
Five Times Running Wasn't Free – Chicago Marathon Style
Cost to Enter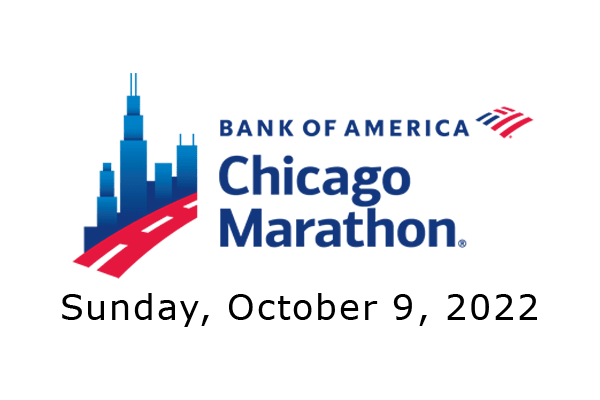 Did you know that international participants pay $240 to participate in the Chicago marathon? "But aren't you also an American citizen?" you ask. Yes, I am, but to participate as a US American I have to have an address in the United States. I don't have that. So I'm an international participant.
In addition to the entrance fee, if you defer, like I did in 2019 (thank you #herniagate), you can do so one time and thank goodness for that! However, you DO have to pay again. So, that means it cost me $480 to run the Chicago Marathon this year. (Since my entry was for 2020, due to corona and the cancelation, I could choose 2021, 2022 and 023). I haven't run it yet, but I'm certain it's going to be worth it.
Cost to fly to destination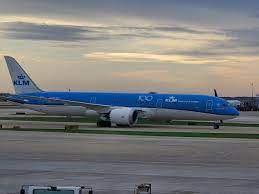 Before you say it, yes I know I could do local races. And I have done many! Local races are much cheaper, are not part of the World Majors, and can even be reached by train, car or even bicycle.
We all have that bucket list race though, and mine is Chicago. "Why, though?" you ask. Well, though I was born in New Mexico, I lived in the suburbs of and then later the city of Chicago for a bit more than half of my US life. Chicago is what made me a "city girl". Running through the neighbourhoods of a city that is so special to me is an absolute dream.
I have run a half marathon in Chicago, and I have supported on the sidelines of the marathon and the kind of energy in the city on race day is exactly what I'm looking for in a marathon.
So I'm pretty sure I don't need to tell you the exact cost of the flight, but it's up there! Because nowadays you don't only pay for the flight, you pay for luggage, seats, and in some cases even food on the flight! And we wanted a direct flight in case that would reduce the risk of our luggage getting lost, and that adds to the price.
Hotel cost is insane
What is the deal with the cost of hotels? I mean, who actually pays over $1000 a night for a hotel room? Is it laced in gold? Is there 24 hour butler service? Does it come with full body massages?
I don't have to stay in a hotel while I'm in Chicago; I'm lucky that I still have my two best friends in town, but if you've ever run a race outside of where you live, or you've run a distance that you know is going to be really hard on your body, you probably want to be close to either the start or the finish of the race.
In our case I bit the bullet and found a hotel super close to the start/ finish so that I can hobble back there after the race, have a good cry and then be able to have a long soak in the bath to help with recovery. Luckily I'm savvy enough to find deals online for hotels, but at some point you just have book and pay the piper. (Oh and we are not staying the night before the marathon – we can't justify 3 nights, so checking in after the marathon is going to be real fun!)
Training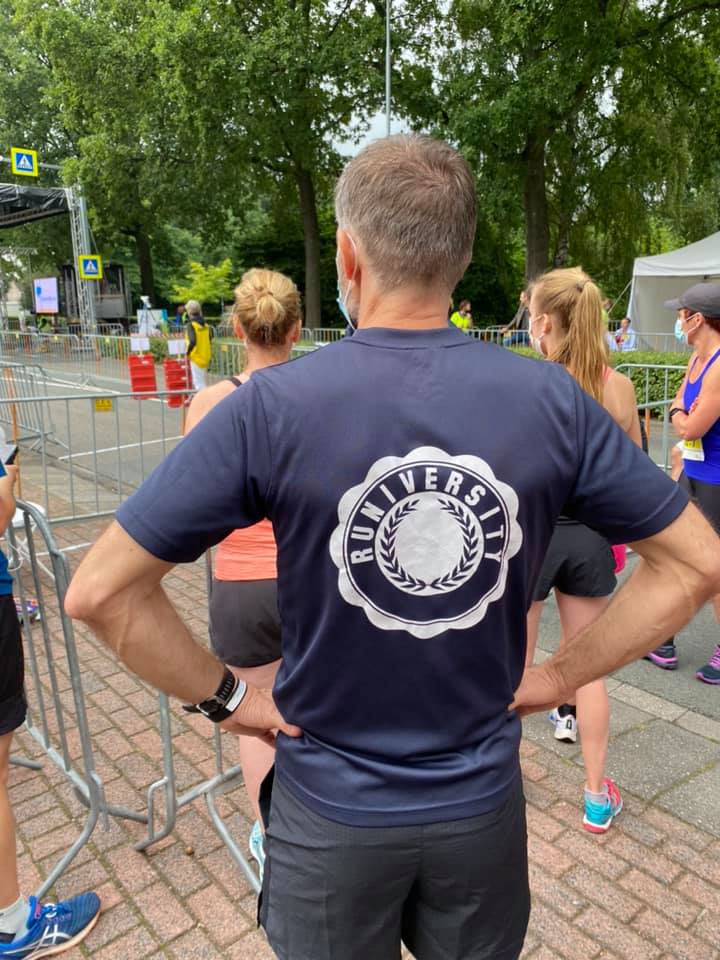 Training doesn't have to be expensive, and there are plenty of free plans to follow for marathon training. It's a fact right now that I do not have that sort of discipline to follow a plan to the letter. So I've opted for the online only training plan from my coach Chantor. I have been doing that at a cost of EUR 30 per month since last December.
So basically EUR 300 for this training leading up to the marathon. And trust me, I've been a horrible athlete for my coach. But he knows me, he understands me, he listens to me and he is the first one to day 'the goal is to finish without injury". He's provided me with training plans and support throughout.
Bad athlete or not, it's been worth it.
Gear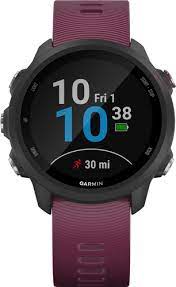 The one thing that was said to me in the beginning of my running career was "you don't need anything really to run, just some jogging clothes and a pair of shoes!" And that IS exactly how I started! I had an old pair of gym leggings, an oversized sweatshirt and a pair of running shoes I got for free from when I worked at Adidas. I already had an iPod that I was able to put the couch to 5k program on and I remember it was cold out so I wore an actual winter scarf and some gloves to keep me warm.
Of course when you start running you realise there are so many more gadgets out there to enhance the experience! I promised myself that when I lost 10KG I would get a new pair of shoes. The Adidas shoes I was wearing were not ideal for me, turns out they were actually too small (and likely the cause of my shin splints). My first pair of running shoes I purchased were Nikes and they had the "pod" in them to record the distance. And soon afterwards, came a new iPod, and a polar watch. I was on my way to becoming a real runner!
For the Chicago marathon, because I will likely need the entire time limit, I was concerned that my Garmin vivo 4s battery life wasn't going to quite cut the mustard. There is nothing worse that your watch dying before you've finished a marathon!! It happened to me during the Paris marathon, the second time I ran it in 2016. And trust me, you DO keep looking at your watch out of habit, even when it's a blank screen. UGH.
So… long story short, I bought a Garmin 245 because it has a 24 hour battery life. $Kaching$ – EUR 220.
Were you also told "running is free" when you started? Do you remember the first thing you spent money on when it came to running? Have you thrown a ridiculous amount of money traveling to a coveted race? We only live once, am I right?
Bonus: I realised this week I also signed up for the 5KM on Saturday. Doh! $35, right there.
Join the Fit Five Friday Link-up!
Here are the guidelines:
Your link should center around some kind of fitness (exercise, wellness, mental health, nutrition… the possibilities are endless!)
Please link back to your hosts! It's the right thing to do!
Share the link-up love by visiting and commenting on your hosts and at least two other Fit Five Friday bloggers!
Feel free to share about Fit Five Friday on your social media! Tag #FitFiveFriday to get the word out!
.