During my rock'n'roll weekend my friends M and Babette and I took the opportunity to do some fun sight-seeing in Dublin by bike!
I've done bike tours in Berlin, London and now Dublin. To be honest, because I've been a couple times in Berlin it gave me the confidence later to bike by myself in that huge city whilst the hubs was running the marathon. I cannot recommend bike tours enough! Plus, you are active! beats a bus tour with a pre-recorded interesting history message that you will sadly forget later!
So, if you are in Dublin I recommend See Dublin By Bike. Tell Seán I sent you!
One tip: Bring water and snacks. It's about 4 hours of touring and there was only a tiny snack break and no water. I was absolutely starved when we were done.
The tour costs EUR 25 and includes your bike, helmet and safety riding vest. TOTALLY worth the cost!
Without further ado, I share my photos with you and hope this speaks for itself!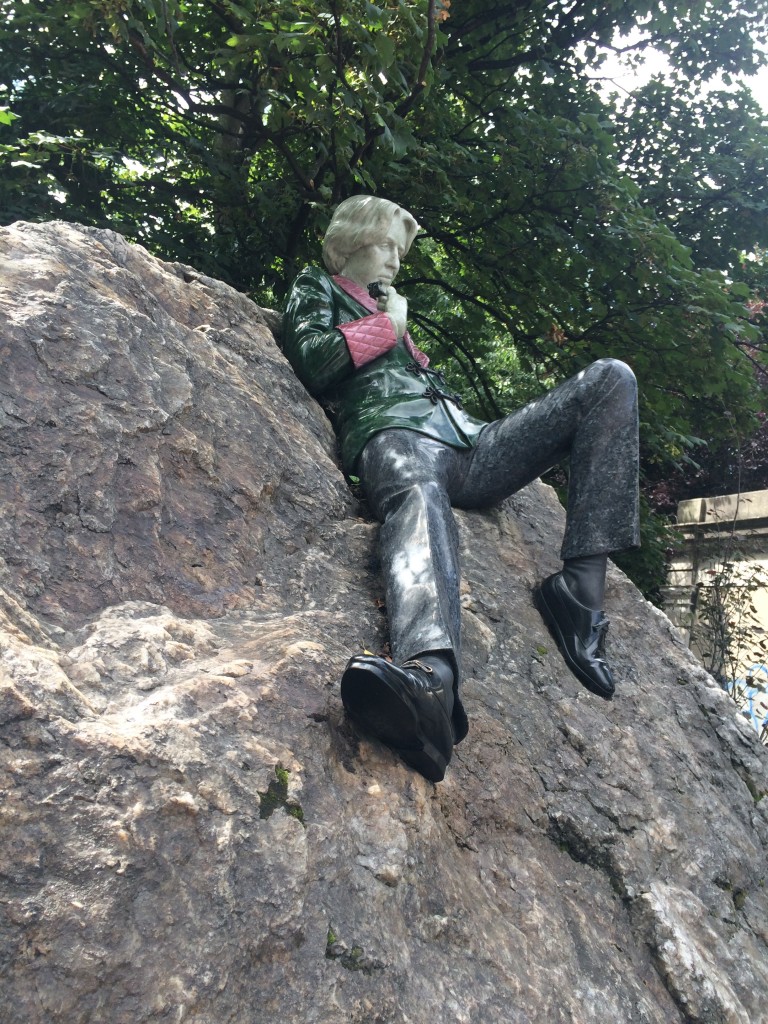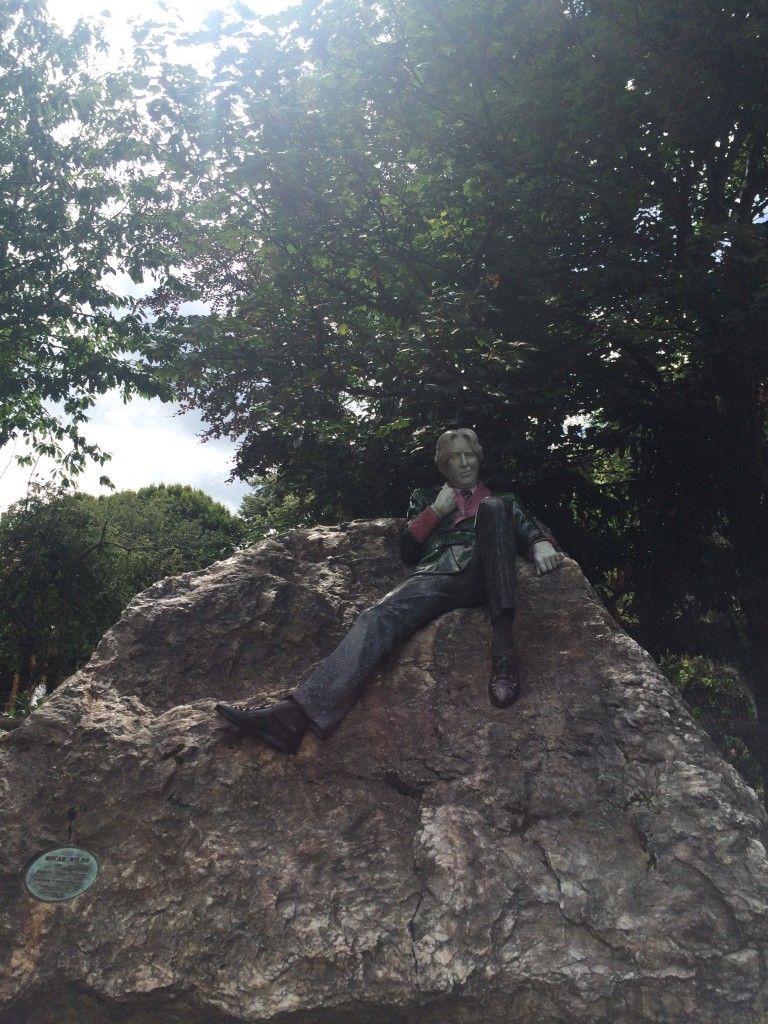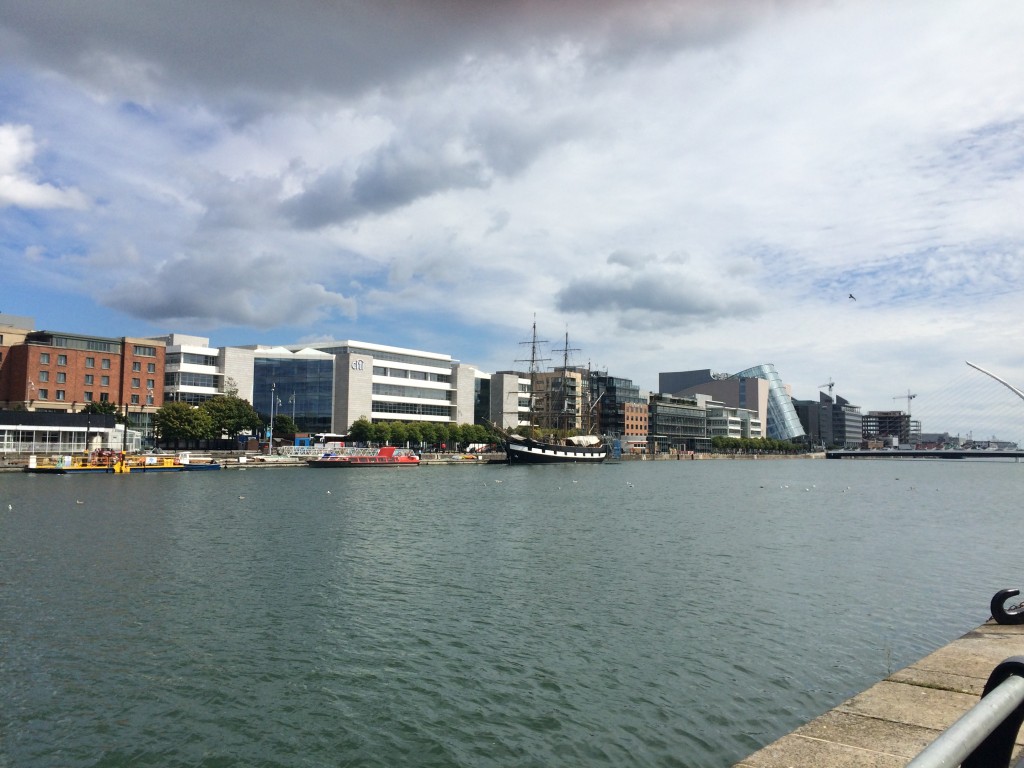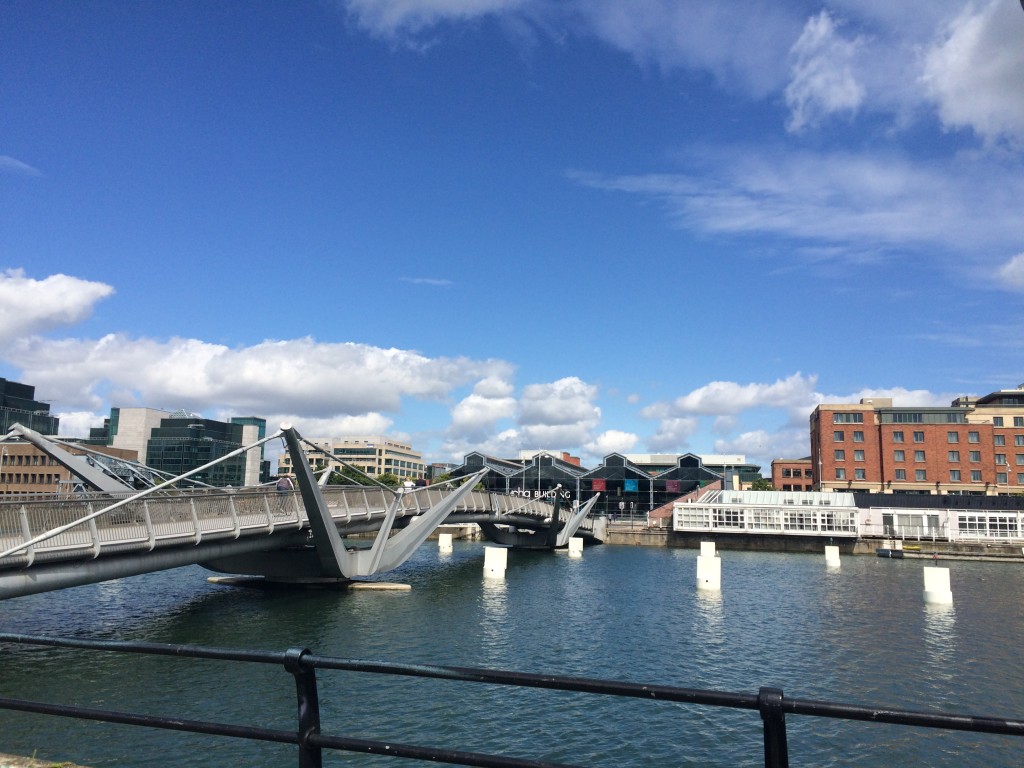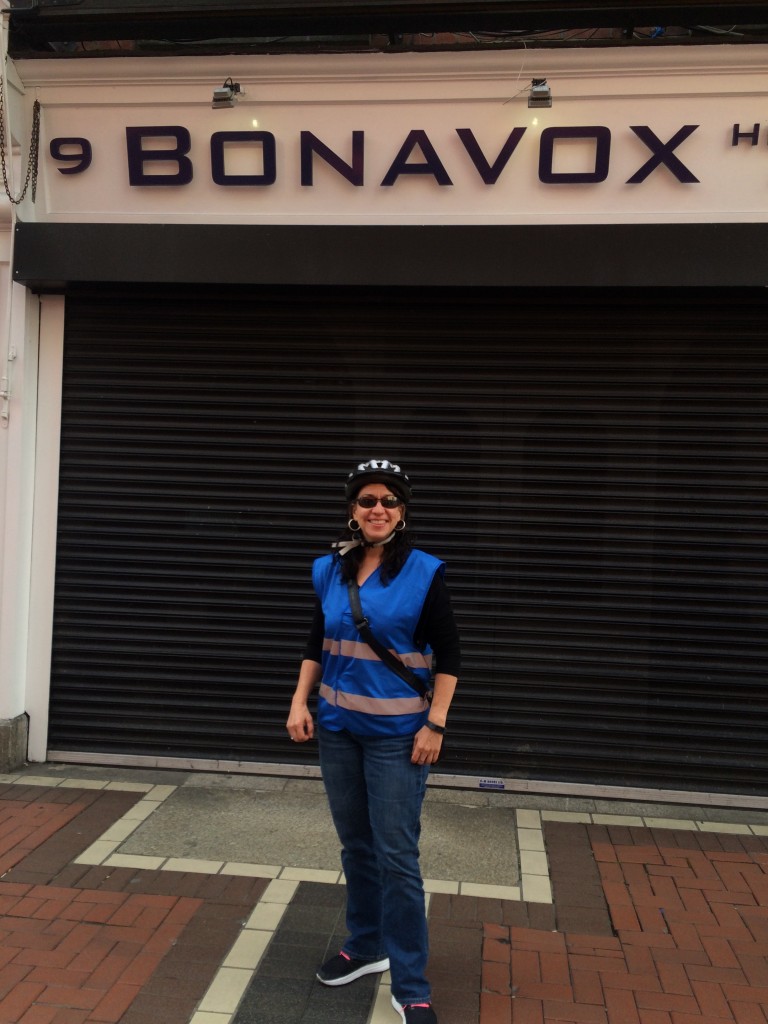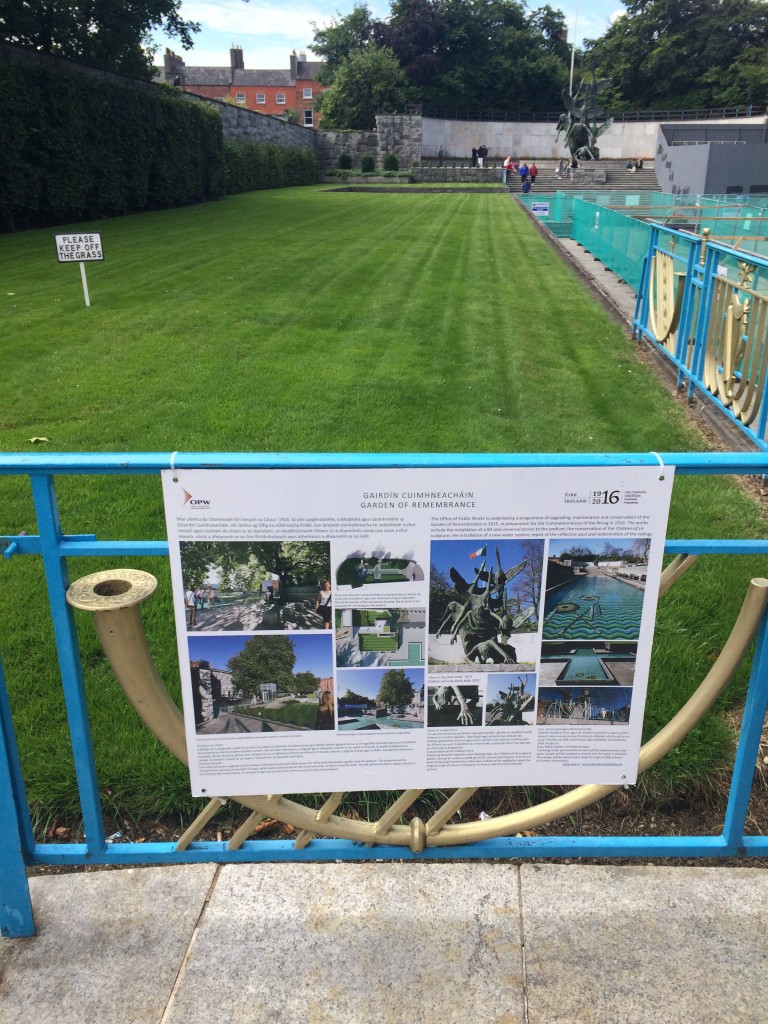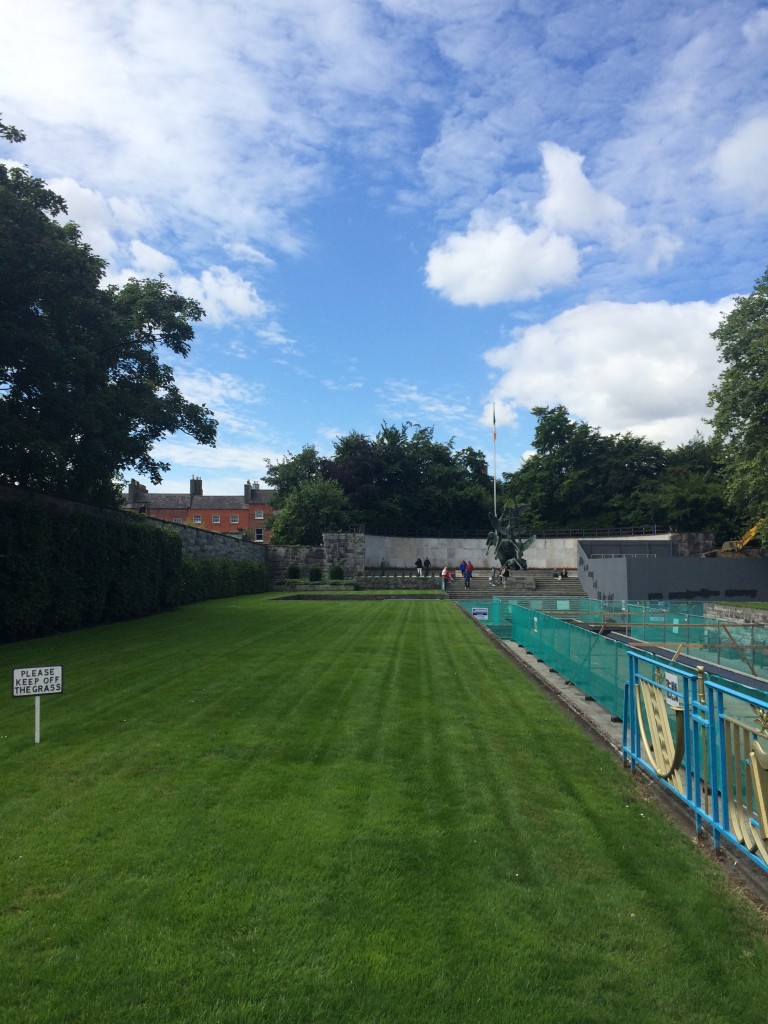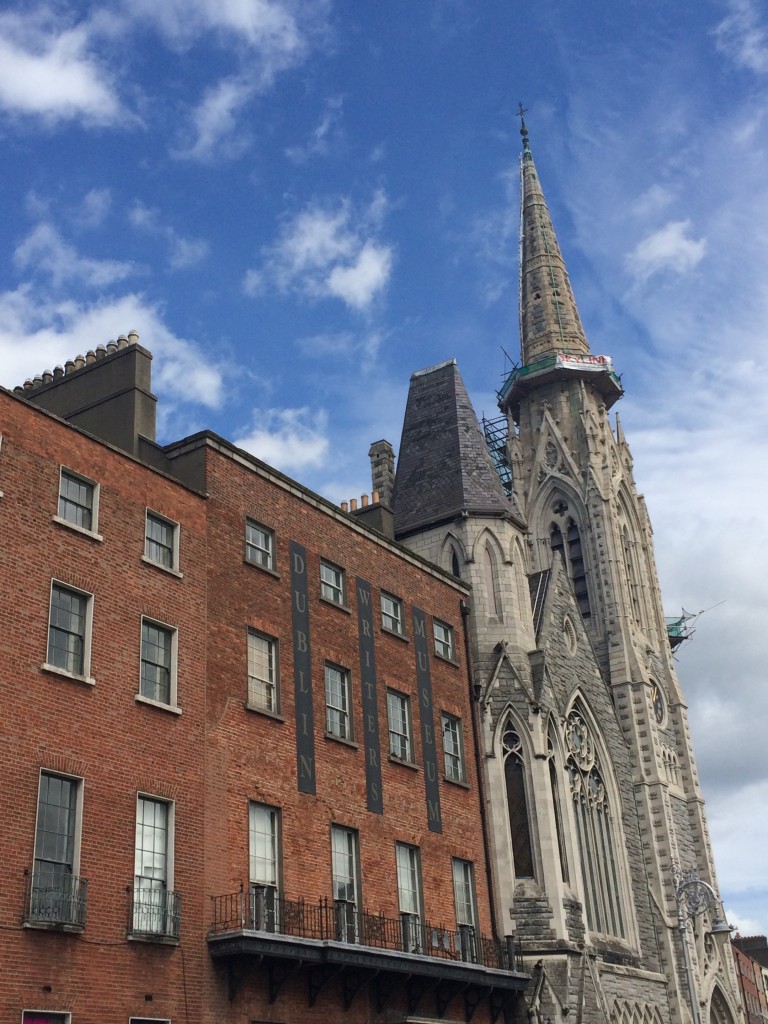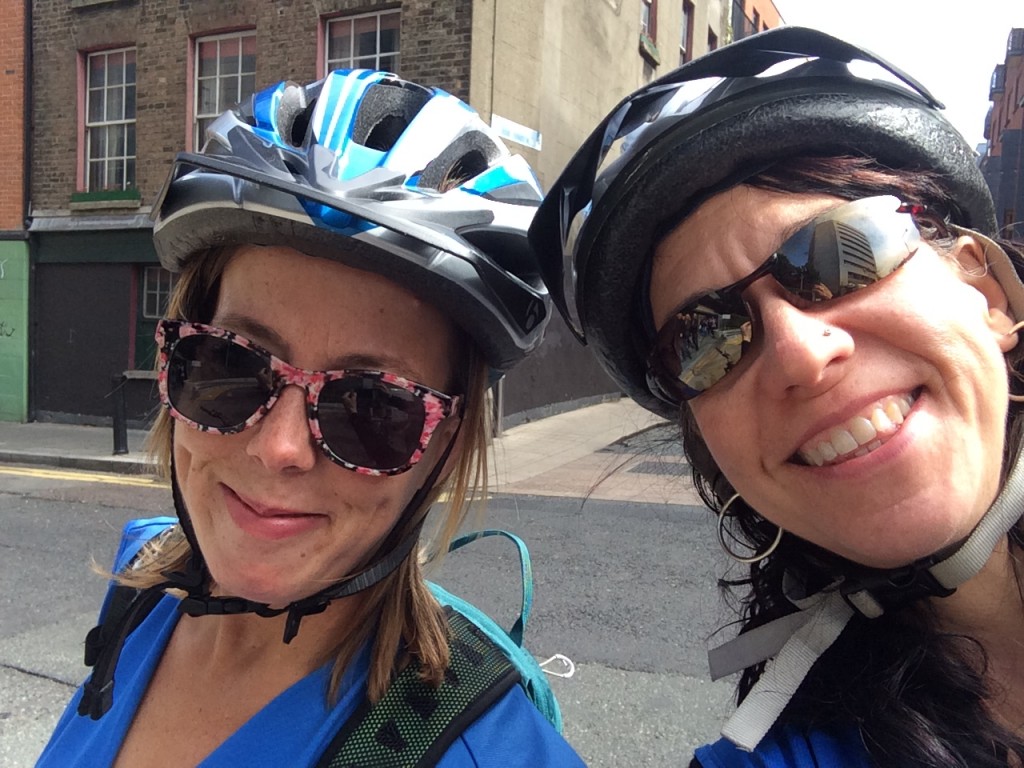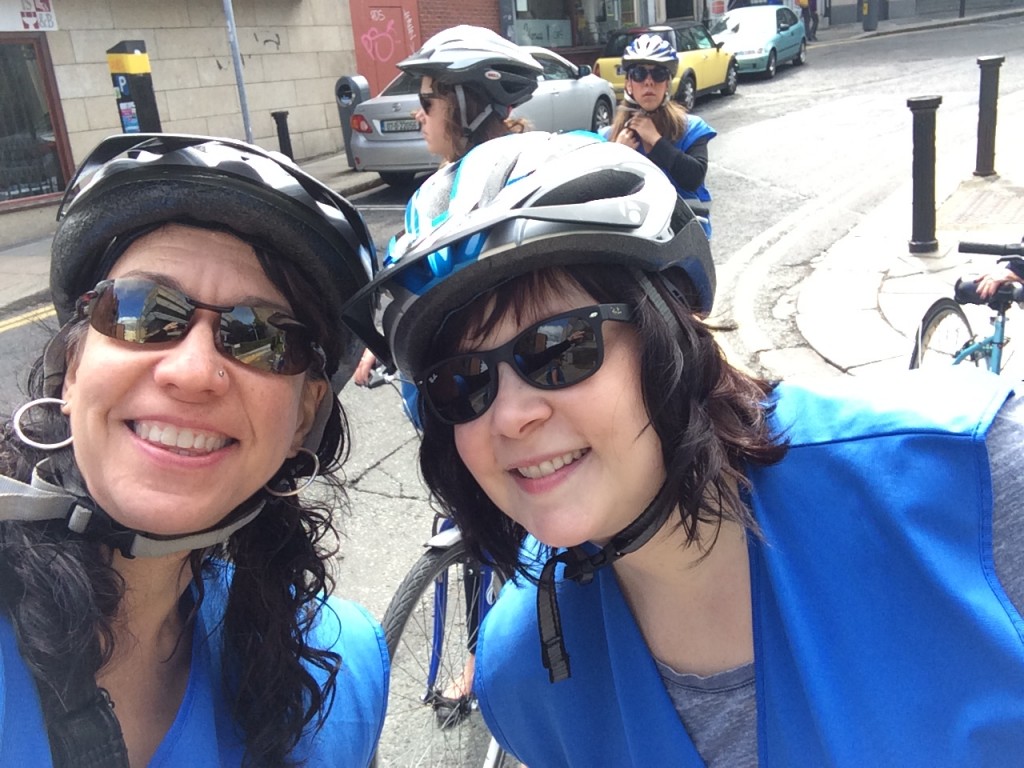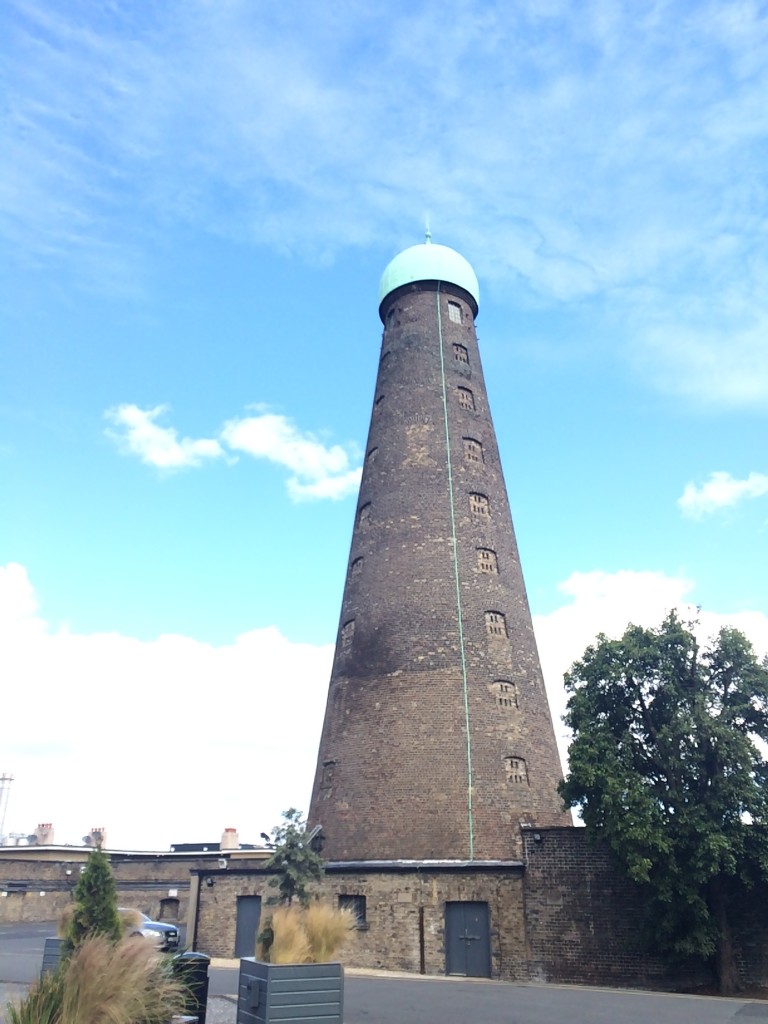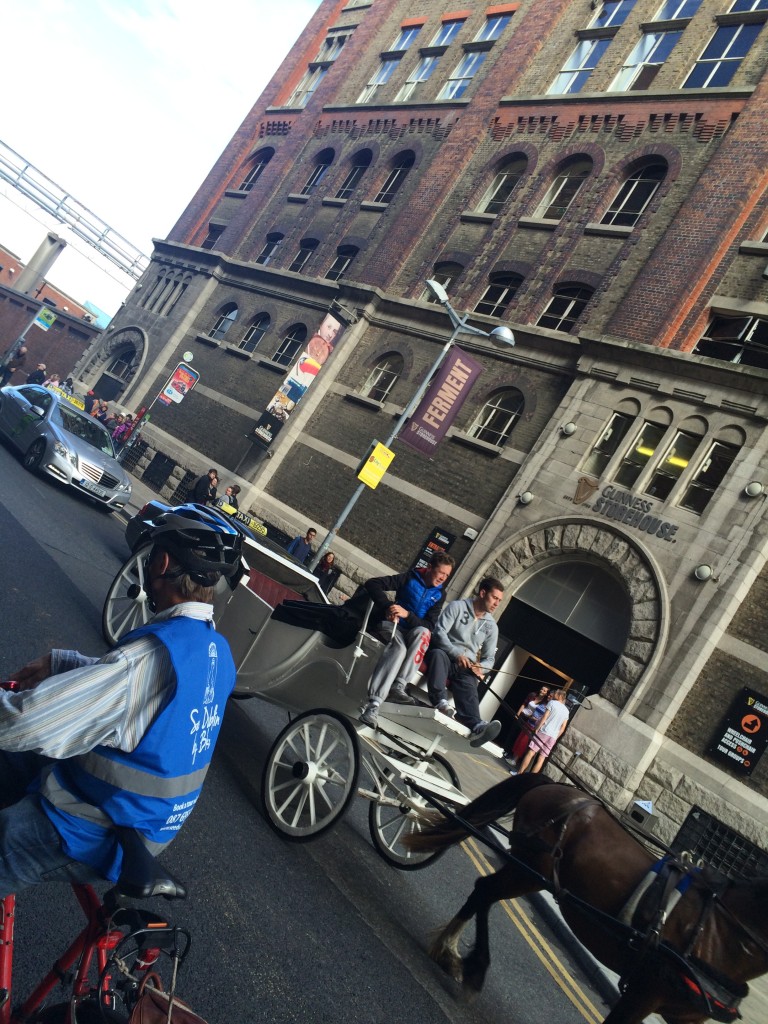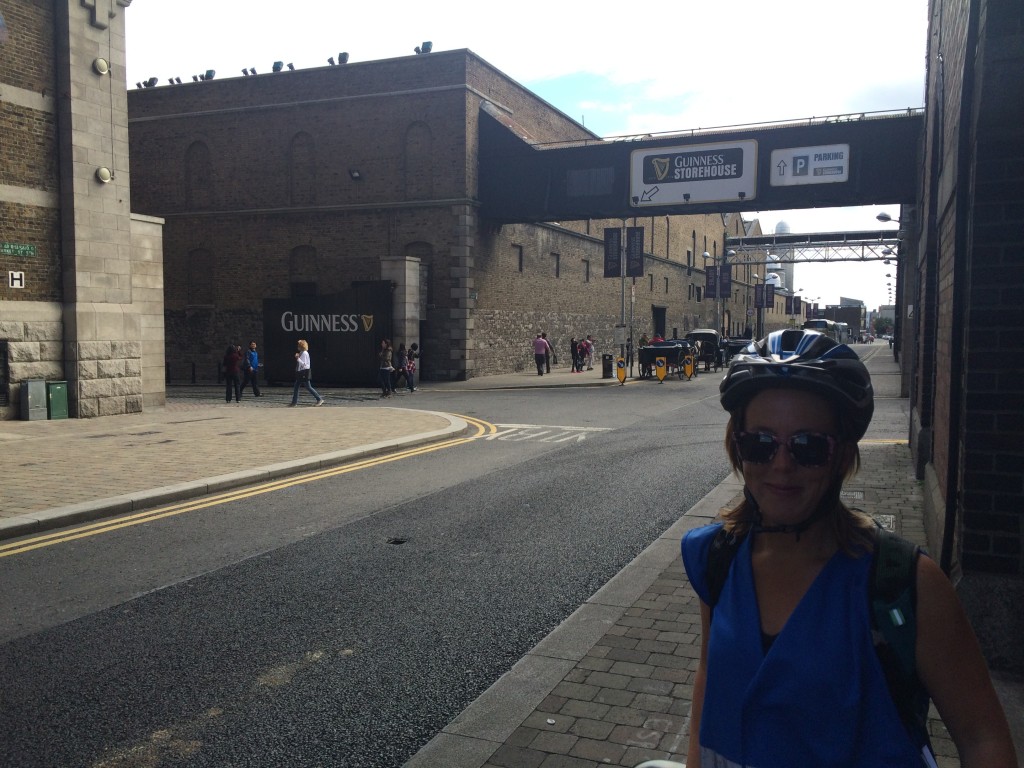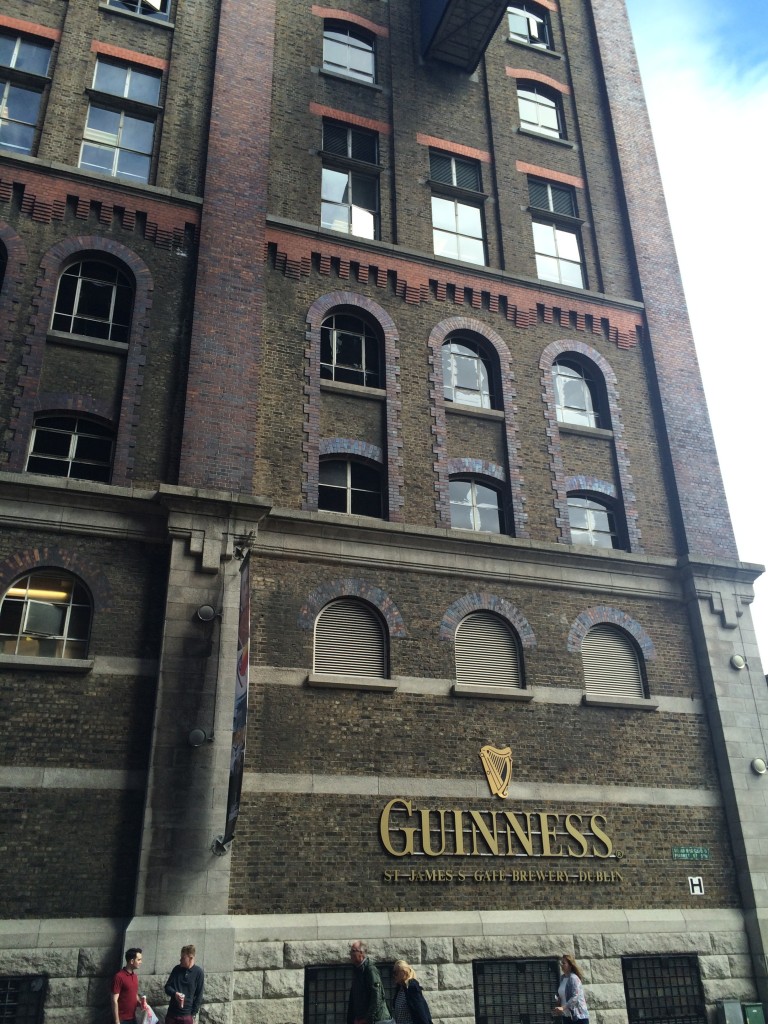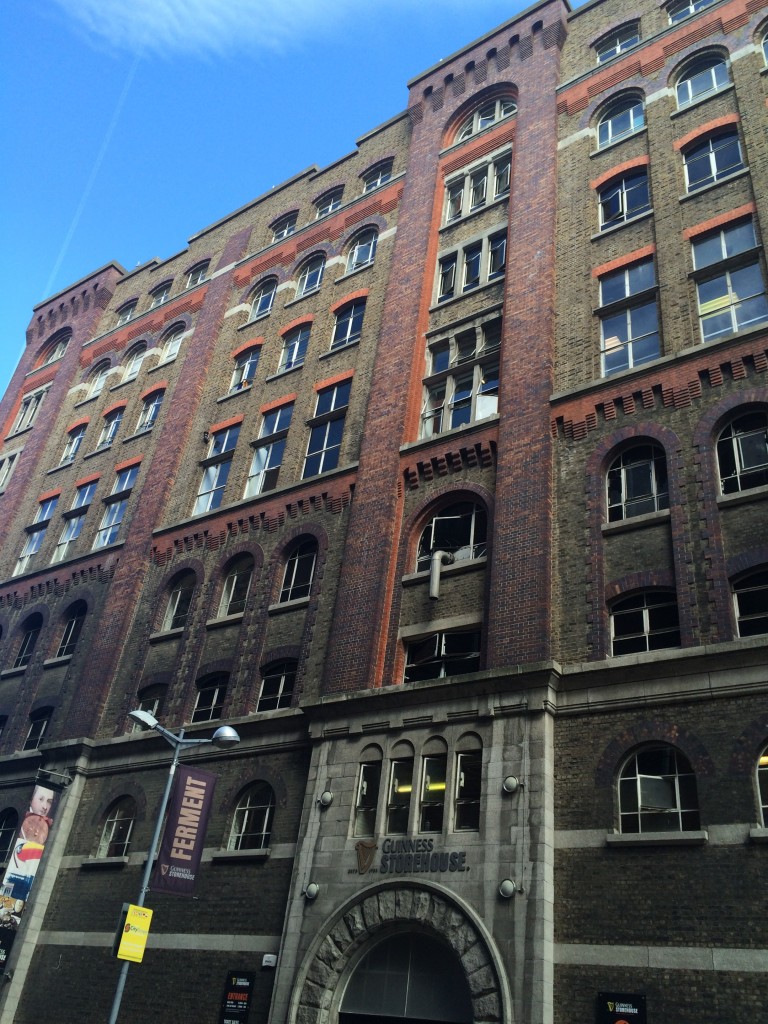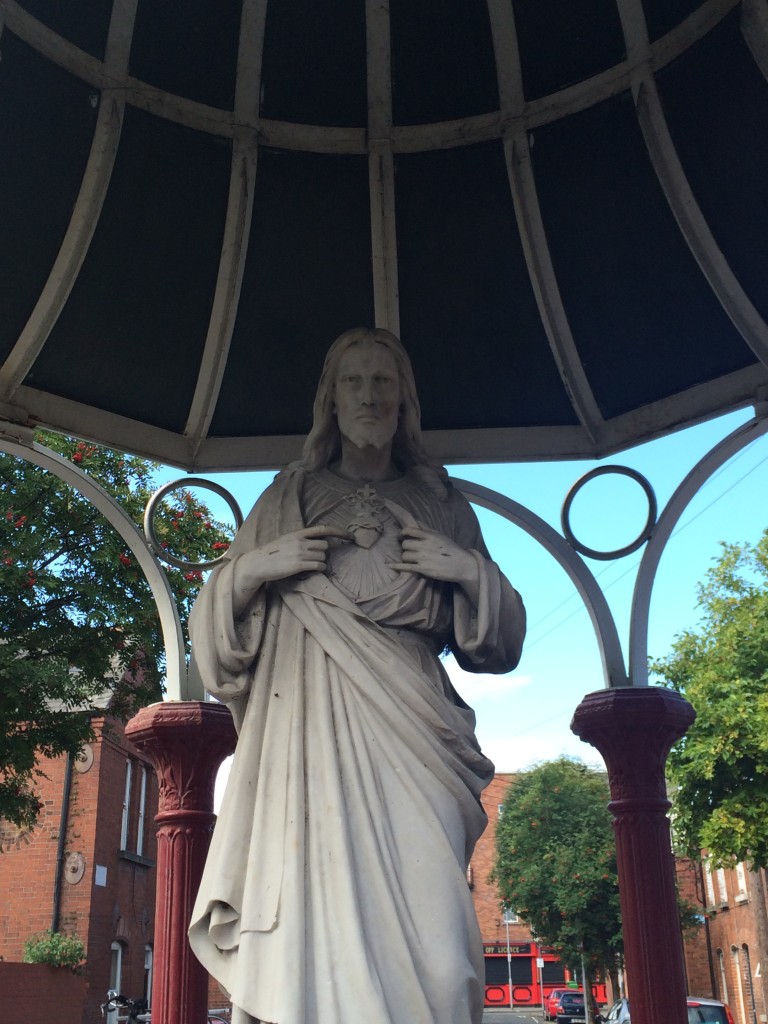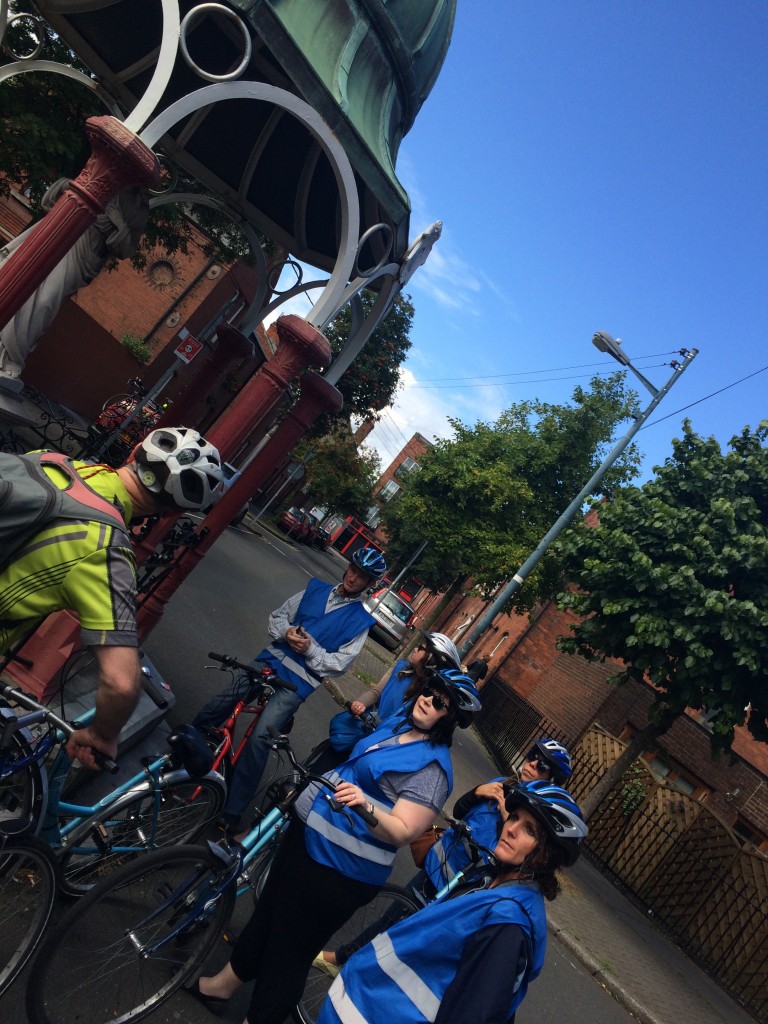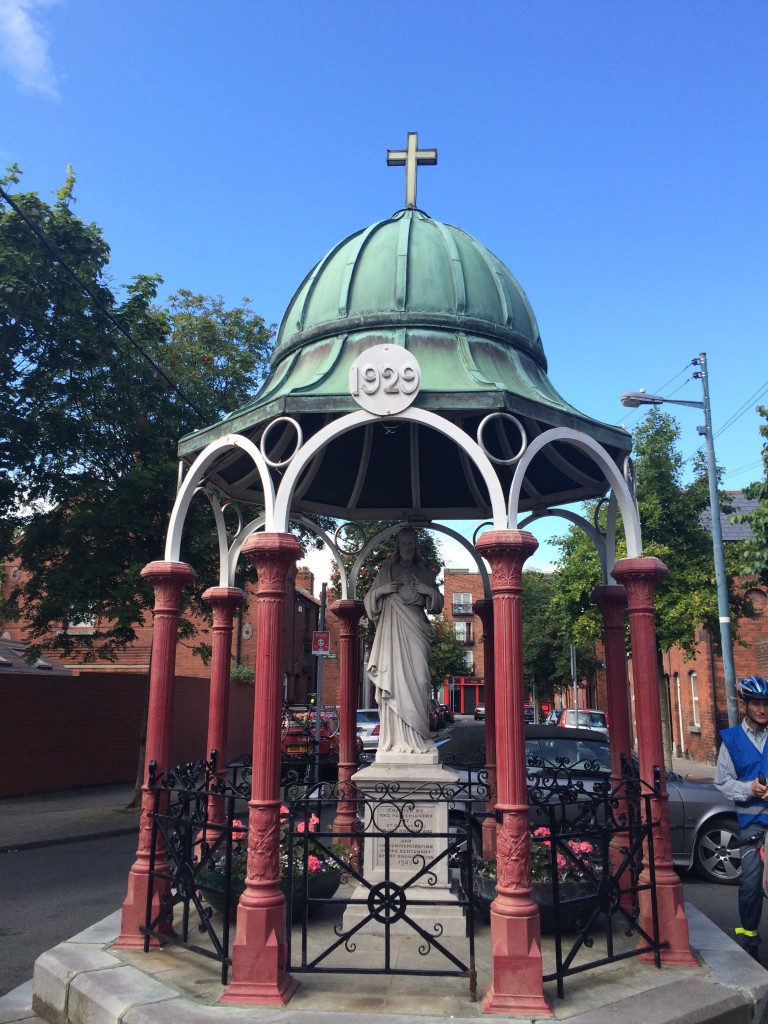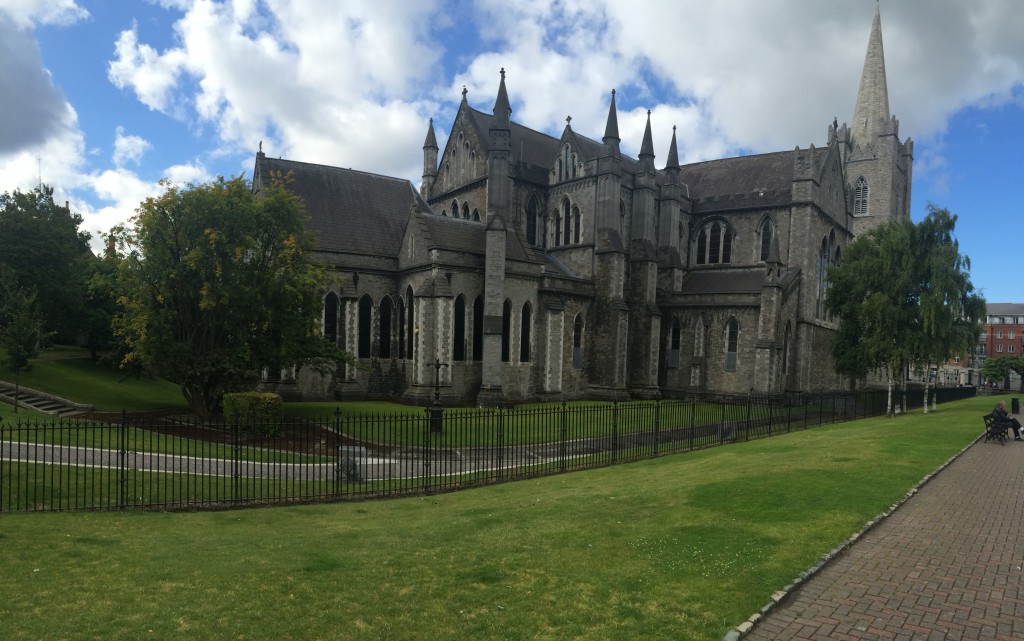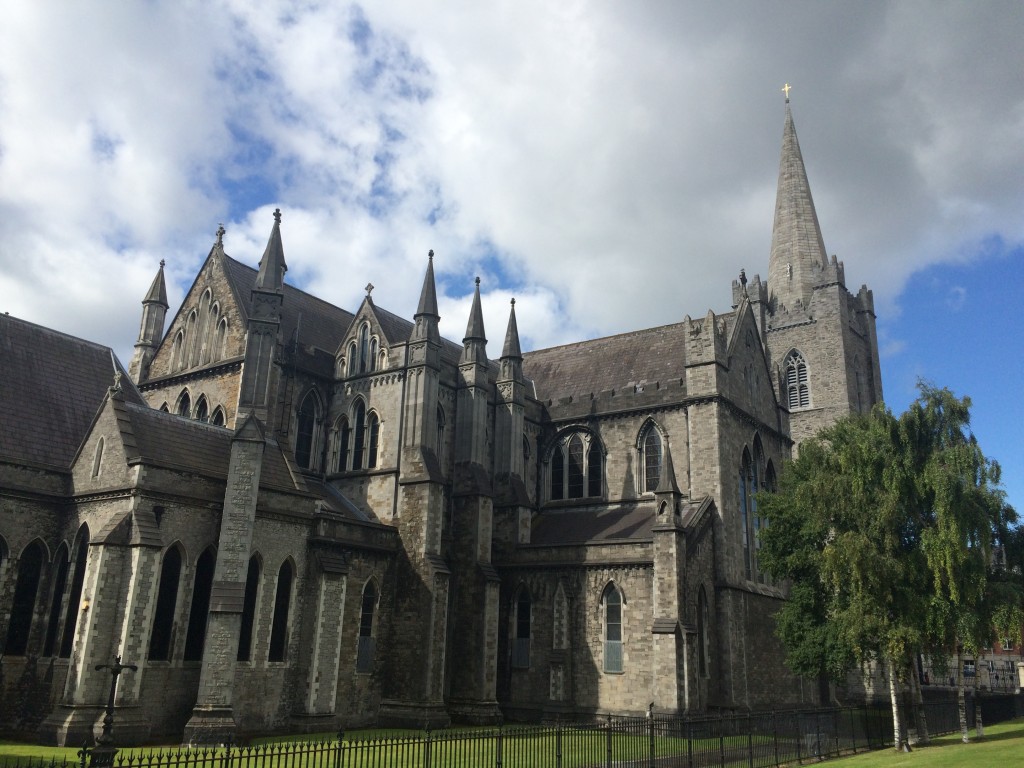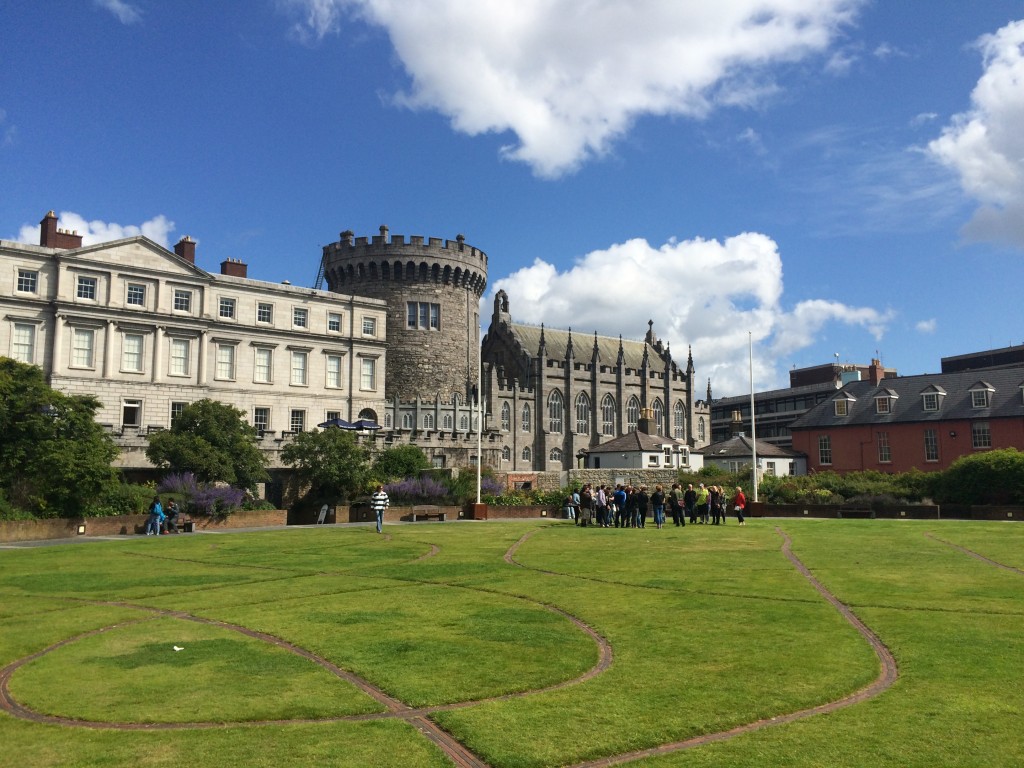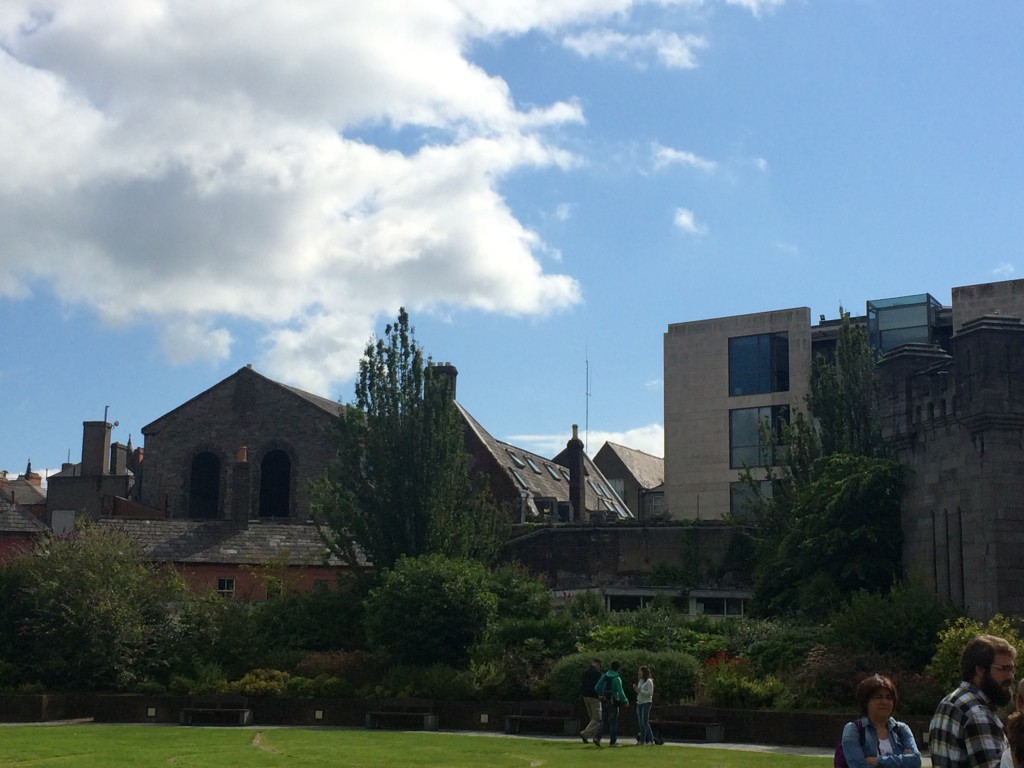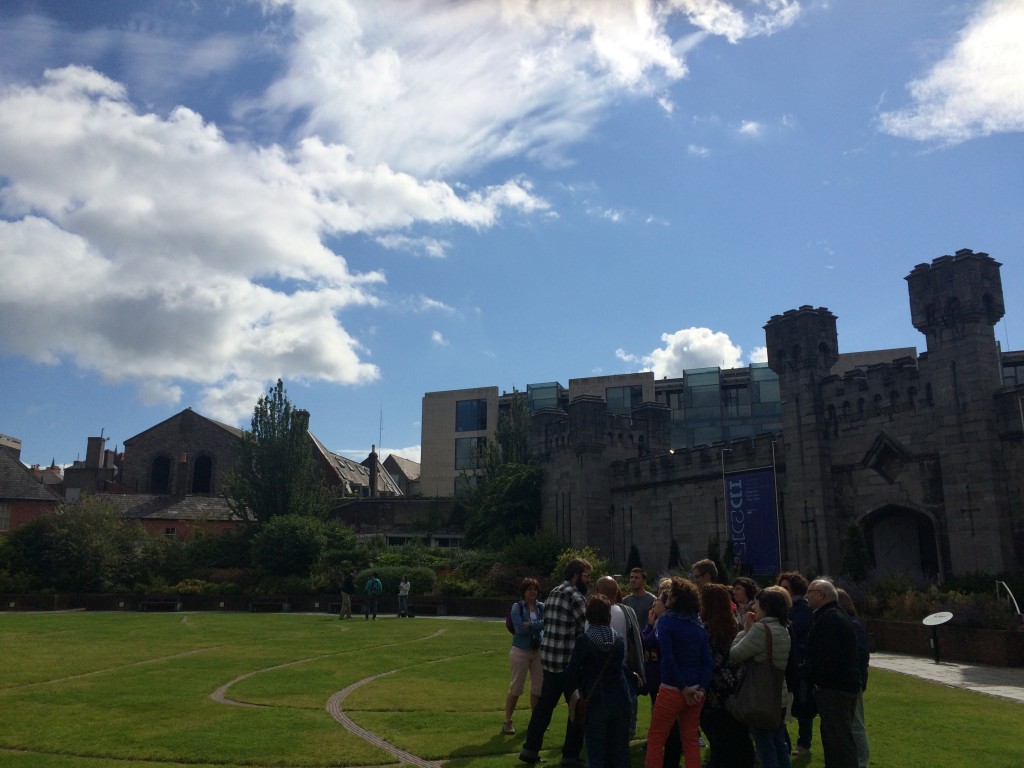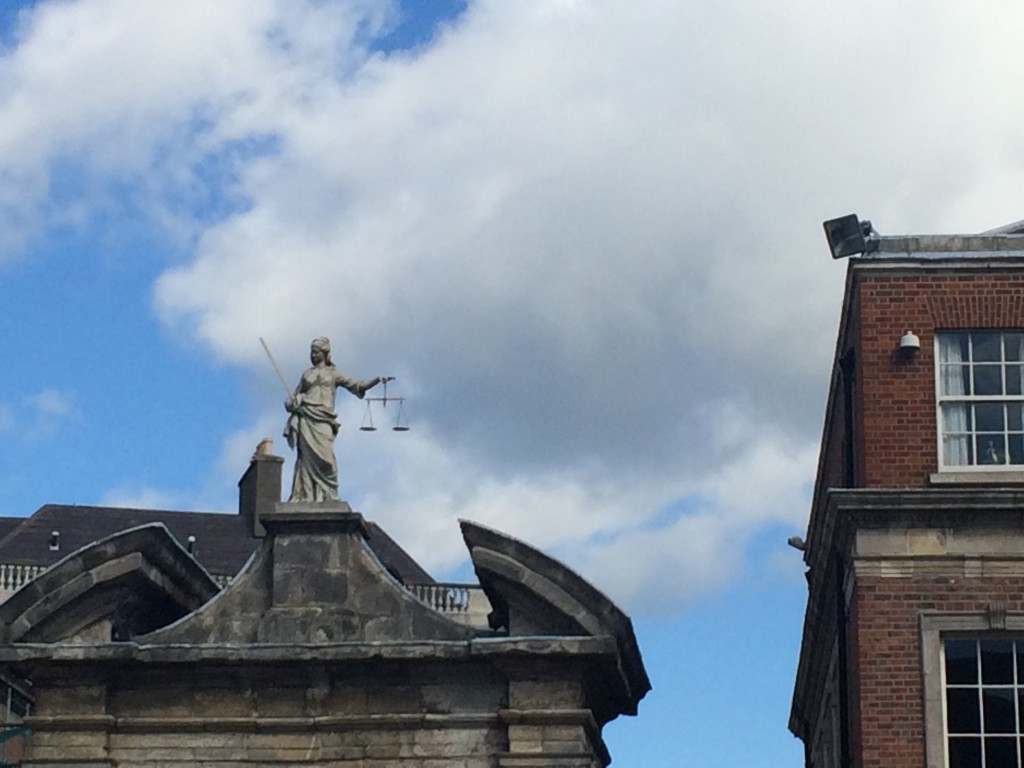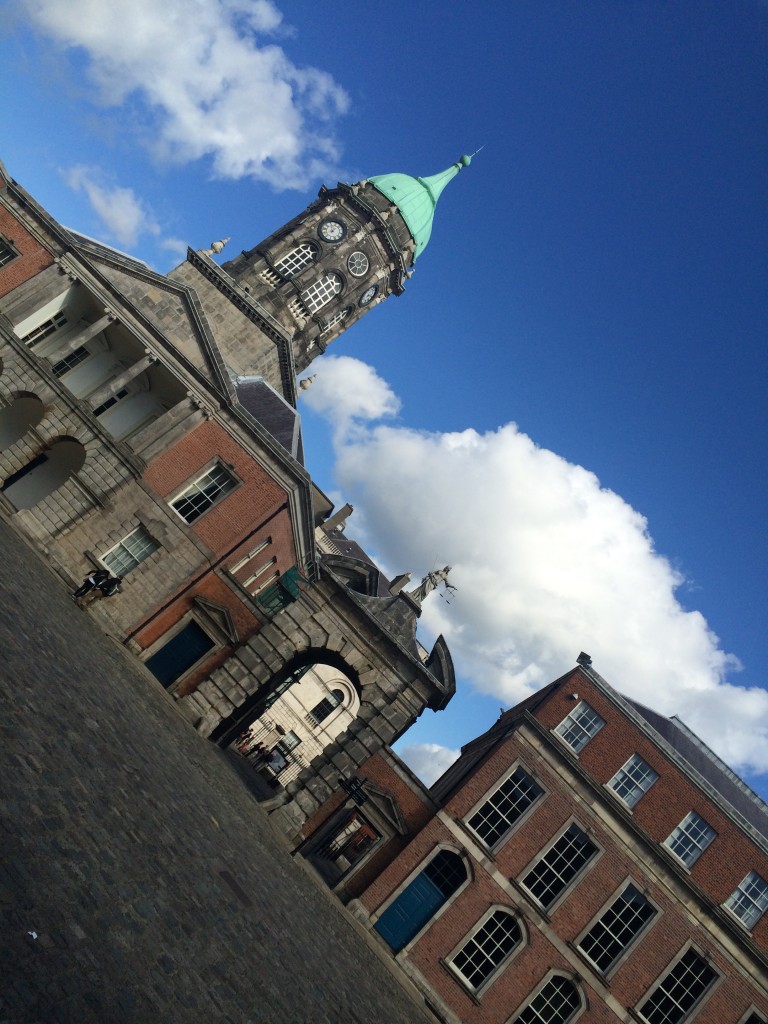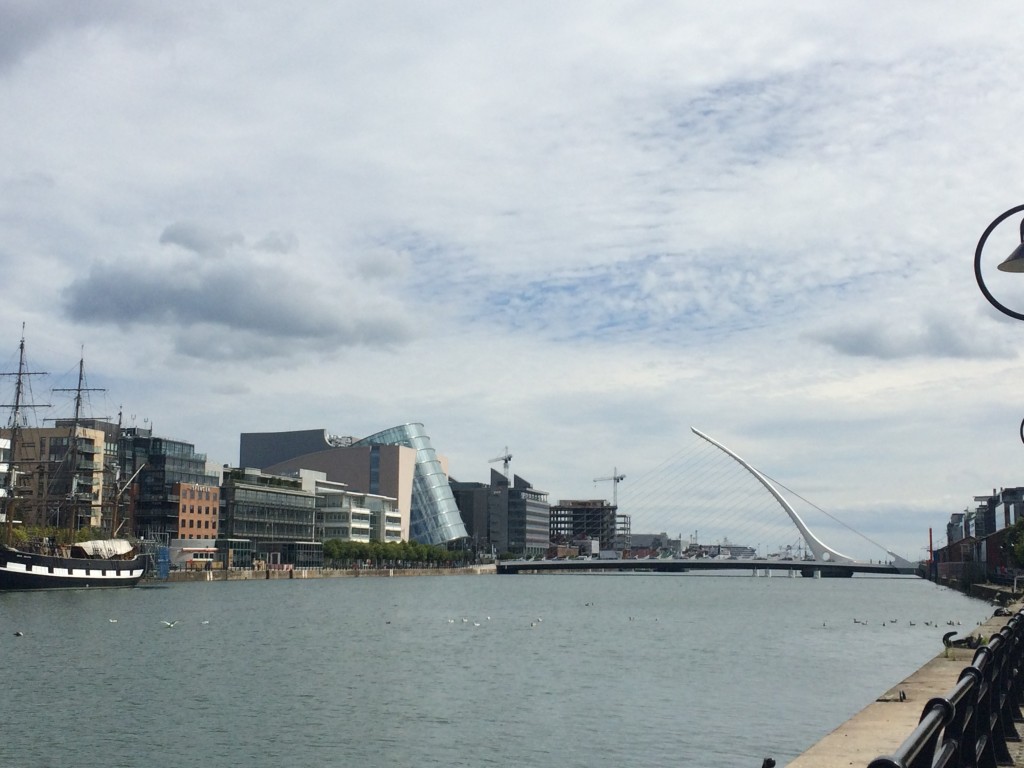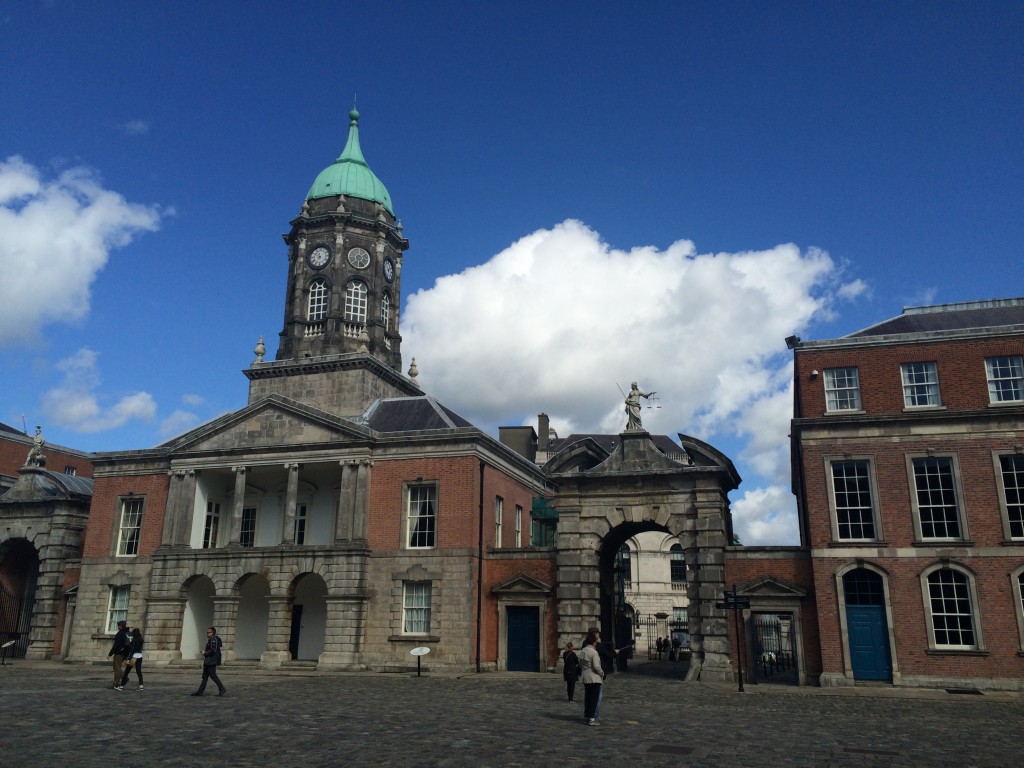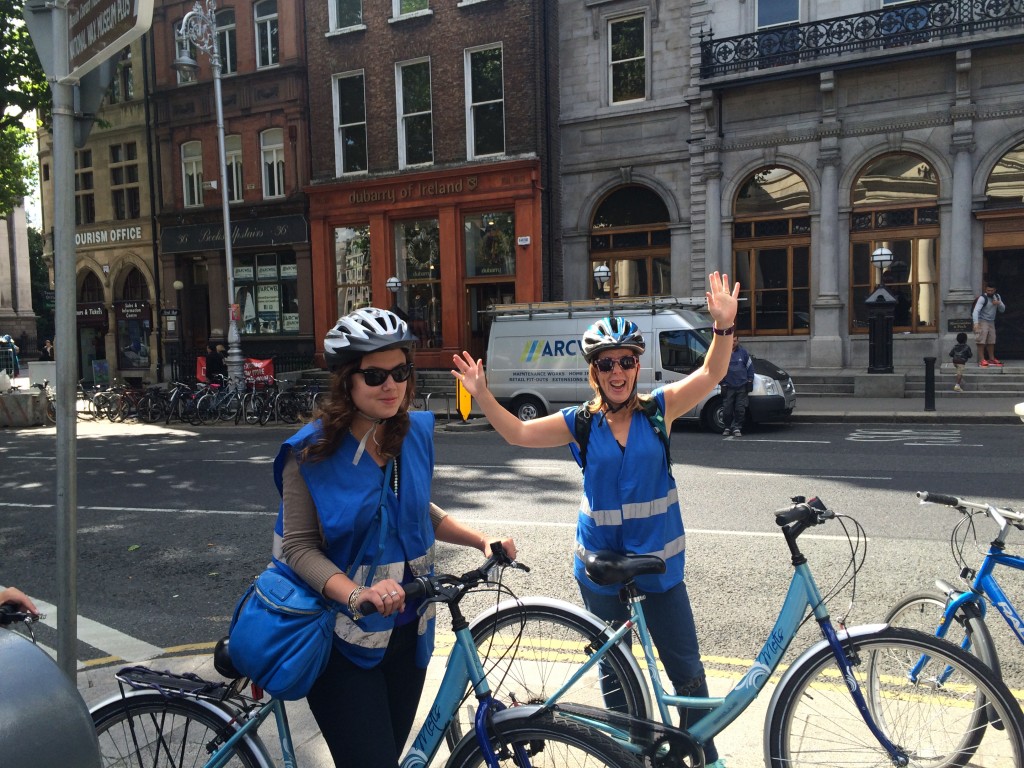 The guys have several tours available, including a U2 tour! I am hoping to take the hubs there for a fun weekend at some point to do another tour. But, uh, I'll wait until the weather is a wee bit more predictable (if that's possible!).