More Paris – What to do after a Marathon? Walk around of course!
Walking around the general area where we stayed, funnily enough I saw this lonely bicycle on Rue d'Amsterdam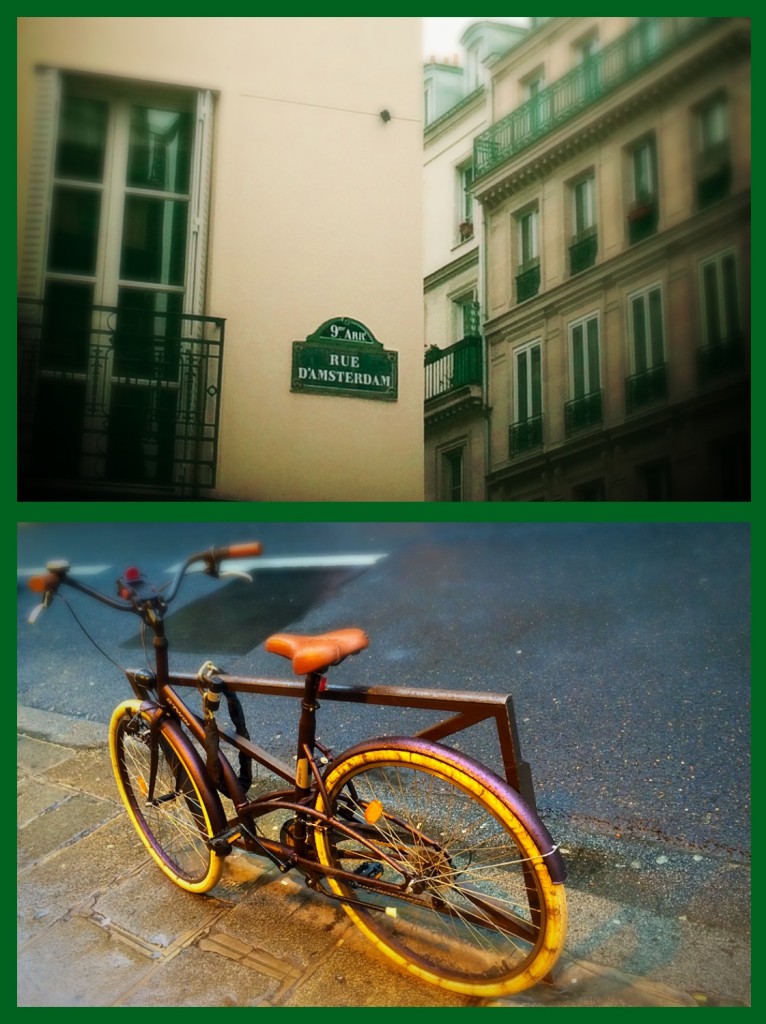 The day after we had sore legs but like to do an "active recovery". We needed lunch, so…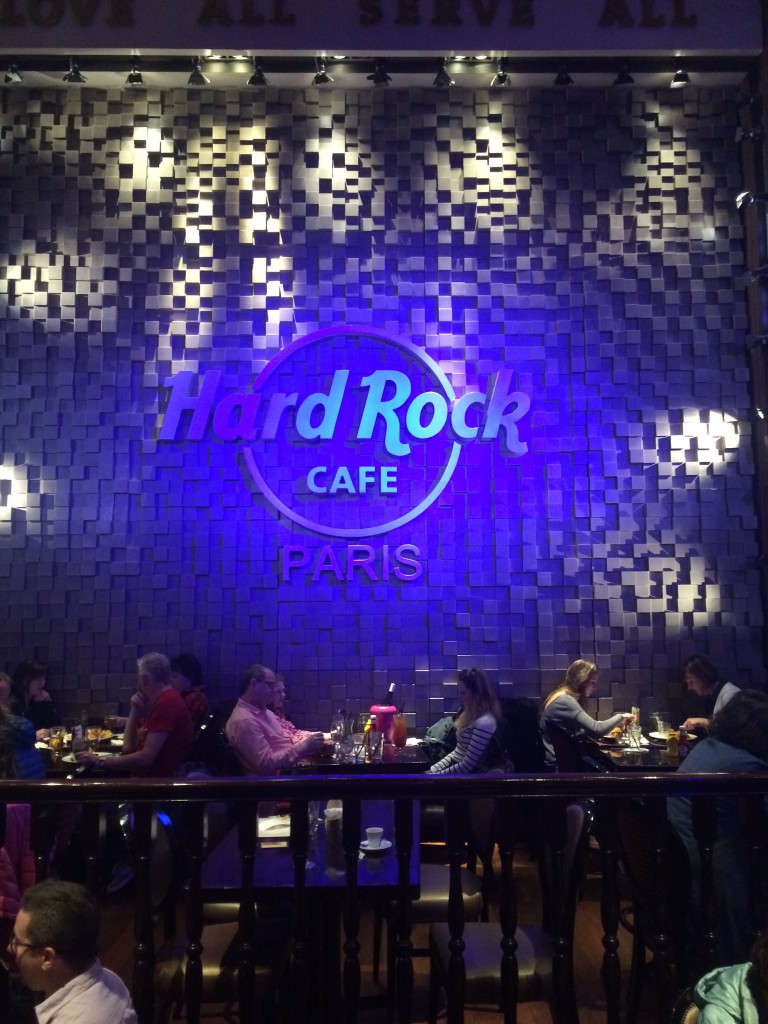 What a better way to burn off the burger and fries! A little walk through a passage and shops.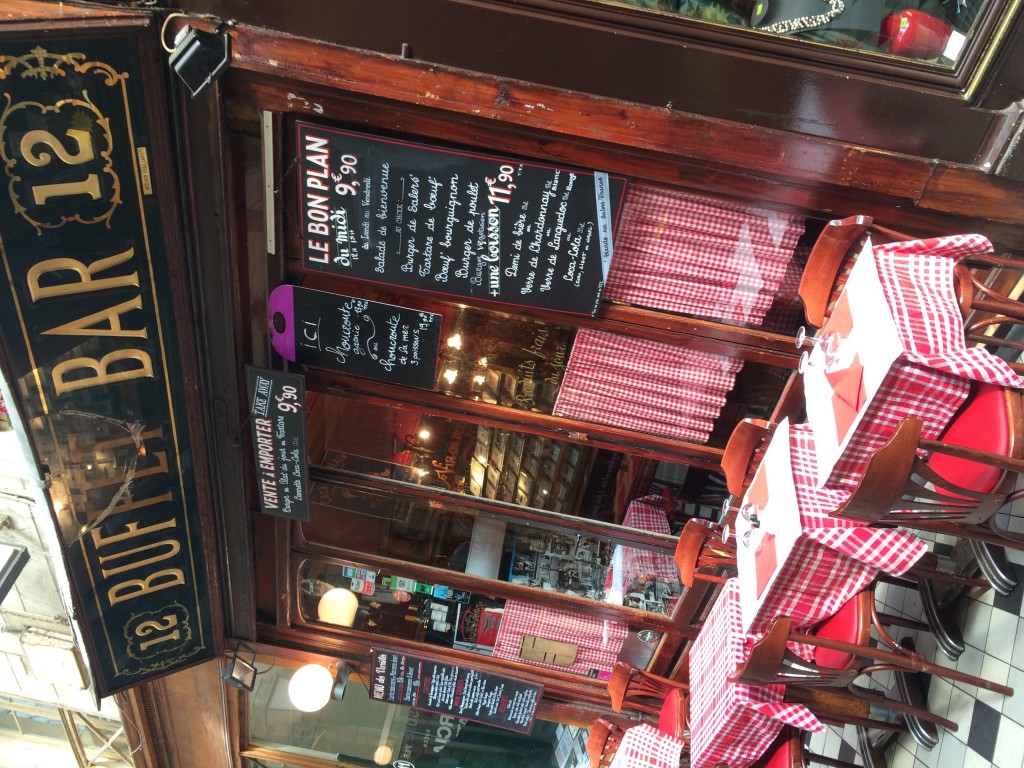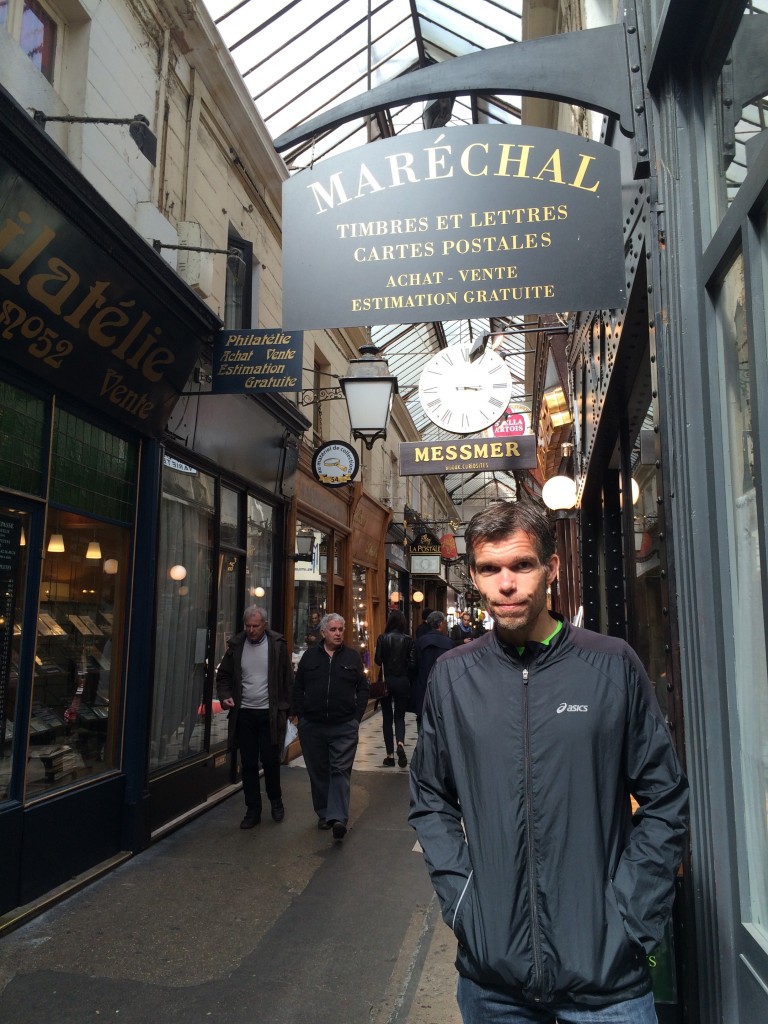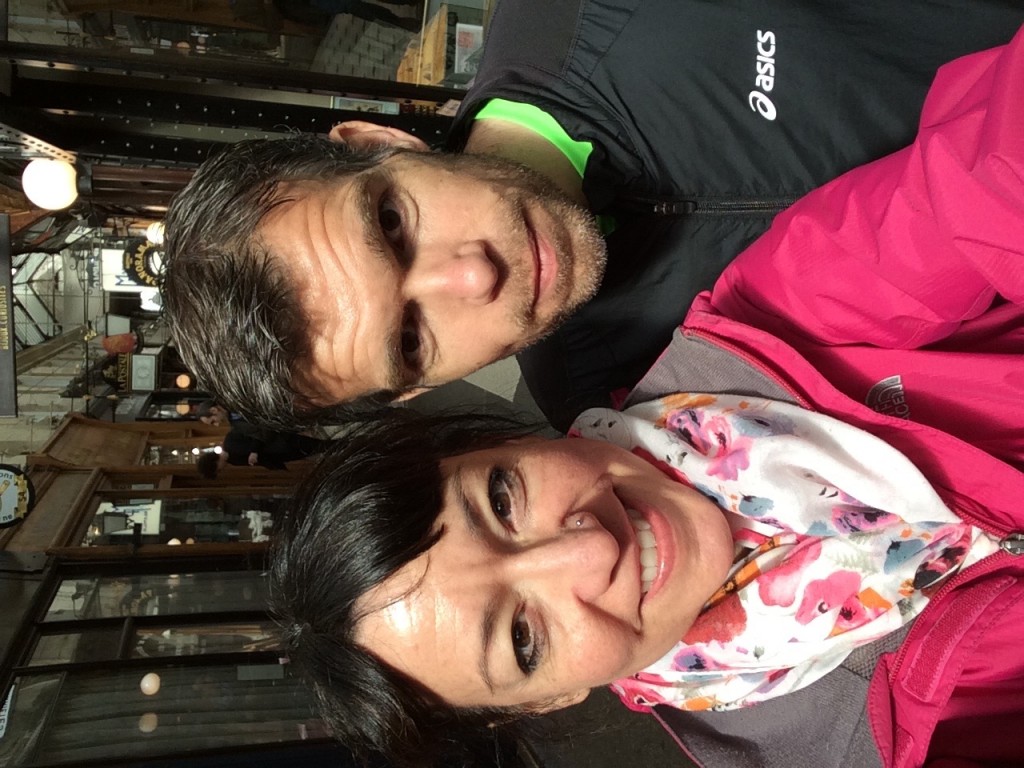 And we ended up at the Louvre, Tuileries and along the Seine on the other side of the Musée d'Orsay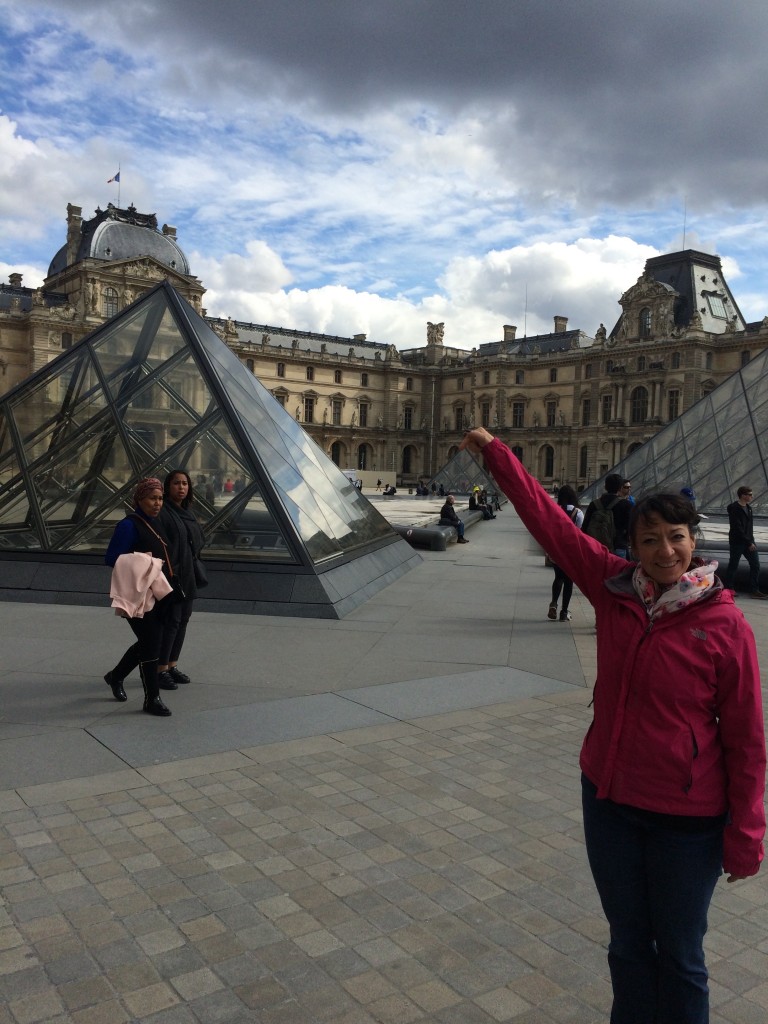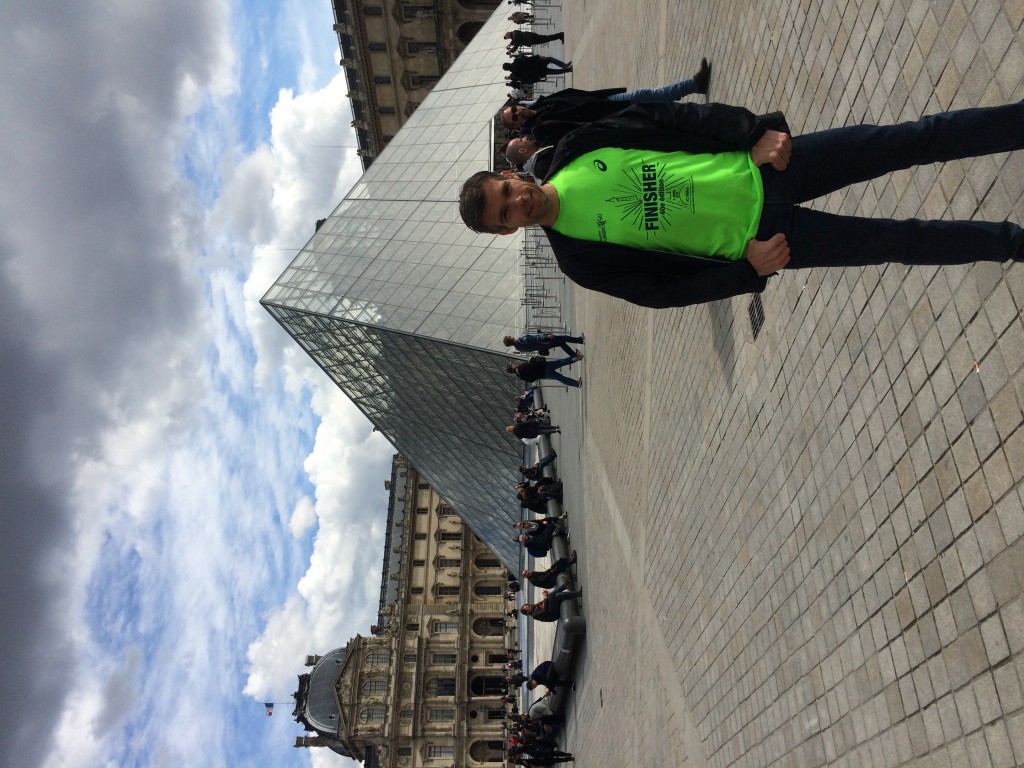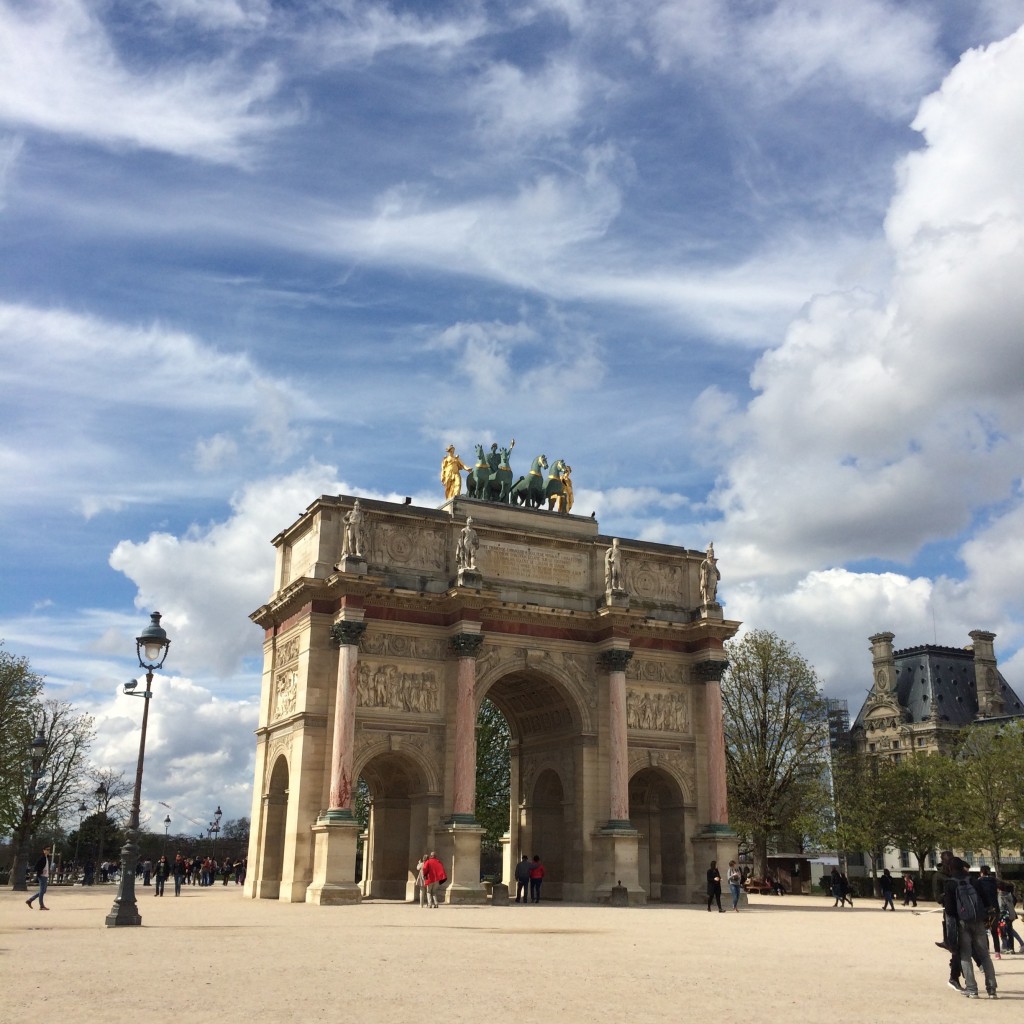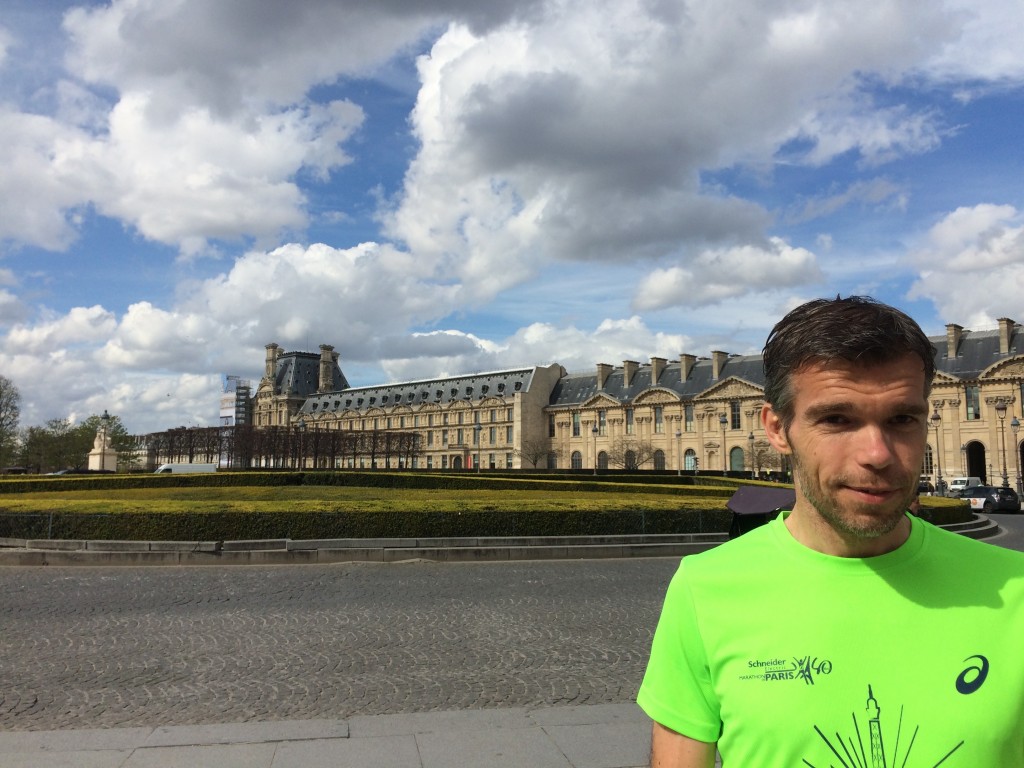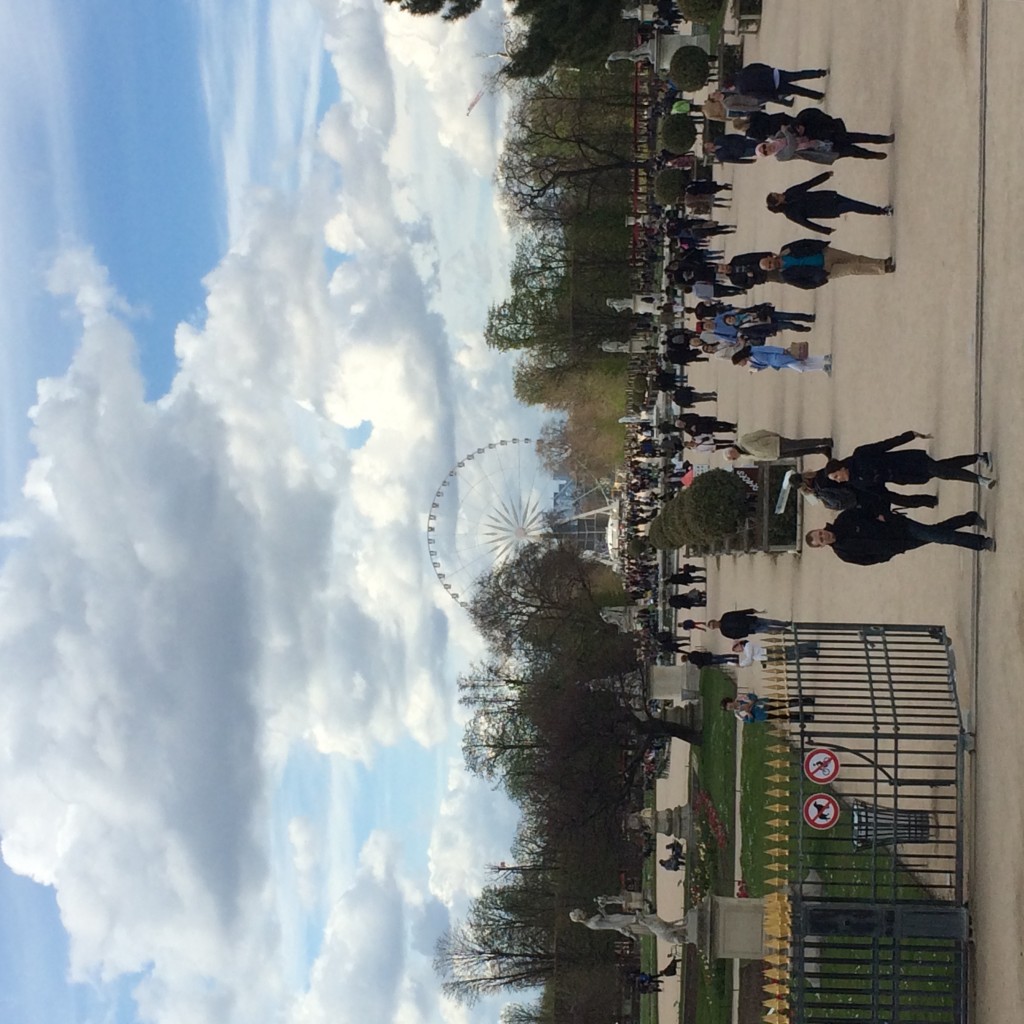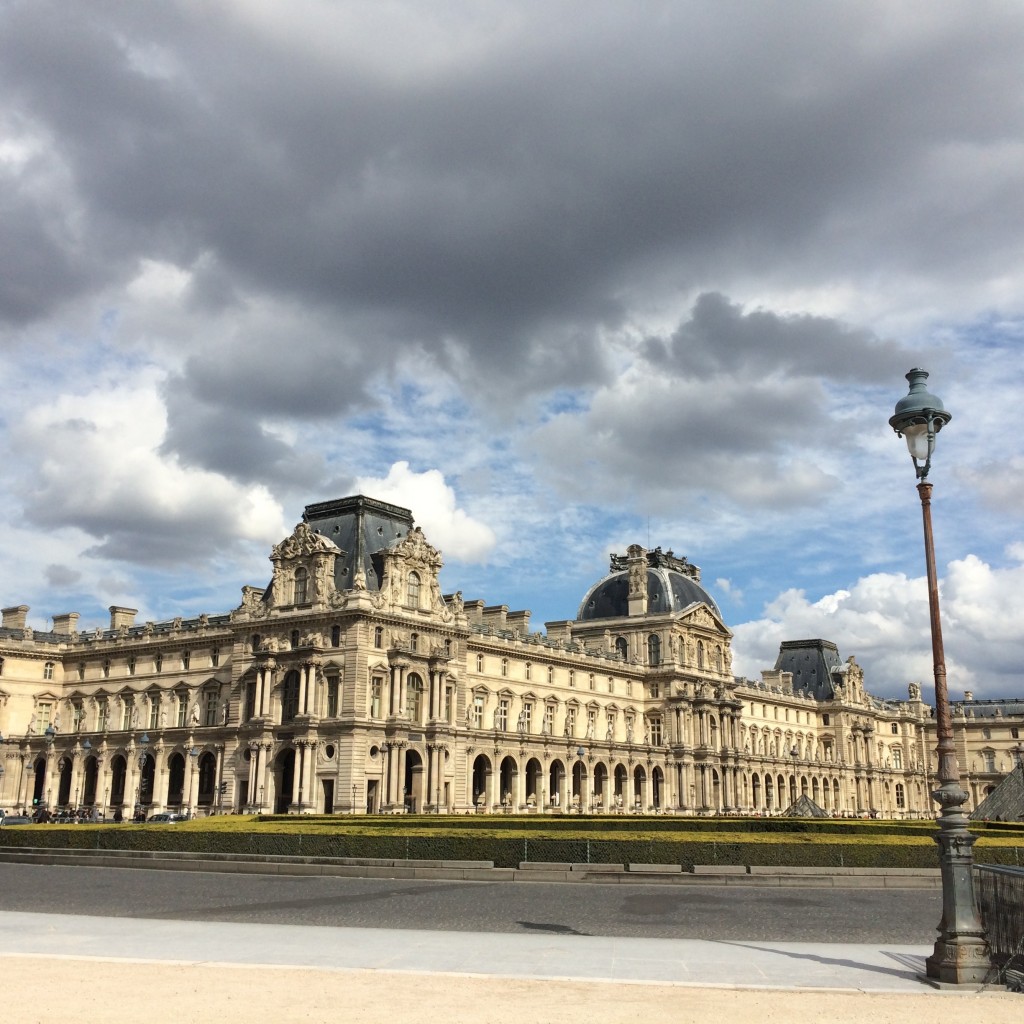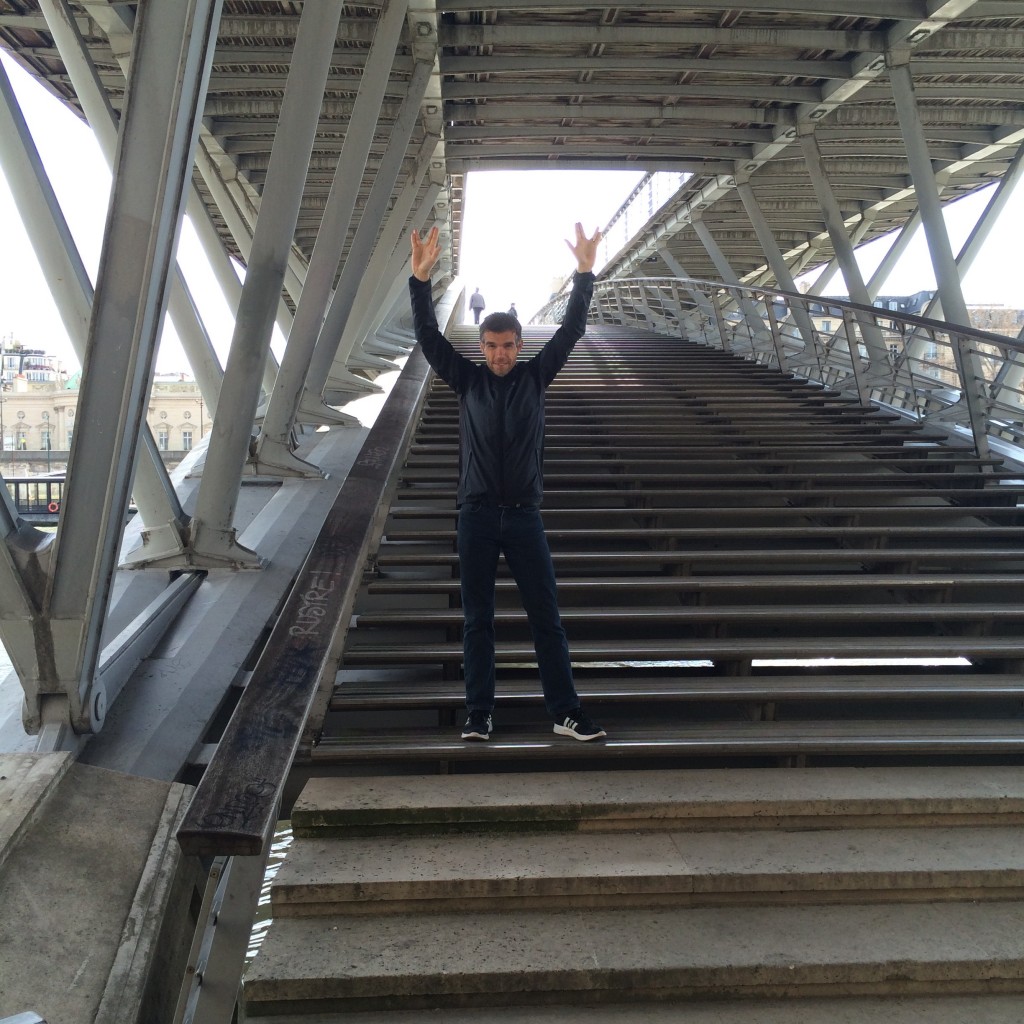 Of course he can't just be normal for more than five minutes…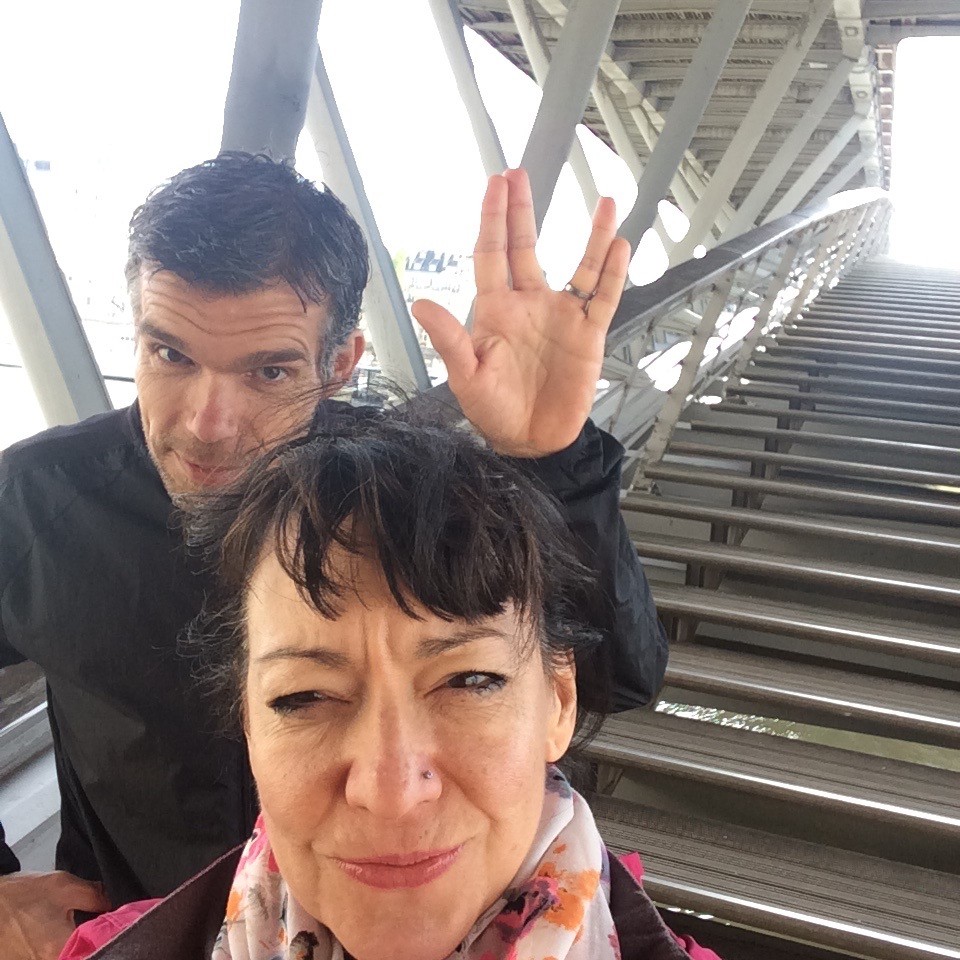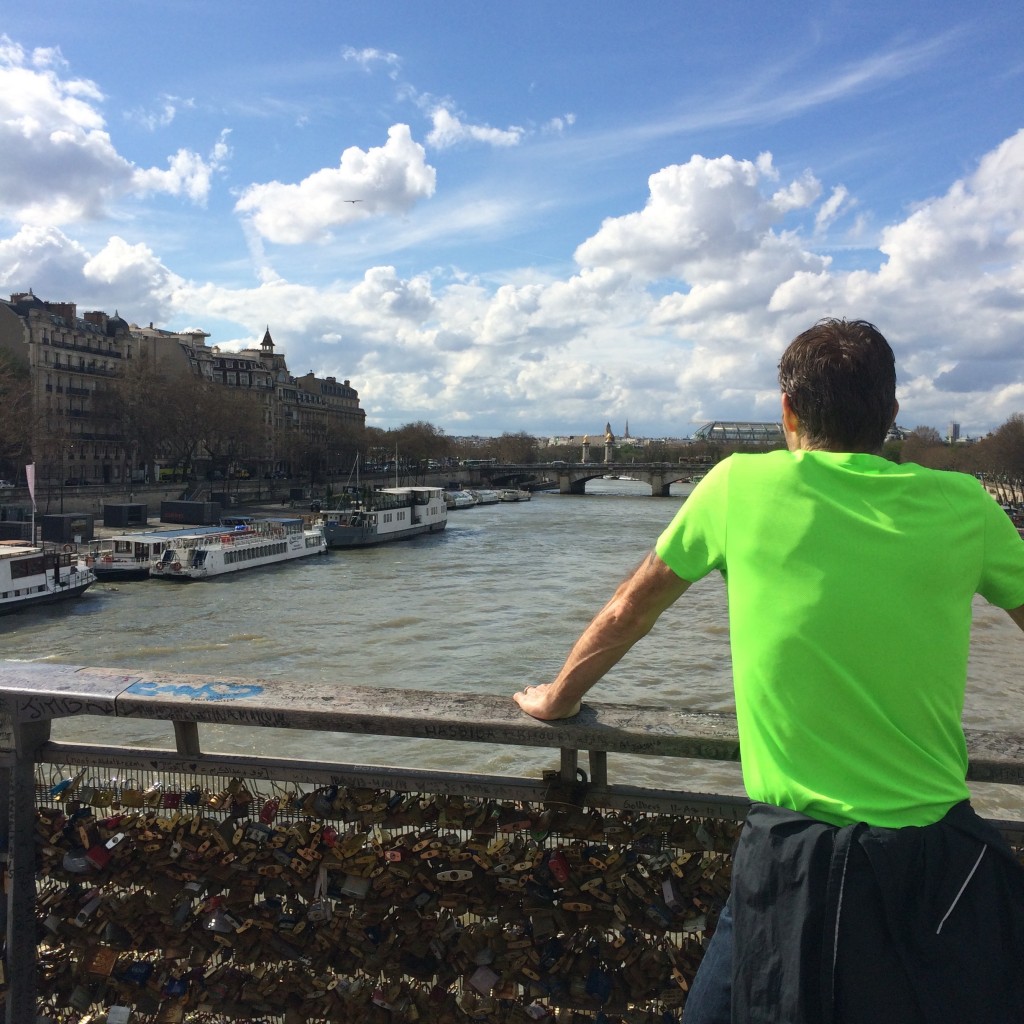 Saw my friend Peggy for dinner and a catch up – LOVE her!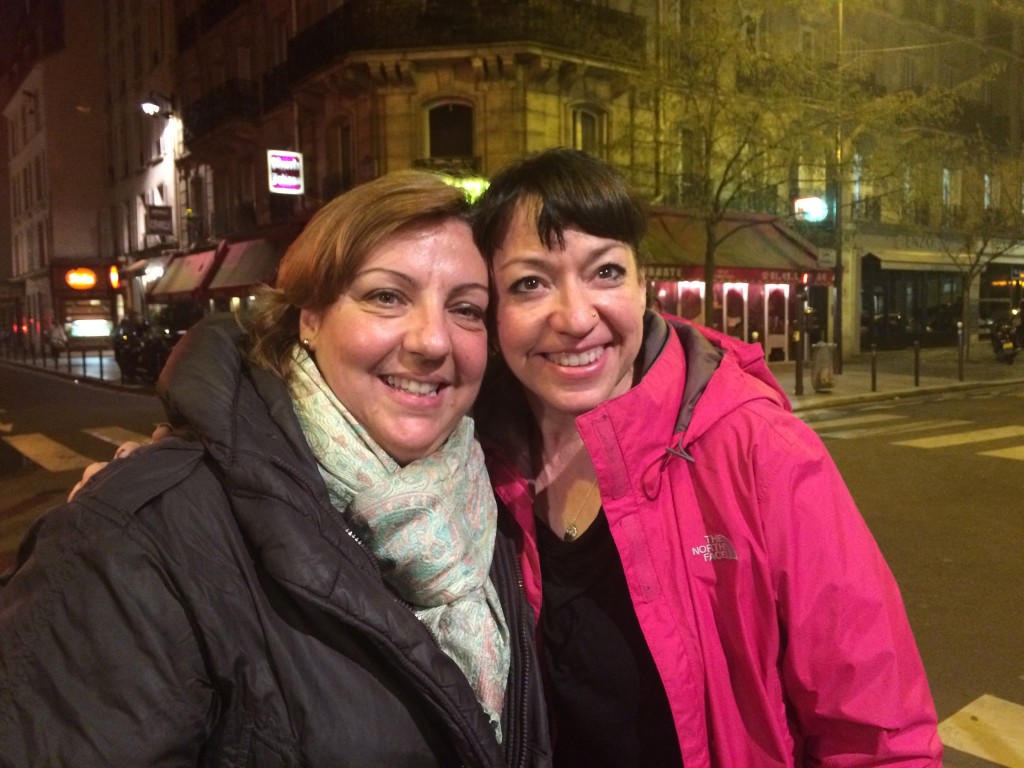 Post Marathon Day 2, another walk around the area of our hotel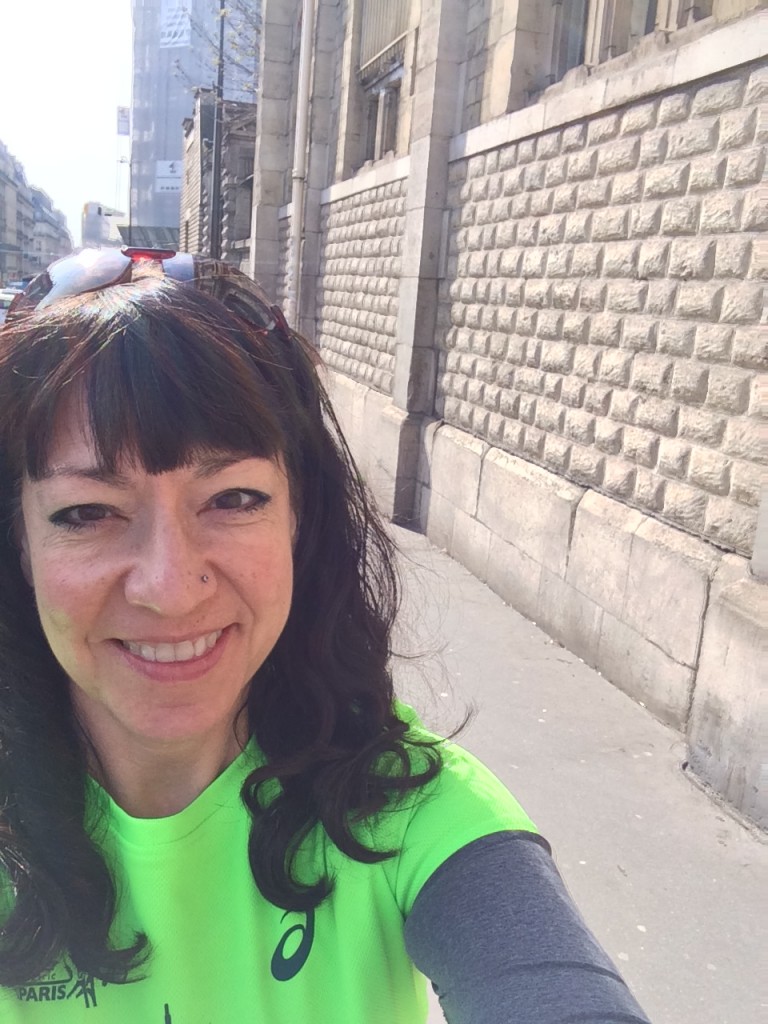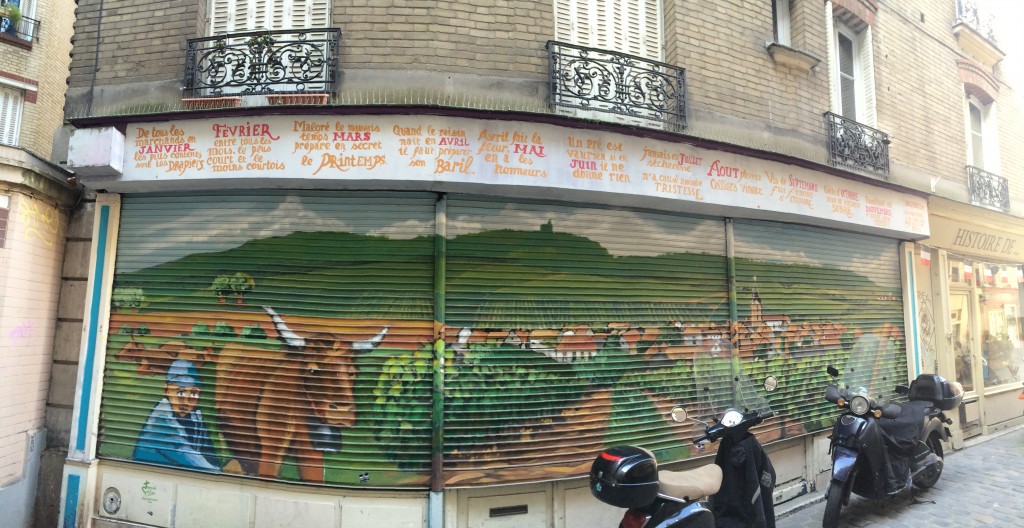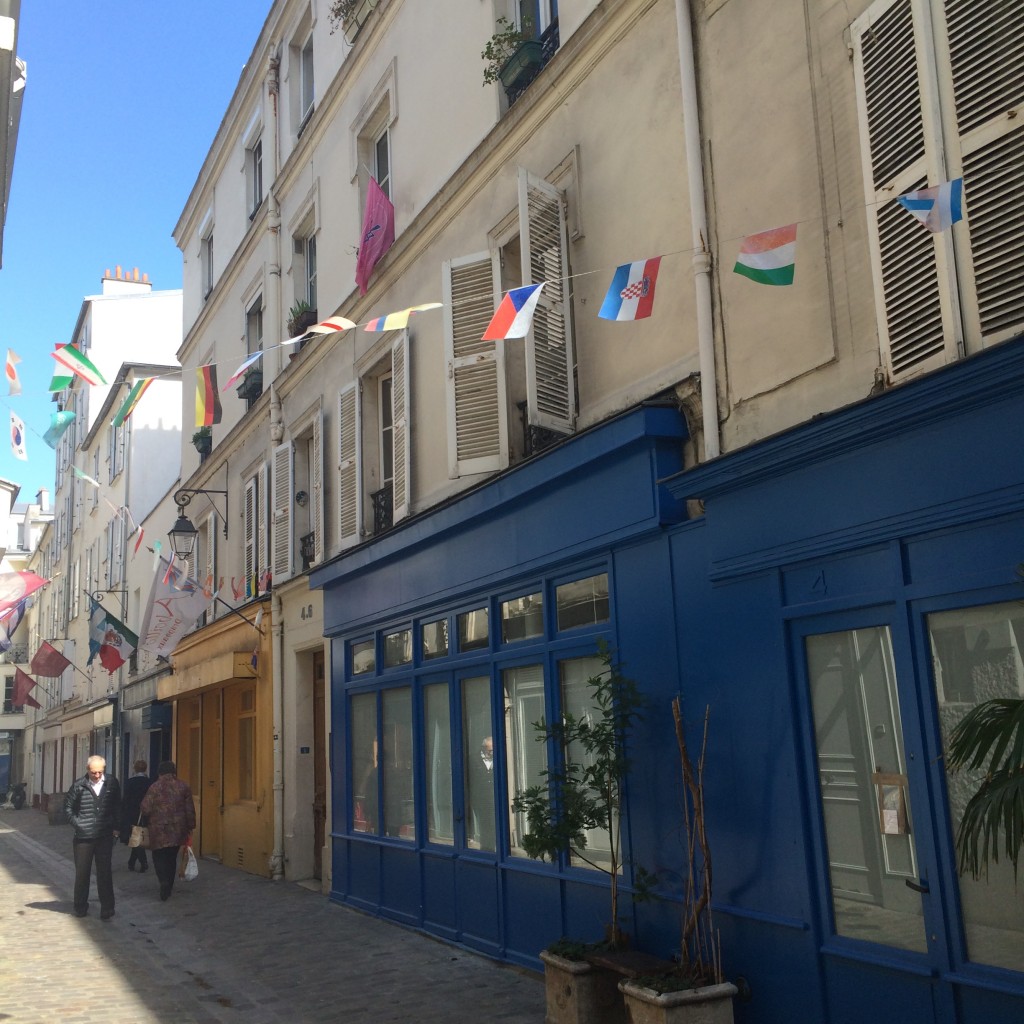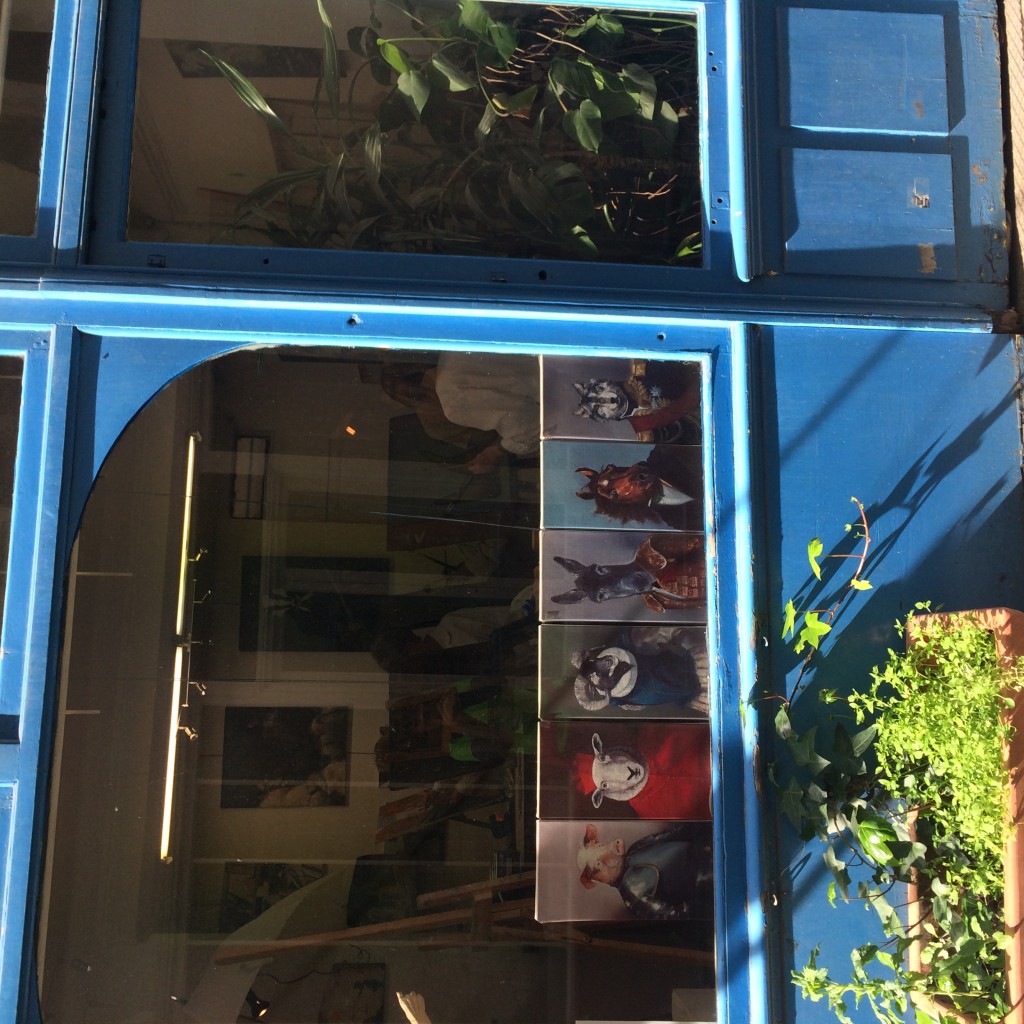 Basically these were the biggest white asparagus I've ever seen!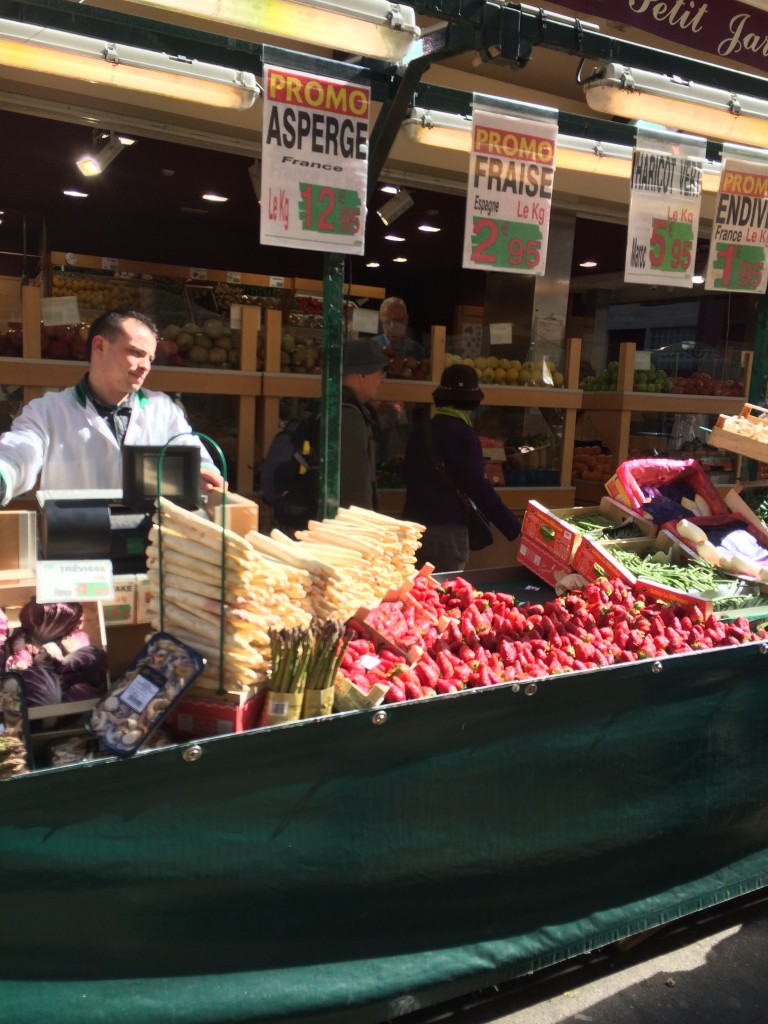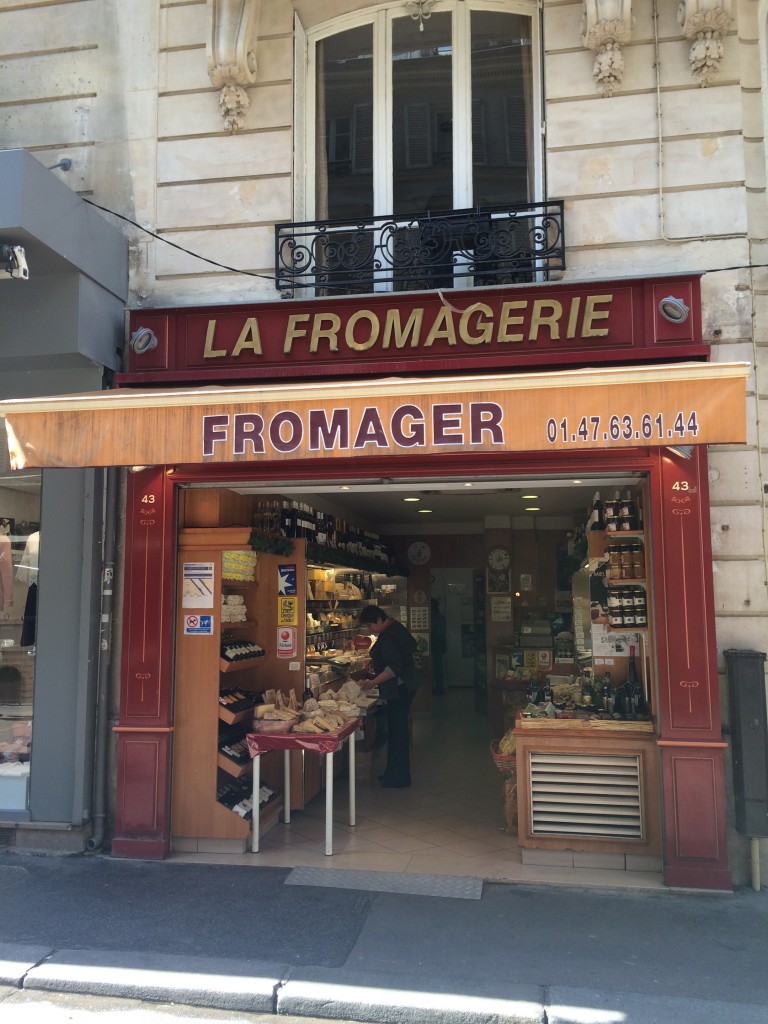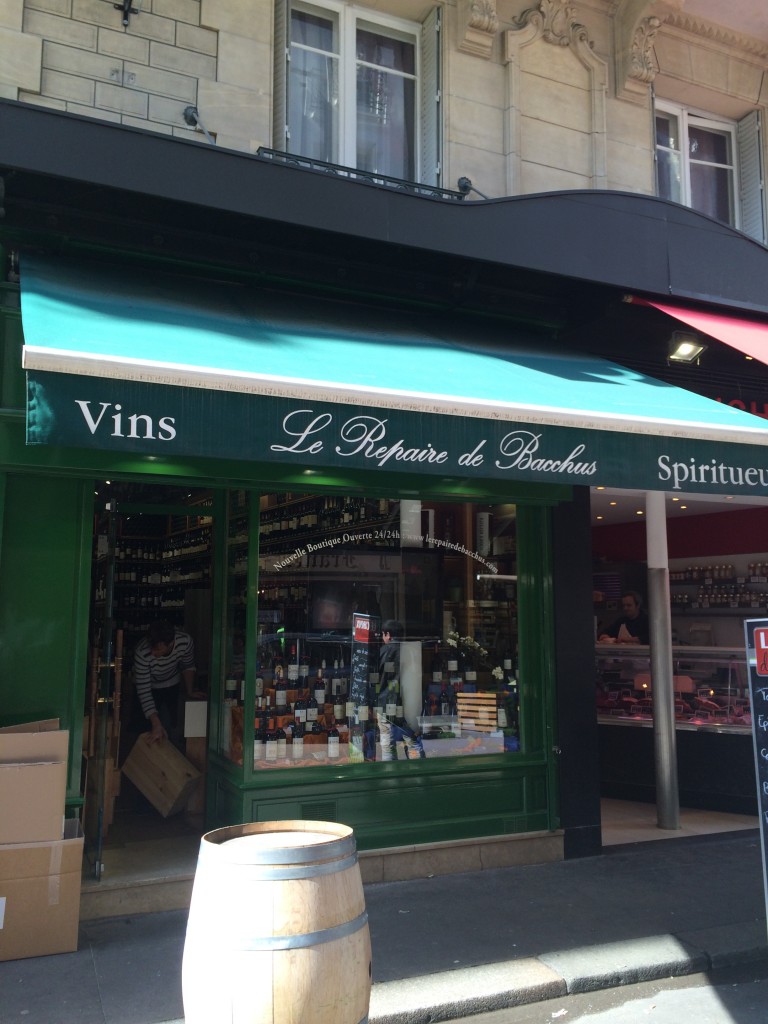 On that note…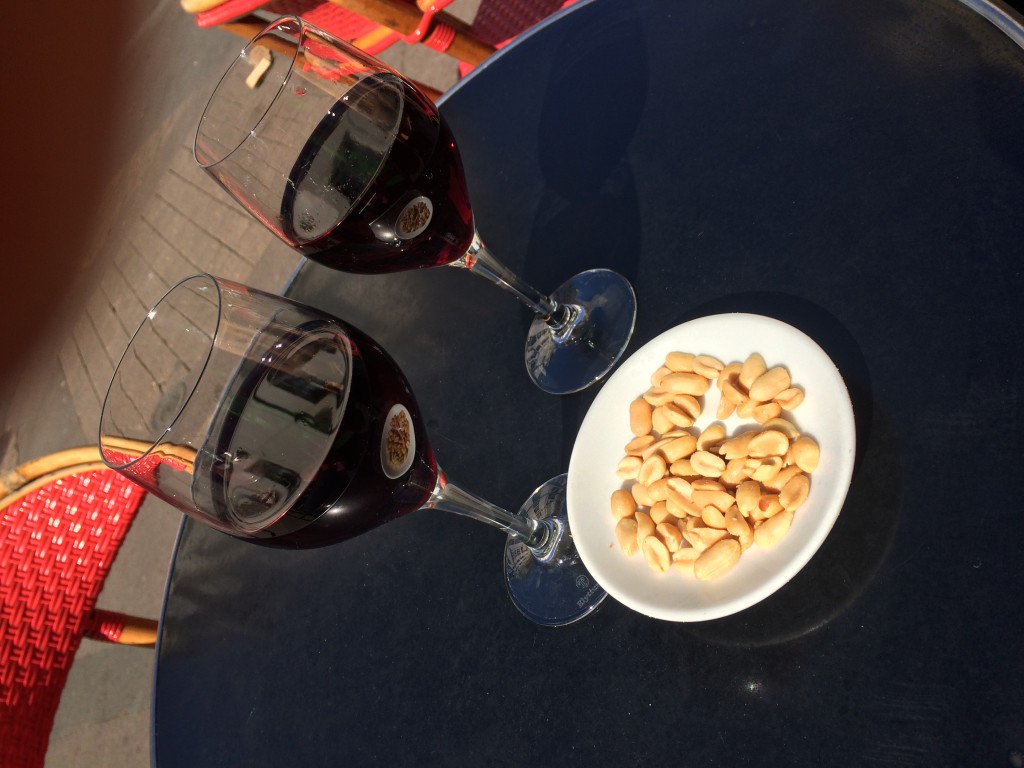 What a gorgeous day! Spring is probably my absolute favorite in Paris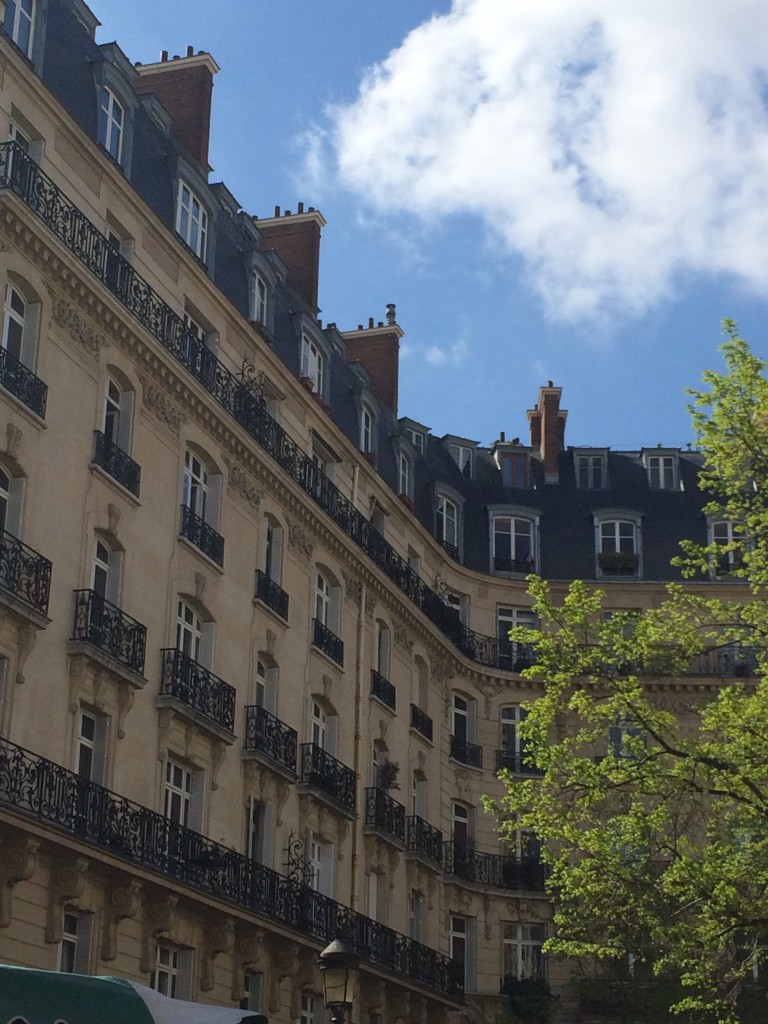 Sad to go home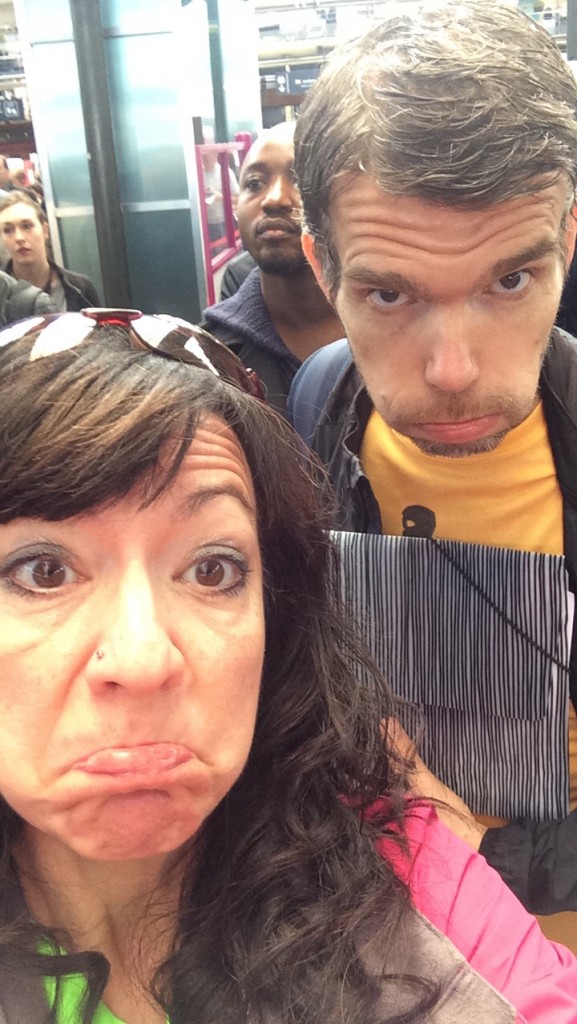 Have you been to Paris? Would you love to go?