Happy Holidays everyone!  I was actually thinking about skipping a couple of weigh-in's because is there really any point to step on a scale during the days when we are likely eating more?    These holiday dinners always tend to be more extensive than normal days and rightly so!  Family and friends are coming together and most cultures celebrate with food, am I right?
So I decided to weigh-in just to keep consistent and the result is this: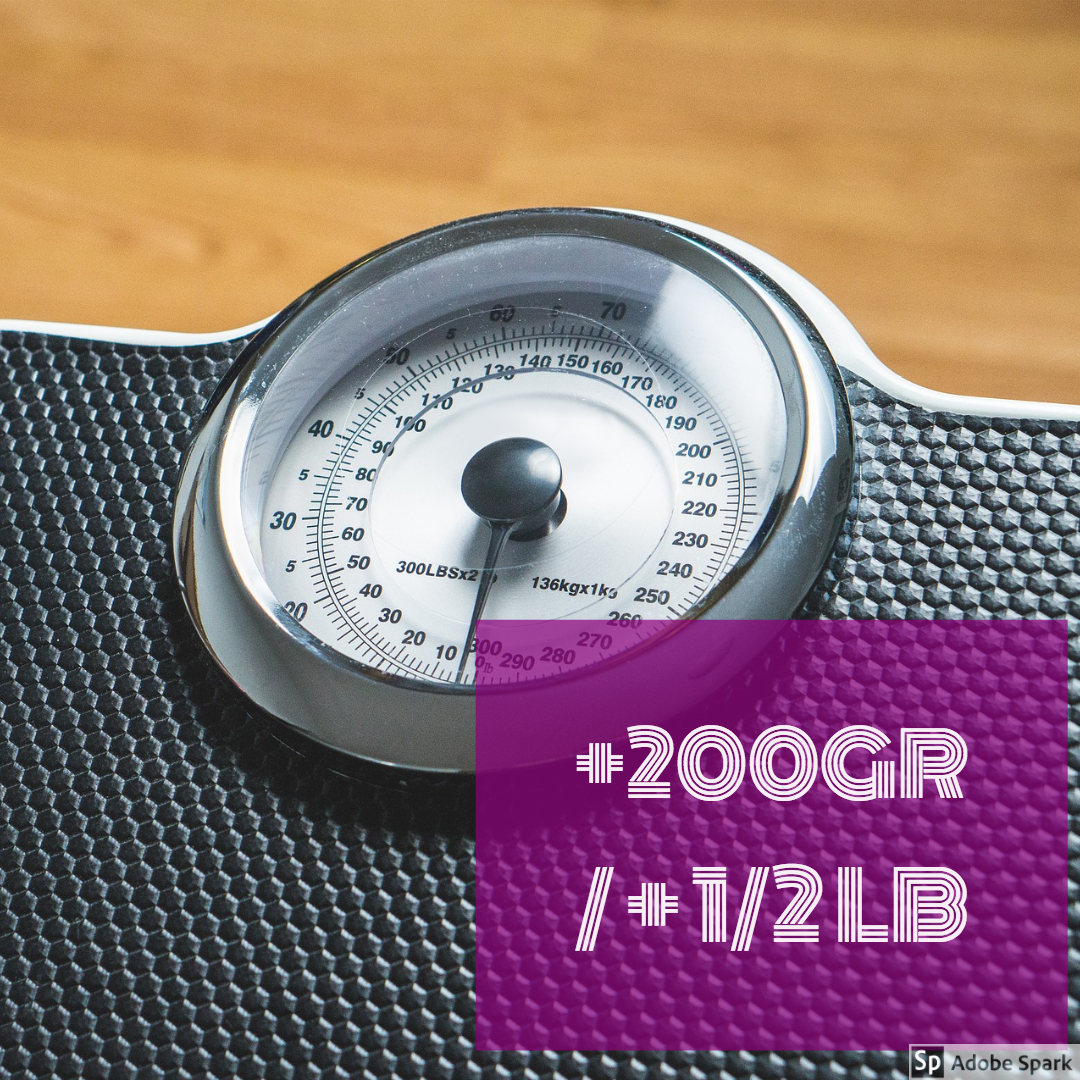 I stopped logging my food on the 24th but will pick it up again soon.
Fitness
Monday – last run of the year with BRENG 5.5KM
Tuesday – none (work dinner)
Wednesday – RPM
Thursday – 10.5KM cycling (massage clients)
Friday – none (cleaning house)
Saturday – RPM and running  6KM
Sunday – none (more furious cleaning of the house)
Food
I logged my food in the WW app, even with the work dinner included.  I find it more difficult use the app when I'm not making and controlling  my own food.  I want to use the app as a guideline though, but it's not really exact.  The app is also quite handy when making choices between things that you CAN track by simply scanning the barcode and checking how many points something has.    My weeks are Wednesday to Wednesday on the app, so officially I also logged up until Monday (Christmas Eve)
Fun
Quite some fun this past week actually – my last run with the BRENG team was Monday;  we ran through the neigborhood, into town and back and then finished up with a drink and a toast to the new year.   Vincent is not sure he'll be training his colleagues again next year, but if he does I'll still be invited to run with them whenever I want –  and these guys are great too.  A different group than my Runiversity group as everyone is actually my age or older – it's not better or worse, it's just a different dynamic.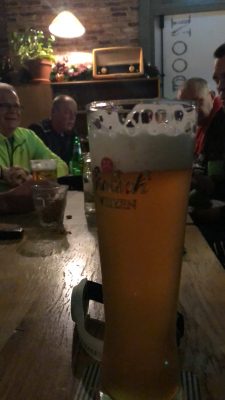 My holiday dinner with my department at work was also really fun.  We basically did a cooking workshop – split up into 4 teams we all had to make part of our dinner.  So it was quite fun to see everyone working together and cooking up a storm!   My task was the spicy tomato sauce for the meatballs that my colleague made.   He's not Dutch so I was translating the recipe for him and kept asking him, " do you need any help?"  and he kept pretty much doing his own thing saying "It's fine!  I'm Greek!" – indeed the meatballs were delicious and they may have had a bit more garlic in them than the recipe called for haha!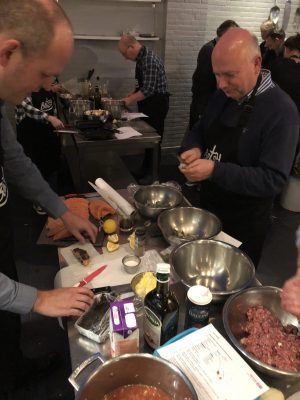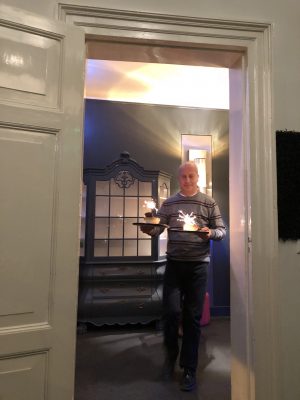 Saturday we both did a double workout and in the afternoon headed out to Amsterdam to meet up with Dani and her wife Tori for a bite to eat and a canal cruise for the Amsterdam Light Festival!   Dani has been here for nearly a year and I've only seen her OUT of the country as we were on the same Ragnar team in Germany!   It was good to see them both and a fun night out!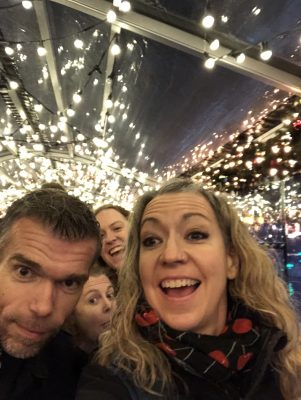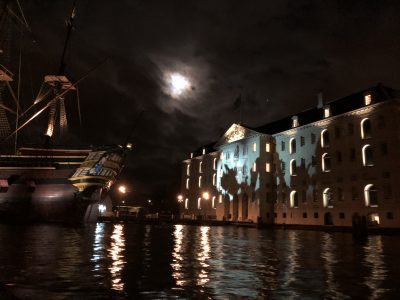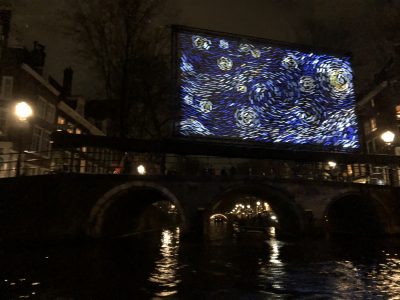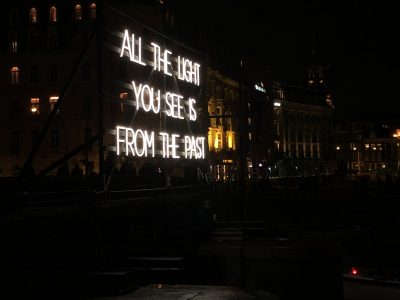 I'm not so worried about improvements this week.  Just moderation.
Hope you had a good week last week, leading up to Christmas and are enjoying the holidays, no matter how you celebrate or if it was just day off.  I'm officially on vacation (again, yes, I know!) until the 3rd of January.
Did you have any pre-holiday fun or get-togethers?