Fit Five Friday and the February Runfessional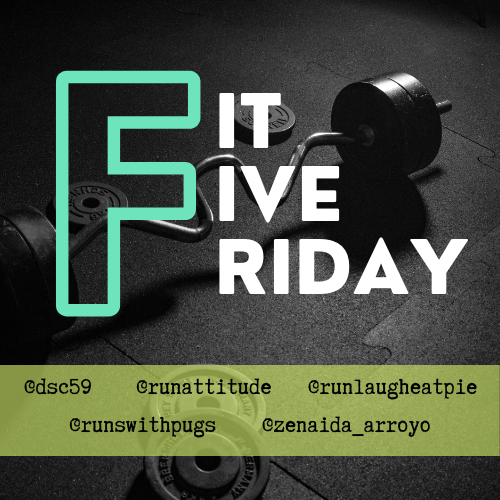 Welcome to the Fit Five Friday
It's a brand new link up with FIVE amazing hosts – me, My First 5K and More, Running With Attitude,Runs with Pugs, Zenaida every Friday for Fit Five Friday! Ready for some fun?
I missed last weeks Fit Five Friday but back again, this week with an additional link up, Marcia's Runfessional!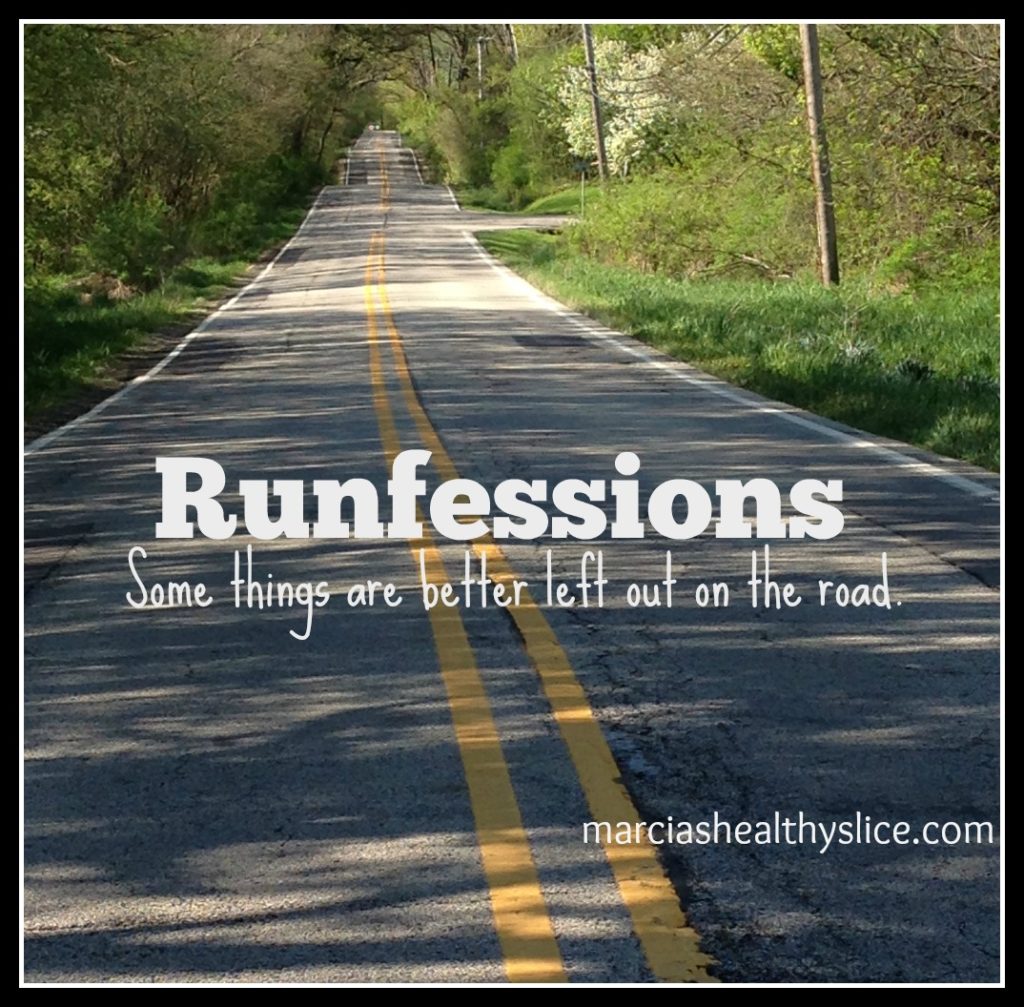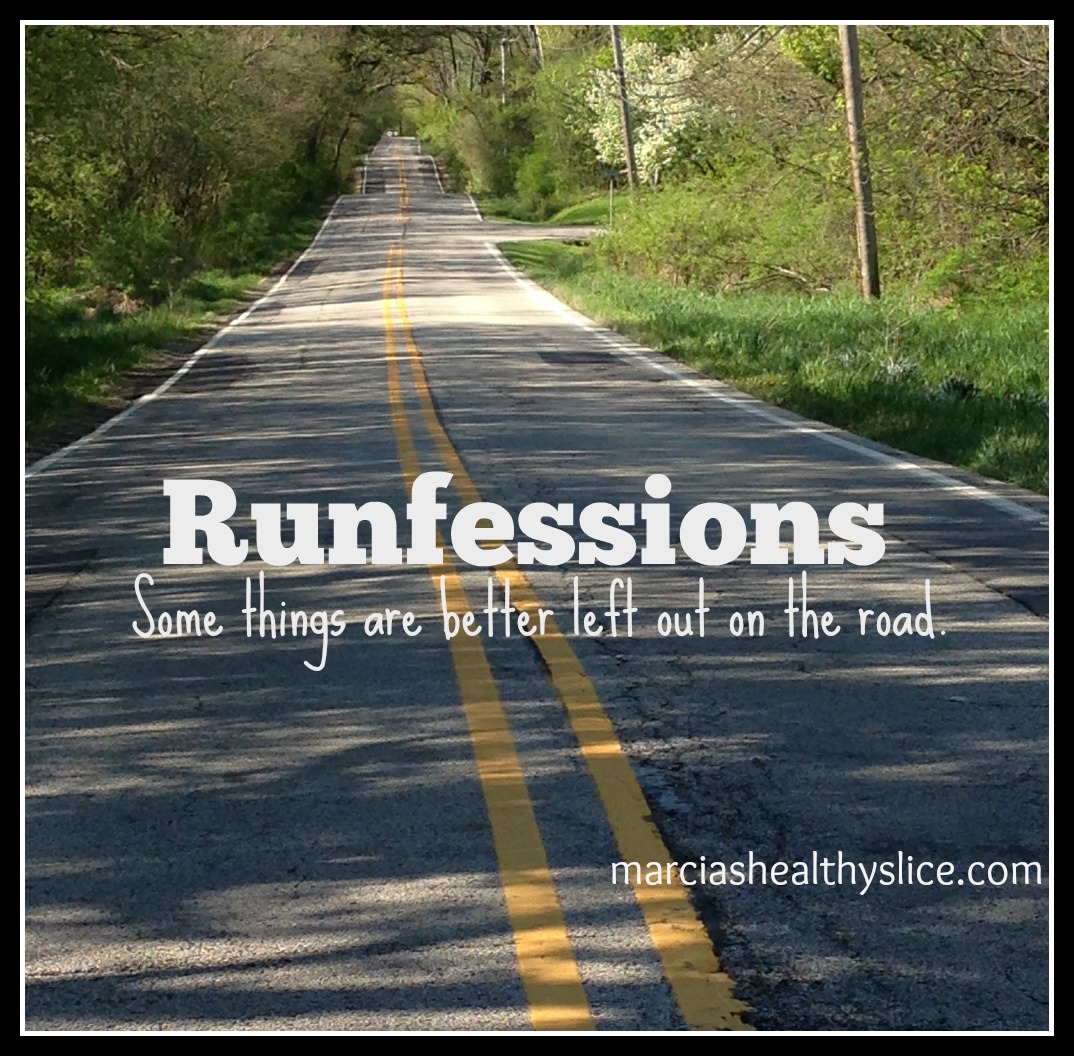 Every month Marcia opens the runfessional – a place to let it all out and cleanse your soles; if you are needing to release some sweaty secrets or just want to get things off your chest, here's the place to do it!
This week I have FIVE Runfessions I need to get off my chest…

I runfess
First things first, I am not running that much and once again feel a little bit of imposter syndrome. On the one hand, I do know that it's not requirement that I run 5 times a week. It's not necessary to run every virtual race under the sun. I can still have a blog that centers around running and fitness.
I'm enjoying running one or two times a week for now, I'm enjoying my walks, my spin sessions and the strength training. I feel like this year will also be a wash for any major running events, so I'm just making sure that my knee holds out and that I have no injuries that will set me back once I really start training again.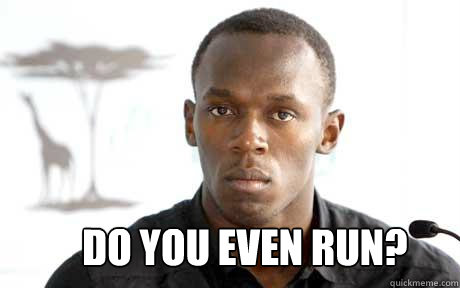 I runfess
On that note, I haven't actually updated my Criss-Cross Virtual Illinois challenge since the end of January, so I have no idea where I stand on that! I have until May, but still.. I think I will actually update all my numbers this weekend!
Maybe I'm avoiding it because I haven't run or walked a lot of kilometers this month?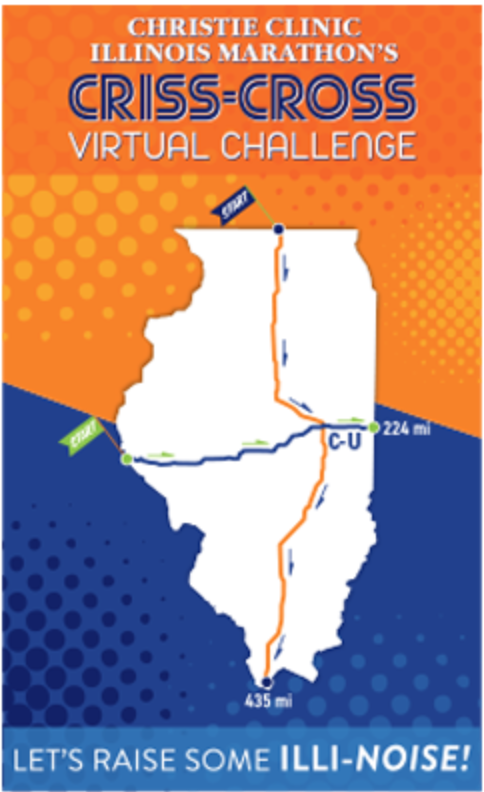 I runfess
I honestly think I need a break from some social media. Once again I'm feeling a bit overwhelmed with nothing but ads, marketing and videos (reels, TikTok) on Instagram. But the very worst – the WORST – is all the so-called experts in groups on Facebook. People constantly giving what I would consider to be bad advise and others just following blindly. Are we such sheep that we don't research things properly ourselves anymore?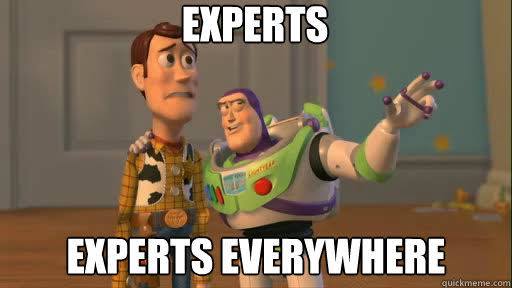 Don't feel like it's a personal attack on you if you are an ambassador for products or you post reels, etc., on Instagram. I own that feeling. Nothing to do with you, and all to do with me.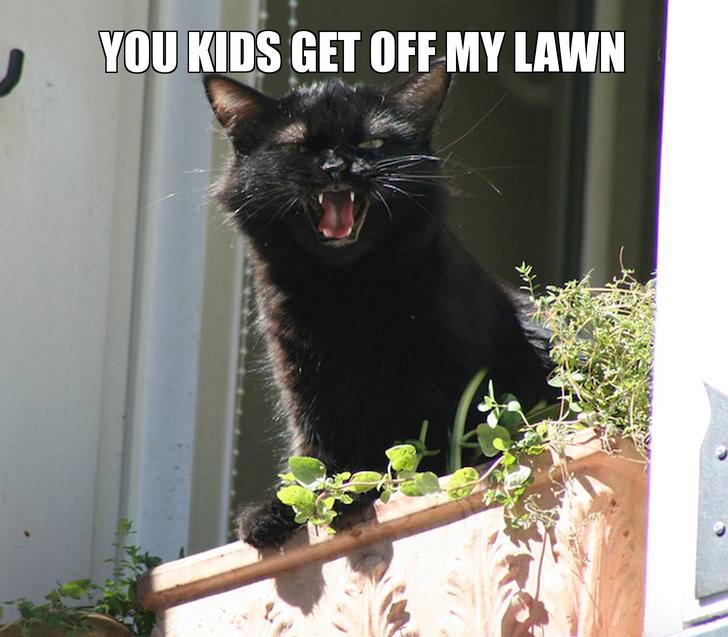 I runfess
The lockdown and curfew in The Netherlands is really bringing me down. And not that *I* am suffering from it, I'm not, personally. I haven't lost my job or my income. I'm not a small business owner who is suffering from the shut down. However, I am following the rules while missing friends, going out for coffee, seeing a movie, going to the gym, etc. I'm following the rules. Many people are. However, there are others who claim they are tired of it, so they go and basically wreck it for the rest of us. Specifically, now that the weather is better, Everyone is flocking to the park, gathering in groups, having parties and then leaving all their sh*t behind.
You don't need to speak Dutch to get the gist of this:
For context this was WEDNESDAY, so not fake news or a video taken from the past.
And this is just a tiny example of what my park looks like this week (photos from De Gelderlander) Thursday:
Have I mentioned that I'm tired of it too? But you don't see me going out and selfishly being a number one A-hole.
Hard to run in the park when there are 3, 000 people around you, gathering without distance and no masks and there's crap everywhere.
I runfess
I am becoming less and less confident that I will be vaccinated before I mentally planned on going to see my parents in October. It's kind of a sh*tshow here. However, my dad and stepmom finally got their first vax yesterday, so I'm really happy about that! Now to have my mom and stepdad vaccinated.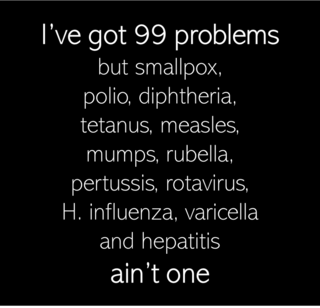 I would even have to runfess that seeing many people get the vaccine, has me feeling envious. And I don't like that because I want to be happy for people, not selfishly annoyed because I have no idea when it will happen for me.
In conclusion
I think I have a lot to work on in the coming weeks to feel less negative about what is going on at the moment. I get too upset, too involved and spend too much energy on things which I cannot control. So maybe a new goal for March? Unplug a bit, take deep breaths, let things go and find an alternative place to walk/run/spend time where there are less people?
I feel like I'm not alone in this though. I go through phases of being ok, being angry, being exhausted, being anxious. I'm trying to make the best of it. We are coming up on a year working from home (with the few weeks exception last year). Sure, I'm here with my husband and cats and have the house to distract me, but y'all I'm tired of it too.
'Fess up! What runfession do you feel you need to get off your chest?
Join the Fit Five Friday Link-up!
Here are the guidelines:
Your link should center around some kind of fitness (exercise, wellness, mental health, nutrition… the possibilities are endless!)
Please link back to your hosts! It's the right thing to do! 
Share the link-up love by visiting and commenting on your hosts and at least two other Fit Five Friday bloggers!
Feel free to share about Fit Five Friday on your social media! Tag #FitFiveFriday to get the word out!