A Slow Week
Not much happening this week as the temperatures slowly (ever so) went from frozen tundra to springtime delight. It was still tricky in the beginning of the week to go out and walk (or run for that matter) because the snow was melting but the ice remained.
I ended up indoors most of the week and felt slightly log-cabin-fevered by Thursday.
Let's just dive into the Weekly Run Down, shall we?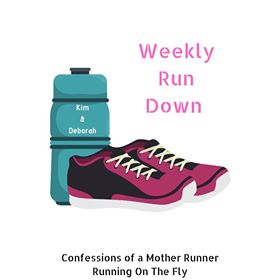 Deborah and Kim are the amazing hosts for the Weekly Run Down! Feel free to join in as well to wrap up your week in fitness!
WEEK 31
Plan vs. Actual
Monday – 3.25KM walk, GLI gym 1 hr intake – no workout (appt w/different PT), 3.5KM biking
Tuesday – 3KM walk (office day) to and from train station
Wednesday – 3KM walk, W6R1 run, 6KM, GLI 1 hour, gym 55 min
Thursday – 2.22KM walk, gym
Friday – 2.75KM walk, W6R2 run , gym 55 min
Saturday – 2.5KM walk, parkrun in Alkmaar 5KM, 17/17 Dutch parkruns done!
Sunday – 2KM walk, long run W6R3, 1.4KM w/u walk, 10KM run (!!!)
Week 7 in Review
Monday – Strength Training – lower body 40 min
Tuesday – RPM 85, mobility training 25 min
Wednesday – 3.35KM Walk
Thursday – Strength Training – upper body 30 min
Friday – 6.4KM Walk + approx 1.5KM later in PM 10 min yoga flow
Saturday – 5KM run, 2KM walk (warmup + cool down),
Sunday – A walk was planned but ended up drinking coffee and chatting
Running
Sadly only 1 run this week BUT what a great run it was! We went to Sonsbeek for notparkrun. It had been 9 days since my last run (!!) but I thought to just turn on my watch, cover it up and go. If I don't look at the watch (heart rate, tempo, how much longer, etc) and just focus on getting around it's a lot easier to do. So 5KM all the way on a beautiful sunny day.
Hopefully next week will bring a bit more outside and running time in my life.
Walking
Also low numbers this week for walking. At the beginning of the week not only did it get "warmer" but it was also raining. Boo. Wednesday I went out at lunch with the intention of going to the park, got about a kilometer away from home and suddenly wondered if I'd left the stove on… UGH.
I quickly came home and then did another small loop in Klarendal (where the windmill is). Of course, the stove was indeed turned off.
Friday's walk was brilliant – already a major improvement in the weather, almost spring-like! Walked over to Zypendaal (the hilly, more challenging park next to Sonsbeek) since Sonsbeek was pretty busy.
Only a few patches of snow here and there:
I had never seen this statue before:
I was going to walk on Sunday with a new friend I met from the Americans in The Netherlands Facebook group. She lives less than a half a kilometer from me so we planned on going for a walk this afternoon to enjoy the sunshine. We ended up just drinking coffee and gabbing for HOURS. it was so great! Sometimes the steps just aren't as important and making human connections. Next week we are going to go for a walk for real!
Strength and Spin
I've been working with a coach the last couple of months to help me get my nutrition in check, and now I'm moving on to strength training with her. This was my first week of my new program.
The idea is 2 x a week strength, 1 mobility training and some yoga to help with my flexibility.
My intention of course is to do yoga more than 1 time a week and that was tied into my goal of getting up early, which, this week, was not a goal met. I don't say I've failed, because there's no failure in getting sleep you obviously need.
Anyway, week 1 is done with 2 strength sessions and 2 "other" sessions. On Tuesday, Ron and I did our together lunchtime workout. This week I choose RPM 85, which was the last release I did in the gym almost a year ago. Crazy.
Home Improvement
A slow week for HI this week, which is actually good. I moved my work station from the dining room table to the room downstairs. We are currently using our old desktop until the new one arrives.
We unpacked a few boxes and Ron was also busy setting up all his music equipment. Luckily we kept an Ikea cupboard that we tried to give away but had no takers; he found a hack to fit and mount the equipment perfectly and sawed the cupboard itself in half so that it would fit nicely against the wall (here below, not quite complete)
We also bought 4 old doors to replace the generic "modern" doors that are downstairs (two rooms and the bathroom) and the door to the WC. Next weekend the doors will be put in, which means we have about 6 days to get them sanded and prepared for the guy to install them.
I find it such a disservice to an old house to have it's original features taken away from it. The doors we bought are maybe from the 30's so not quite the same as when our house was built, but better than cheapass generic doors that were purchased from a DIY center. An old house deserves better, in my opinion.
This kept me smiling all week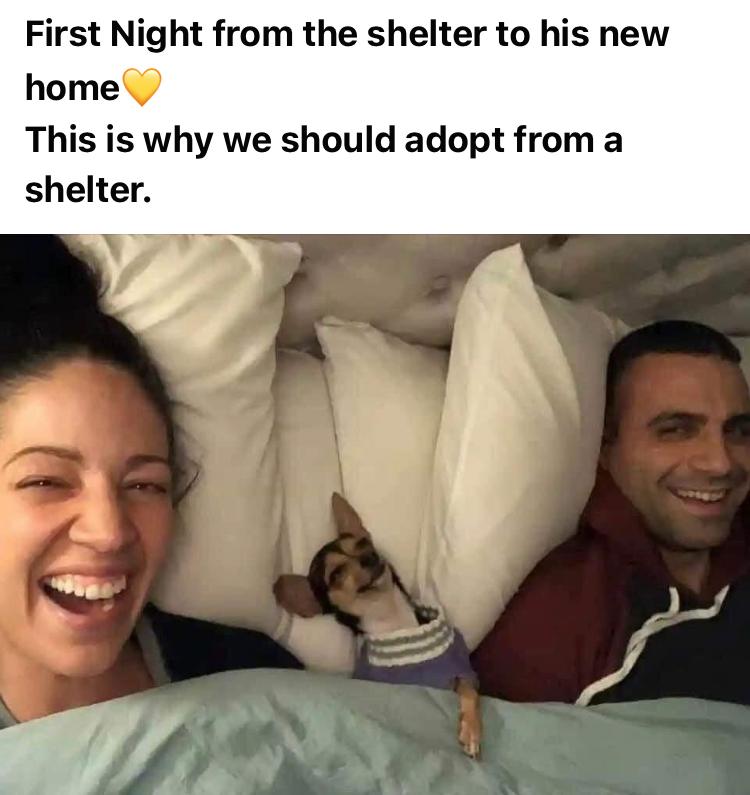 Stats this week:
Walking 13.25KM
Running 5KM
Bodypump 0 but 2 strength workouts
Spin bike 1x RPM
Total steps: 52,621 (avg daily 7,517
How was your week? Still crazy weather or have you advanced to Spring in your part of the world? Any fun running adventures this week? Do you work on mobility and flexibility as well as strength?