So, it's done. Yesterday was my LAST DAY at work. The place I've poured my heart and soul into for the last seven years.
This was a really hard decision, and there were a lot of tears, but in the end it probably the most courageous thing I could do for myself.
I wasn't purposely looking but when I saw an ad pop up on LinkedIn that was pretty much exactly what I was doing in Amsterdam only around the corner from my house instead, I knew I had to apply for it. And, because I knew when I got invited for the interviews that I really had nothing to lose, I was relaxed during the interview. Everything went very fast though, however, and there was a lot of stress over the decision.
Many things have happened over the last couple of years and around 6 months ago it all really came to a head. Sometimes we just need to listen and look to all the signs that are in front of us to know it's just time. And I knew, from my own frustrations at work to the issues I've been having with my body for YEARS that it's time. And I made the step.
It has been an amazing experience, I have learned so much about myself, my own strengths and weaknesses, about other people. Not only did I do my own job but I had so many opportunities to share my love of coffee with others, to help with openings and all of that brought me to my trip to Rwanda (which is pretty much the absolute highlight of my whole working life). I feel way stronger than I ever was and now I know that I'm going to be OK without them. It's sort of like when you leave your family to live and make it on your own. That first step is hard but, they will always be there for you, so you have to just take a deep breath and move forward.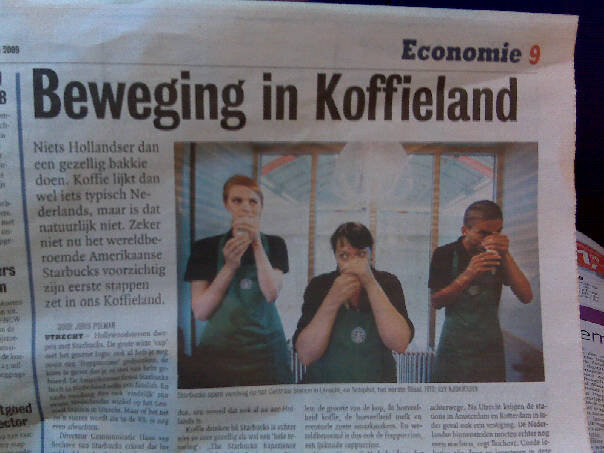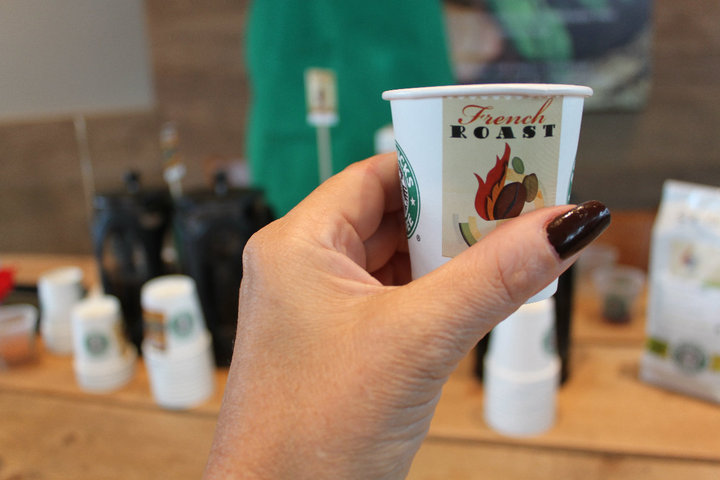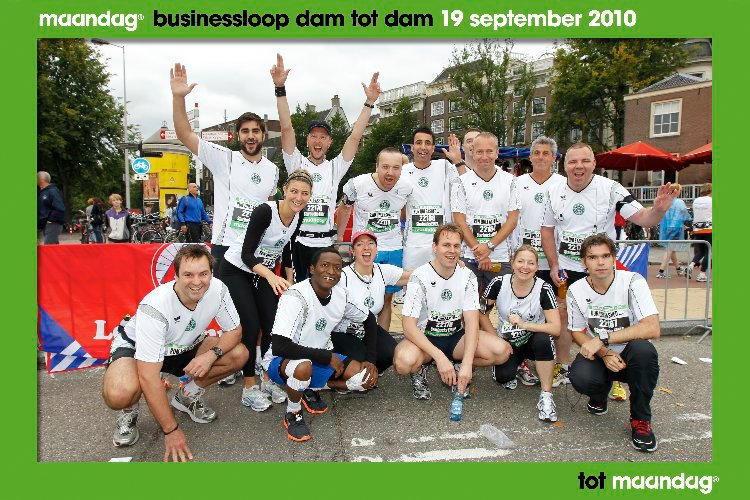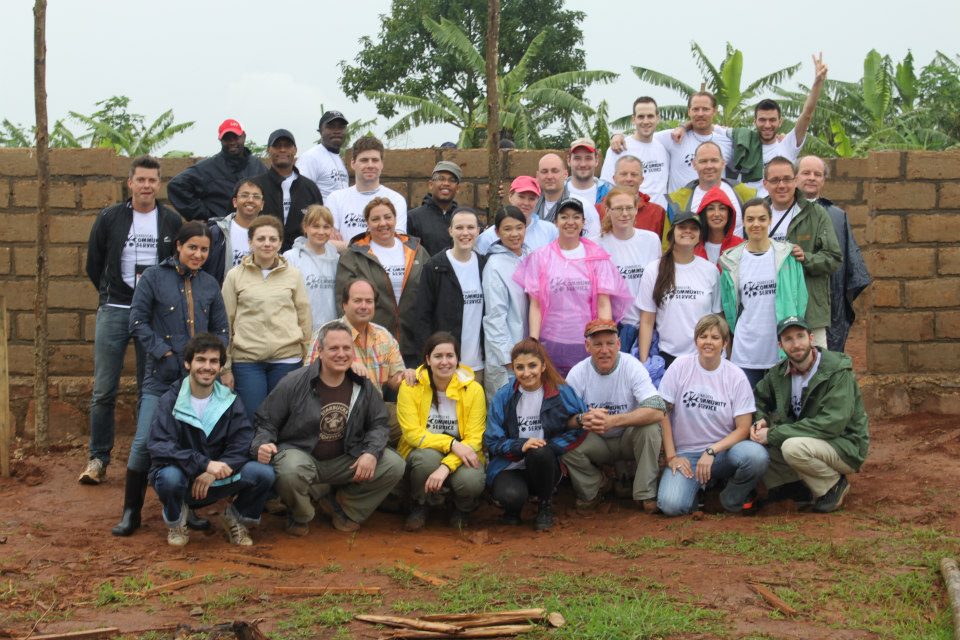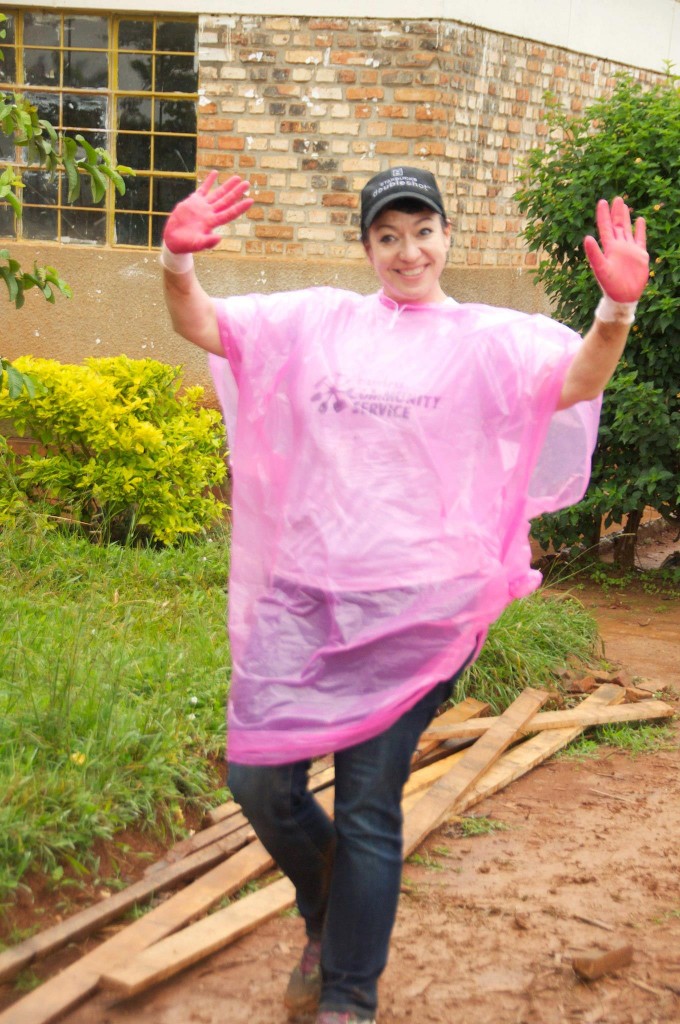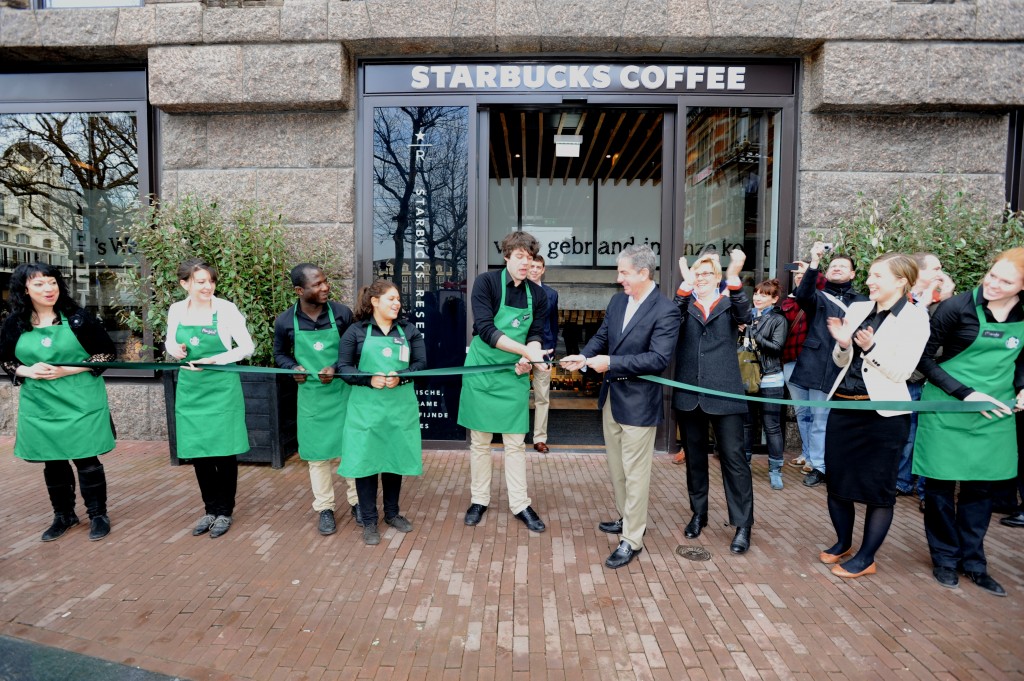 I have now 9 days to relax, take care of myself and prepare for my next adventure, which is only an 8 minute bicycle ride commute away rather than 2 hours (one way)!