I'm struggling with blogging, everyone.  Whether I'm training or not I feel like my week is the same or at least quite similar to the week before.  So I'm likely going to stop my weekly update.  But I'm not sure.  Don't mind me while I try to figure things out over here.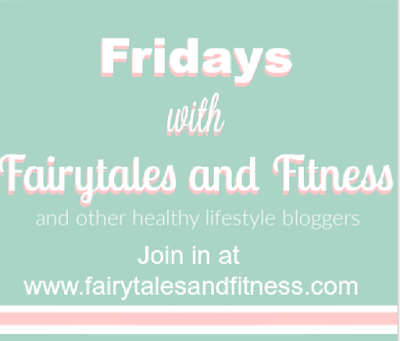 It's Friday and I thought I'd join the Friday Five with Fitness and Fairytales!   This week I want to share with you five things I've been pondering about lately:
 What to do next?  Seriously.  I'm so uninspired now.  Post Marathon blues have hit me and hit me hard.  What's the next challenge?   I don't even feel like running right now.  I will because, duh, I can't' really go that long without it!
To Cross-Fit or to not Cross-Fit, that seems to be the question.  To be honest, I'd love to try it but dear Lord, when?  I already have running, RPM and bodypump.  My gym offers something called CrossBox (yeah, it's pretty much like CF I guess) but to be honest I'm intimidated.  Gah.  I don't know why though!!




I want to get even more serious about my weight and my body fat percentage.  I think the only way to do a marathon under 5 hours is to be leaner.  I also want chocolate.   At this moment I can't seem to choose.  I keep saying to myself "Garbage in, garbage out" and yet another piece of chocolate goes into my pie hole.  Just like that.




I haven't really mentioned it here on the blog, because other things were going on, but I'm going to Las Vegas for Rock'n'Roll Weekend.  This is my last hurrah.  I'm pondering not applying for Rock'n'Blog next year.  Well, I'm 99.9% certain I won't apply.  That means I will never be able to afford Vegas.  Better to go now when I do have the benefit as a rock 'n' blogger to do the races for free.


Fun Fact:  Did you  know I got married in Las Vegas?  It's actually the last time I was there, almost 10 years ago.


We are still busy in the house and have both decided that having a house full of IKEA furniture is not all that bad.  I never really wanted this until recently – our apartment is very small and at the beginning of this year I decided it was time to makes some changes and get rid of stuff I don't need.   So now that things are going, we are actually ok with IKEA stuff so that what we have left can be stored away properly.  We are getting there.  I'm now officially considering getting rid of my dressoir/hutch where we have the television.  It's one of the ONLY things I have here from New Mexico.  I know where I come from though – I don't need a huge clunky thing in my living room to remind me.



OK so not all Fitness or Running related but I do feel that to be healthy overall it's good to incorporate everything in your life that adds value.  And if it doesn't, it should go. That means tangible (material possessions) and intangible (Fear of trying new things).   My brain is crazily pondering changes and moving forward.  I think before the end of the year things will be a little bit more clear of what my next goals and projects will be.
In other news, our cat Elvis was very sick suddenly last week and unfortunately died yesterday.  My whole week has been kind of wrecked.  Wondering if he would pull through, dreaming about him, not being able to concentrate and quite some emotional eating.  It sucks.  We really were hoping he was going to be ok.  We have 3 other cats and once this pain subsides a bit we are going to take all 3 in for testing to see if things are ok.  Spooky is now the oldest (around 12), Nena is 8 and Priscilla is 6.   For some people, animals are just pets, but for me, they are my family, my babies.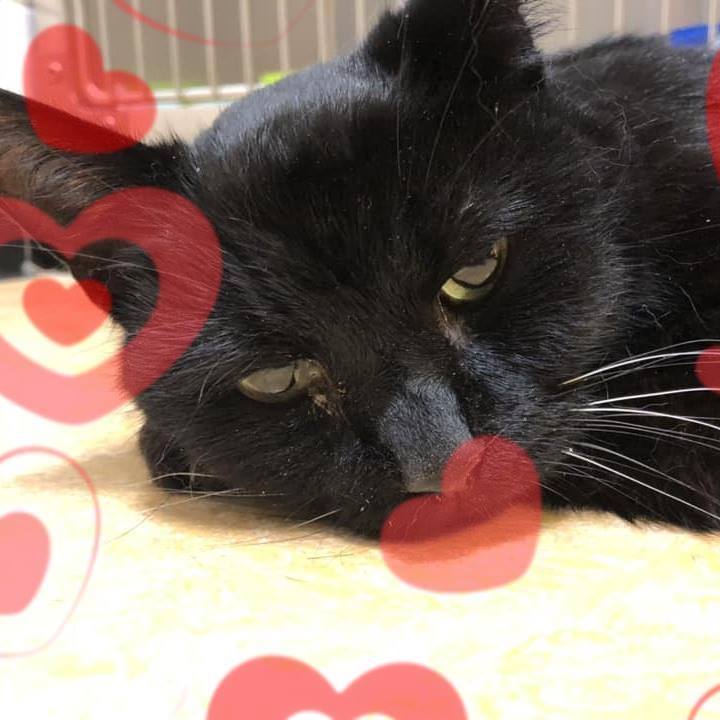 So let me ask you –
 What's your next big or small goal?
Have you gone to cross-fit?  did you feel nervous at first?
Do you have good intentions and then go off the rails when stress hits?
Have you run Rock'n'Roll Las Vegas?
IKEA showroom apartment or not?
Hope everyone has a good weekend!