Of the last couple of weeks:
It was snowy and cold: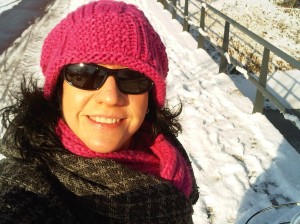 (not my bike)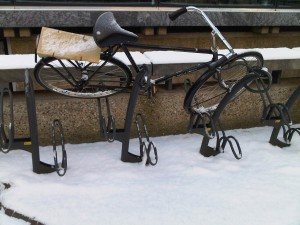 Park Musis (in Arnhem)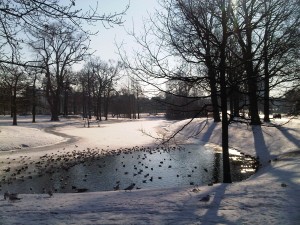 I bought a new Garmin (which I haven't used yet… dangit!)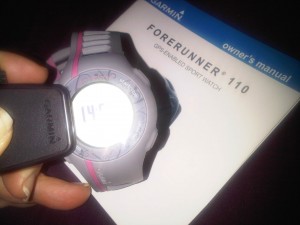 My new favourite breakfast (needs to be changed a wee bit for new "diet")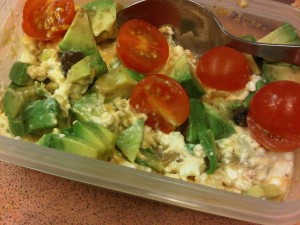 cottage cheese, Sabra "Pikant Aubergine" (it's not spicy at all), cherry tomatoes, spring onion, avocado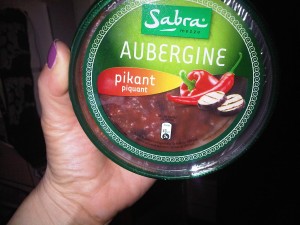 The reason I prefer to make my own food, bring my own sandwiches – I bought this before going to the gym Wednesday: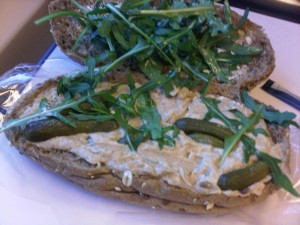 in case you can't tell, that's tuna, pickles and ruccola/rocket salad.
Now I'm going to start prepping for food next week and we'll see how much time I have left for other things.
Do you take photos regularly? Even of what seems to be small insignificant things to others but stuff you want to remember?