The last few days have been A.MAY.ZING.
The weather has been insanely perfect. Finally we can shed our coats, sweaters and scarves and hey- even socks (yes I live for the first day of the year where I don't have to wear socks!!!) and actually have some lovely spring weather. I am not one to complain usually about weather and I am not super affected if it is rainy or cold. I know that some people are affected so I do try very hard to not be too simplistic about it – I honestly think (for me) that how you feel has to really come from within and we can't let the weather dictate "good" or "bad". For some people this simply isn't true, they can become very depressed if subjected to too many dark and dreary days. We do live in the Netherlands though and it does rain a lot here, we have to keep the sun shining from our hearts in that case, right?
But anyway…while I *think* I'm not affected I have to say the last couple of days I feel incredibly happy. Like the Bliss-type of happy. Why? Because the last two days I have been out in the sunshine, enjoying the fresh air and the gorgeous surroundings. Even just listening to the birds in the woods is like a symphony in my ears. Truly incredible. So maybe the weather really can do a lot for our mood?
Yesterday we went to my mother-in-law's with the bike for the first time on our new bike rack for the car. I have the Leontien Ladies Ride coming up next weekend, so I wanted to get a good ride or two in, before doing 70KM in one go. So after a little visit (and some non-paleo ice cream…) with MIL, BIL and SIL, I headed out with my trusty map to go to Ede and then swing back around to Arnhem. Some of the route was twice the same, but most wasn't. It was truly glorious.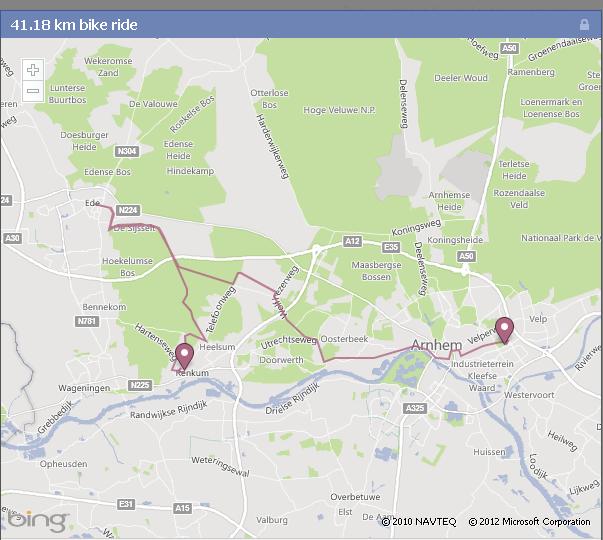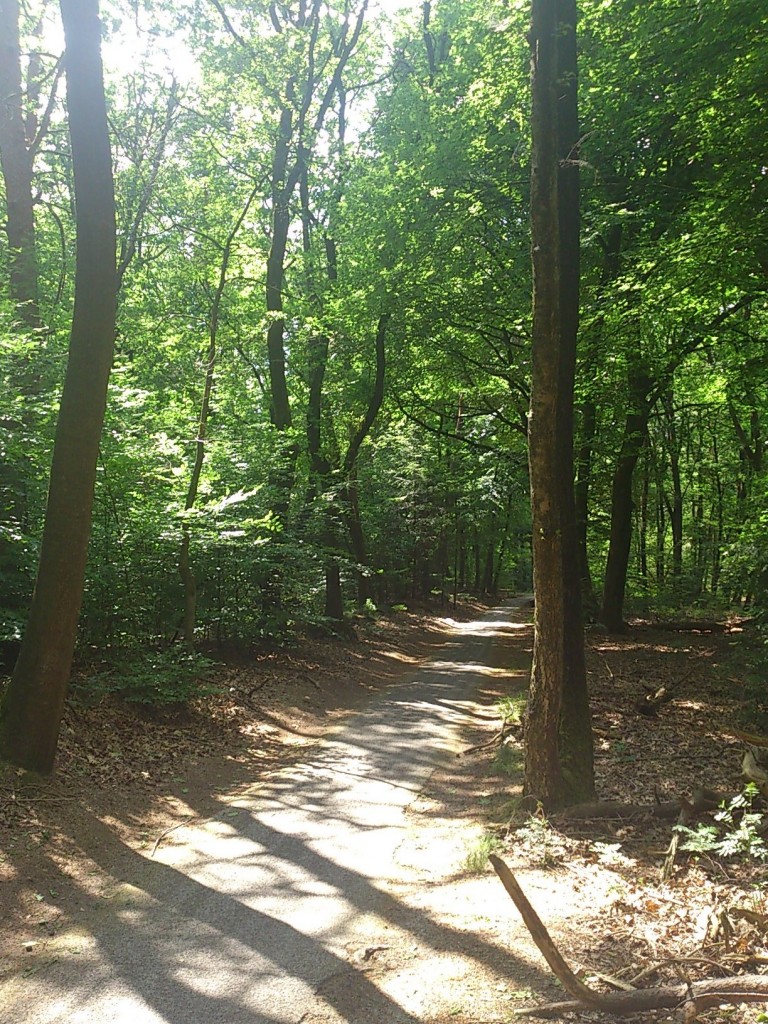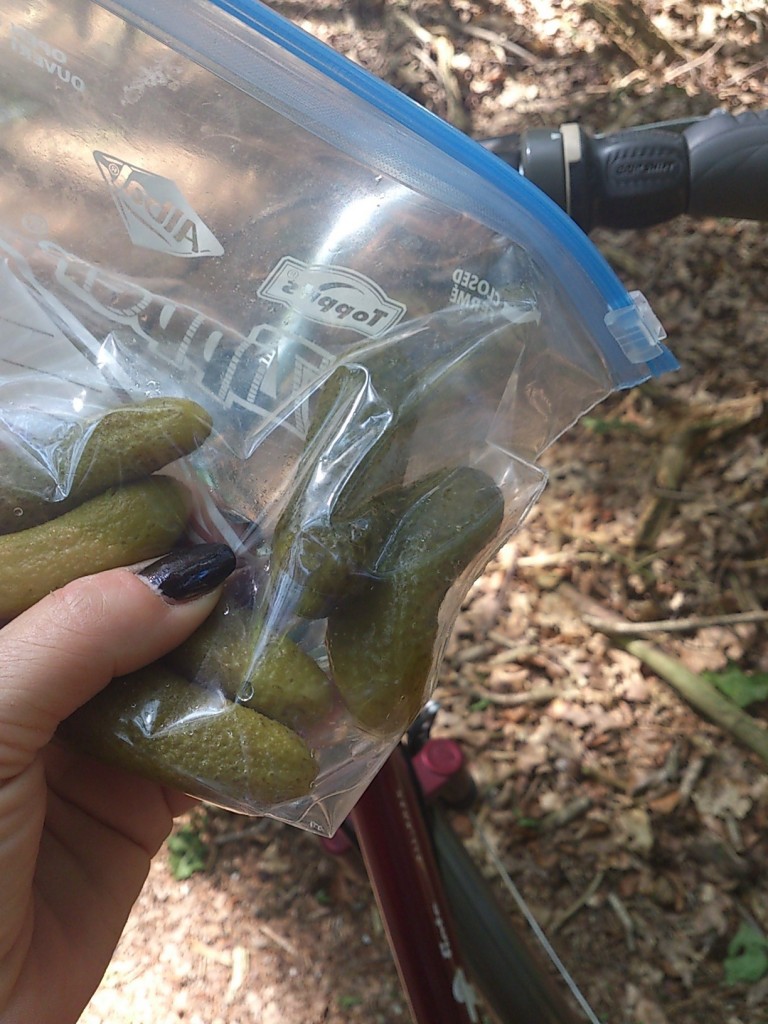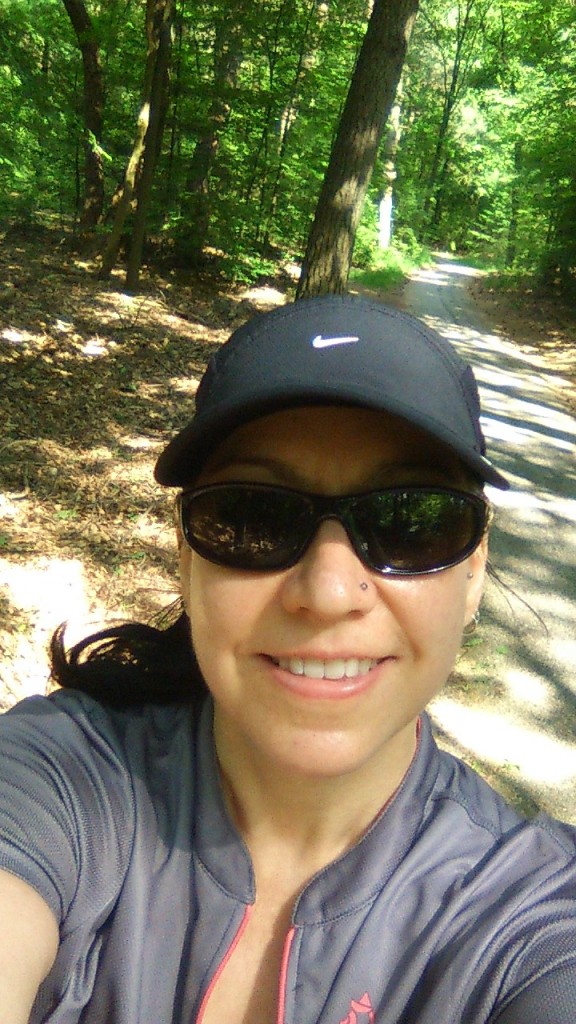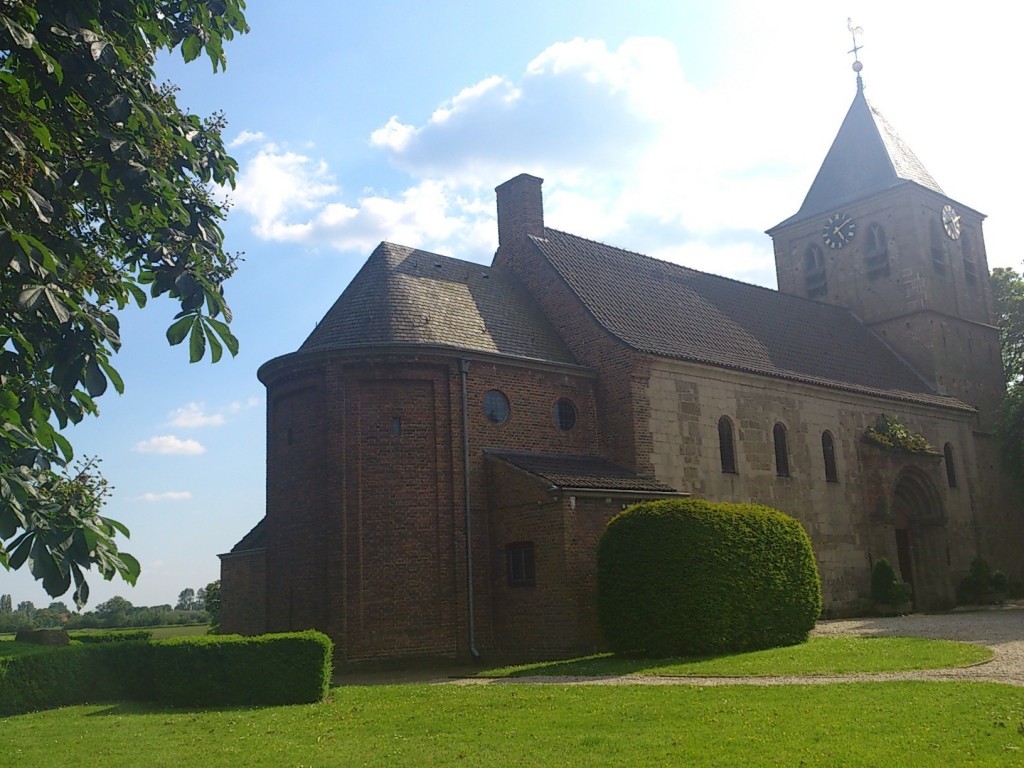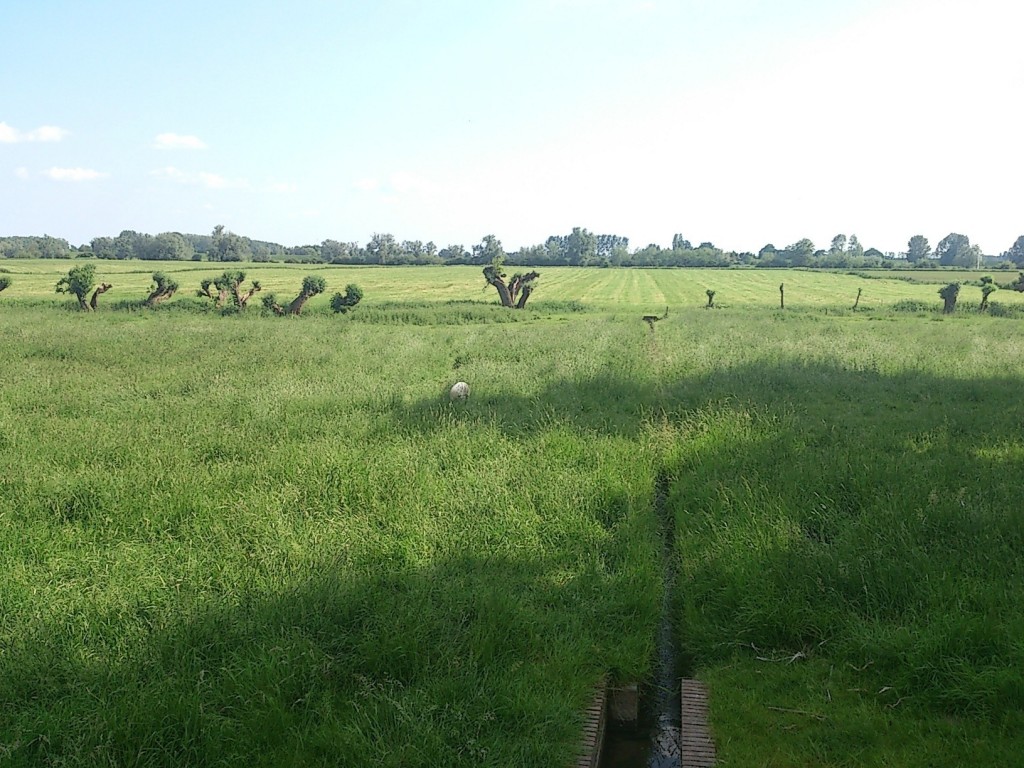 Today was equally incredible, but today I wasn't alone. Hubs joined me for a planned 36KM ride from Putten to Hardewijk and back. Putten is about 60KM from us, but now that we have the bike rack, it's a non-issue :) Hubs isn't as up to speed on fitness as I am (LOL) so we didn't want to go too far or for too long, just in case. But he did great! We went quite a bit slower than I normally go when I"m alone (my avg pace was 16.3KM/hr alone; today's was 13.3), and we stopped quite a bit along the way just to enjoy everything around us. I was looking forward to an ICE COLD WHITE BEER (oh yes and oh no not paleo friendly), somewhere along the way after presumably working up a sweat and burning off some calories.
I should mention that I'm still not eating bread and trying as hard as possible to eat paleo where I can. So yesterday AND today I had chopped veggies with me, dried sausage (found some 97% gluten-free in the supermarket) and pickles (as shown above; great to replace electrolytes). Of course we also had plenty of water with us. Since I'm not super strict, you will "hear" me mention beer and other things that aren't exactly paleo (hello ice cream!), but hey, I'm living life and enjoying everything, many things in moderation :)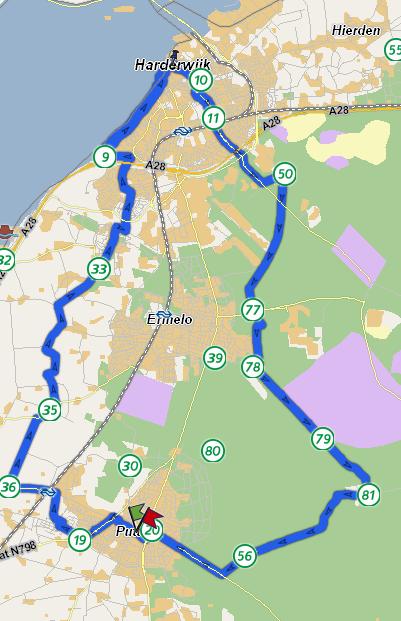 So Putten to Hardewijk; I haven't really been out in this area much, certainly not in Hardewijk and little did I really know there was a lake there! OH EM GEE, seriously the view did not get better! Along the way were farms, sheep, cute little cafes, and lots of forest. Once we hit Hardewijk we stopped to have our lunch, then moved out circling around back through the woods. At about 23KM or so, we stopped literally at this little hut where you could self-serve coffee, tea, cookies, soup and have a little break. You just leave your coins in the little container, totally based on trust. I love this concept SO much. Turns out they are scattered all over, and you can be sure we'll be locating one of these little places again.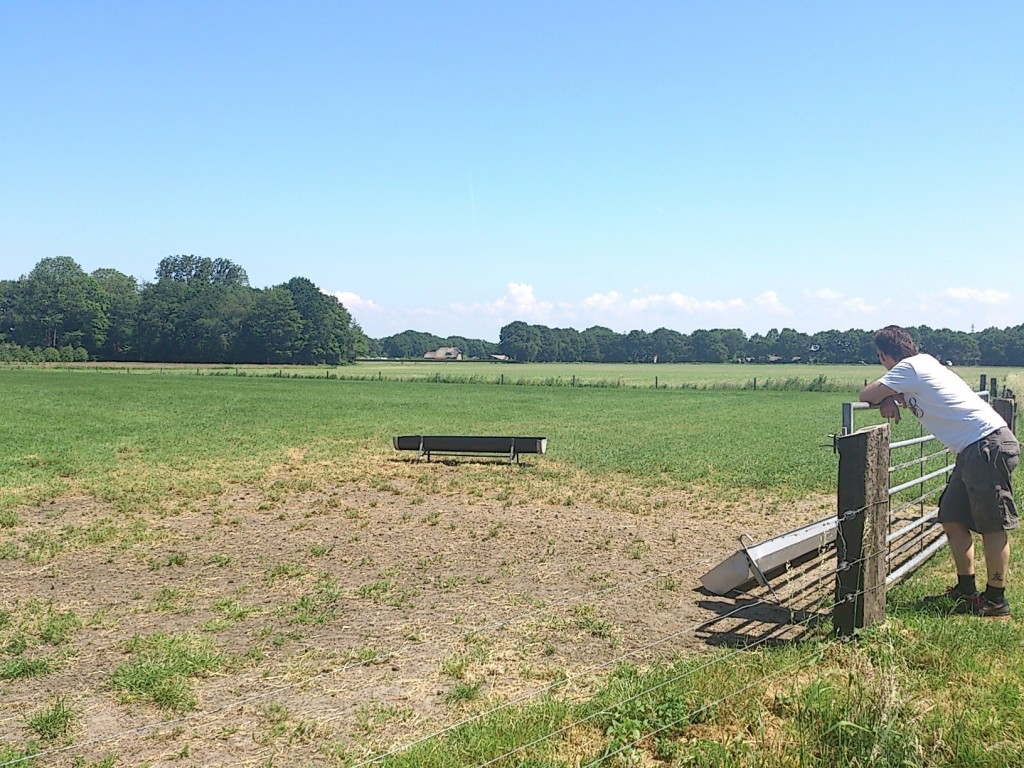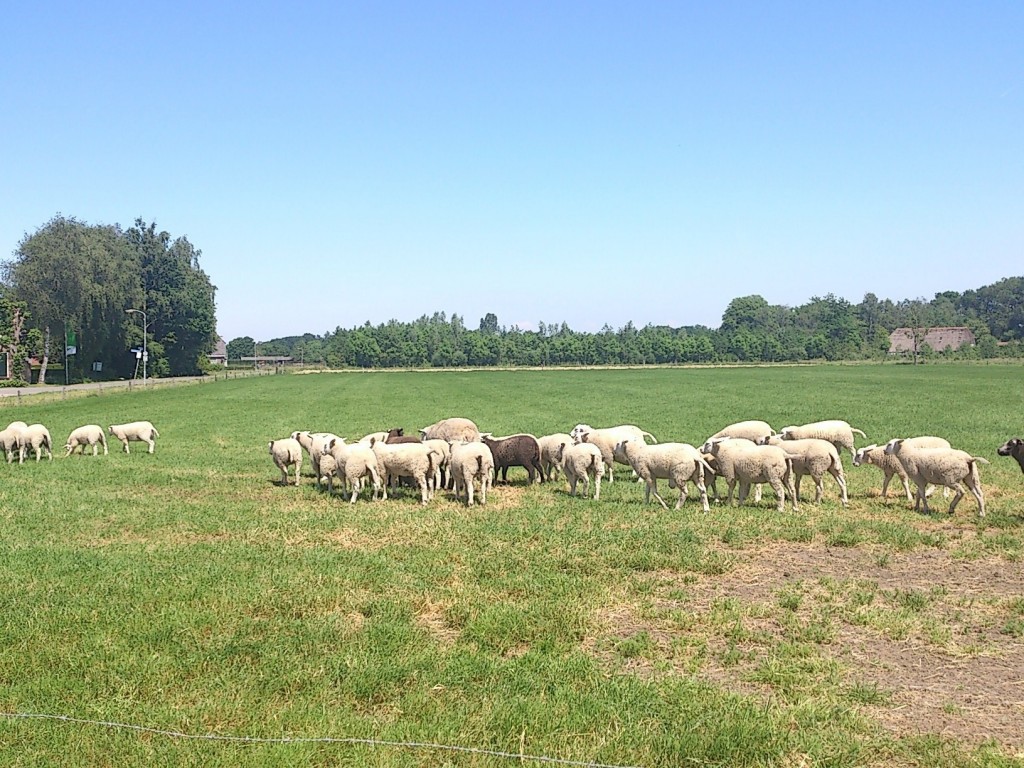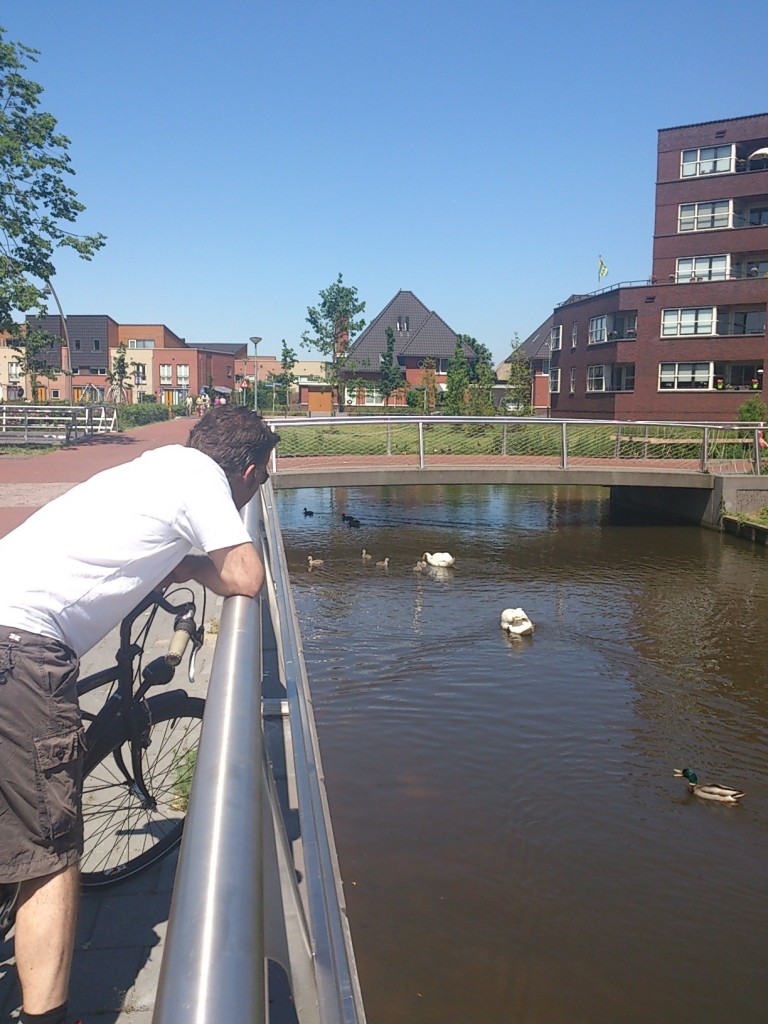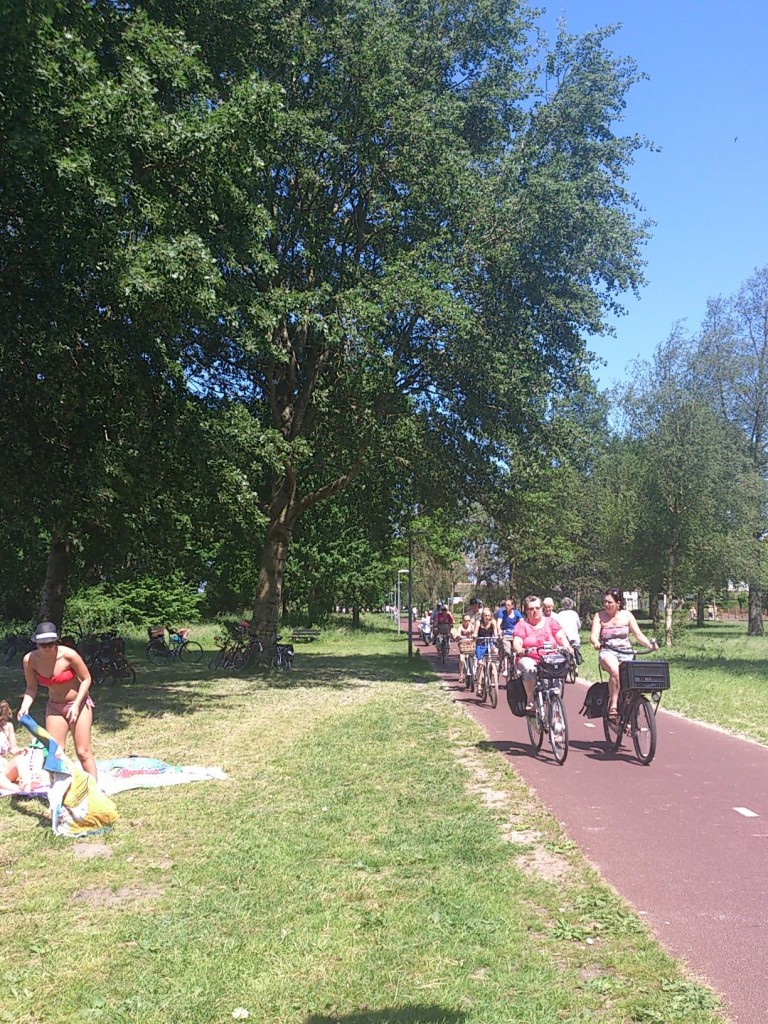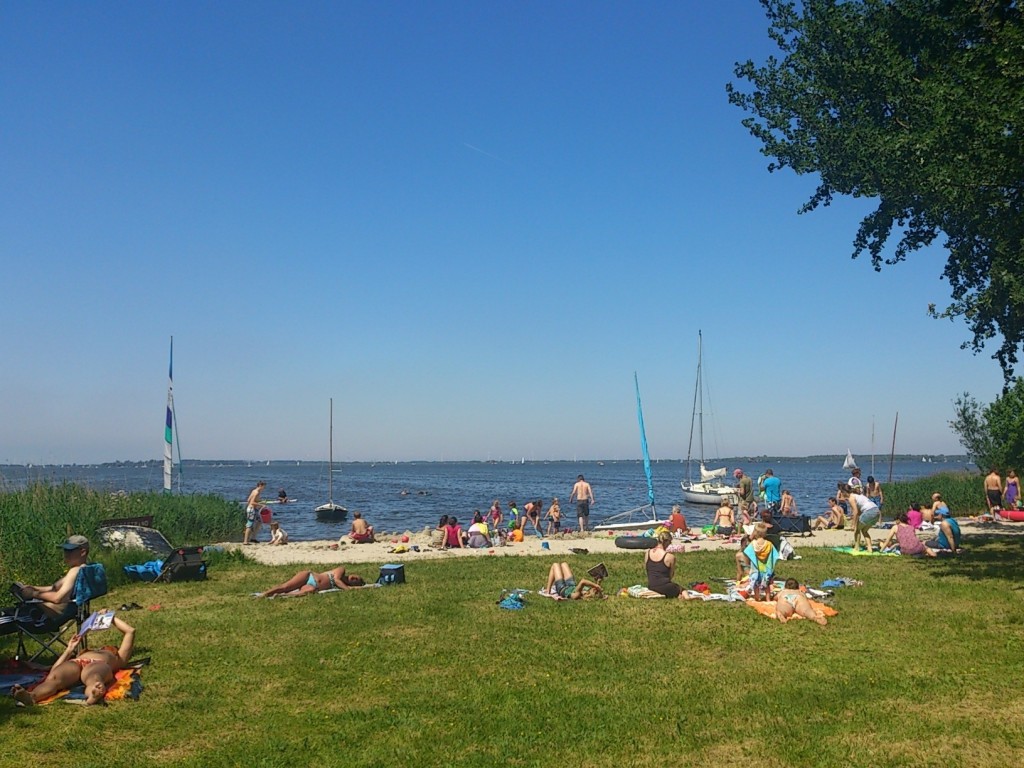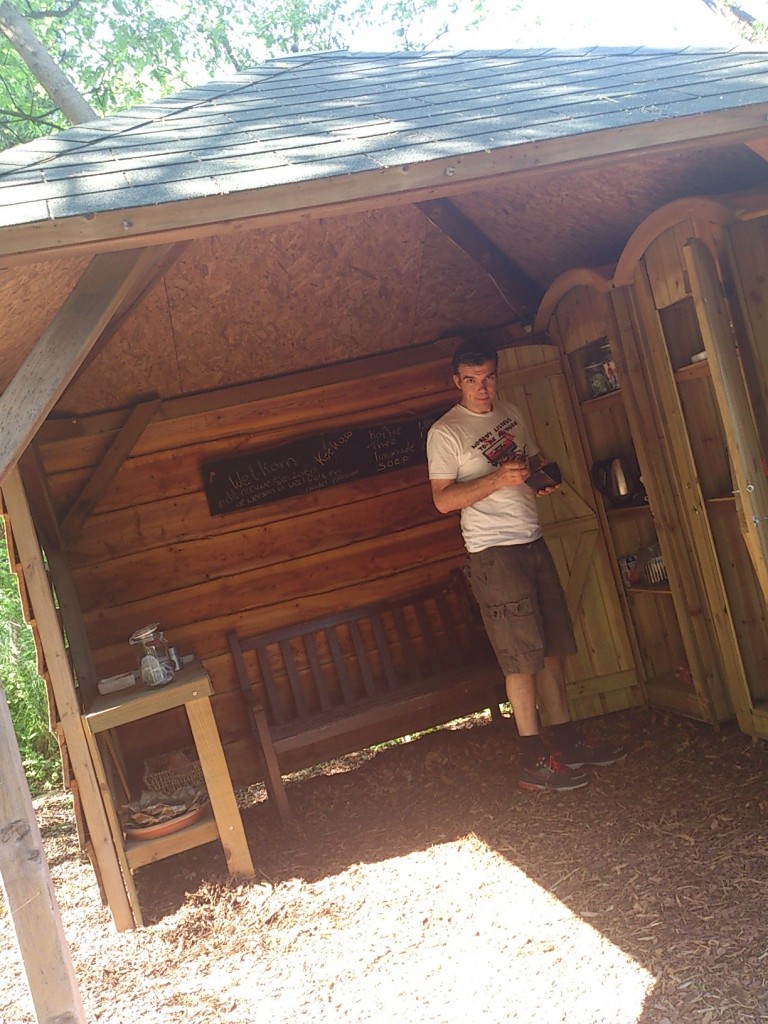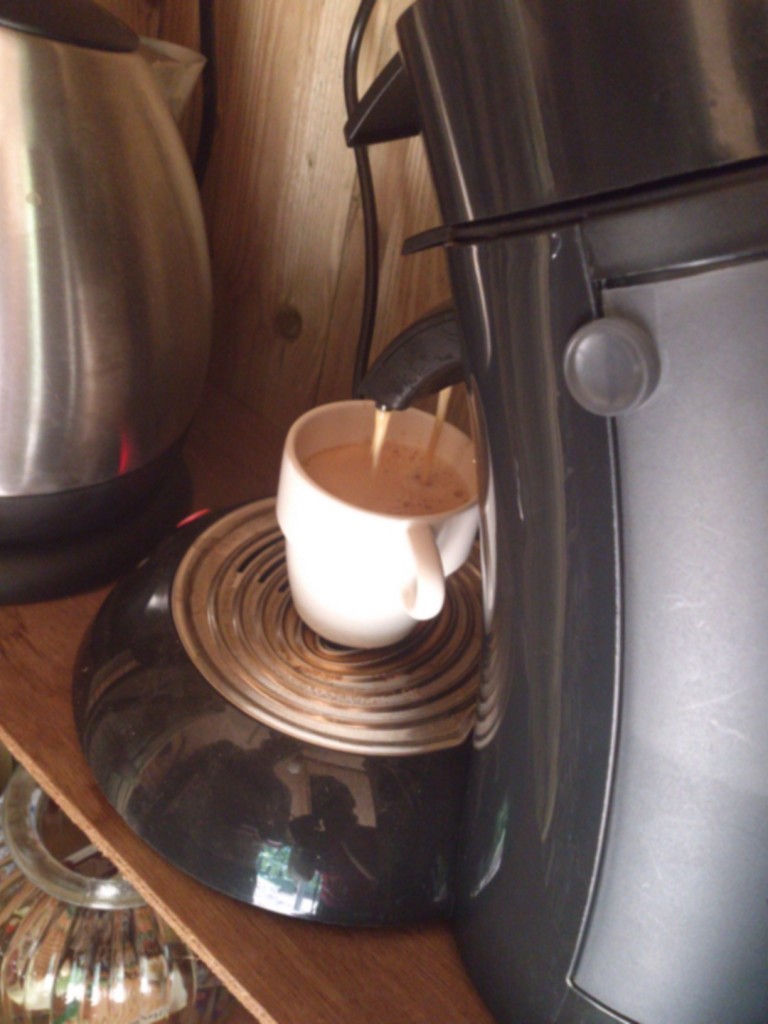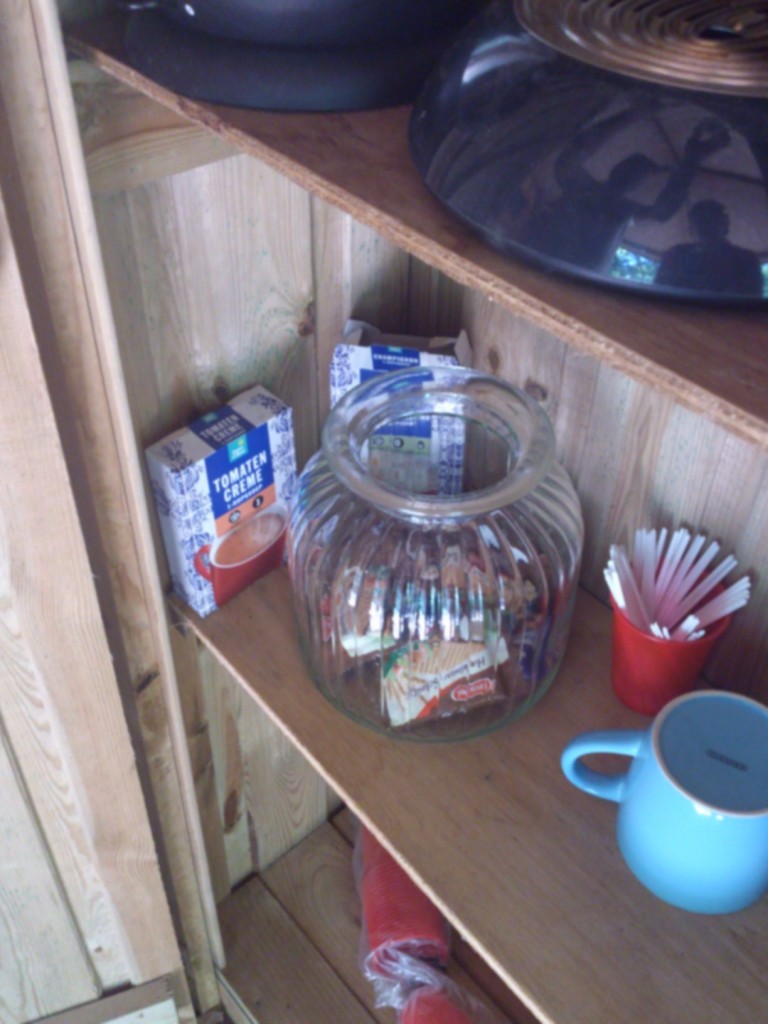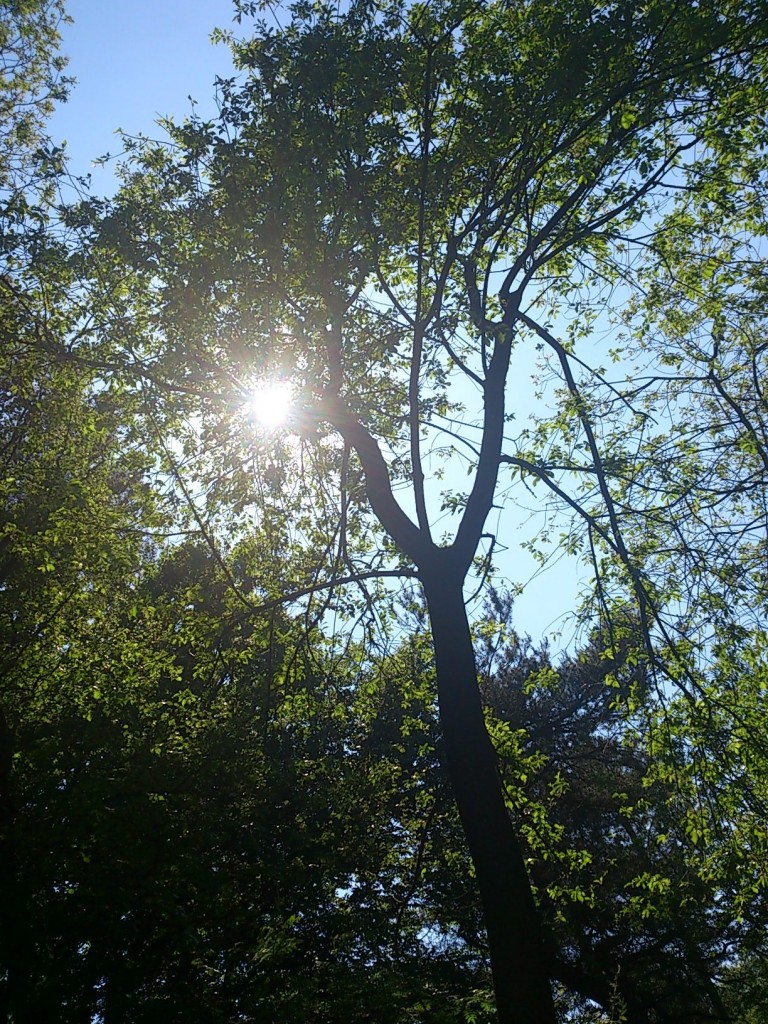 A few kilometers further, we found another little cafe in the woods and it was time for that lovely liquid of life and some bitterballen and to soak up just a few more rays of sunshine.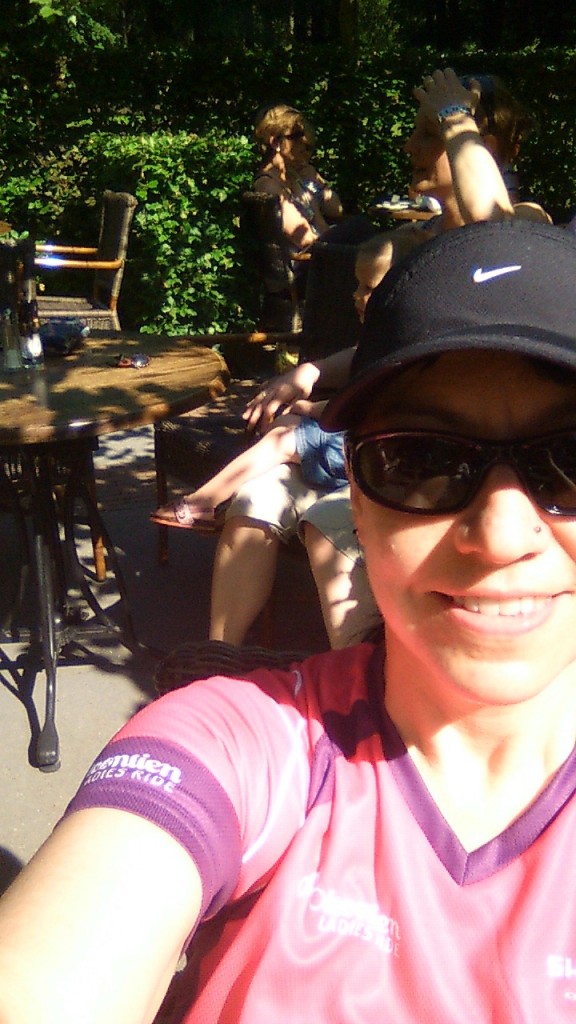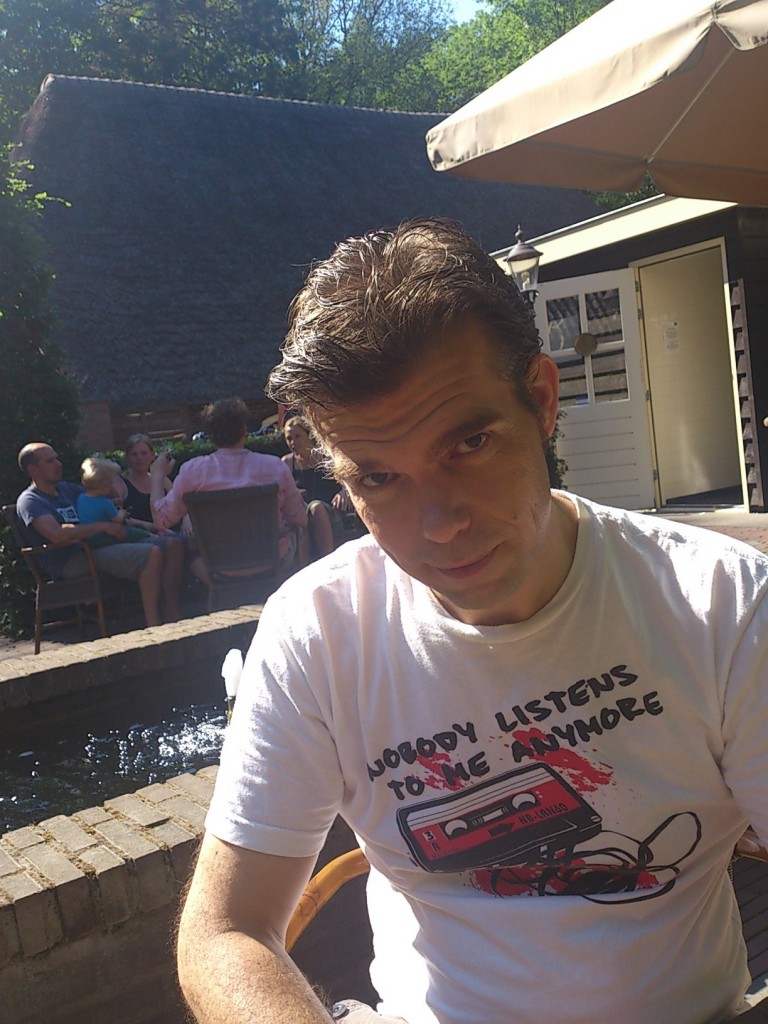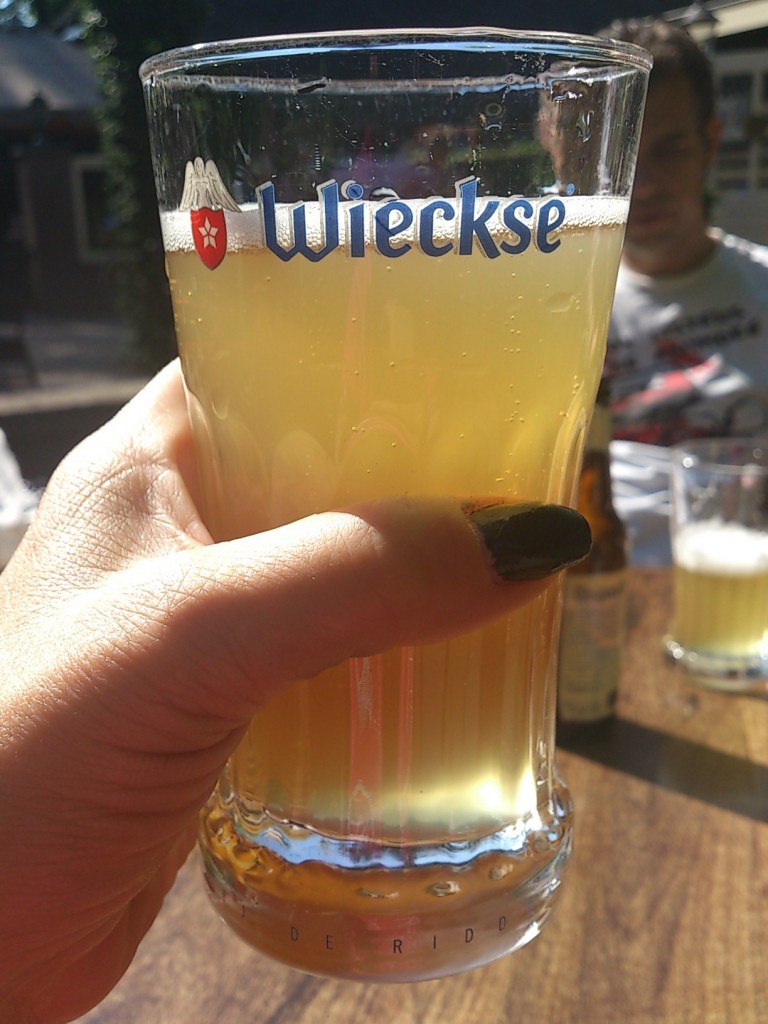 Sadly it was time to leave, since we didn't want to be home later than 7pm, so we made our way back to Putten and after about 20 minutes underway we were back at our car.
The bike rack has already been a GREAT investment; I simply can't WAIT to map out more routes for us to do!
I think after these two days of cycling, I'm definitely ready for the ladies ride next weekend!
********************
Do you love to cycle? how far do you go? Do you use any tools to help you find the best routes or do you just go out there and do it? What's been one of your most favourite days cycling ever?