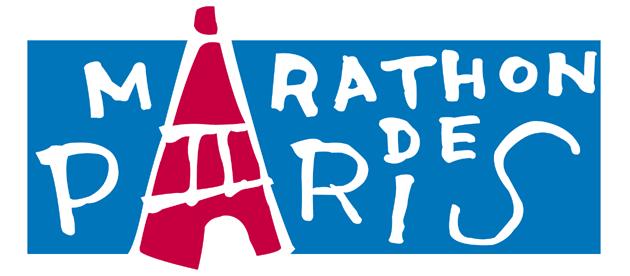 It's week 10 and to be perfectly honest, the last few weeks of training hasn't been going that well.
at least as far as following the schedule goes anyway! And already I'm starting this week with skipping today's workout. I'm going to rectify that by leaving work at 3pm tomorrow to do my intervals and THEN run later with my running group.
I feel fine physically, in fact I feel better than ever!
Last week I went to Weight Watchers my official weigh-in was 73KG.
73!
Remember the days of bitching about how I'll "always be at 80KG"?
Those days are OVER my friends!
I'm having less issues with my feet (foot tingling issue) – but back at fysio just to see if it's related to my back and if there are any signs of a hernia. Fingers crossed it's just needing to learn a better way to sit to protect my back and nerves from getting pinched.
Recovery is pretty amazing too, after long runs – I expect to be sore the next day but no real twinges of any pain or discomfort. I'm getting regular massages as well (but trust me, these are not the relaxing kind!)
The biggest issue? My head is not in the game.
Work takes so much out of me and even when I say I'm not going to work late or that I'm most definitely going to go to the gym, I don't keep my own appointment with myself.
Why is it so hard to keep appointments with ourselves?
Honestly I think most of us are concerned with not letting others down, being on time, etc.
Yet I'm the first person to cancel with myself.
I know that this is partially because I'm kind of SICK of intervals on the treadmill and it's nearly impossible to get up to the right speed outside AND maintain it.
Then my brain kicks in "Why is it so hard for me? why is it easier for everyone else? why can't I just be faster without all this effort?"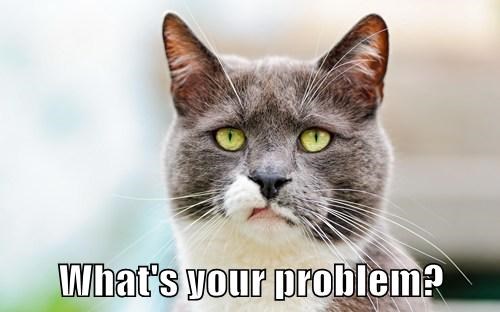 Seriously. I would consider myself a fairly ridiculous person in this scenario. After all this time still my biggest enemy is myself.
The mileage numbers are pretty insane though. Since I started I've run almost 400KM. 400KM in 9 weeks. Good thing I bought new shoes already! And while I'm skipping workouts I'm also freaking out about the actual marathon. Will I make it? Of course I will. At least I think I will.
and seriously? how awesome will this be??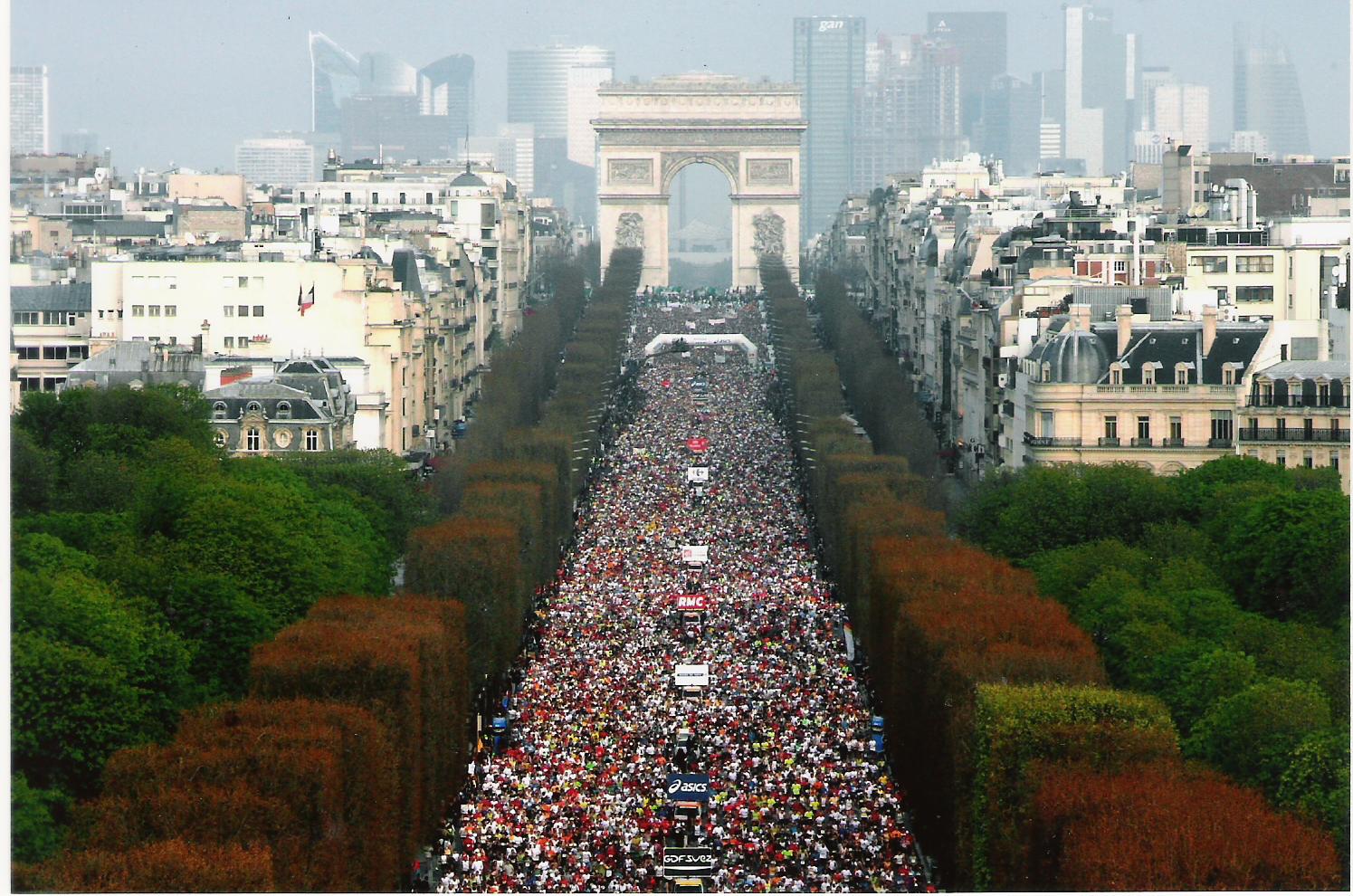 Do you also have issues keeping your own appointments? how do you keep your focus?
PS: I'm trying to get to Fitbloggin15… but, the flight is way out of my budget and I'm thinking of not going now. I really hate to ask, but Robby suggested I give it a try… I set up a GoFundMe account to raise the balance I need plus a cushion if the price goes up again. Would you consider helping me? Even $1 would get me closer. I would be so very grateful. My budget for the flight was EUR700 and the flight is now EUR1000 (and I want to get to Albuquerque to see my family afterwards, but if I spend the EUR1000 on the flight to Denver I can forget about that *sobs* )