How I've felt the last couple of weeks: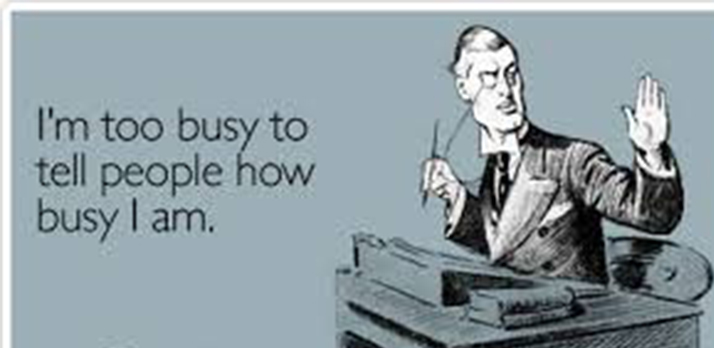 A Quick Recap of the last couple of weeks:
Running: Am only running on training days at the moment, so Monday, Friday and Sunday. After I went to the physio (in week 3) I decided that I would be biking instead of running to keep up my daily activity. And that was really fine. It was kind of 50/50 – Some biking was at home on the bike trainer and some was actually outside – my commute is only 10 minutes so I did additional kilometers to make up at least 5KM each time (except yesterday, I did only 3KM). Training is going all right, I wish I could say it was great but I don't feel super confident about getting a PR already in April. Not the trainer's fault, nor the group. It's all down to me. I need to be lighter to run faster. I'm feeling my weight holding me back.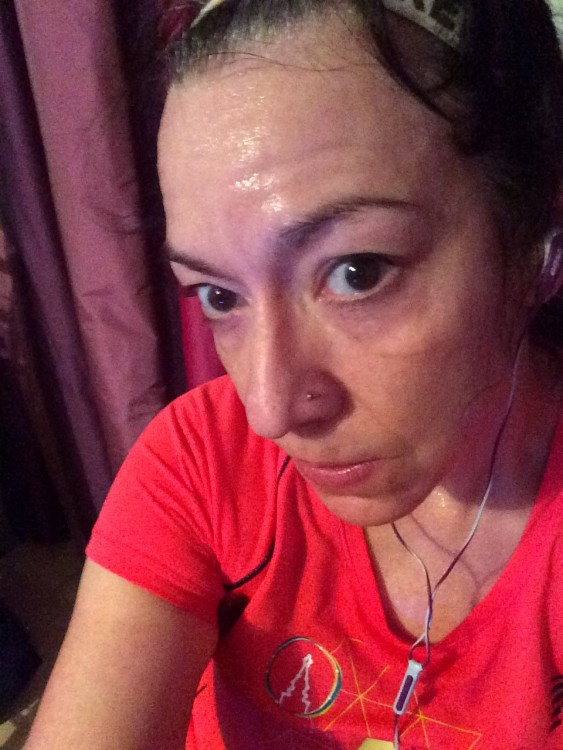 School: I'm feeling overwhelmed. What's new? Damn it, why did I sign up for this? Hopefully I'm going to get through this without too many meltdowns. Yesterday I sent a message to my group regarding the homework assignment (I have more questions than answers) and I was glad that others also didn't know what the eff was going on. So, I guess I'm not stupid then, yay!
Swimming: There were too many people signed up for the lessons that started 2 weeks ago so we were offered end of Feb or middle of April. Ron is going to India the day before the Feb course so that's a no go. The first lesson is really to analyse how you swim in the first place so the instructors know how much work you are going to be for them. So, swimming only starts in April now. Bummer. But hey, I have enough on my plate right now.

That Weight Loss Goal I had: Well. Good news. It was a rough month but I weighed in on the 29th (it was going to be the 31st, but I was with my friend Babette for her birthday on the 29th so the 31st probably would not have reflected the work I did prior to that) and I was down 2.6KG. YAY! OK, so we still have some KG's to go, but I'm glad I did actually try at some point as I can see that it pays off. Which really, is dumb, since I KNOW it pays off to try, I've only been doing this for 7 years… So I have some goals for February and I will post those soon (really!).
Are you on MyFitnessPal? I'm really trying much harder to log my food and be more cognisant of my choices. When I log my food I tend to not go off the deep end. If you are on MFP, send me a request by clicking the link!

My back: I have had another shot in my back, it seems to be actually helping the tingling in my foot. So this is really good news. My foot has been driving me around the bend for 3 years. I have a brace now that I need to use for a few hours each day, if I'm sitting or standing still for a while (like at school). So far I haven't had to use it at work – I have to get up and walk quite a bit while I'm in the office, and staying active helps my back a lot!
There were a few other things I wanted to do:
Get out of bed when the alarm went off – this was around 50% successful. Some days I could and some days… just wasn't happening. I'm really trying to be realistic about what time I really need to be out of bed to be at work on time. Thing is, if I'm there on time, I can go home at a very decent hour. Or, you know, actually get to the gym before 5pm.
Stairs – yeah. No. after my knee thing I no longer bothered taking the stairs. Maybe I'll try that again soon.
Less coffee – this one is hysterical (she says after having about 5 espressos at work today)! Still, I would like to reduce and have more herbal tea. So, another one to work on.
Did I have the gym on my plan for January? Well if I did that was a big old fail. Definitely will carry this one over to February.

To be perfectly honest with you, I'm glad that month is over. How was your January?