Deborah and Kim are the amazing hosts for the Weekly Run Down! Feel free to join in as well to wrap up your week in fitness!
WEEK 31
Plan vs. Actual
Monday – 3.25KM walk, GLI gym 1 hr intake – no workout (appt w/different PT), 3.5KM biking
Tuesday – 3KM walk (office day) to and from train station
Wednesday – 3KM walk, W6R1 run, 6KM, GLI 1 hour, gym 55 min
Thursday – 2.22KM walk, gym
Friday – 2.75KM walk, W6R2 run , gym 55 min
Saturday – 2.5KM walk, parkrun in Alkmaar 5KM, 17/17 Dutch parkruns done!
Sunday – 2KM walk, long run W6R3, 1.4KM w/u walk, 10KM run (!!!)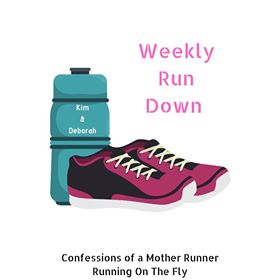 Another week has come to a close and I wouldn't say it was remarkable, but it was fine, it was good; we are getting closer and closer to official spring and closer to my surgery date!
So without further ado: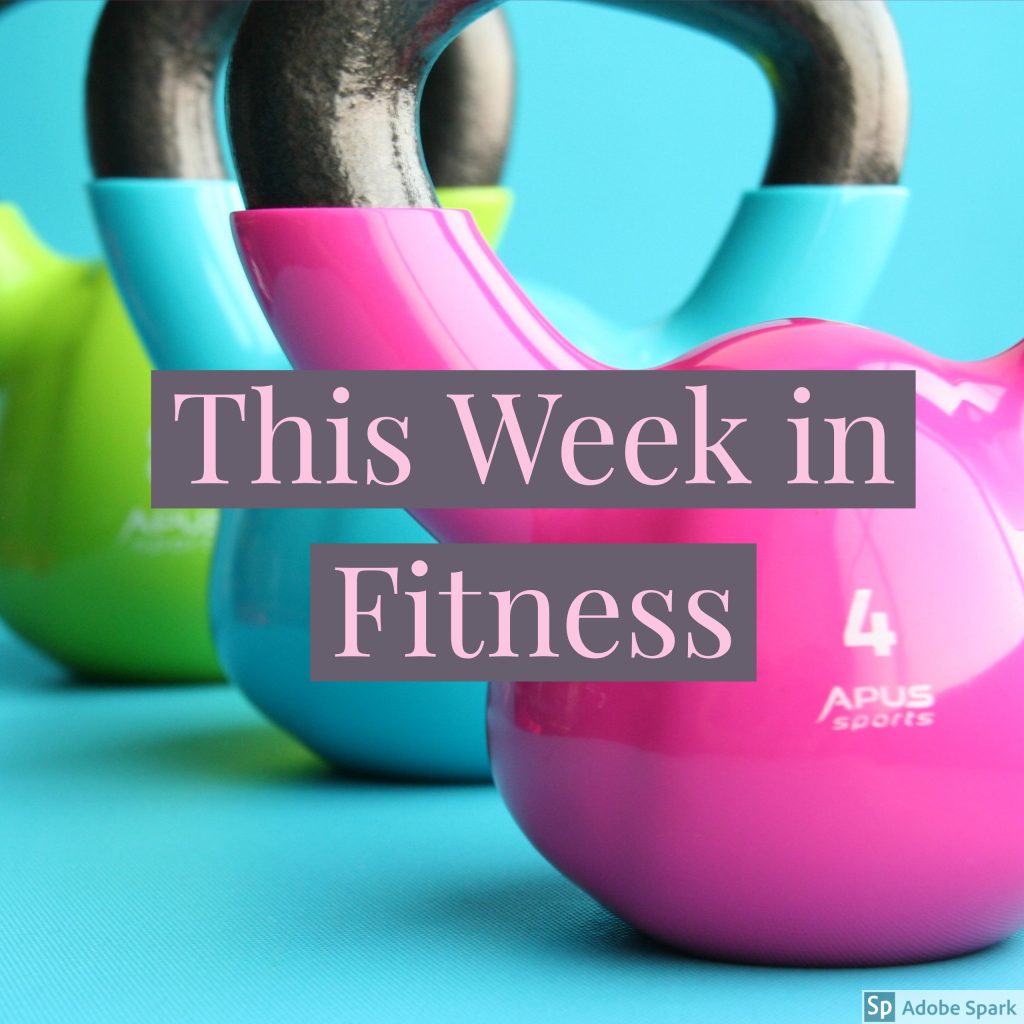 Monday – BodyPump
Tuesday – RPM, shake-out run home with a couple of 100 m sprints
Wednesday – REST –Team Pie's Wedding Anniversary
Thursday – REST BodyPump? 5 – 6 KM run with 3x 1000m intervals
Friday – 8 x 200's at Runiversity + 1 500 @ 4:35 mpk
Saturday – REST (Ron has a 10KM race in Haarderwijk)
Sunday – RACE CANCELLED 10KM Race in Den Haag (with Ron as my pacer)
I'd say this week went about 80% according to schedule. Nothing super exciting. BodyPump on Monday was challenging as we are now in "mix weeks" – that is to say, if you don't do Les Mills classes, we have a new release (music and specific exercise routines) every 3 months, we do that release for 2 months and then for one month the instructor creates their own mix of previous songs and routines. But a number 1 song (warm up) always stays number 1, a 3 (arms) stays 3, etc. So if you Pump for a while then you may remember certain songs and routines. I haven't been doing it that long so I only know a couple of releases. I did at least recongize one song/ routine so I felt like, hey, ok I'm not a newbie anymore.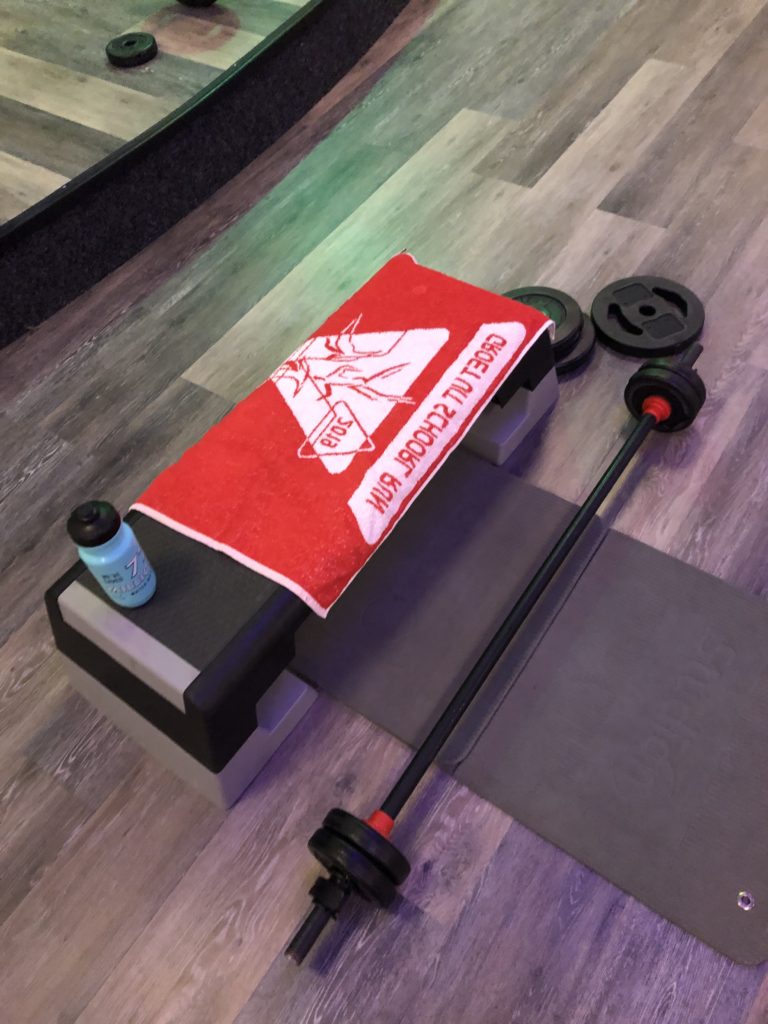 Tuesday I had a lunch walk (since my laptop was updating with 27 different kinds of software and I couldn't do *anything*. After work we (Ron and I) had RPM on tap and my trainer wanted me to do a heart rate run home with some 100m sprints included. I was not looking forward to the run after RPM because …. RPM is also in the mix weeks and Anne (my other favorite instructor) seemed to have chosen most songs/routines to set our quads on fire. But… I did it. I gave Ron my stuff to take home and while he drove away in the luxury and warmth of the car I made my way home over the bridge in the dark and cold.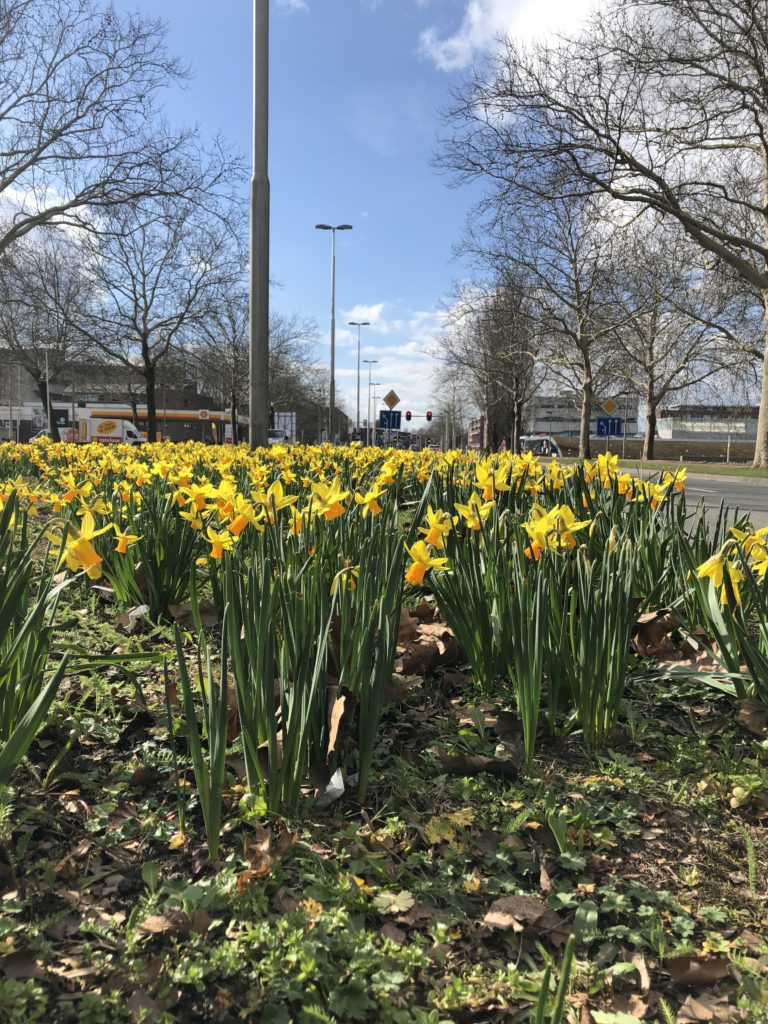 Luckily for my legs our anniversary was Wednesday, It was a total rest day. We had a nice dinner at an Italian place we like in Velp (where we live in Arnhem is on the edge of Velp), I had two glasses of wine as well and then found out later that wine really has an effect on my sleep quality. More nightsweats and a really crappy sleep. Thanks, menopause.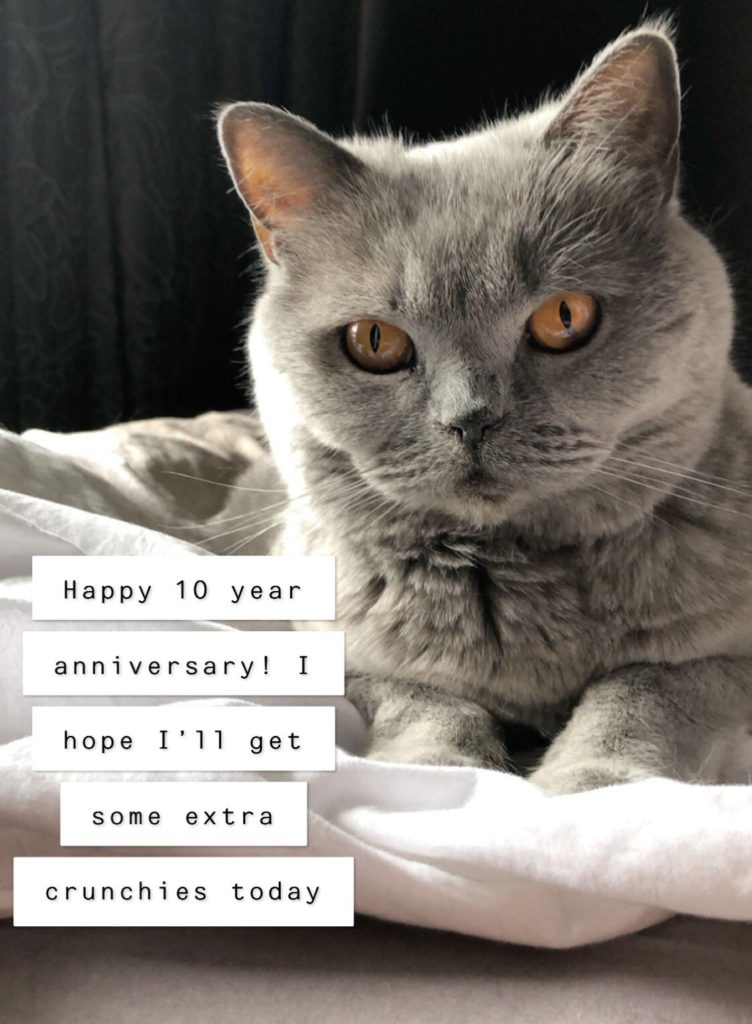 Thursday I was happy to get out at lunch for a walk. The day started out with rain and wind but had cleared up by lunchtime so I took advantage. It was still a bit blustery but I was really enjoying myself and walked a bit too far – oops! I probably walked about 5KM. By the time I left work the weather changed AGAIN and just as I got on my bike to ride home it started bucketing down. Also? I hardly had to pedal the wind was that strong. Ah, springtime in the Netherlands! At that point I decided there was no way I was going out to run in monsoon conditions so I took another rest day.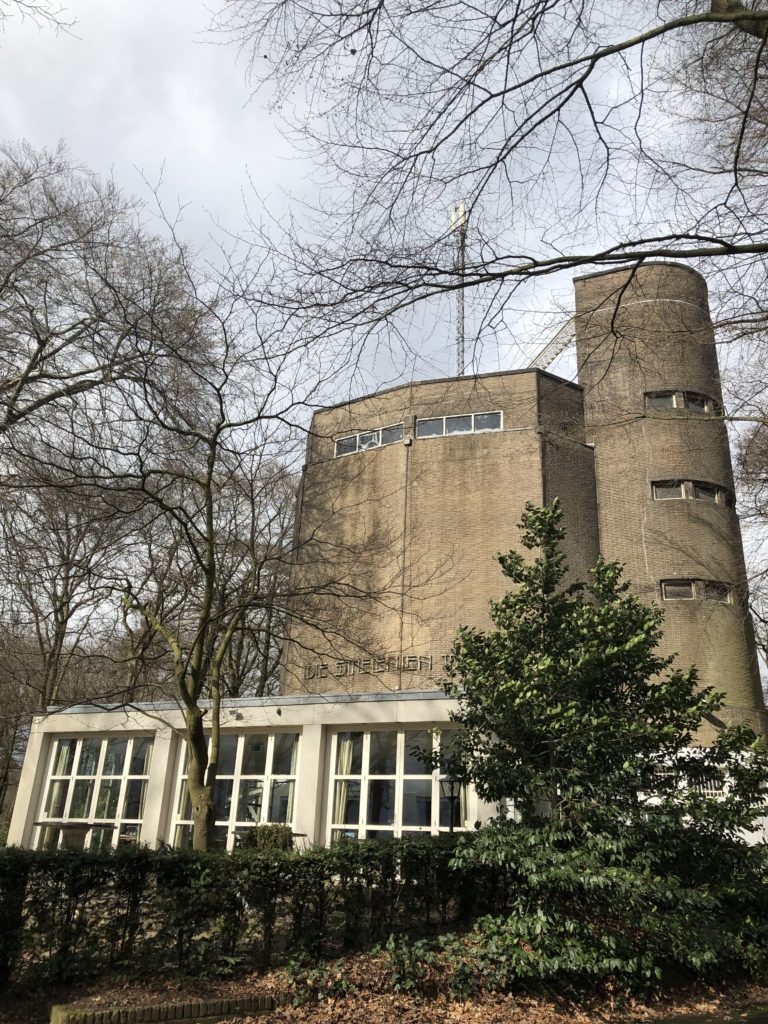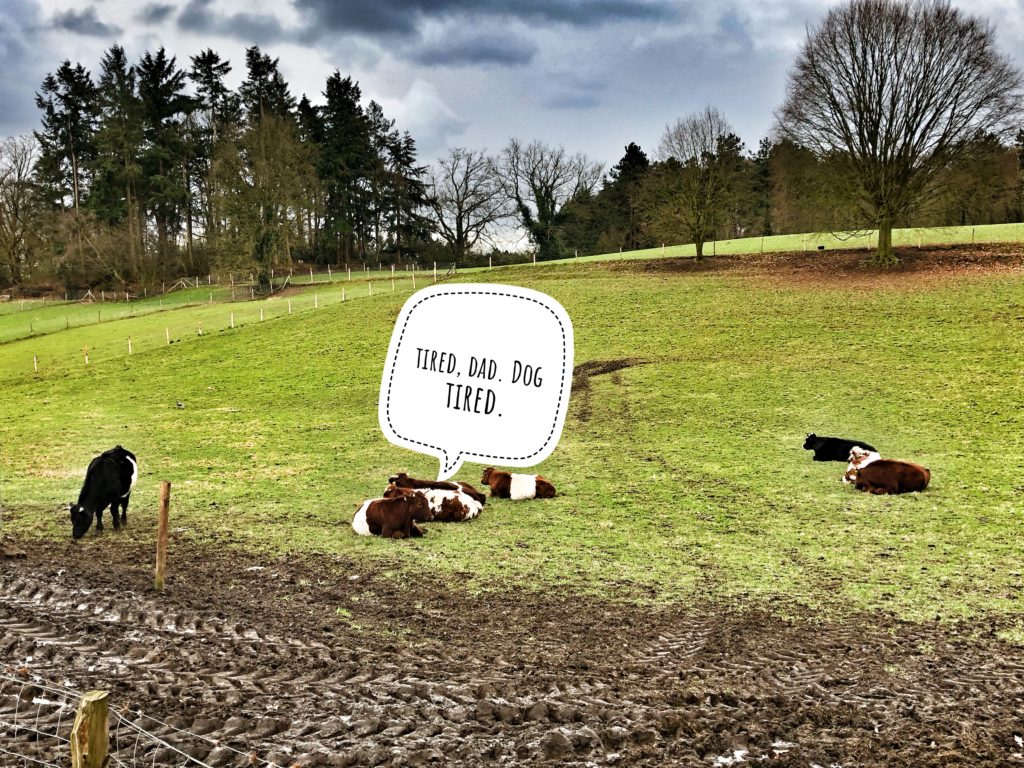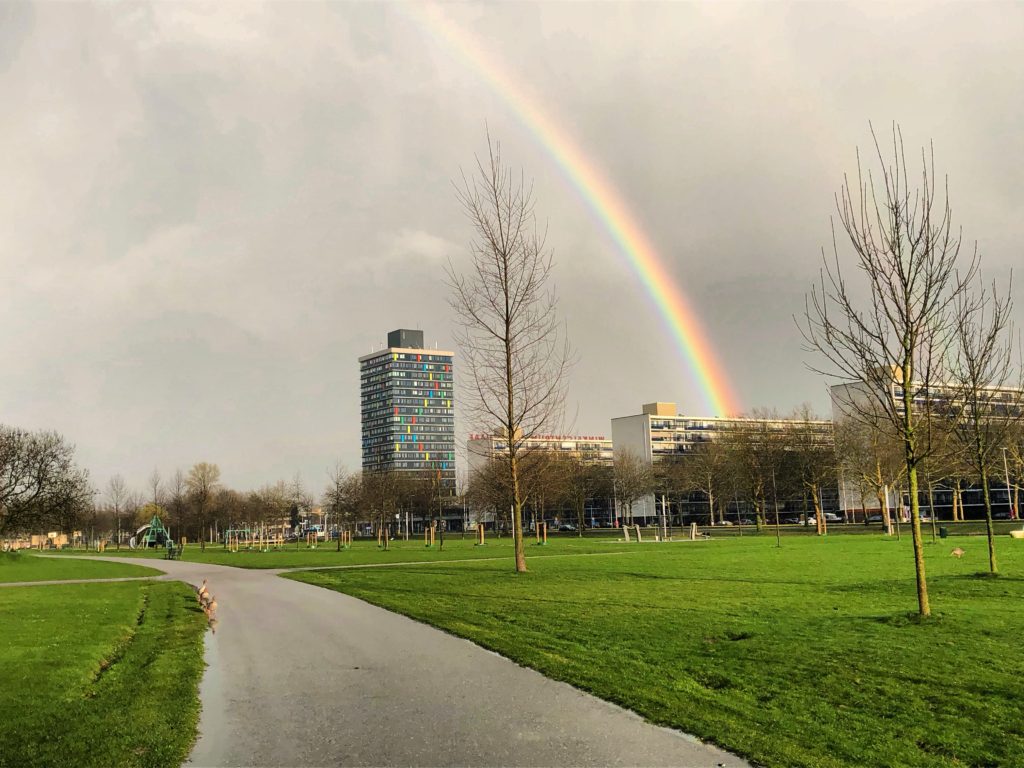 Friday – my day off! Bit of lie in (seems to be the theme lately, but it helps when I have crappy sleep during the week), did some practical things (like hanging up my clothes again, rearranging my drawers and throwing stuff away), watched Netflix, then eventually pulled myself together to go to training in the evening. On the program was 8 x 200's with 100 recovery @ around 4:45mpk (recovery was just to keep moving, no target). I did those, pretty much all how they shouldn't been done, and while the others were finishing up their 10 x 500's my trainer asked me to pick up one 500 with one of the other athletes (the "other" Renée), so I did. He told me she was running it around 5:00mpk and that simply wasn't true – it ended up being 4:35mpk!
On Saturday I had nothing planned because Ron had a race in Harderwijk (about 1 hour from home), so I decided to go and support. We had another run friend with us, Vincent (another Vincent, not #mytrainervinny) and arrived at the race in plenty of time to pick up bibs and get ready for the race. It was another rainy, blustery day but "only" 10K and the lads were going for speed so I didn't really have to wait too long. So once the race started and I saw them off, I headed back to the cafeteria (the meeting point was a local school) to sit for a bit and have a coffee. Just around 35 min after the start I headed outside again over to the finish line. But the guys were already in!! So I completely missed them finishing. It's not because they were fast (well, they were) but because either the course markings were wrong or someone from the race gave the runners the wrong direction – the course was 1.5KM short!! Almost all the 10K runners had a short course. Unbelievable. So anyone who ran short also didn't end up in the results. Total mess (another friend of mine called it a "shit show" – I'm trying to be nice about it). Ron didn't even want to take his medal home. I really didn't blame him. I mean a course 100m short or even 200 – easier to digest than almost a whole mile short. Afterwards we headed home, dropped off Vincent and went into town for a late lunch. The rest of the day was just relaxing and prepping for my 10KM race in Den Haag on Sunday.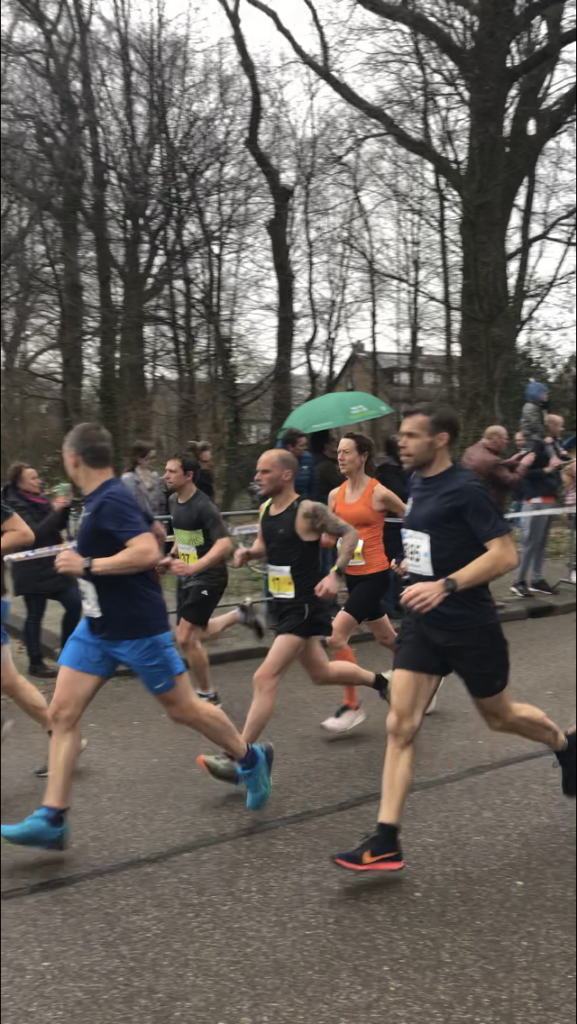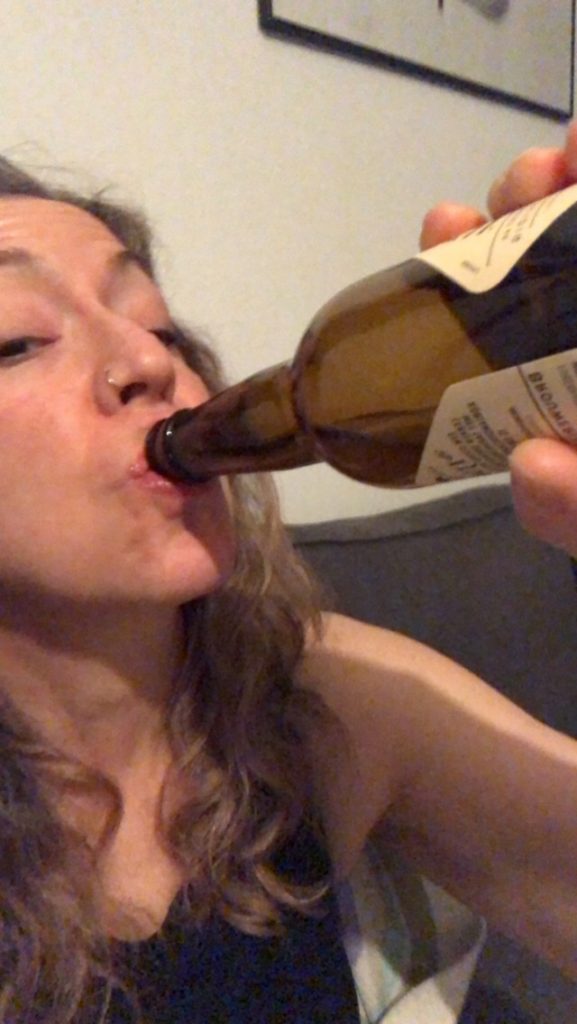 Sunday – The Race That Didn't Happen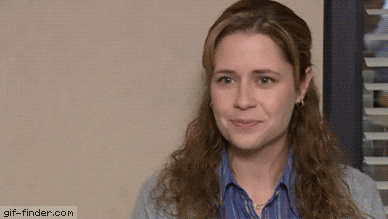 Unbelievable, but true. The City Pier City is cancelled due to extreme weather. I get it. It's windy here inland. The coast is always worse than here. The organisation (and it's a big race – they have several distances and I know many people who were training for this race) took the responsibility and cancelled it around 7am. The predictions were saying that the temps would drop to zero AND at some point the wind could be 100 km per hour. Yeah, who wants to run in that? Well. I did. I do appreciate when a race organisation can admit that this could be very bad for people, but damn, I'm a PR (not guaranteed) short and EUR 48 (exact amount for 2 x 10KM races) out of pocket now.
Never mind. We ran anyway. Luckily I got to sleep another hour and then I said to Ron that I would just do it (he said it already when we woke up but I wasn't sure). Running at home 10KM is not the same as race conditions. And we have the rain and wind here as well but it was doable.
So the idea was to run 5:45 min per kilometer steady all the way through. That didn't really happen. Full Disclosure: I did run an average of 5:57 but I also stopped a few times to take a breather. The first 4KM I was pushing and then I needed a break. In a race the adrenaline keeps you going for a bit, you are following people all around you, you are able to pass people or speed up/ slow down as you like. My appreciation for my pacer (Ron) knows no bounds – he kept the pace and I tried to follow. He stopped when I needed to stop and he didn't push me, but rather just confirmed to me that it was ok, it was a training but we were just going to keep trying to keep the pace until the end, however many breathers I needed. So in the end, I did not manage 57 minutes (the PR I was going for) but I now understand that running all the way through is actually something that I'd rather strive for than 57 minutes, which is kind of a stretch in the short time that I've been training. I'm happy with the result – it proves that I do have it in me. My pacer will likely not be so kind next week in the 5KM race… but then again if I only need to go 5KM then I may as well go for suicide pace and throwing up over the finish line, right?
Coming up Next Week
Monday – not sure yet (running? Bodypump?)
Tuesday – maybe run with BRENG, depends (otherwise RPM)
Wednesday – Pilates
Thursday – Course check Nijmegen 5Km
Friday – maybe Runiversity
Saturday – Possibly RPM
Sunday – 5KM Race in Nijmegen (with Ron as my pacer)
As you can see, next week is kind of up in the air. I need to clarify with my trainer what I need to do Monday and I need to clarify with Vincent what BRENG will be doing Tuesday. I've already agreed to have a 1:1 training session with my trainer Thursday in Nijmegen. So really only Wednesday, Thursday and Sunday are certain next week.
That's pretty much a wrap!
How was your week? Have you had a race cancelled due to severe weather? Did you get out and run anyway? What are you watching on Netflix right now? Any recommendations for me for when I'm at home for at least a week recovering?