I immediately got this song in my head when I figured out what I wanted to use as the title of this week's post. Other ideas had something to do with the roads and good intentions but my blog is filled with those types of posts!
Deborah and Kim are the amazing hosts for the Weekly Run Down! Feel free to join in as well to wrap up your week in fitness!
WEEK 31
Plan vs. Actual
Monday – 3.25KM walk, GLI gym 1 hr intake – no workout (appt w/different PT), 3.5KM biking
Tuesday – 3KM walk (office day) to and from train station
Wednesday – 3KM walk, W6R1 run, 6KM, GLI 1 hour, gym 55 min
Thursday – 2.22KM walk, gym
Friday – 2.75KM walk, W6R2 run , gym 55 min
Saturday – 2.5KM walk, parkrun in Alkmaar 5KM, 17/17 Dutch parkruns done!
Sunday – 2KM walk, long run W6R3, 1.4KM w/u walk, 10KM run (!!!)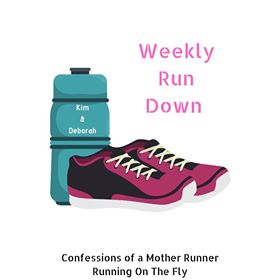 Hello Friends! Another week has gone by, in fact almost exactly 3 weeks now since my surgery. Healing is going well, at least with the wound itself; am trying not to overanalyse anything yet that I "feel" as far as my foot as a whole goes – it's too early to really know if it's a success or not (I'm just going to keep assuming it has but sometimes the brain likes to imagine a worst-case scenario).
I have to say, this week was quite the dud as far as exercise and motivation went. I am certain that my low emotional feeling not only related to not being able to exercise (like I am used to) but very likely also to do with menopause, hormones, etc. This entire week I woke up every day except today, Sunday, with a headache. This did not help me start my days in a very positive way , that's for sure. So, what happened this week?
This Week In Fitness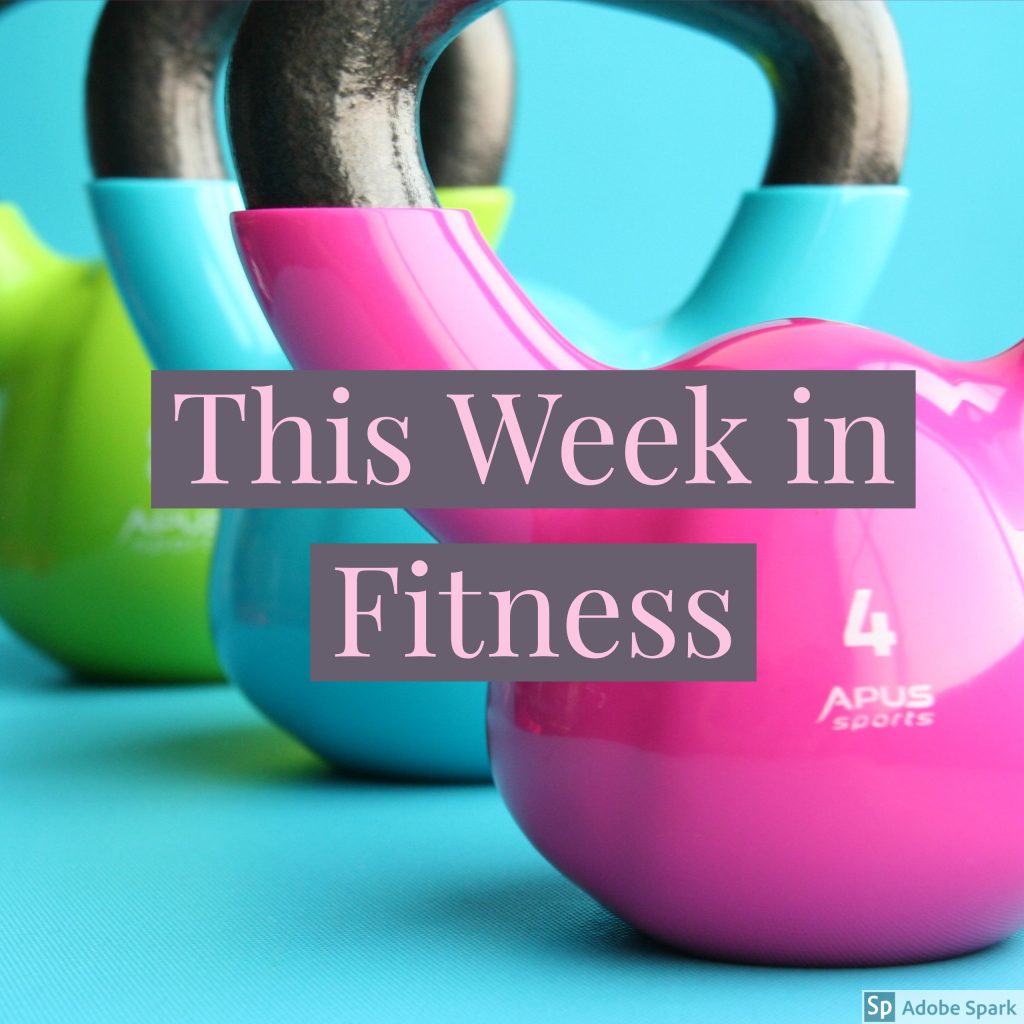 Monday – Fitness Blender Abs & Kettlebell Workout
Tuesday – Fitness blender Abs (a different one) and Arms Workout
Wednesday – Pilates
Thursday – Fitness Blender Butt & Thigh + Quick Chest and Back
Friday – Abs & Kettlebell repeat
Saturday – Rest. Going Went to see the Girl and her Guy in den Bosch
Sunday – 10KM race for Ron in Enschede (which means I did nothing)
To be honest not a whole lot to report. I did manage Monday – Wednesday workouts, and my bike commute was a bit more than usual. I decided to take the long way to work (hilarious since I don't live very far away at all) and added exactly 1.1KM extra in total to the daily distance. I also biked to Pilates (instead of driving, because I can't drive right now) and to the center of town Thursday after work and then home. Friday I cycled to the train station and home, since I was meeting a friend in Utrecht.
On a positive note, at least I had quite the social end of the week/ weekend. On Thursday during my lunch break I popped over across the street to where my friend Linda works and we had coffee and a great chat. I hadn't seen her since I ran Apeldoorn in February and we've only managed to go on one lunch walk. Now that I can't walk we figured coffee was a good substitute!
Then on Thursday evening I meet up with my friend Marie-José. She's the one I've been going out to the movies with the last several months and occasionally coffee. We had a great dinner and a great catch-up as well. I've known M-J for quite a long time (I met her via another American-Expat friend) but as she didn't live in Arnhem and we were only acquaintances, I only reconnected with her when she actually moved here and looked me up. I'm glad she did!
On Friday I had a lunch date with my friend Joanna in Utrecht, whom I know for ages now; we actually met through my blog and literally ran into each other on a race course when we first met in person. We've been doing events together ever since. She's such a sweet person, with the biggest heart. We spent hours at lunch talking and eating (and eating and eating!!). Hopefully we can see each other more often in the future than we normally do. She does live a bit far away from me, so that does make it a bit of a challenge.
On Saturday I didn't do any work out again (unless you count having to do food shopping and schlepping heavy bags home) and on Saturday early evening we went to see my stepdaughter and her boyfriend in Den Bosch which was lovely.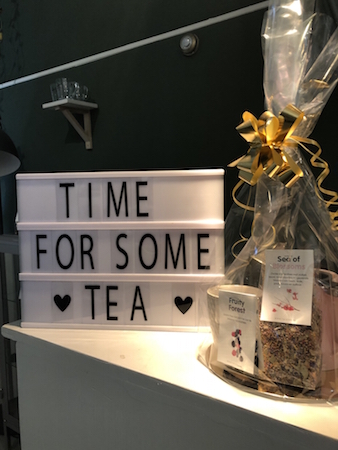 And… on Sunday we were off again for another race in Enschede; this was my Half Marathon PR race that I was supposed to run, prior to knowing that I would have surgery, so it was kind of bittersweet being there. Ron ran the 10KM, my trainer Chantor the marathon (in 3:16 which is like at least a 15 min PR), and two others from Runiversity ran the marathon, 1 got a PR and the other had to drop out due to horrible knee pain. I *AM* happy for my running friends, for sure. I'll have that at some point as well. Probably next year now.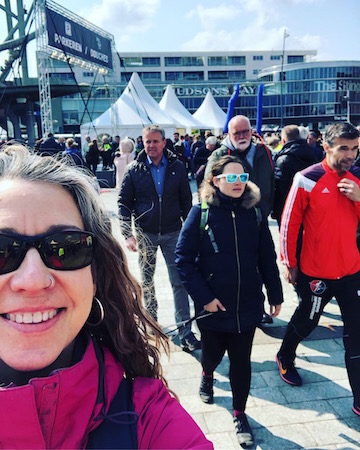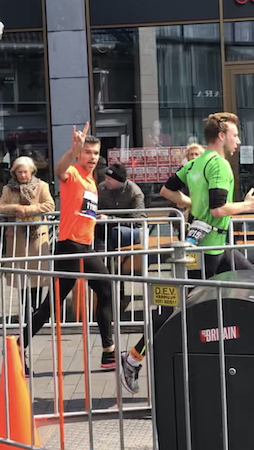 So, not a lot of workouts, not a whole lot of biking, but definitely I was kind of all over country in just a few days AND a bit too much eating out was happening.
I don't have a plan yet for next week – I did not start walking more this week either and I haven't done stairs yet. So, yeah, it's going well. /sarcasm
Totals Week 15:
2 Fitness Blender Workouts
1 Pilates Lesson
Total biking: 36KM
Total Steps: 14,265
That's a wrap!
Tell me something good about your week! Do you have any motivational advise for me? Do you ever have weeks where it's more social activity than physical fitness?