Hey Y'all, can you believe it's already time for the Weekly Run Down? Sometimes I'm surprised how fast things go, especially since everything was turned upside down from covid.
Deborah and Kim are the amazing hosts for the Weekly Run Down! Feel free to join in as well to wrap up your week in fitness!
WEEK 31
Plan vs. Actual
Monday – 3.25KM walk, GLI gym 1 hr intake – no workout (appt w/different PT), 3.5KM biking
Tuesday – 3KM walk (office day) to and from train station
Wednesday – 3KM walk, W6R1 run, 6KM, GLI 1 hour, gym 55 min
Thursday – 2.22KM walk, gym
Friday – 2.75KM walk, W6R2 run , gym 55 min
Saturday – 2.5KM walk, parkrun in Alkmaar 5KM, 17/17 Dutch parkruns done!
Sunday – 2KM walk, long run W6R3, 1.4KM w/u walk, 10KM run (!!!)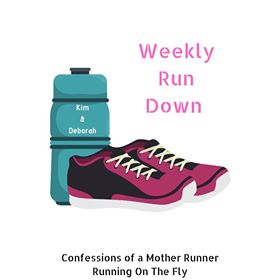 So what do I mean about The Decision?
I'm just going to get right to it, because you'll figure it out anyway when I talk about my week in workouts. You may have heard about the NYC and Berlin Marathons being cancelled (if you didn't, please do come out from under your rock, even if it's comfy under there). It's a matter of time that Chicago cancels and London is talking about elites only. The Majors aren't happening for us mere mortals.
This week was all over the place as far as work and house hunting was concerned. By Wednesday we still hadn't managed any of our scheduled Week 1 of 16 training runs and the weather had something to do with that as well! So HOT here in the Netherlands!
We also follow the news and we know things are not going well in the US right now. I started thinking "Do we really want to go to the US even if the race ISN'T cancelled? Do we really want to FLY to Chicago and participate in an event of 45,000 runners from ALL over the covid-infected world?"
And so The Decision was made. We're not going. Hopefully they WILL cancel and we WILL get to defer (even when I already deferred to this year) or get our money back but I'm not holding my breath. We've made the decision and I'm actually relieved. My heart wasn't in it months ago!
I'm still going to keep running, I've still got the Virtual Quad-City Times Bix 7 that I'm running on or before July 25th (thanks to Kim and I'm committed to doing my (not) parkruns every Saturday Morning.
On to the Weekly Run Down
This Week In Fitness
Monday – Back in the office again and another busy busy day. Ron had a meeting with a realtor, in case it didn't work out with an investor buying our apartment. Since so many people are on vacation from work right now I only managed to get in a walk at lunch and I was glad I did! Good thing the runbet to keep me on my toes as well.
Workout: Walk 3KM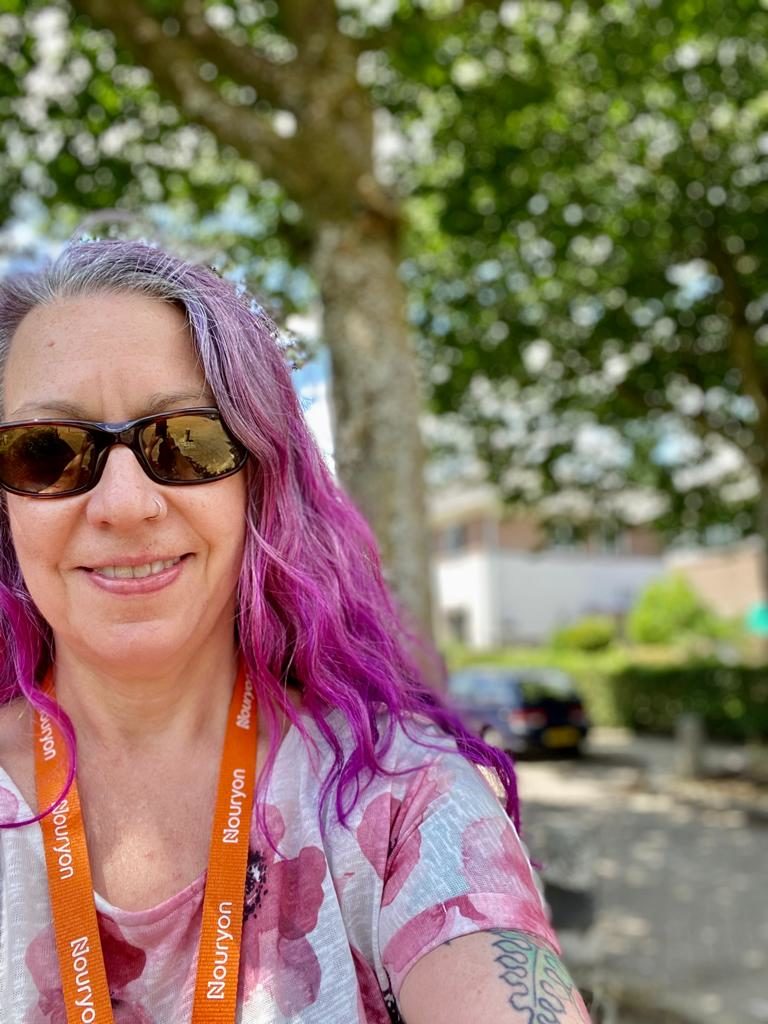 Tuesday – BUSY day today and I worked from home instead of going to the office because of all the appointments we had. I also started around 7 am because I wanted to be sure to make all my hours. Throughout the day we saw 3 houses as well – all "no go"'s . And in the evening the potential investors came by to see the apartment and to talk about what both parties wanted out of a potential deal. Basically we agreed to a deal and paperwork has been started – we pretty much sold the apartment! No champagne yet, we need to sign the papers.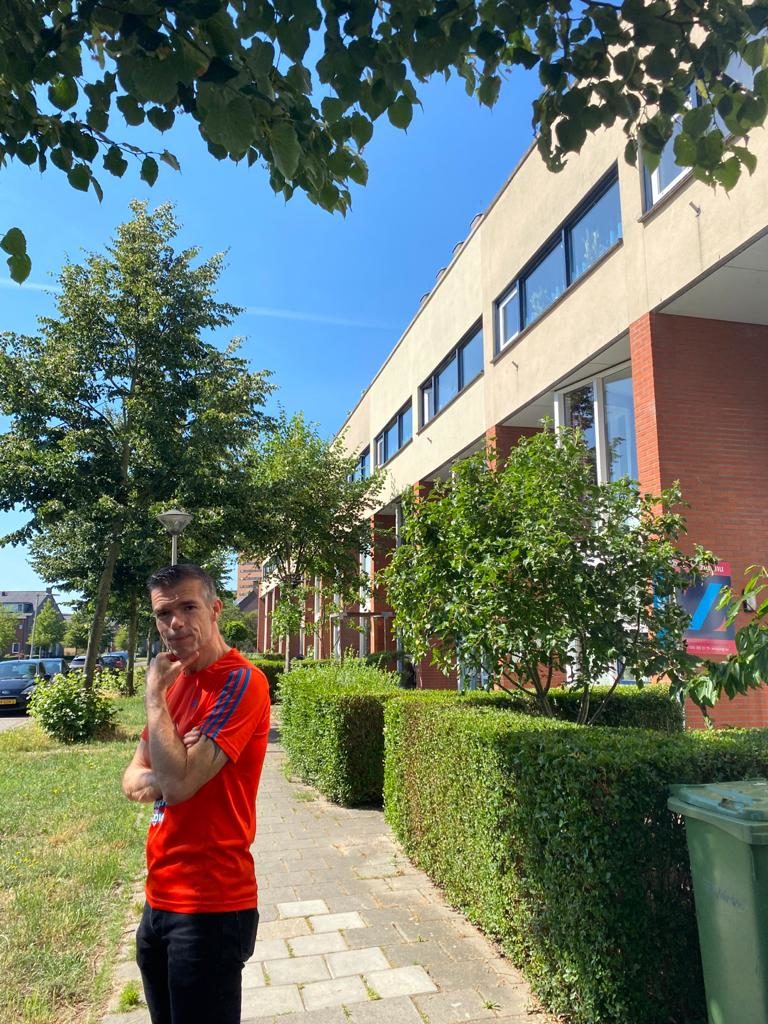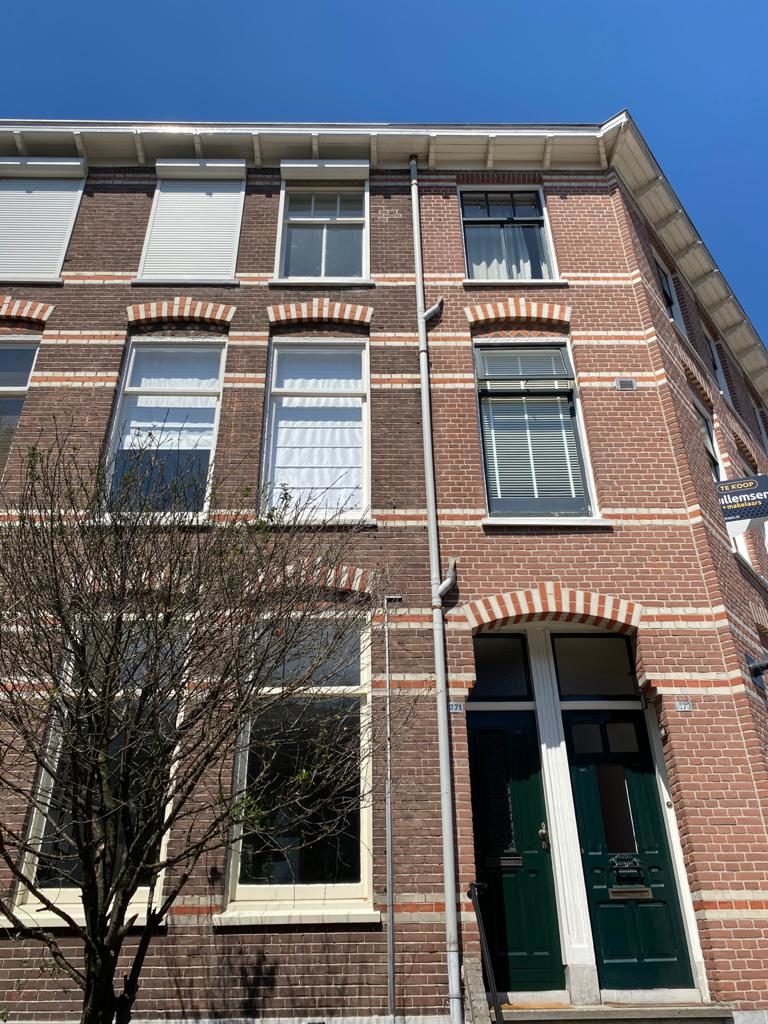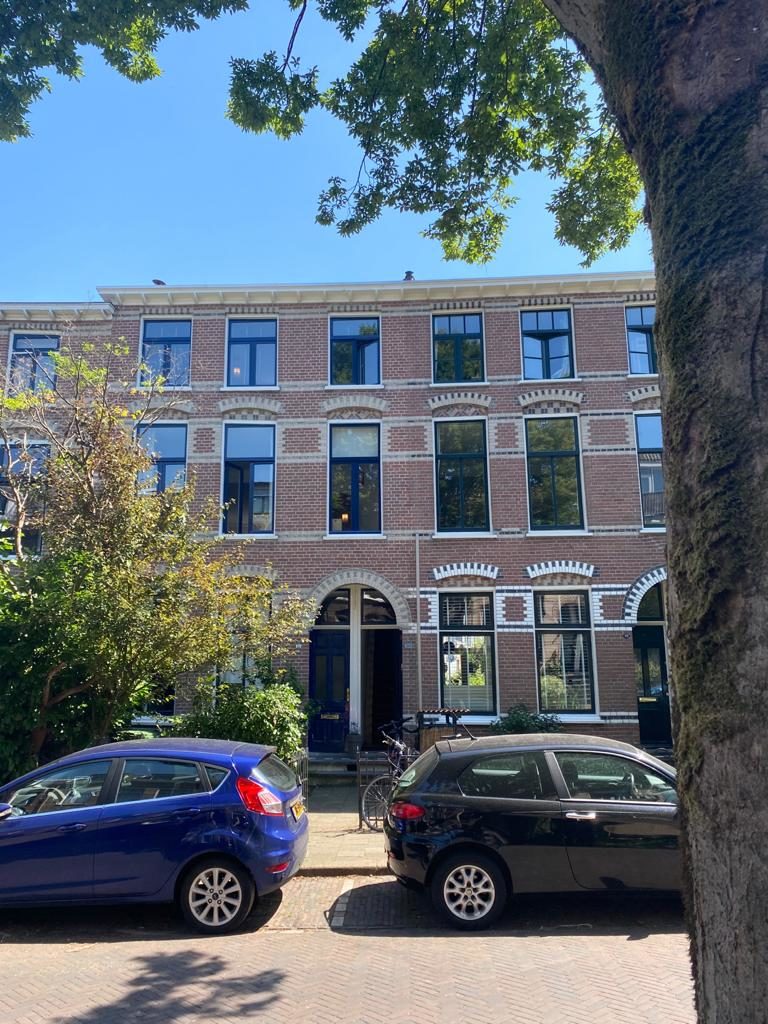 Workout – nada. Our buyers came at 7:30 PM and left at 9PM! I actually wanted to get out for a little run but just didn't happen.
Wednesday – work was a bit more relaxed and we only had one house to see in the late morning. We really wanted to like that house but it was just too small. Bummer, it was in a really good location, and our second favorite neighborhood, right down the street from our friends Gerrit and Marcel.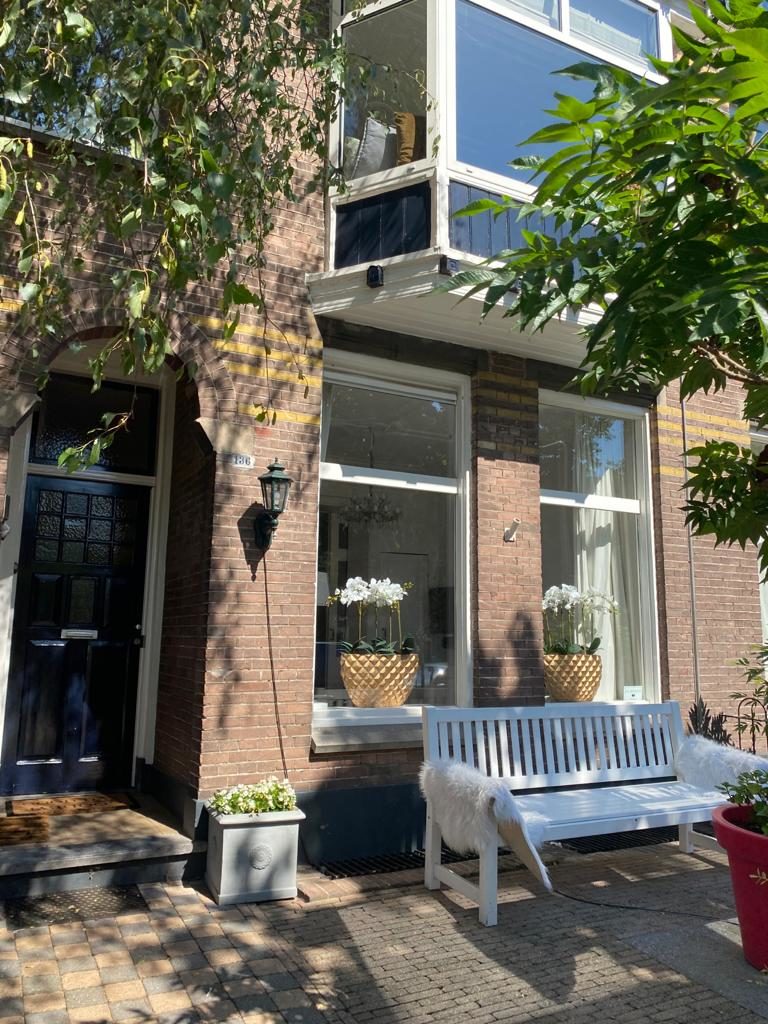 Workout – Walk after finishing work, 4KM. It was TOO HOT to have any desire to run. Yep, I wimped out.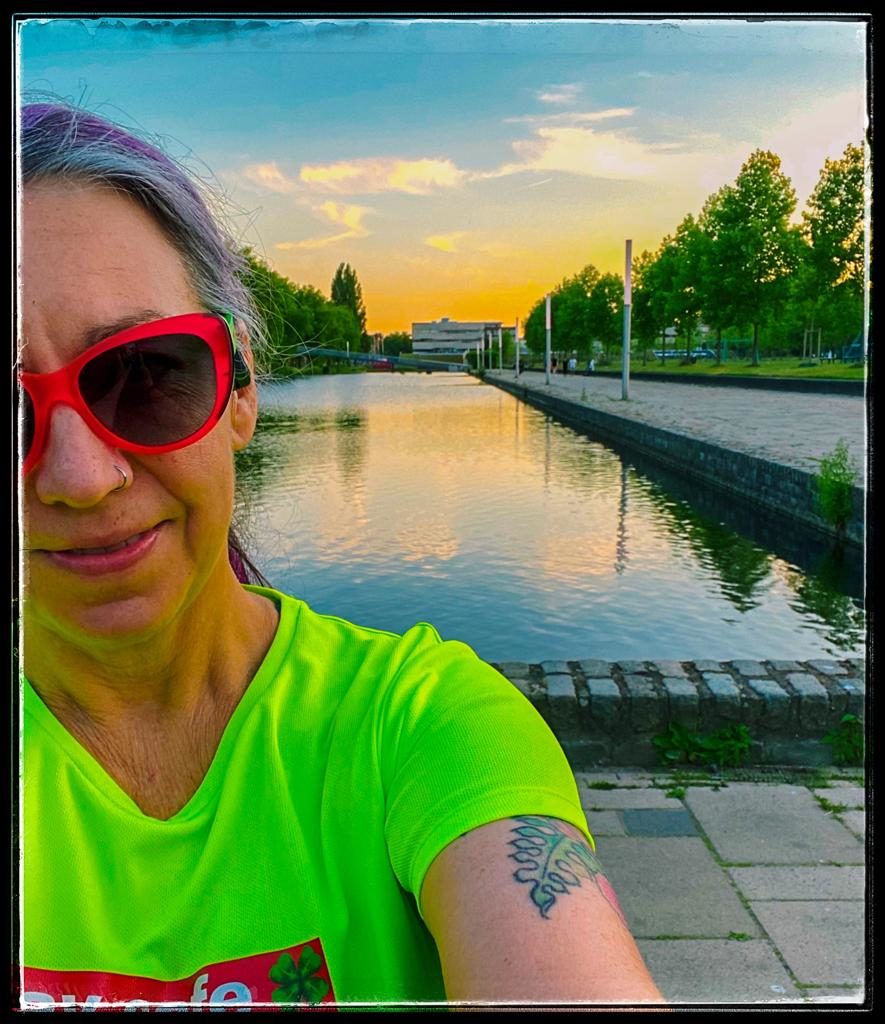 Thursday – Another early start at work (I think I started at 7 or 7:30 all week) and a few things in the morning; Leonardo (our new kitty) had to go to the vet for his second shot and at 10:30 we saw our last house for the week. This one we also wanted to like, we spent a lot of time this week measuring our furniture, deciding on what we absolutely want to take with us, etc. So when we went to see the house we brought our list and measuring tape just to be sure! And basically, we ARE interested and we DID put a bid on it, but knowing what we know now about this neighborhood (seems the houses are bought around 30 – 60K over the asking price; we don't have that kind of budget), we likely won't get it. We didn't bid extreme because there are things that need to be done – like a new bathroom for a start. You can see the photos here if you are interested.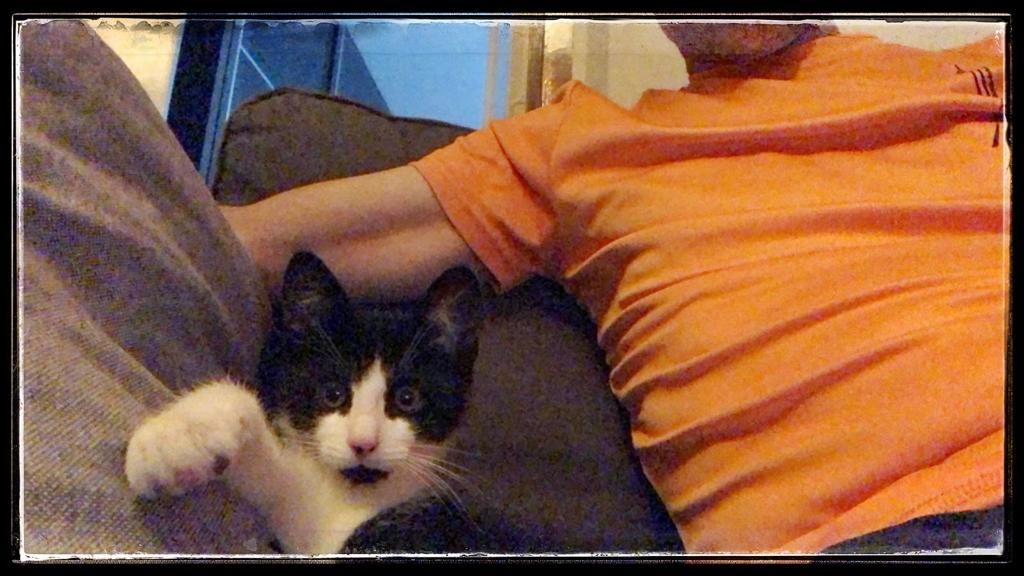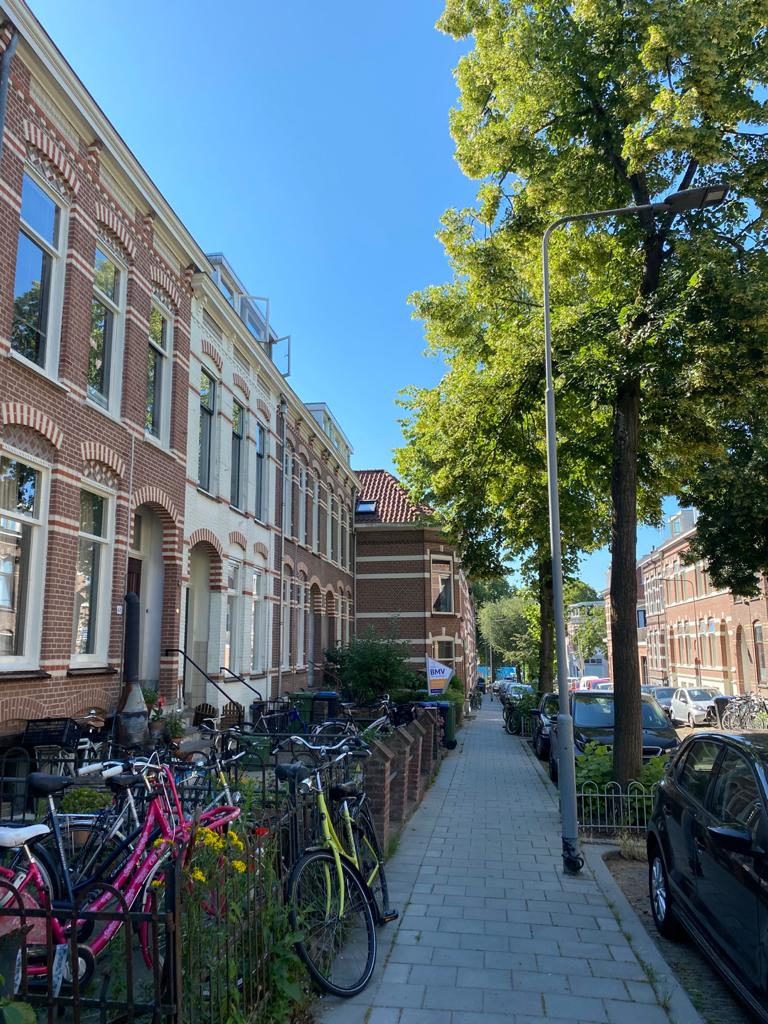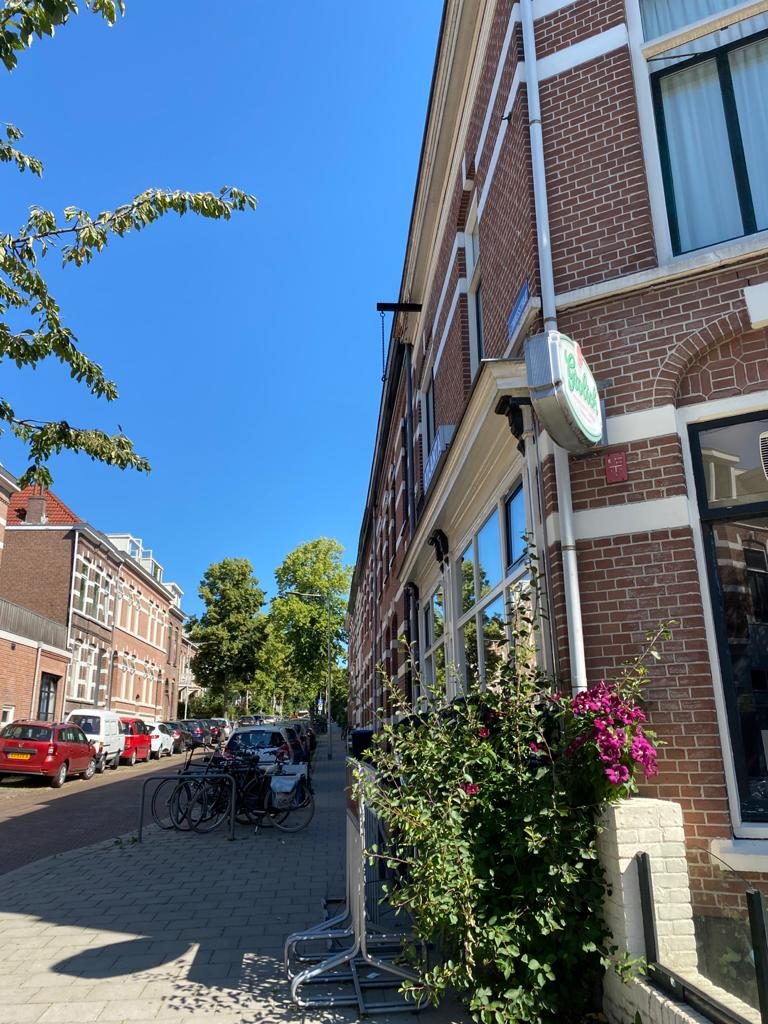 Workout – another 3KM walk after finishing work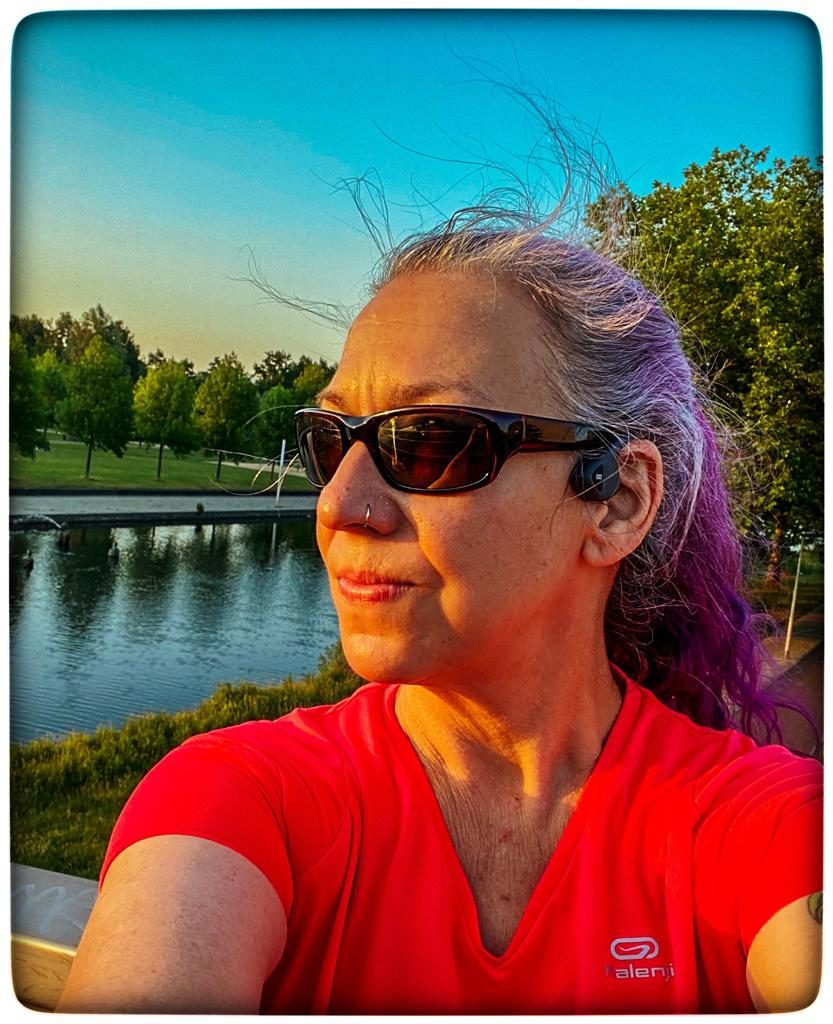 Friday – Day off! We basically just started doing more practical stuff, plus boring admin stuff and making new appointments for newly listed houses in the area. We've been spending a lot of time, as you know, purging and boxing stuff up. Which burns calories, by the way – ha! In the afternoon I went and did a tiny bit of shopping. I hardly ever buy new clothes and thought my weight isn't where I want it to be, I was surprised to be the same size as I have been for YEARS. Bonus.
Workout – nada! Again.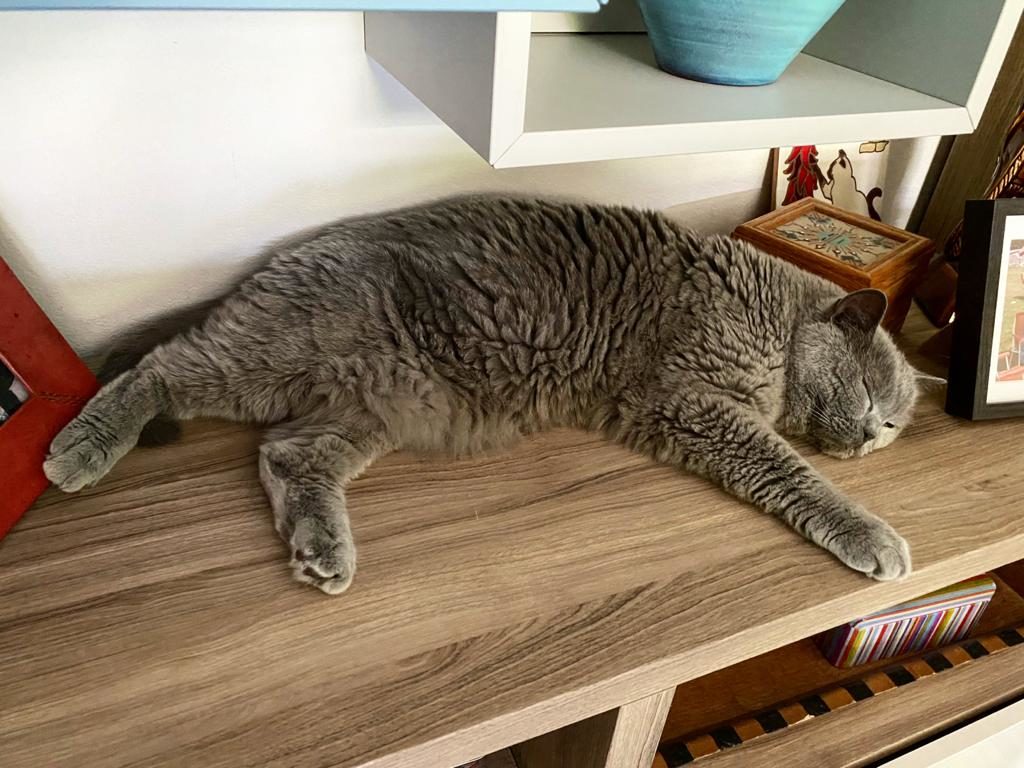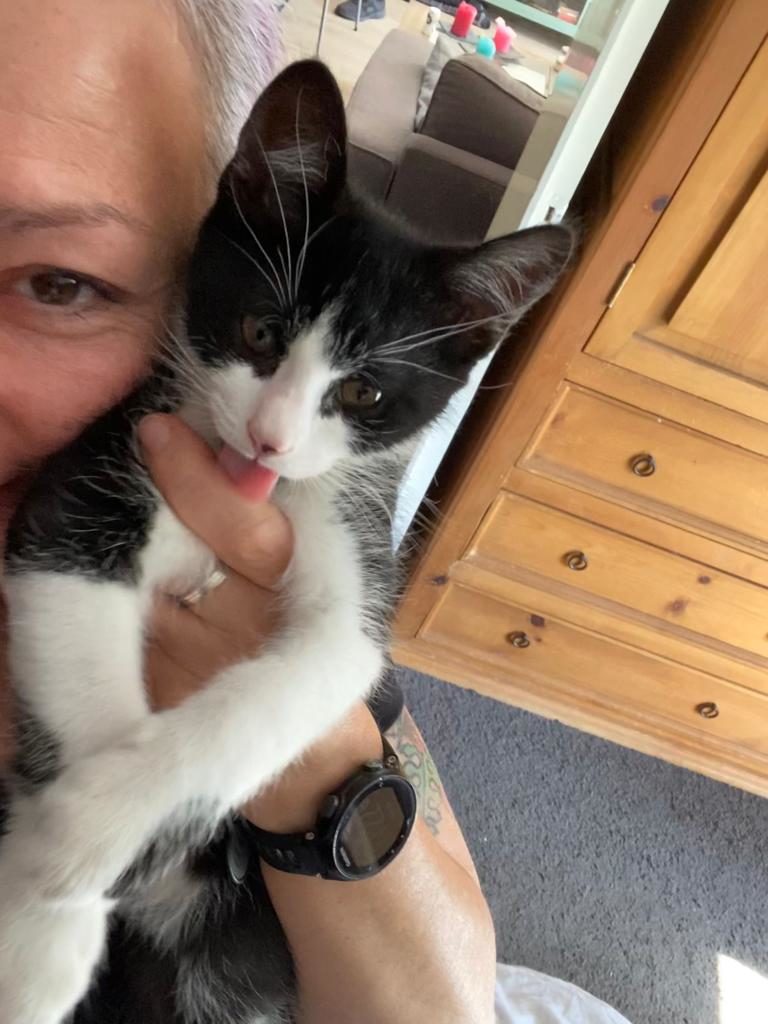 Saturday – of course we started it off with (not) parkrunday! I wanted to start much earlier (because of the heat) but nope, I shut my alarm off when it went off and we started when it was already quite warm. The rest of the day was more sorting and packing. Yep, we are packing already. I want this to be the last move and I want my packing to make sense. Not like quick and dirty and stuff in boxes makes no sense together.
Workout – 5KM running!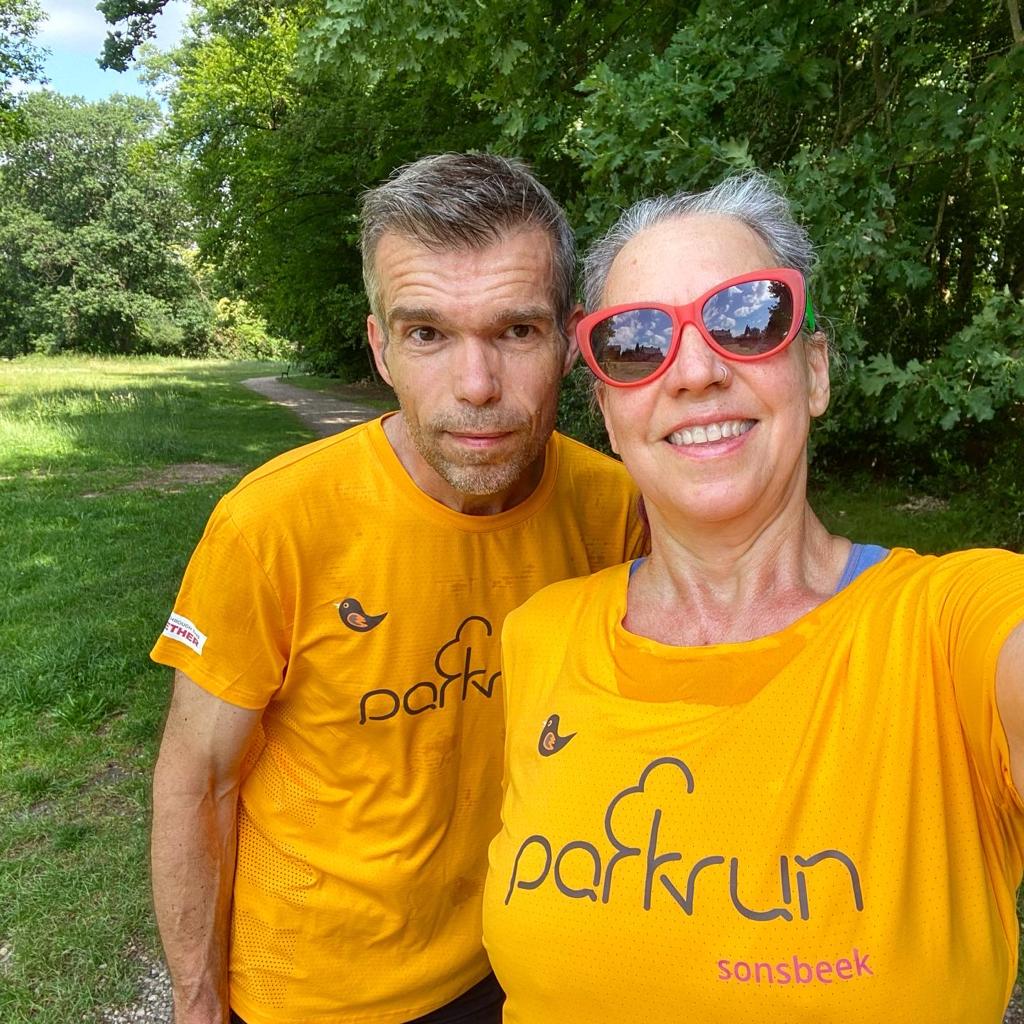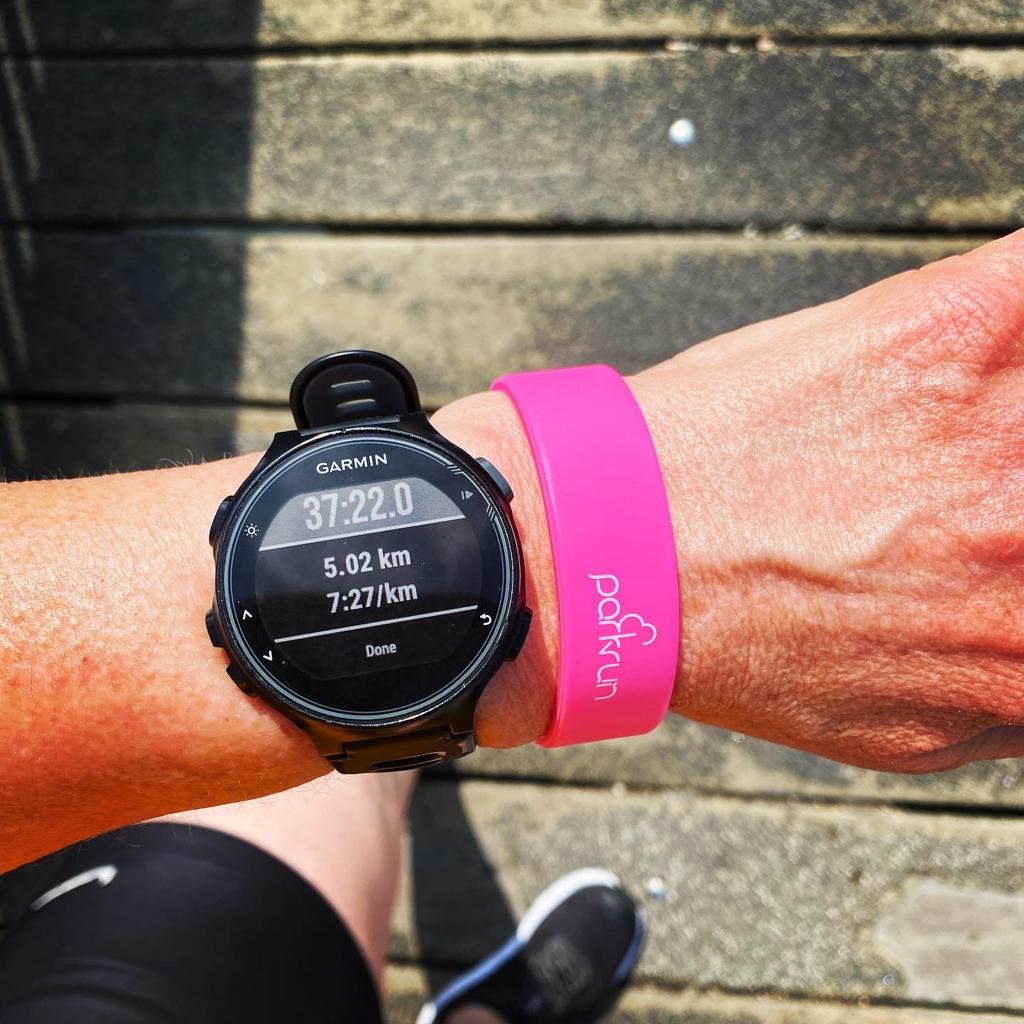 Sunday – Basically more sorting and boxing. Started to have a mini-breakdown while going through all the crap I seem to have collected. At the same time I find it hard to let go of things. But honestly, I don't want to cart all this stuff I don't need to my new house. Regardless of whether I have the extra space for it or not.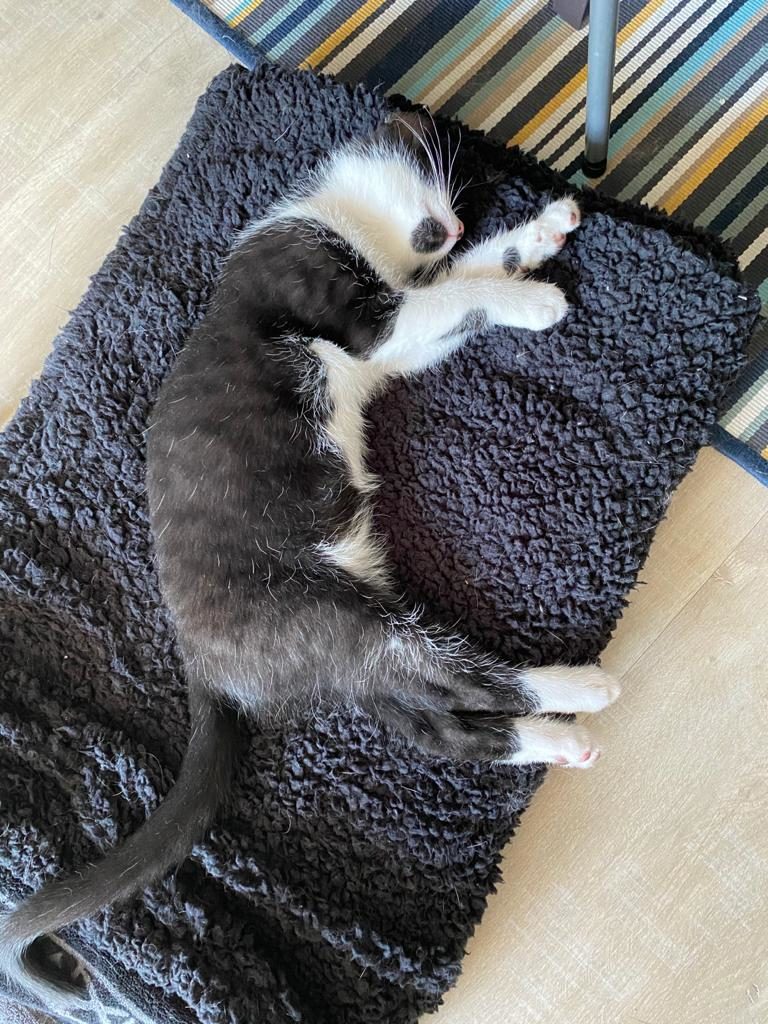 Workout – nothing
If I were to grade myself on this week based on my June goals… I'd have to say it was a NEAR FAIL. I ran once, I only power walked a few times and I did no bike or strength training workouts. Ah, well. You win some, you lose some.
That's a wrap!
How was your week? Was it HOT where you are? Are you a collector of stuff or do you have less emotional attachments to things?
I found a box of only concert tickets and yet I still can't throw these things away. WHY? WHAT AM I GOING TO DO WITH TICKET STUBS BACK FROM WHEN I WAS STILL IN CHICAGO??? (I left in 1990)