Fit Five Friday – 5 Things to Stop Doing Right Now*
*with regards to your health and fitness
It's that time of week again!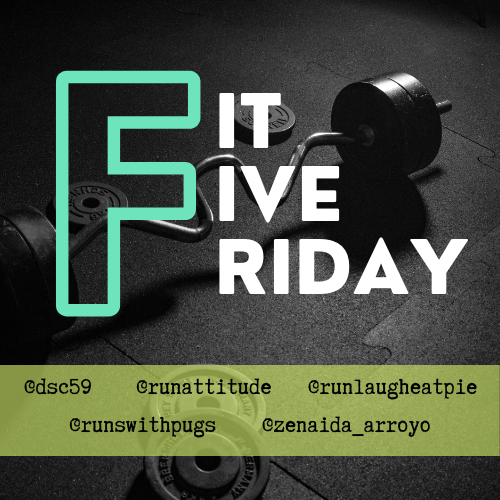 Welcome to the Fit Five Friday
It's a brand new link up with FIVE amazing hosts – me, My First 5K and More, Running With Attitude,Runs with Pugs, Zenaida every Friday for Fit Five Friday! Ready for some fun?
5 Things To Stop Doing Right Now
It may feel like we are already well into the throes of the new year but if you think about it, 6 weeks isn't that long at all. Especially when you are starting a health and fitness endeavour!
This isn't my first time around the health and fitness block for sure, but many people are just starting out and that leads to a LOT of things I've noticed people doing that can be really detrimental to the process. Maybe you recognise some of them?
Don't compare yourself to others
I know. This is a trap we all fall into occasionally. Especially runners! We see all our running friends going faster, getting PR's, running all the races (maybe not lately), running crazy distances and we want that too. This is not always realistic.
When it comes to losing weight and getting fit though, I see this on a daily basis in various groups online:
"I just started my diet 5 days ago and have only lost 3 lbs. Why are others losing so much more weight than I am?"

Um. That's because you are you and they are them?

"I'm 53 and just started working out. How old are you and how soon before you lost weight and toned up?"

Ok. So I know you are looking for an indication here, but again, you are you and they are them.

One size does not fit all here. Stop comparing with others. Sure, share your journey, but don't expect that your results will be exactly the same as others. It won't be and you may be unnecessarily disappointed.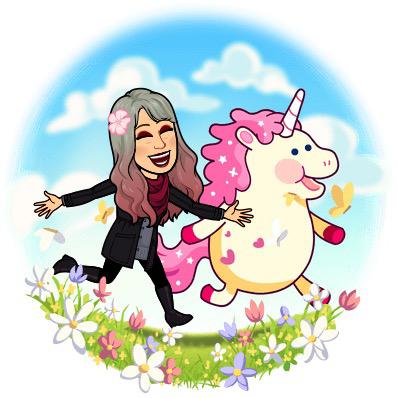 Using Exercise as Punishment
Exercise isn't a punishment. You don't *have* to workout to burn off the food you ate or the food you are going to eat. You haven't "wrecked everything" just because you "were bad" and ate chocolate or a piece of pie (or even the whole pie!).
Exercise is a tool not only for your body but also your mind. It's not something to do because you had pizza the night before. Life is too short, eat the cake occasionally!
Labeling Food as "Bad" or "off limits"
So, I have a thing with peanut butter. I love it and could eat it every day. And I swear, every single time I say "no more peanut butter" I'm literally dreaming about it the very next day.
Food isn't "bad", it's not "clean" or "dirty", you aren't "cheating" and unless you have a chemical dependency that creates and wreaks havoc in your life or you have a true medical intolerance to something, food is also not "off limits".
Removing these labels from food will definitely help you when you feel like you've had an off day or you have a celebration that involves food. Also see point two *wink* Just have the ice cream and enjoy it for Pete's sake.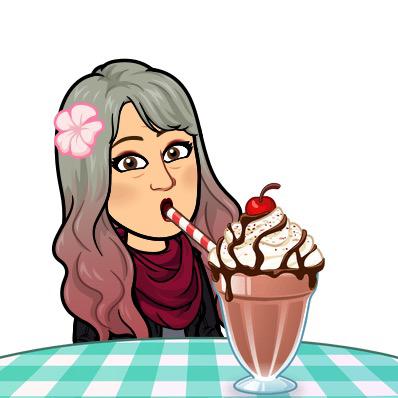 Assuming Weight Loss = Healthy
This time of year we are absolutely bombarded with advertisements that promise the gift of health if you just pay $3,872 for their program/ device / app / service to lose weight. I can tell you, most of these promises fail as well.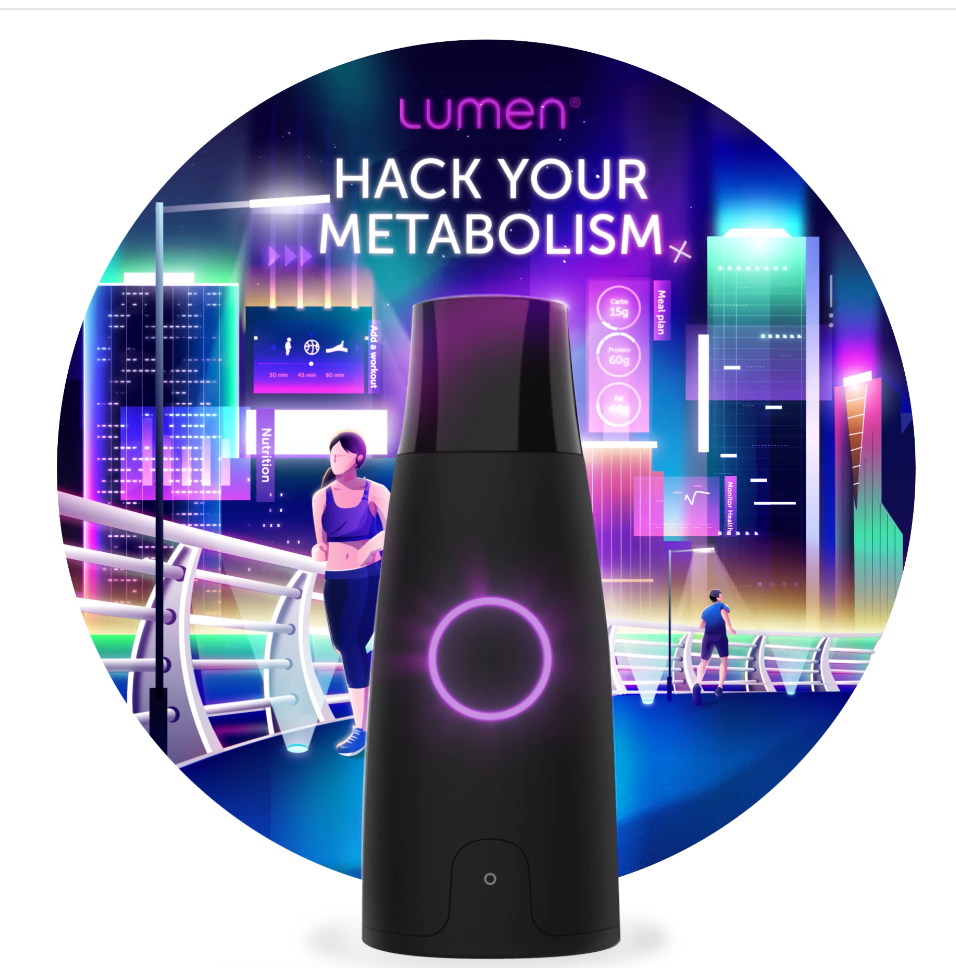 You can take all of the "fat burner" vitamins, drink all the shakes, try all the devices to get healthy and lose weight but you don't NEED all that junk. Really.
I have gone through many fitness tests and even had a bodyscan (more than a year ago now) and I am as fit as an Ox. Losing weight doesn't mean that you will be healthy. But you can be overweight and still be healthy.
I hope to see, still in my lifetime, society removing the number on the scale, body shape and size from the "health" equation. Also all the negativity surrounding (over)weight should be removed. It's sad and unbelievable how many women are so incredibly hateful and abusive towards themselves because they "need to lose weight". Let's focus on health first and foremost and not weight. (Obviously weight *can* be a factor in a person's health situation, but it's not the ONLY factor)
I also hope one day to let go of this stupid notion myself, but I am human too and this has been all I've known my entire life.
All or Nothing
Another way to avoid unnecessary disappointment is to let go of the "all or nothing" attitude. All too often we decide we are going to do something and when it doesn't work out immediately we stop.
When it comes to fitness, my own personal experience is that no matter what fitness is important and a part of my life. It's a thing, like showering, cleaning your teeth and getting dressed.
Once you decide that being active is important enough to you to make it a habit, you don't have to stop and start all the time. This isn't all or nothing. This is just what you do.
While I don't personally have much issue getting up and moving every day, I do have things I want to work on, things that I want to tell myself "this is what I do" that I haven't achieved yet. However, I'm not giving up on that. It's a work in progress. And I've been at this for a long time. There's not actually a finish line here!
Tell me what you think!
Can you relate to any of these? "Guilty" of this way of thinking and found ways to let go? What other advise would you give someone just starting out on their health and fitness journey to NOT do?
Join the Fit Five Friday Link-up!
Here are the guidelines:
Your link should center around some kind of fitness (exercise, wellness, mental health, nutrition… the possibilities are endless!)
Please link back to your hosts! It's the right thing to do! 
Share the link-up love by visiting and commenting on your hosts and at least two other Fit Five Friday bloggers!
Feel free to share about Fit Five Friday on your social media! Tag #FitFiveFriday to get the word out!
*disclaimer: I am not a doctor, a fitness trainer, a health specialist or a psychiatrist. I have however engaged many professionals in my 30 year quest for health and happiness. Don't spend as much time as I have hating your body, thinking you need to lose weight to be happy, sexy, fit or healthy. Life is too short. You are perfect in your imperfections. Strive for your own version of greatness.