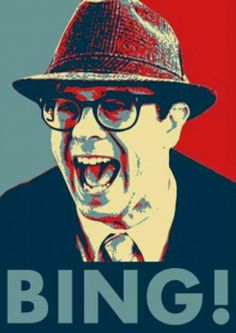 Another extension of lockdown!
Ok Seriously you guys. This is getting so old. I know. It's important we stay home, mask up, don't travel, don't see people, work from home, etc. But I'm so, so disappointed in how things have been handled here in general. I feel like we are doing NOW what we should have done from the start. And now the whole vaccination thing here in Europe is a giant disaster. As of Feb 4th, out of a population of more than 17 million people, only 300,000 have been vaccinated. We are totally behind the government published schedule. I am not hopeful at all that I will be vaccinated before October. I suppose if it does happen before then it's a bonus? #glasshalfful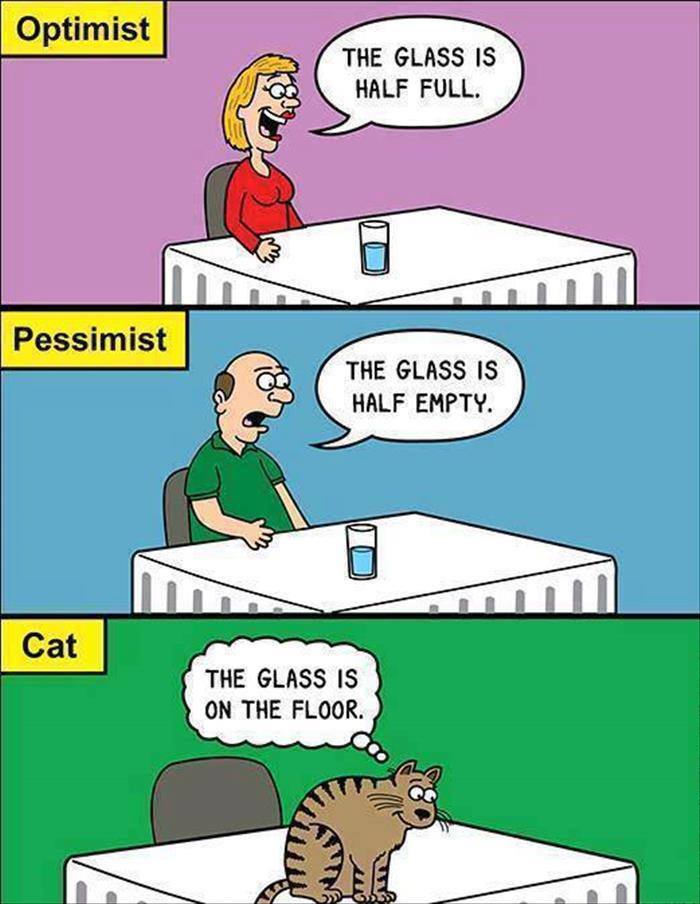 A new GP
I thought it would take much longer, but after a week of calling doctor's offices and going back and forth with my own GP and the prospective GP in my new neighbourhood (and getting NOWHERE), I was actually accepted by another GP NOT in my neighbourhood. I'm still really angry about the situation, but I'm going to let it go very soon; it's sorted now.
Friday I walked up to the new GP's office and filled out the sign-in form. It's not too far from me, about 20-25 min walk but much faster if by bike (10 min) or car (5 min).
Luxury Problem
I didn't talk about it last week but I also have the luxury problem of receiving a stimulus check but not having the ability to cash it. Last year I switched banks to the only one cashing international checks for their customers, and as of Jan 1st they have also stopped. I do not know the exact number of US citizens living in The Netherlands, but it's more than a few.
As I've lived here for 26 years I have no US bank account, nor do I have a real need for one. I file my taxes like I'm required (though pay tax in NL and earn below the threshold) and I never get money back from the IRS. Well, I have; a couple of times I received a check for $6 as a "refund" and I jokingly kept those on the team bulletin board at work (a check from the US Treasury in our company's Treasury Dept.
Last year I was able to cash the check through my new bank. This year I have to actually open an account in the US. A Major operation, trust me. And to do that I need all sorts of documents, including a copy of my social security card. Welp, I wouldn't even know where that would be, even less so with the recent move. This involves forms to be sent and… I have to include my newly obtained original passport. Stay tuned.
Snow
Snowmageddon 2021 has finally reached the Netherlands. I didn't believe it but the weather predictions were true. We had a ton of snow from Saturday evening onwards and Sonsbeek park has turned into a Snow Vacation Park.
M-J and I planned on passing out GroenLinks political party flyers on Saturday but had to change at the last minute to Sunday… which was quite the trudge through the snow. Still, it was fun and a great excuse also to get a hot chocolate along the way.
Time for the Weekly Run Down
Deborah and Kim are the amazing hosts for the Weekly Run Down! Feel free to join in as well to wrap up your week in fitness!
WEEK 31
Plan vs. Actual
Monday – 3.25KM walk, GLI gym 1 hr intake – no workout (appt w/different PT), 3.5KM biking
Tuesday – 3KM walk (office day) to and from train station
Wednesday – 3KM walk, W6R1 run, 6KM, GLI 1 hour, gym 55 min
Thursday – 2.22KM walk, gym
Friday – 2.75KM walk, W6R2 run , gym 55 min
Saturday – 2.5KM walk, parkrun in Alkmaar 5KM, 17/17 Dutch parkruns done!
Sunday – 2KM walk, long run W6R3, 1.4KM w/u walk, 10KM run (!!!)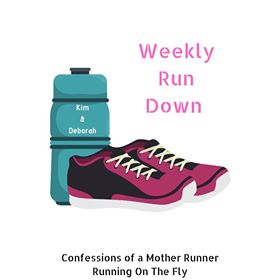 Week 5 In Review
Monday – 5.81KM Treadmill walk
Tuesday – RPM 76, 6,5KM Treadmill walk
Wednesday – 6KM Treadmill walk
Thursday – Bodypump 93, 5KM Treadmill walk
Friday – 7.23KM Walk (outside, finally!)
Saturday – 7KM Treadmill notparkrun (1KM w/u, 5 KM running, 1KM c/d)
Sunday – Unrecorded walk in the neighborhood; maybe some steps later
Running
Not much to say, except I only got one run in this week, 7KM on the treadmill. Weather was not permitting so I did what had to be done. I did not manage the 36 minutes in one go. Next time!
Walking
The combined stress at work and weather issues we had this week kept me indoors for my steps this week. And I was already thinking about changing my steps up (I did and mentioned it in my last post about my February goals)
I didn't even get a photo of my walk Friday ( I was immersed in listening to my most favourite PJ Harvey Album).
Strength and Spin
Got a ride in on Tuesday with the hubs working out on the treadmill. One of my old favourite RPM releases, #76. Made me miss the gym all the more. Don't get me wrong; I am so, so grateful to be able to work out at home, but I miss class. I miss my workout buddy Vincent (ok I still have Ron, haha!) and I miss my instructors (like Anne). *sigh*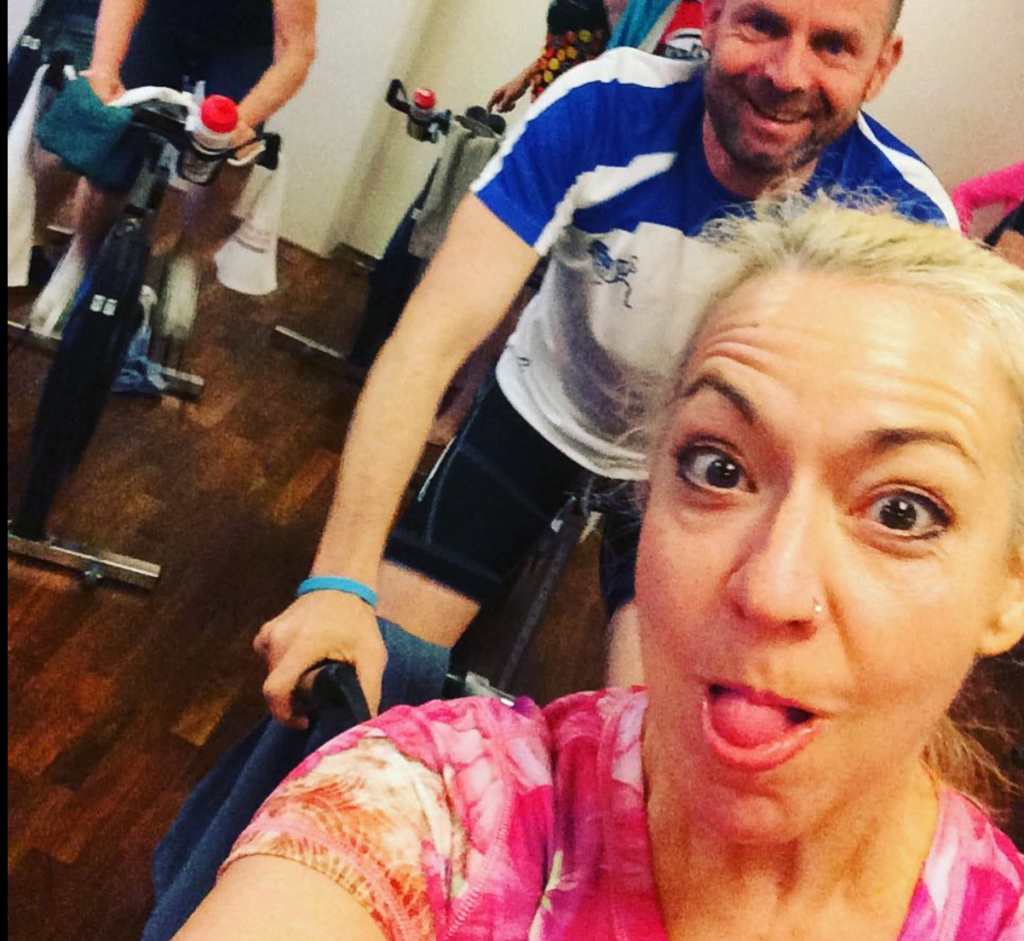 Did body pump finally on Thursday, release 93. This one I hadn't done and I will give it at least one other try to decide if I like it or not. I did like that we didn't need the bench; my living room is big enough to do bodypump but not having to get the bench out is a bonus. I pretty much chose it because of the chest track featuring 30 Seconds to Mars. (not ashamed to admit I am sucker for Jared Leto)
Home Improvement
Still working on the room downstairs; Ron finished smoothing out the walls and putting a base layer on; I painted some of the light gray (it's actually called "concrete") and the dark blue (called "night blue". or what I would call "midnight blue"). Ron's done the top bits, the ceiling and touching up the beams. I also have done the frames for around the doors. We are getting there!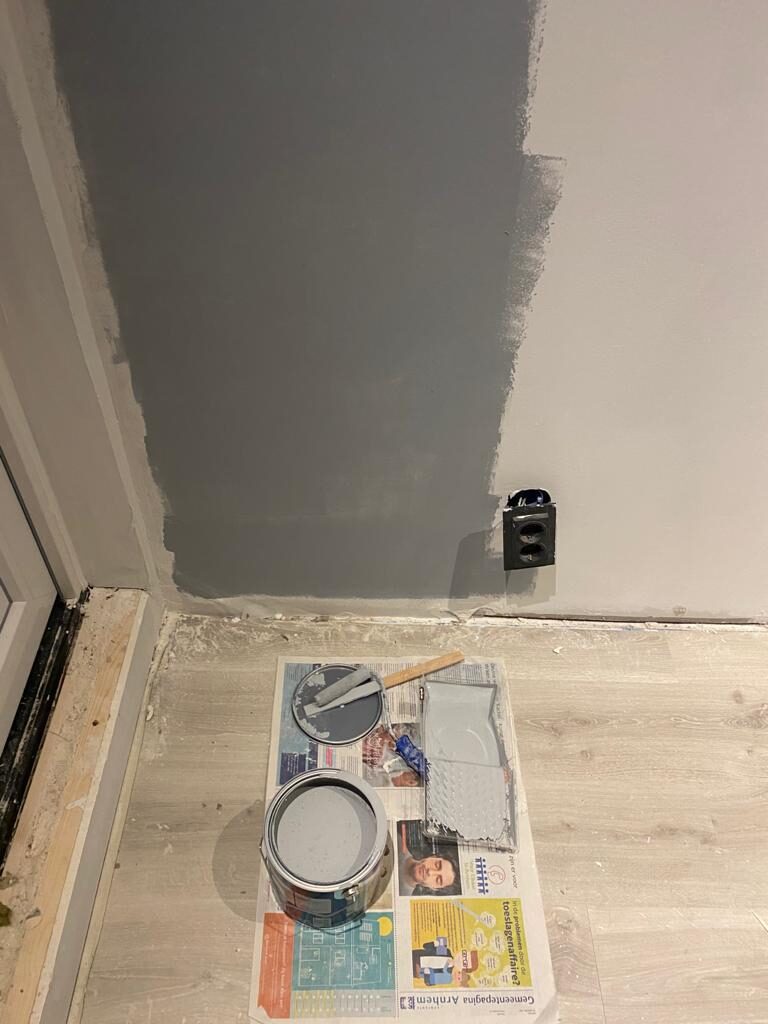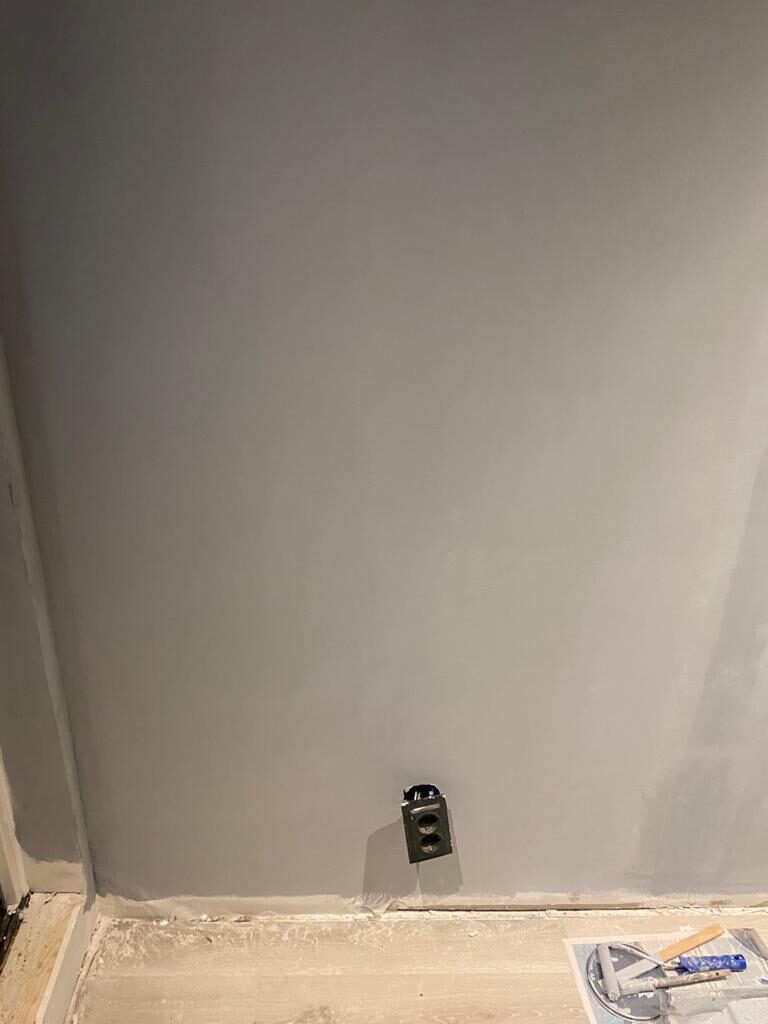 It's a challenge with the paint now because we aren't able to go to the store to look at the color. We just have to order based on how we see it online and hope for the best! Thankfully we are not disappointed.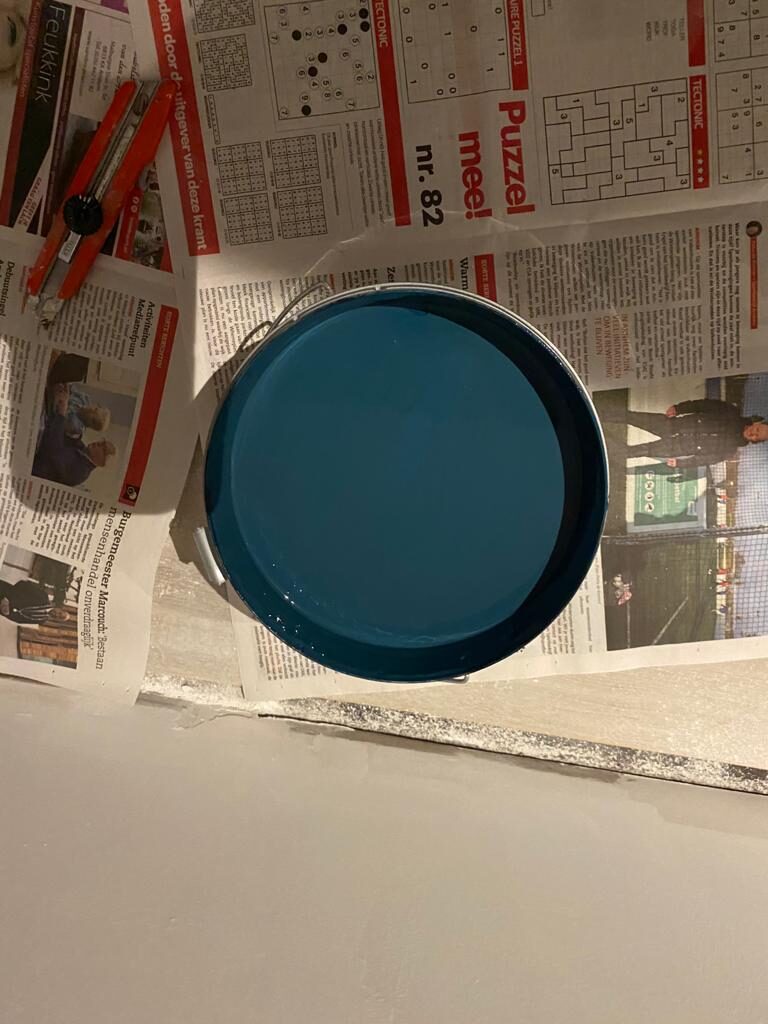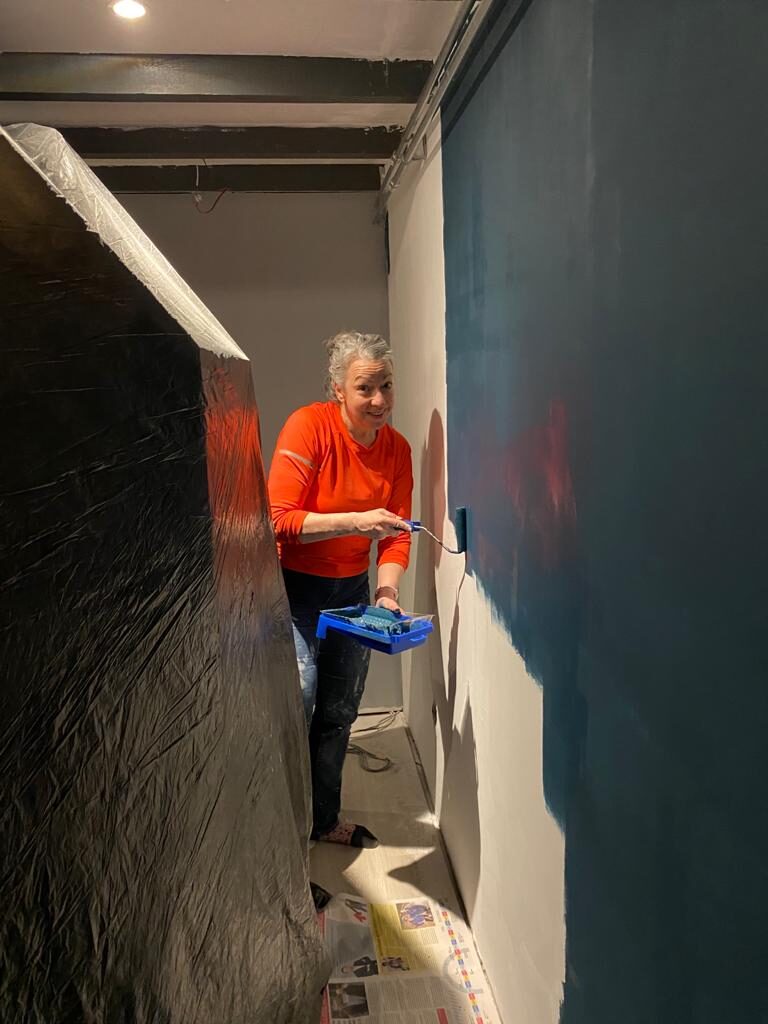 We've ordered an adjustable desk that should arrive in a couple of weeks. Of course it's delayed due to covid and everyone working from home!
Stats this week:
Walking 23,31KM
Running 7 KM
Bodypump 1x
Spin bike 1x RPM
Total steps: 70,761* (avg daily 10, 108)
*as of writing
That's a wrap!
How was your week? Did the weather prevent you from outside activities this week? Do you miss the gym? Do you like walking/playing in the snow?