Fit Five Friday – March Runfessions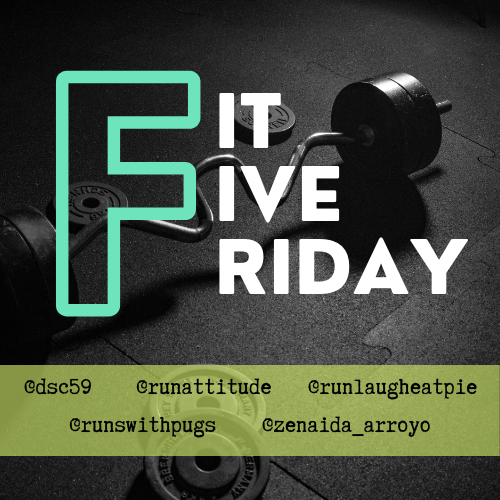 Welcome to the Fit Five Friday
Hopefully you all are still enjoying this new link-up with  me, My First 5K and More, Running With Attitude,Runs with Pugs, Zenaida every Friday.
I missed last week's post but back again, this week with an additional link up,  Marcia's Runfessional!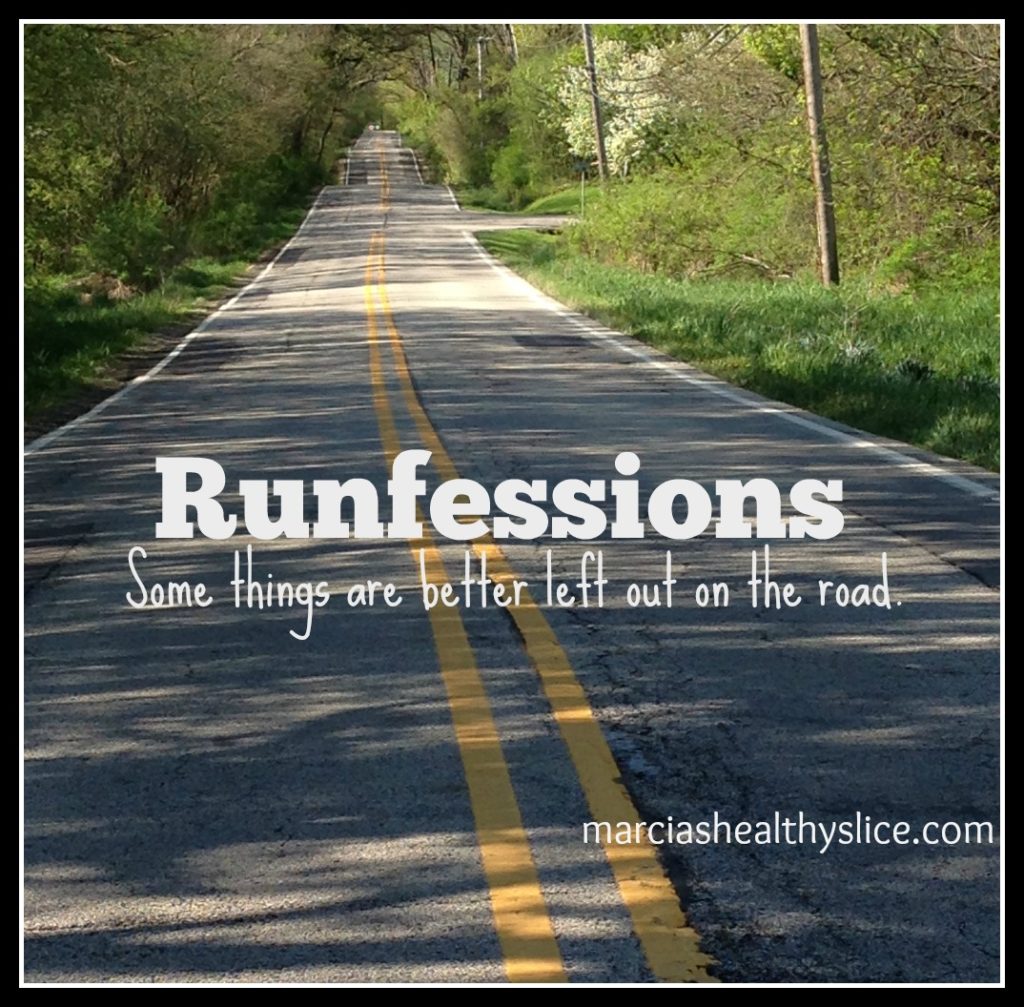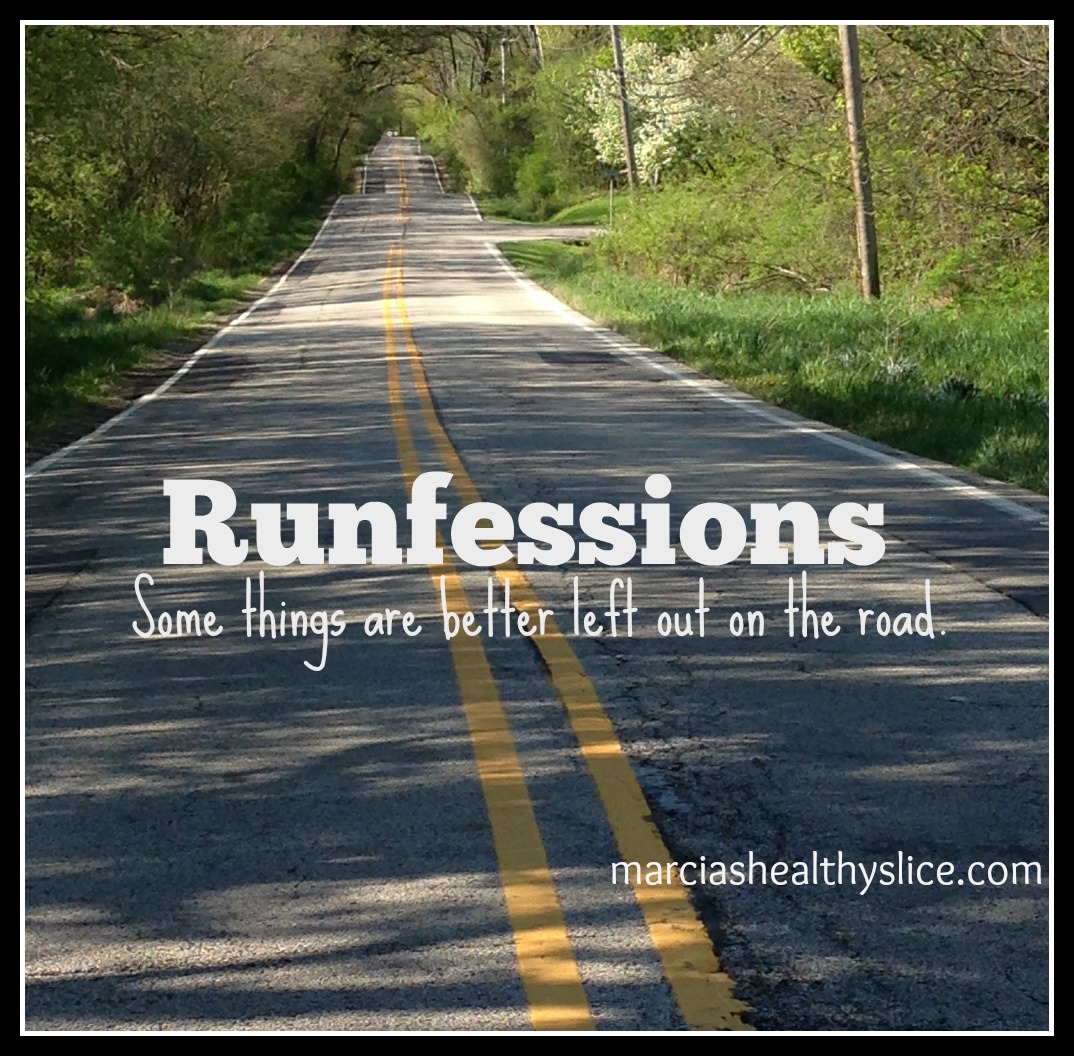 Every month Marcia opens the runfessional – a place to let it all out and cleanse your soles; if you are needing to release some sweaty secrets or just want to get things off your chest, here's the place to do it!
This week I have FIVE Runfessions I need to get off my chest…
I runfess
I am feeling a bit like a broken record these days. It's the same routine all the time. Run two times a week, few times a week strength training, on the bike one or two times, notparkrun, walk, walk, walk, rinse, repeat.
I know we are in a pandemic. I know we can't go anywhere. Unfortunately, it's becoming a real snooze fest, y'all.
Yes I should be – and AM – grateful for my health, that I'm fit, that I can still get outside, that I can work out at home, that I'm employed, etc., etc. However, I'm so done with it all. We have no real end date in sight for when we can actually have a vacation or even go to the office! Seeing others get their lives back slowly is sometimes painful to watch. Just being honest with you all…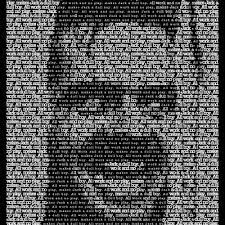 I runfess
Remember that Criss-Cross Virtual Illinois challenge I was doing? At my last runfessions, I mentioned that I hadn't updated my kilometres for a while so I didn't know exactly where I stood. But I figured I was still in a good place to finish both routes by May 1st.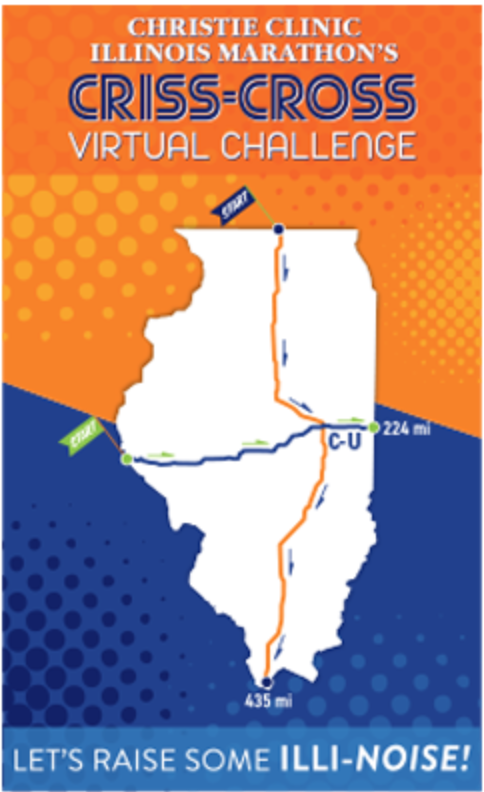 Welp. I *finally* updated my mileage this week. And… To finish by May 1st I would have to walk/run 12.5 kilometres a day for the next 40 days!! UGH.
I contacted the organisation (because I also haven't gotten my swag yet) and they told me not to worry, they were going to leave the leaderboard open for a month so that some of us who were behind, but still wanted to finish, would still make it. PHEW. That's a relief!
That's not to say I'm still not going to do my best, but now I know where I stand. AND… I'm going to update daily now.
I runfess
As much as I like working out from home, I really, really, really, miss the gym. Obviously the reason is that I am longing for some variation in my daily routine.
That said, the hubs bought me this Les Mills step, which means I kind of have to continue doing my On Demand workouts (since nothing from LM is cheap). At least now I have a bit more motivation to try a few different workouts without feeling like I'm going to kill myself on the smaller step that I bought a year ago!
I runfess
I was asked to make a special video for a women's expat group here in Arnhem. Maybe you remember vaguely that I did an Instagram takeover for Arnhem Together back in October? Well if you don't remember that's ok – ha! Anyway, It was so nice to be asked to be a part of the online event that will be taking place in April.
But I runfess I find it really, really hard to not only create content that kind of toots my own horn, and to write up a bio (which I finally managed but still feels weird) I don't know why! And, friends, I am an insecure wreck trying to complete this task! And why does my voice sound like that??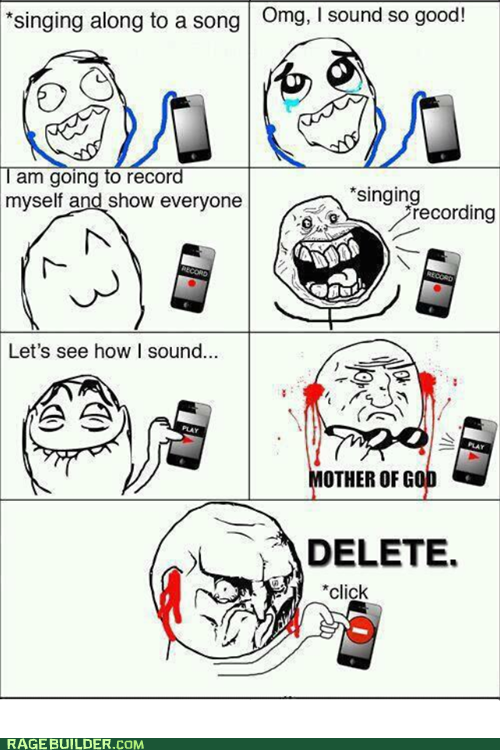 I runfess
I've now been off a week of work and I haven't done A N Y T H I N G. I've run out of steam to do things in the house. Send me some juju, please! Maybe the fact that we did so much in the first few months and now it's just a whole lot of little things… I just don't know where to begin!
Motivation is necessary, I'm just not sure where it's going to come from.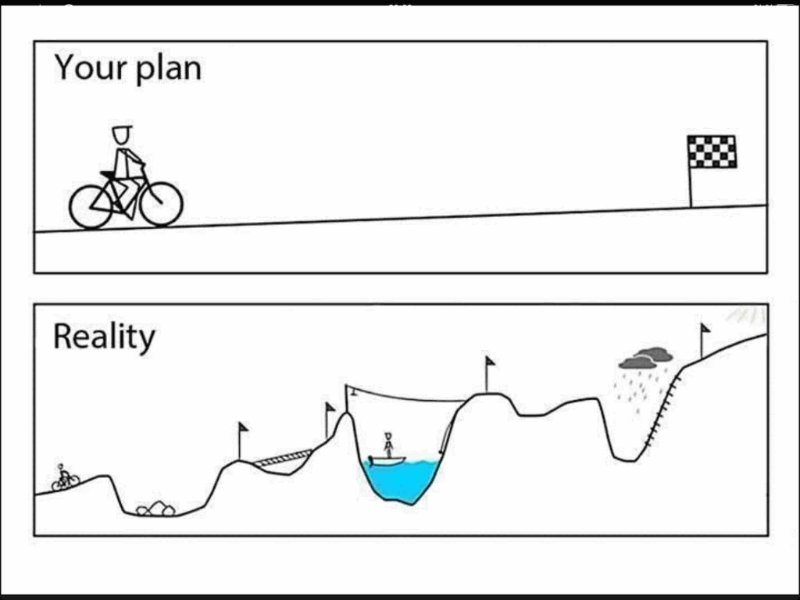 'Fess up! What runfession do you feel you need to get off your chest?
Are you still not doing much, in the house all the time and getting a bit sick of it? Are you missing the office? Are you at all tired of home workouts? How do you feel about making videos and hearing your own voice recorded? Is not wanting to toot your own horn a Gen X thing? Do you run out of steam when doing home organisation projects?
Join the Fit Five Friday Link-up!
Here are the guidelines:
Your link should center around some kind of fitness (exercise, wellness, mental health, nutrition… the possibilities are endless!)
Please link back to your hosts! It's the right thing to do! 
Share the link-up love by visiting and commenting on your hosts and at least two other Fit Five Friday bloggers!
Feel free to share about Fit Five Friday on your social media! Tag #FitFiveFriday to get the word out!