Fit Five Friday & The Ultimate Coffee Date July Edition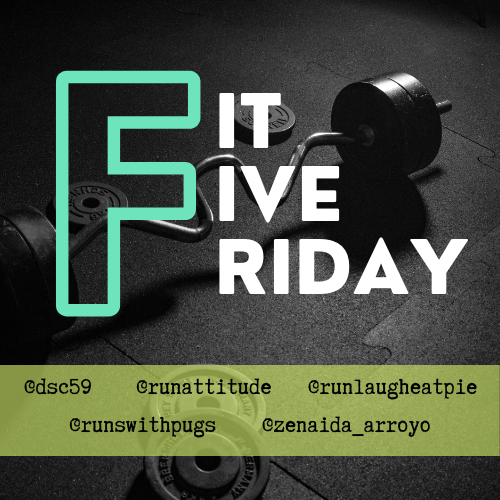 Time flies when you are having fun, right? It's that time of week again! Fit Five Friday with with your FIVE amazing hosts – me, My First 5K and More, Running With Attitude, Runs with Pugs, Zenaida ! Feel free to join in on the fun!
Welcome to the Fit Five Friday
It's the First Friday of the month which also means…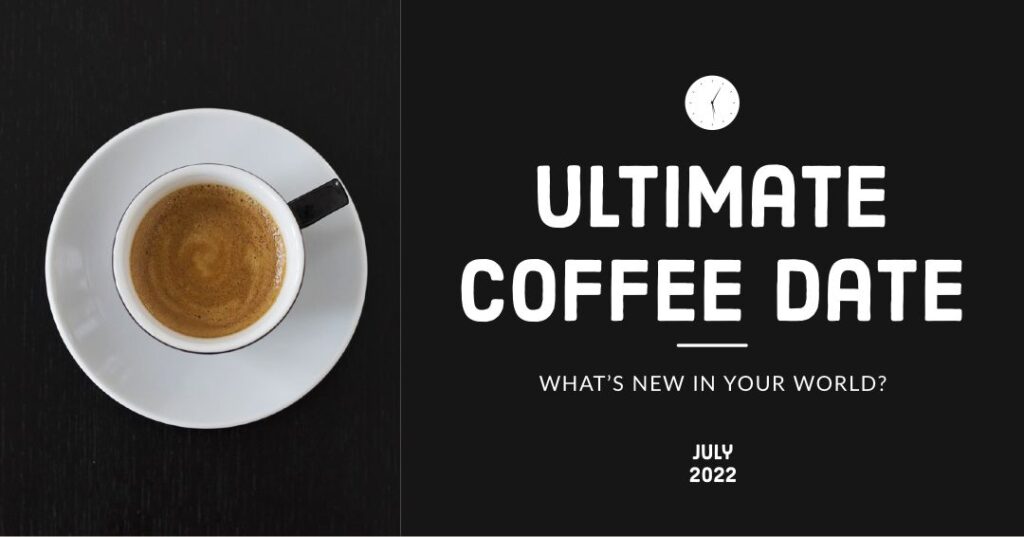 If we were having coffee together, I would be enthusiastic to tell you a few things that I'd really like to do this month. And of course I want to know what your plans are too!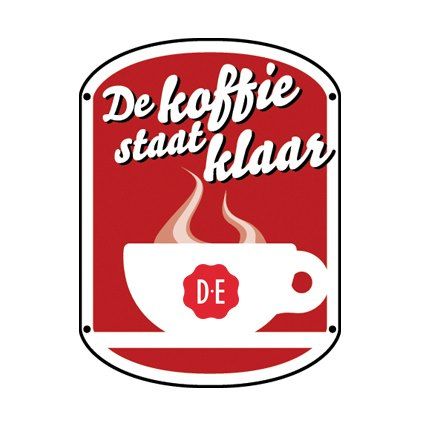 Let's dive in shall we?
Things I'm definitely doing in July
Going to the Gym
Yep, I said this in May and it took us about 4 weeks just to sign up thanks to both the Hubs and I having insane work situations. We finally went to work out on June 7th and then … corona.
So in July, I'm really, really, really going to the gym. Two times a week. Mark my words.
Question: Have you had any setbacks lately that kept you from accomplishing something? And I don't mean only fitness-related, I mean anything!
Getting back on my running schedule
This is really non-negotiable, though my training could be "different" than I wanted it or expected it to be. So far I've run twice since recovering from covid and it wasn't exactly easy. Of course I don't expect "easy" all the time, in fact, some training runs should be difficult! That's the challenge! BUT… I am hoping that running will get better with just a little bit of time and my heart rate won't be skyrocketing within the first two minutes.
Question: How do you get back on schedule after stress or sickness?
Find a solution to my work "problem"
I've updated my CV and my LinkedIn profile. I don't really want to leave my current job, but I also don't want to be taken advantage of and not compensated properly. I think it will be tough to find a new job, especially at my age; companies say they don't discriminate but I'm fairly certain they do. I just got rejected for a job that I was definitely fully qualified for but they gave the generic reason that I didn't fulfil the requirements….
I haven't talked about it much because I'm certainly not going to blast my company online. However, when I was still at Starbucks they strung me along (and I let them ) for two years and still never fulfilled their promises to me. I don't want to be in that situation again.
I guess this also fits in the "self care" category! Obviously if we were having coffee in real life I would dish it ALL to you.
Question: Have you switched jobs later in life and did you find it difficult? I mean, I'm 53 and still have a huge chunk of working years ahead of me. I don't want it to be a bitter and complacent experience.
Tell me all your plans for the summer!
Join the Fit Five Friday Link-up!
Here are the guidelines:
Your link should center around some kind of fitness (exercise, wellness, mental health, nutrition… the possibilities are endless!)
Please link back to your hosts! It's the right thing to do! 
Share the link-up love by visiting and commenting on your hosts and at least two other Fit Five Friday bloggers!
Feel free to share about Fit Five Friday on your social media! Tag #FitFiveFriday to get the word out!