How do you finish up one year and start another in a simple way that represents you?
For me, it's running. I didn't get to do half as much running as I wanted, and then there was that whole huge disappointment of a Half Marathon in April, but nonetheless it would seem now that it really is just what I do.
New Year's Eve Run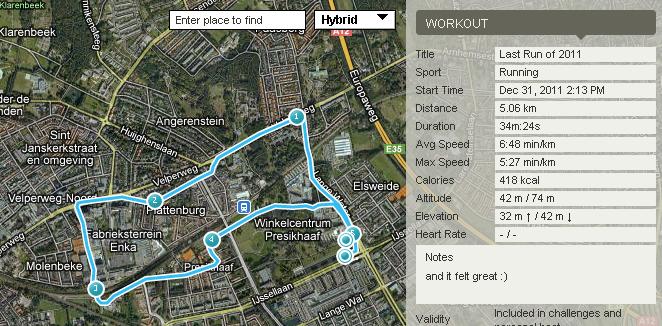 and even though there was too much consumption (mainly food, but also some alcohol; way less than previous years), and the desire not 100% there, I got out and did it again today: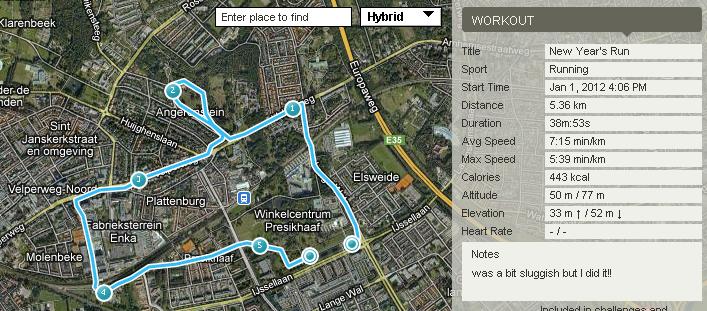 I hope everyone got off to a great start to the New Year. Don't make excuses, just get out and do something. Anything. You'll feel better for it.