Let's see if I can't just give a brief overview of what else has been happening:
Training:
It's not going that well, I have to say. When we were in Poland – week 6 –  we did run quite a bit, including participating in a local park run in Lodz, but I didn't manage my intervals or a long run really.   Total running kilometers:  40.25 (5x running, one of which was intervals. I missed spinning and all gym work all together, but I did participate in Rachel's February challenge (still at that point)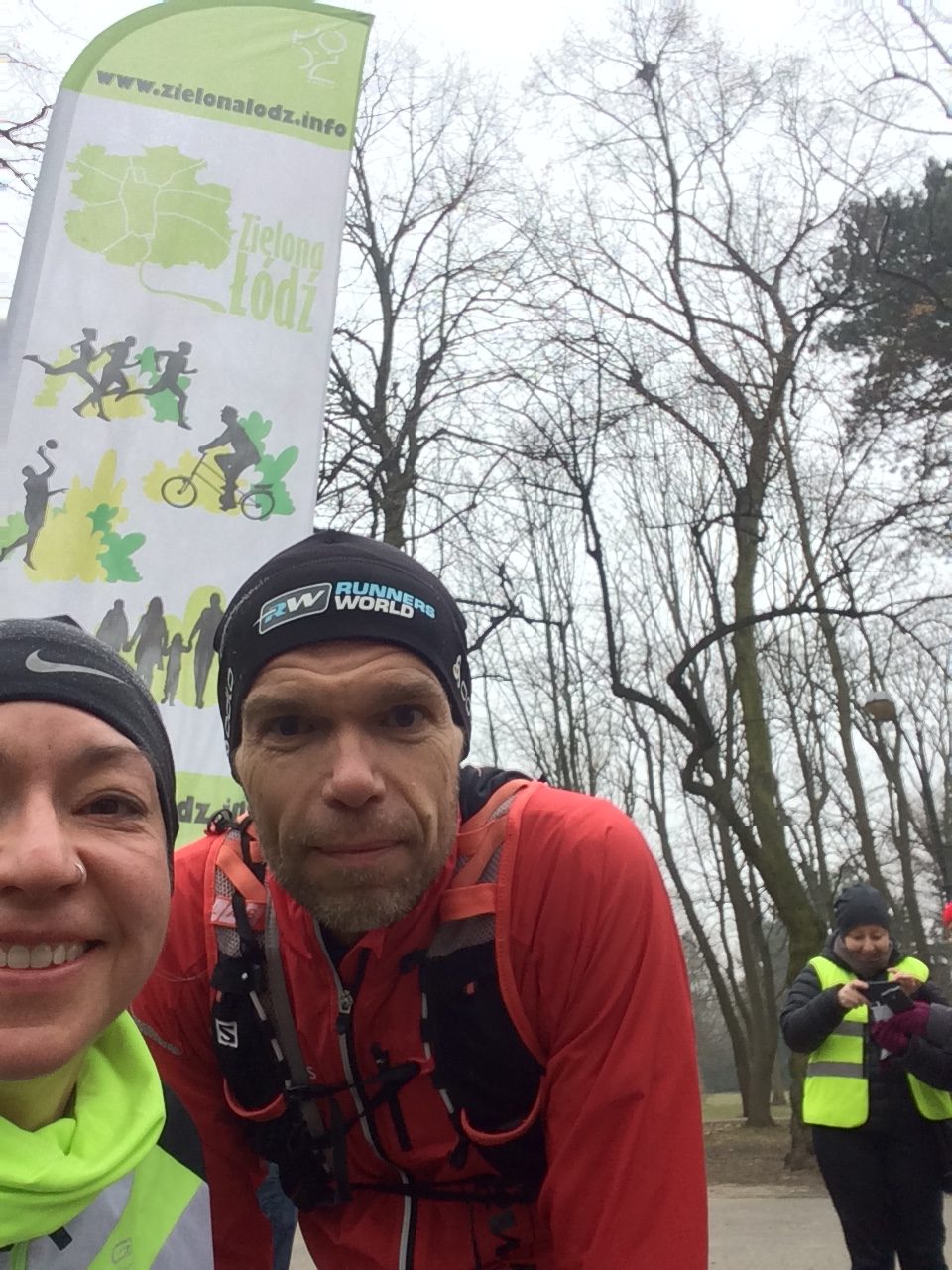 Week 7 was a real mess – 1 recovery run and 1 long run and that was it as far as following the schedule goes!   I did go to spinning twice so at least that was something.  But it was a rough week and really Ron and I were just trying to distract from the inevitable.  Total running kilometers:  22.  I think somewhere around this point I wasn't participating in the challenge any longer.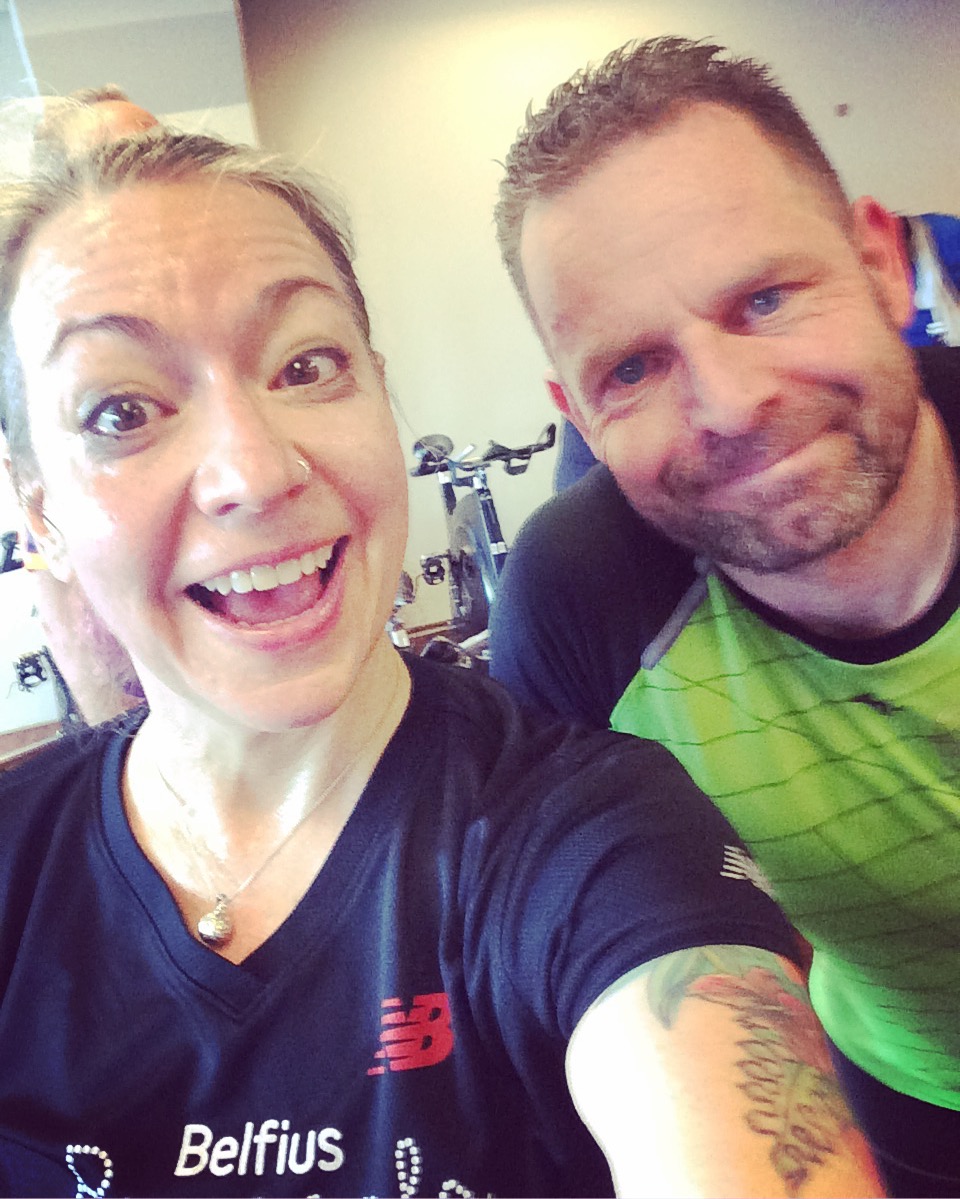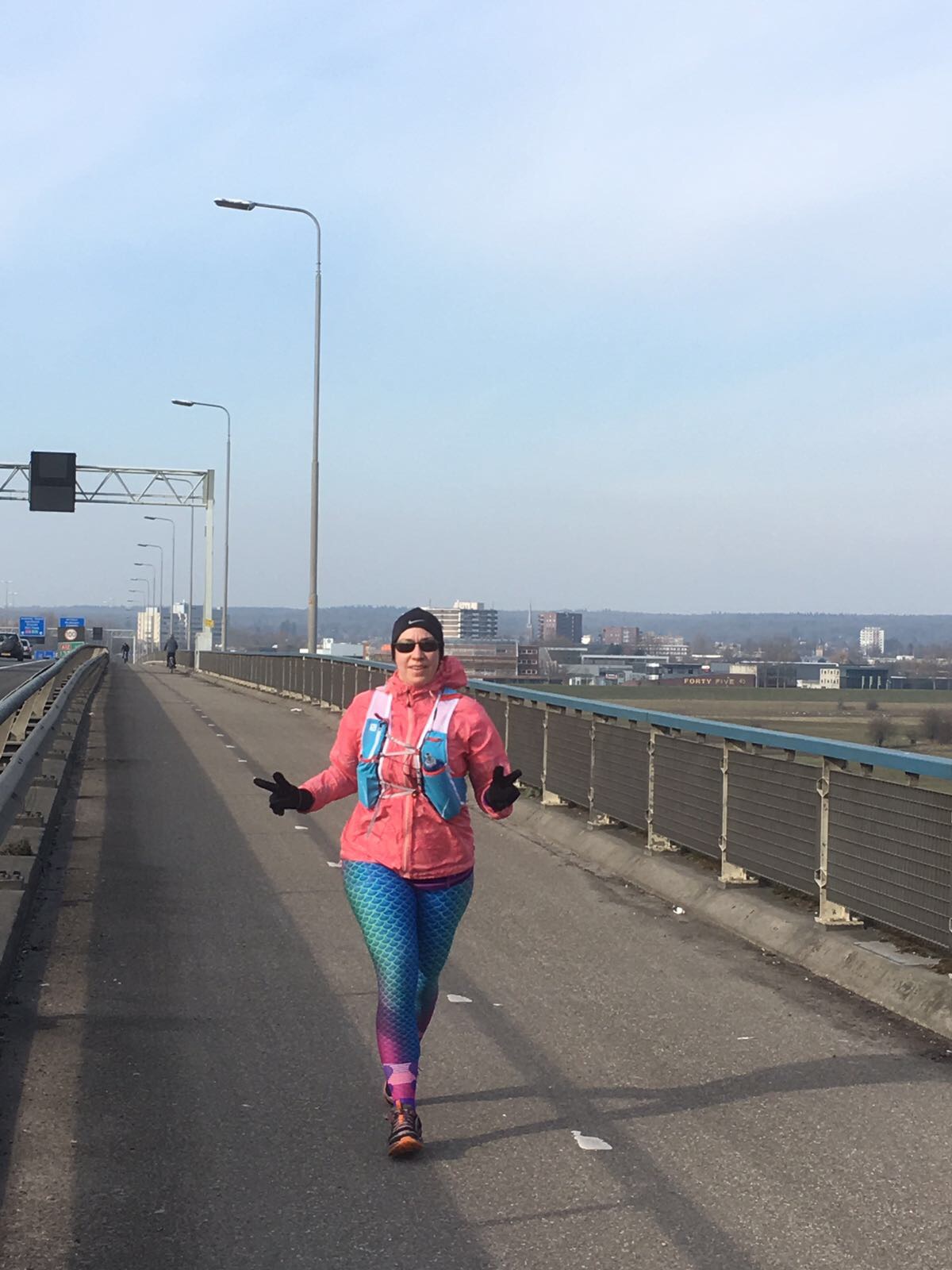 Week 8 was again messy. I had great intentions and wanted to at least try to work through some of the grief with running.  On Monday I went to Vincent's running group (#mytrainervinny) where we worked on technique and did intervals.  On the Wednesday I went to a Bodypump class for the first time and then did spinning afterwards.  I went to spinning again on Saturday and on Sunday Ron and I went out for a long run.  Thought it would help clear the head, but it was still tough.  Total running kilometers:  27.75.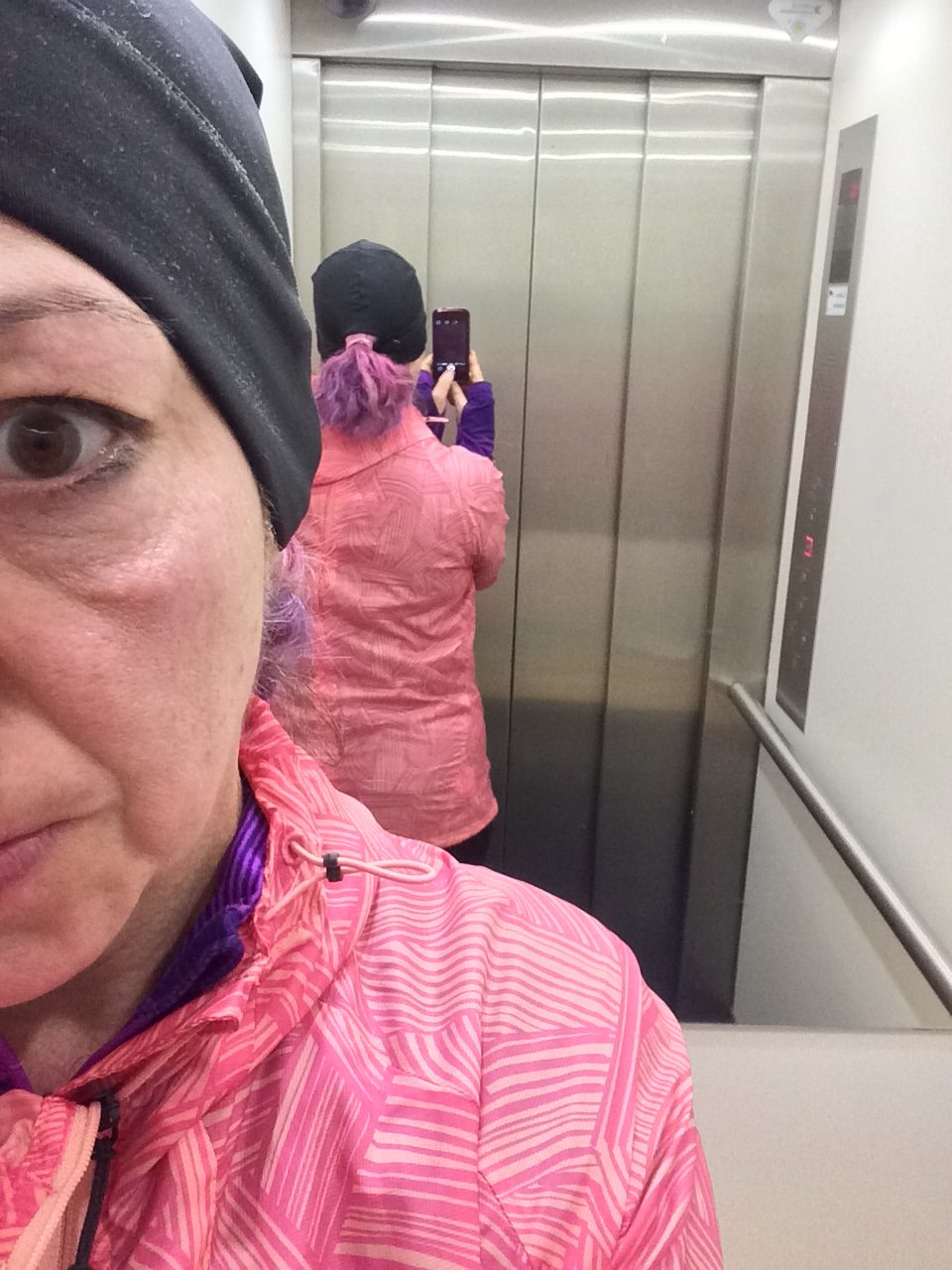 In week 9 I was attempting to pick up the pieces again but there was too, too much going on. I only managed a run on Friday and participated in a Half Marathon on Sunday (just as a training).  I also managed Bodypump and spinning as well.  Total running kilometers:  27.55 (so, not really building up here…)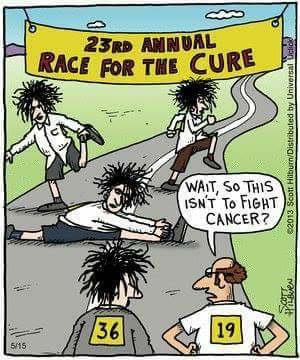 Week 10 was not really better. I joined Vincent's group again on Monday, I made a very pitiful attempt to run in the morning on Wednesday but then finally had a great run on Sunday with a friend/ neighbor of mine, though it was not super far (12km).  Because I have a "real" half marathon on the 18th, I didn't want to do a 2.5+ hour run.  I did make it to spinning on Saturday and I biked officially 36 kilometers to support Ron on his long run.   Total running kilometers:  22.25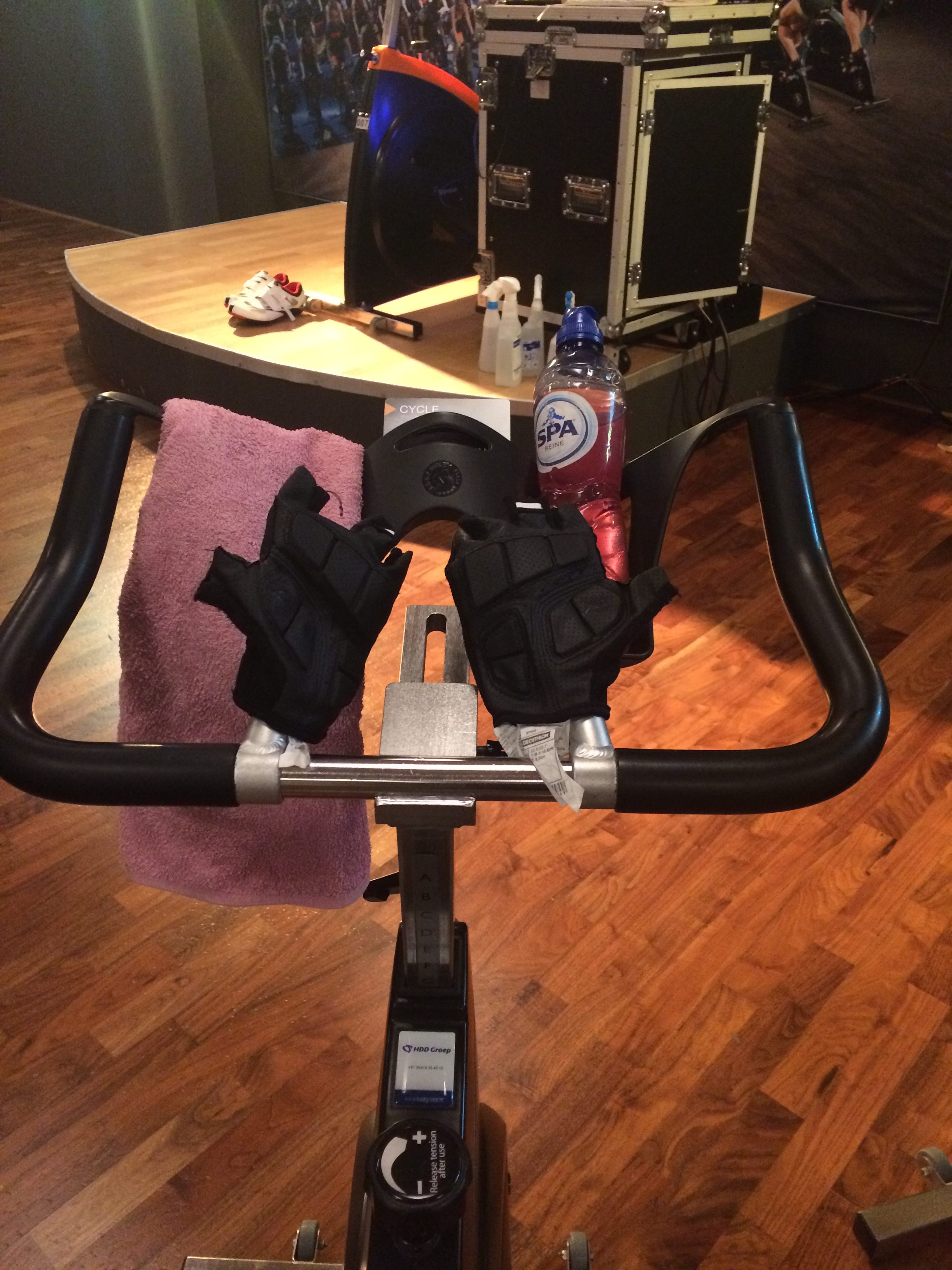 Total Week 6 – 10: 139.80 kilometers.  It's not enough.  I am still going for the marathon in Liverpool though (Ron gave me an out 2 weeks ago, I said no.  I'm just going to do it).  Obviously still going to the gym so that helps of course but I need to do the intervals and I need to get more km's in my legs.  My plan is to really get back into my schedule by week 12 – I'm being a bit careful in Week 11 due to the Half Marathon I'd like to run on the 18th without walking breaks.
Other Stuff:
I had to cancel a few massage appointments with clients, due to my mother-in-law's illness and subsequent death. The last few weeks though I've been pretty busy.  It's good but also tiring. It's hard to work another job 4 days a week and put in extra hours with massage.  I am not complaining!  It's just more challenging than I thought.  I don't have enough clients though to do it full time.  It is what it is and if I want experience this is the only way to do it.  But it's nice to have regular clients now, even if only a few!  I enjoy getting to know them and I enjoy helping them most of all!    Vincent's running group on Monday will likely be standard now – on Tuesdays I work and it's just too hard to run intervals in the morning.  I did one treadmill run on a Tuesday after I was finished with clients and it was awful.
In the meantime Ron and I went to two more concerts – two that we also saw last year (Susanne Sundfør and Gary Numan). Felt weird to go at first because of what was happening, but we decided to go anyway.  Gary Numan was the day after our anniversary and though no one felt much like celebrating it was good to go out anyway.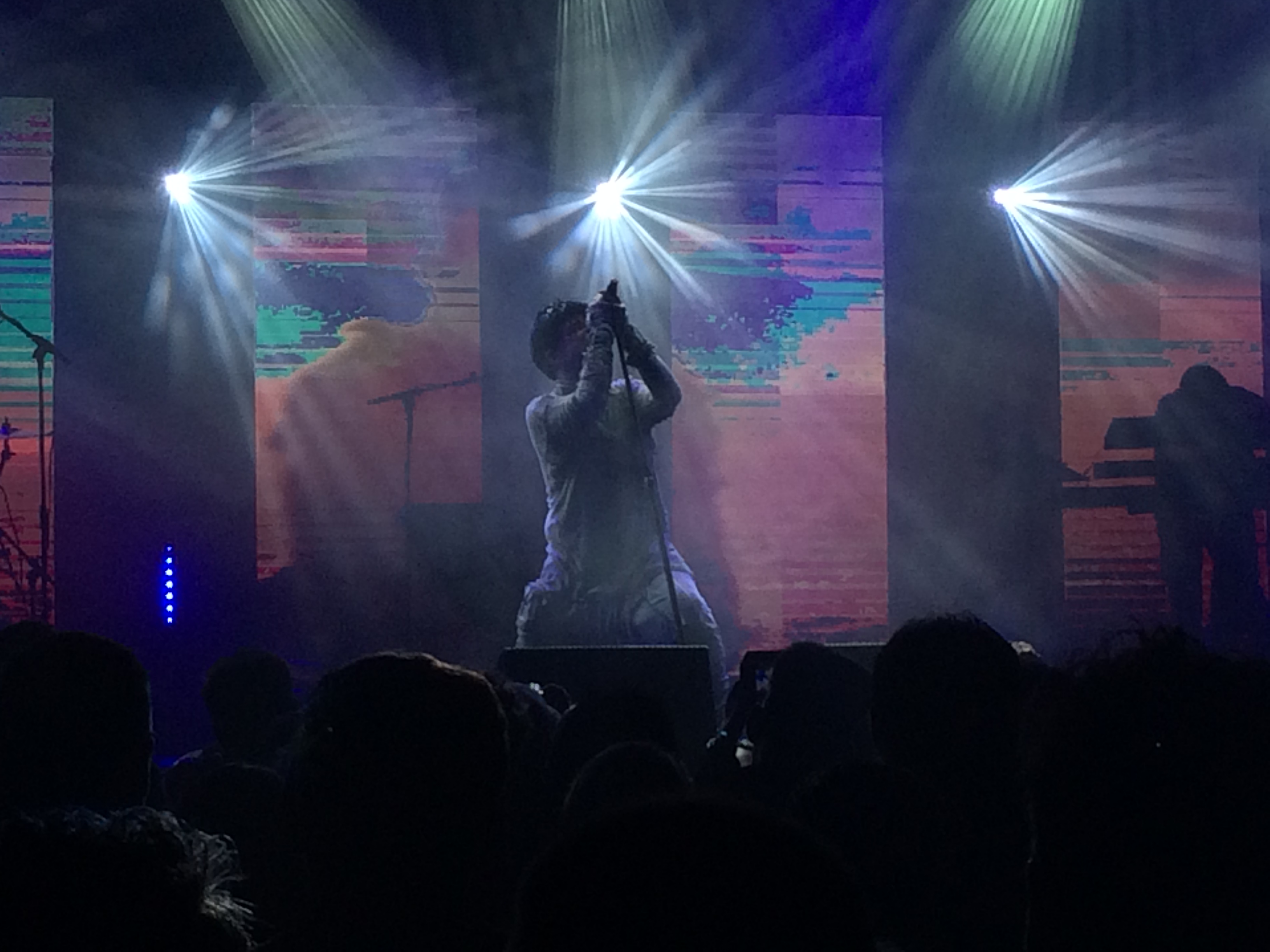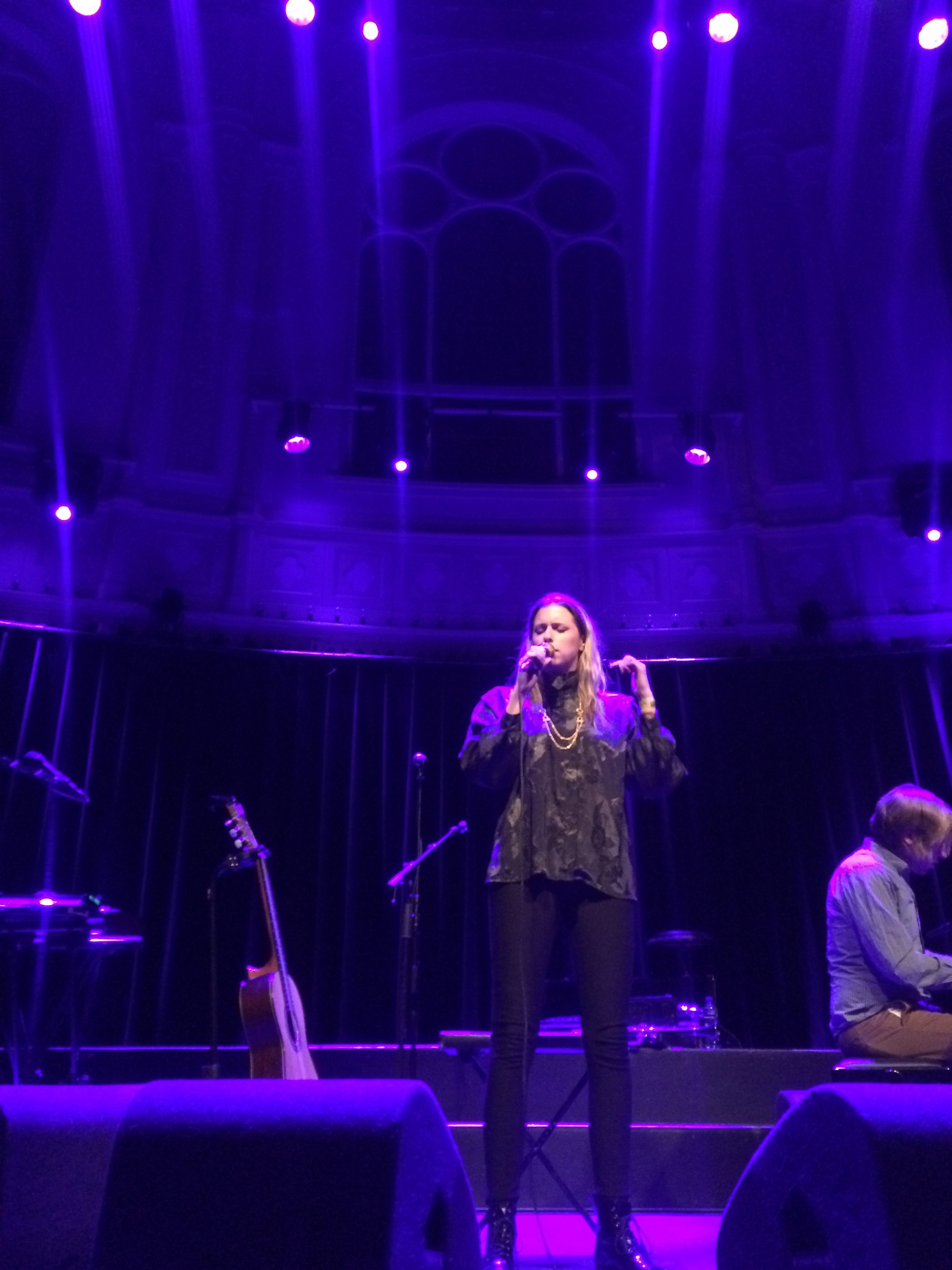 Running related: Ron and Vincent and I have decided to run the Warsaw Marathon on 30th of September!  I've already booked us an apartment and Vincent's wife is of course coming as well.  We all went to Paris together and hang out a lot so we know that this will be a good adventure for all of us.  So now Liverpool is kind of like my "test" marathon (which I still not-so-secretly want to get under 5 hours) and Warsaw will be going for the gold.
Hopefully next week (now that I'm posting this again weeks later I guess not…) I can get it together enough to do my weeklies again and I can tell you more about food and weight and frustration as well. Oh and our plans for Boston.  Life goes on even if we don't like the things that happen in it.
I've missed blogging and engaging with others – I hope I can get back on track soon!
Questions:
Have you ever run a marathon (or half) where your training wasn't optimal? How do you deal with grief or sad situations – do you find yourself "forgetting" about your training?
What's the next concert you are going to attend?
When is your next big race?