Heyyyyy everyone – I'm back online again, and this time with a brand new host and url! Finally after basically forever, I've changed my blog url to match everything else. When I started the blog in 2009 I had no idea where it was going to take me, it was purely for accountability purposes for weight loss and a tiny bit about running. A lot has changed in that time, and so did my ideas about the blog and the name (basically everywhere on social media). Anyway, I hope you all enjoy the new runlaugheatpie blog (some additions still on the way)!
I'm joining Marcia for the monthly runfessional – feel free to cleanse your running sole by joining the link up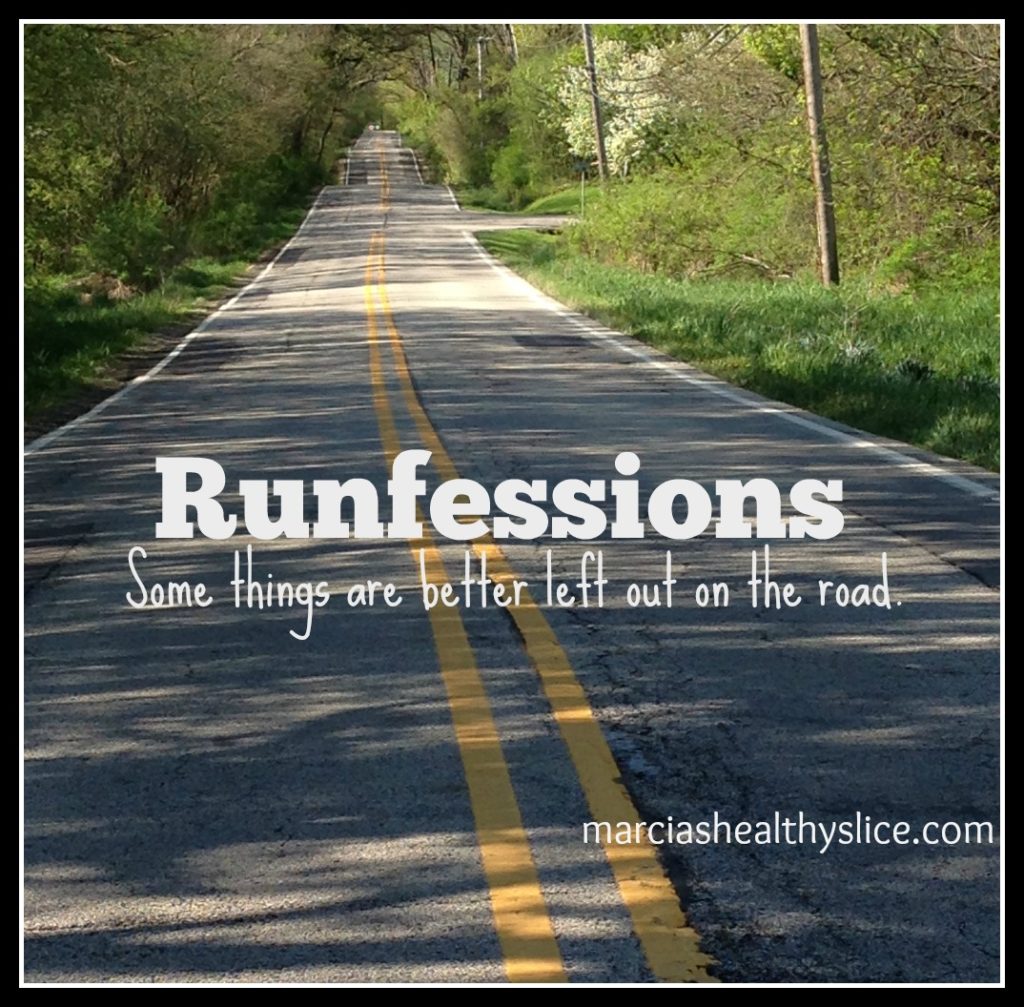 It's Runfession Time, which ironically I guess my first runfession would be I haven't run that much in March. At least it didn't really feel like it. My total running distance was 72.5KM. What? You say that March isn't over yet? It's not, but as you know, I've just had surgery and that's the end of running for me until around May 20th. It's bittersweet, but I have a good feeling that this is going to be the end of all my foot and nerve pain issues.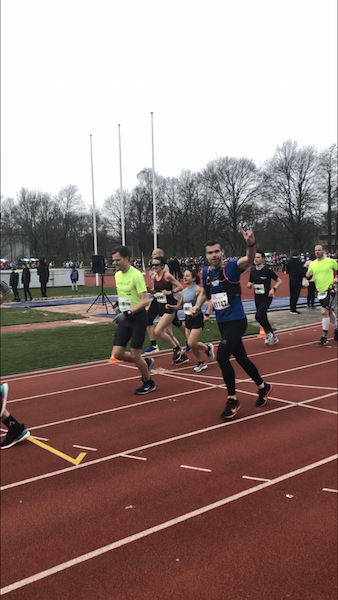 I would totally runfess that I did not miss any really long runs in the last several months. In fact, the last time I ran "long" was the Half Marathon in Las Vegas in November. My first marathon this year is Chicago (and *ahem* my only marathon, unless…) and I will be starting my training I believe the last week of June/ first week of July.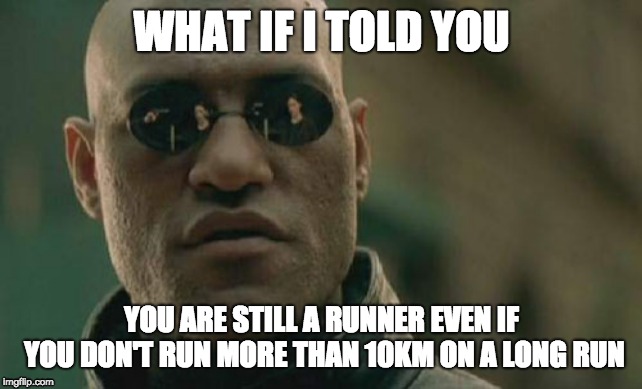 I would also runfess that I had a totally different vision of how I was going to look at my recovery process vs. how I'm handling it right now. Before the surgery I was all "I'm going to be positive and I'm going to read and I'm going to work on my newfound pilates experience" and to be honest… I haven't done any of that. OK, well, I am constantly reframing when I do feel negative, but that's about it. No reading and no pilates. I am very bored and not moving just puts me in a crappy place in my head, which equals not a lot of motivation. If I would reframe it right now, I'd just tell myself that I only have 3 more days and then my bandage comes off and life will resume to fairly normal. So I think that I'm going to work on a schedule for the coming weeks so that I have something to focus on.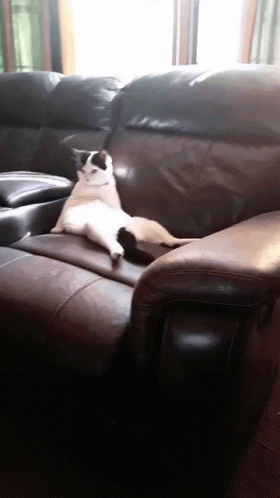 I would runfess that I generally don't watch a lot of television but this week alone I've seen a ton of stuff on Netflix. And it's mindnumbing! Reality TV should actually be called "Not Really Reality Television". Why do we get sucked into these things? I watched the entire season of Selling Sunset for Pete's Sake! WHO AM I? I did however L O V E season 3 of Queer Eye. Can someone send Tan and Karamo over here to cuddle me? OK the rest of the guys as well.
Another runfession I have; I feel like I'm losing my love for Instagram. I took back to twitter again recently and I feel like at least there's a little more conversation going on there. I feel like IG is such a hustle; like if you don't have the right hashtags or belong to the right groups or show your booty in every photo then you just don't make it. I haven't been able to let go of the old-skool ideal of actually engaging with people. Maybe that's the other runfession. Maybe I need to get that out of my head?
And so, these are my runfessions!
Anything you have to runfess? Have you ever binge-watched so much on Netflix that you had to have a discussion and/or intervention with yourself? Any shows you can recommend? How do you feel about the explosion of gym videos and booty shots on Instagram?