Fit Five Friday – Ultimate Coffee Date Anniversary Edition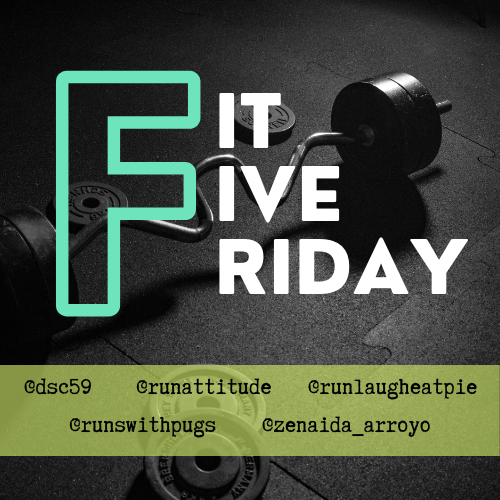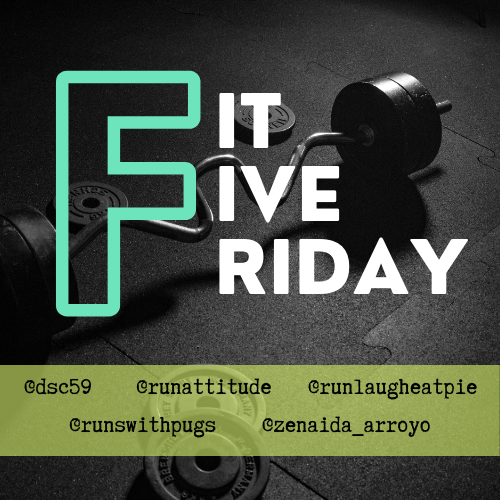 Welcome to the Fit Five Friday
It's that time of week again! Hopefully you've been enjoying this new link up with your FIVE amazing hosts – me, My First 5K and More, Running With Attitude,Runs with Pugs, Zenaida ! Feel free to join in on the fun!
It's also that time of the month… the Ultimate Coffee Date for March!
Want to get together for a cup of joe (or tea) and have a little gab session? Join in the monthly Ultimate Coffee Date! What would you tell ME if we were having coffee? Linkup is open now and stays that way through the weekend.
Deborah and Coco are your hosts and you can find the guidelines here.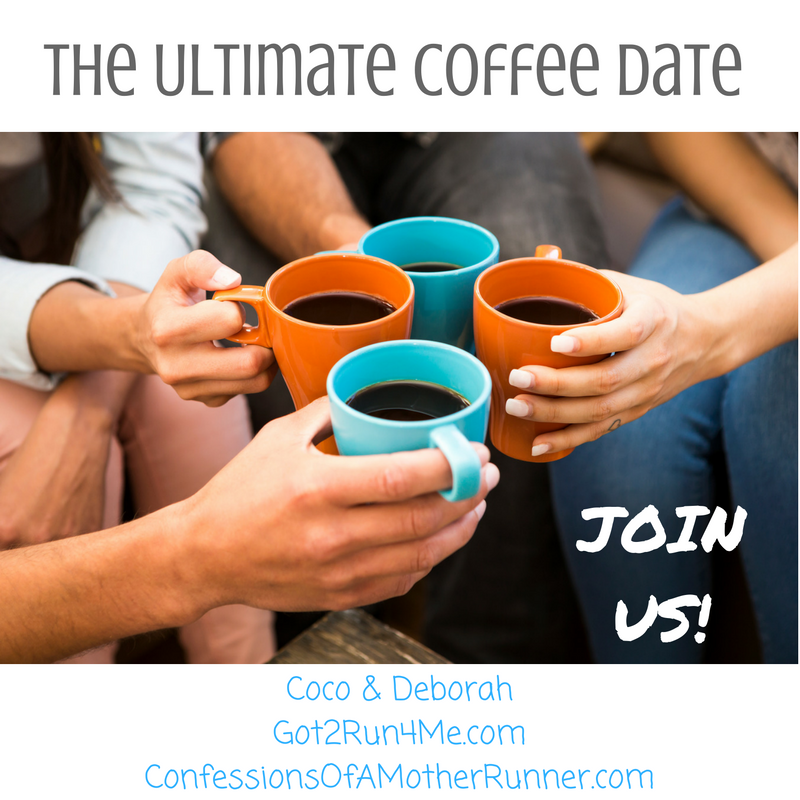 Five Things – Anniversary Edition
If we were having coffee…
I'd would tell you that I have two special anniversaries this month. Twelve years ago, Ron and I were in Las Vegas, after a few days in Scottsdale, Arizona and a day up at the Grand Canyon where we were joined by my Dad and Stepmom and about 15 friends who came to witness us getting married at Vegas Weddings on March 6th (3/6/9; clever, right?)
We could have gotten married in The Netherlands, and we could have gotten married somewhere else (my initial idea was somewhere like Dubrovnik, Croatia), but honestly, I am so glad and still love that we decided to go to Las Vegas to get hitched.
We had the best time and made a nice long road trippin' vacation out of it, seeing many of my old friends along the way. And after we got married, we went to Los Angeles and hung out there for a few days seeing friends as well, I can't believe it's already 12 years ago!
If we were having coffee…
I would tell you that I was also pretty disappointed in myself when we left for that trip. I had started some kind of diet for the 1,582nd time probably a few months before that so that wouldn't be so uncomfortable on my trip, nor feel so big when I actually got dressed up to get married. In February I had half-ass attempted to start a C25K running program and Ron even joined me on the super early mornings in the park (I wanted to go early so no one would see me). Alas, not much had happened in the weight loss department and I was only about 2 weeks into C25K when we left for the States.
Once we were back from our trip, I started C25K again and have never looked back. March 2009 is pretty much when everything changed. At that time I was also very much inspired by a colleague of mine who was running. Even though I was overweight and just getting started, he constantly encouraged me and was, along with my husband, an amazing cheerleader. Marcellus is, in fact, the person who convinced me to run my first race, even though it would be a year later (exactly a year; March 28th, 2010).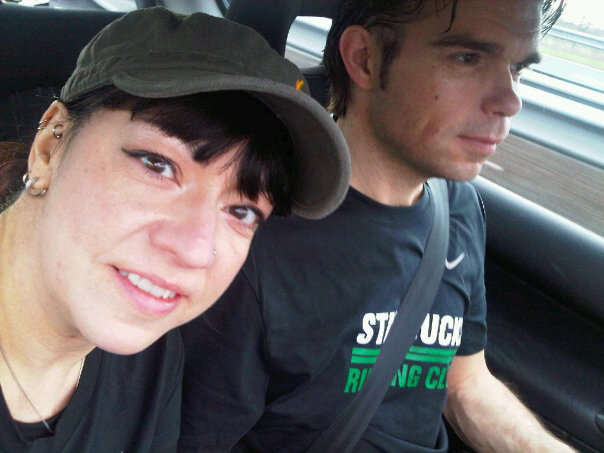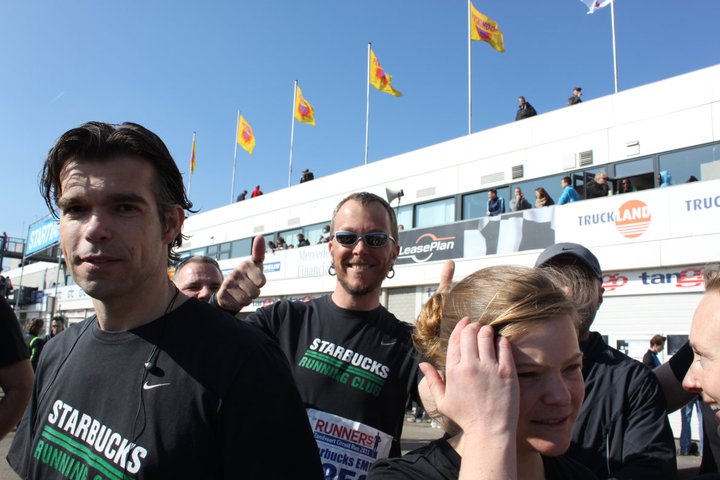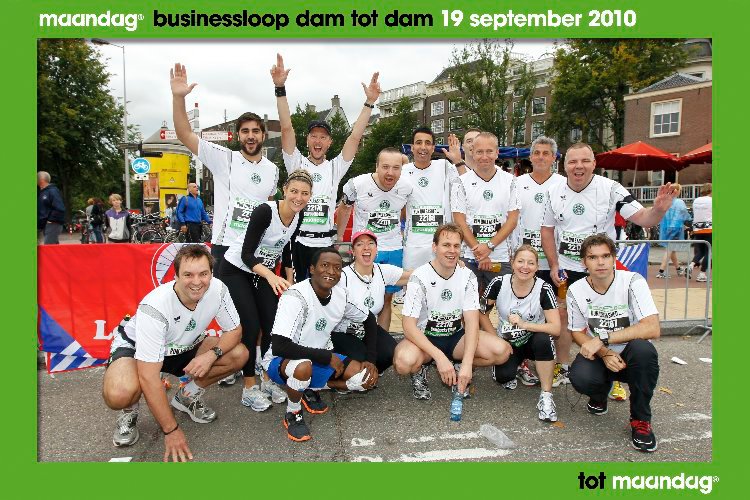 If we were having coffee…
I'd tell you that, speaking of races, it was a year ago (March 1st) that I ran my last race. And.. I remember being kind of nervous about it as well. The whole corona mess was just starting in The Netherlands and most people were saying "it's just a flu". <insert gigantic eye roll>. I believe it was a week later that the CPC (city – pier – city) Run took place in Den Haag and they got a TON of crap for not cancelling the race.
March 12th was the last time I was able to work in sports massage and the last day I was in the office regularly for my office job. Ron already started working from home on March 12th. He's been to the office 3 times since then, and I've been maybe about 10 times.
If we were having coffee…
I'd change the anniversary subject to that of saying how wonderful it is to have massage and beauty shops open again. I'm not super girly-girly but I swear I just want to go out and get all the things done. And so far, just this week I've had a sports massage thanks to my former massage-colleague Marieke, and have gotten my hair done. Now I want do have a facial, get my eyebrows fixed, have a makeover, do my nails, get a pedicure, maybe a waxing, some injections to clear up the bags under my eyes… name it and I want an appointment for it!
I think for now I'll stick with massage and hair but I may just do my own nails this weekend!
If we were having coffee…
I'd estimate that since I've been married, Ron and I have drank approximately, but possibly even more than, 65,700 cups of black coffee or variations thereof. Remember I used to work for Starbucks, so the number is most likely even higher.
Ron wants you to know that he came up with this particular subject – ha! Fun fact, our first "date" (wasn't really a date since it started as a friendship thing) was for coffee at Cafe Dantzig in Amsterdam. Strange we met there since I lived in The Hague and he lived in Arnhem. Kind of far for us both to go just to meet for coffee.
Sadly this cafe is closed for good. Luckily we kept going.
Am I a coffee addict? Yes and no. I used to drink a lot more than I do now. But certainly in the last year working from home, it's gotten worse again. I try to switch to tea in the afternoons and after dinner (always herbal tea, usually mint). Could I go without? Sure. Would I like to? Not really.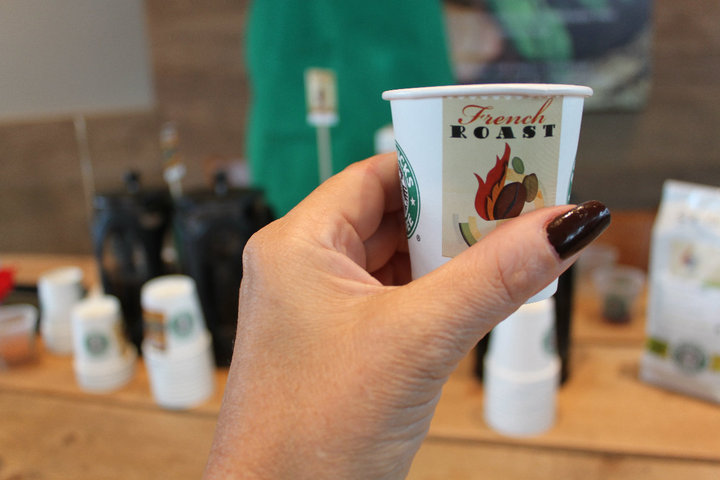 What would you tell me over coffee?
Where did you get married, if you are married? Where would you like to get married if you aren't? When did you start running? Was there anyone in particular who inspired you? Did you run your last race in 2020? Have you already been to the hairdresser, the beauty salon, or to get a massage? Would you say you are a coffee addict?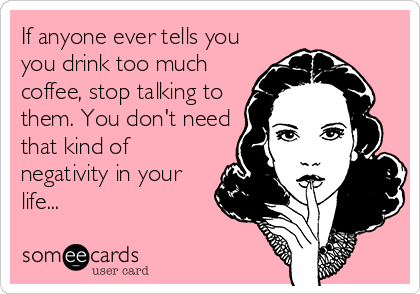 Join the Fit Five Friday Link-up!
Here are the guidelines:
Your link should center around some kind of fitness (exercise, wellness, mental health, nutrition… the possibilities are endless!)
Please link back to your hosts! It's the right thing to do!
Share the link-up love by visiting and commenting on your hosts and at least two other Fit Five Friday bloggers!
Feel free to share about Fit Five Friday on your social media! Tag #FitFiveFriday to get the word out!