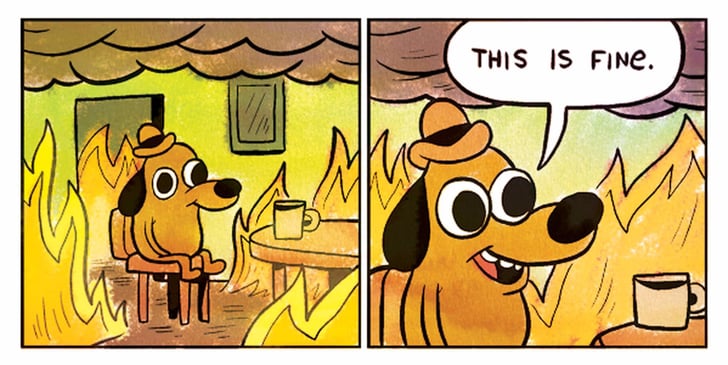 First week of the month at work = stress
It's been more than just last week, the last several weeks were busy and stressful at work. Of course I say, "at work" but I'm working from home. The added stress plus the fact that you can't just walk to someone's desk or yell out to your teammates can be frustrating.
Also, we are going through changes again at the company, and a part of the business is splitting off. I was officially asked this week to go to the "new" company. I've already been discussing it since the end of the year but now it's official. This means I will start at a "new" company in May. And the role is not completely defined. I'm excited but nervous at the same time.
Hard to keep up with the blog sometimes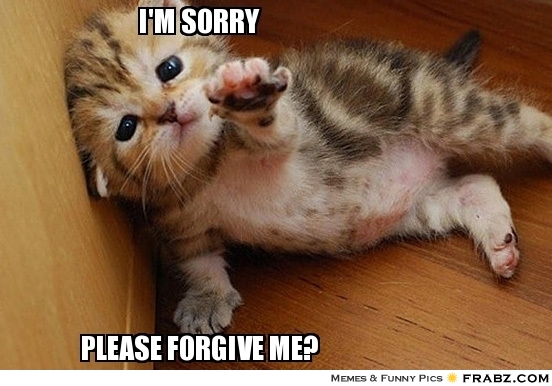 I always have good intentions to reply to all the comments on the blog posts because I really love and appreciate them. It takes everyone time to read and comment on blogs, and I should be able to do this as well. I have real time issues it seems! So I do apologise for not replying. Just know I really do appreciate everyone who stops by the blog and reads my posts.
Time for the Weekly Run Down – Let's do this!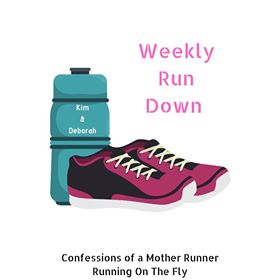 Deborah and Kim are the amazing hosts for the Weekly Run Down! Feel free to join in as well to wrap up your week in fitness!
WEEK 31
Plan vs. Actual
Monday – 3.25KM walk, GLI gym 1 hr intake – no workout (appt w/different PT), 3.5KM biking
Tuesday – 3KM walk (office day) to and from train station
Wednesday – 3KM walk, W6R1 run, 6KM, GLI 1 hour, gym 55 min
Thursday – 2.22KM walk, gym
Friday – 2.75KM walk, W6R2 run , gym 55 min
Saturday – 2.5KM walk, parkrun in Alkmaar 5KM, 17/17 Dutch parkruns done!
Sunday – 2KM walk, long run W6R3, 1.4KM w/u walk, 10KM run (!!!)
Week 9 – Some Change-up Required
Monday – Strength Training – lower body 40 min
Tuesday – 5KM run, mobility training 25 min
Wednesday – rest day apparently
Thursday – RPM 83 lunch workout, Strength Training – upper body 30 min
Friday – Walking 7.3KM, 10 min yoga stretch
Saturday – 5KM notparkrun,
Sunday – 10KM walk
This week massage therapists, hairdressers and other "contact" professionals were allowed to reopen (except for sex workers due to inability to contact trace clientele for the corona virus) . Ron had an appointment for a haircut Wednesday and I had a massage appointment at the same time so we switched our Tuesday workout up a bit. With work craziness I was also up early every day, but sadly not to workout. Wednesday I tried but it was one fail after another and I lost too much time trying to get started.
Such is life, right?
Running
Really enjoyed the running this week!
Tuesday in the park; it was much chillier this week so the park wasn't overloaded with people. We decided to do two rounds and in my head I thought maybe I would try for 6km. My legs were a bit heavy though, breathing was heavier, so at the end of the 2nd round I knew it was enough. My 5KM came in just a few seconds longer than my notparkrun PB just a few days before.
On Saturday, I planned to meet Micheál and Jana again, Ron decided also to join and another expat, Jeho, came as well. We are allowed to run with one other person so it ended up Ron and Jana (their tempos match best), Jeho behind them at a bit of distance so he would know the route, and Micheál and I in the back.
It was quite cold and my lungs weren't enjoying it as much but the legs felt good and was fairly "easy" to get around. At some point I stopped to walk for maybe 10 seconds but I realised that it was harder to walk than to just keep going!
At the 5KM I realised I again had another PB at 34 minutes! 1 min and 23 seconds faster than last week. I told Micheál he now has to run with me every Saturday! ha!
If I look at my last several notparkruns, I'm quite happy to see that my recovery is obviously going well and I'm doing the right thing at the moment. I would like to up this to 3 x a week at some point, but maybe next month.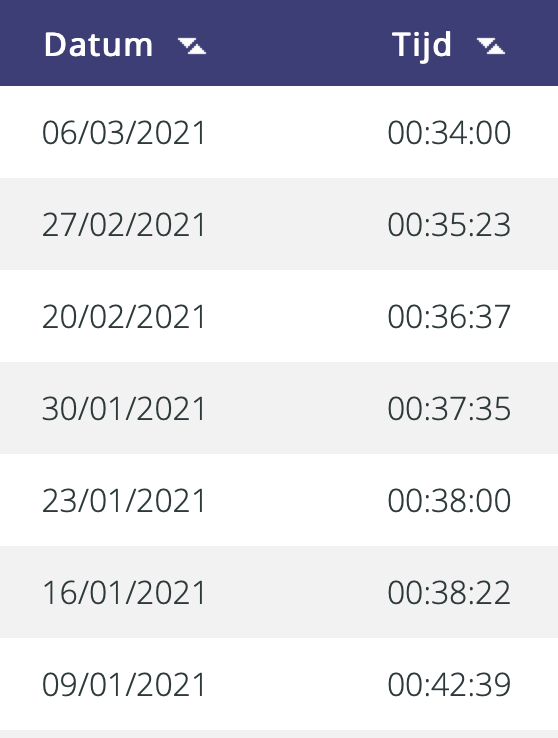 Walking
I didn't manage any early morning or lunch walks this week. Friday I finally walked to just enjoy the sunshine and fresh air. And I had a bit of pep in my step because I'd been to see Kim (my hairdresser) and my hair is a lovely shade of purple again. Hooray!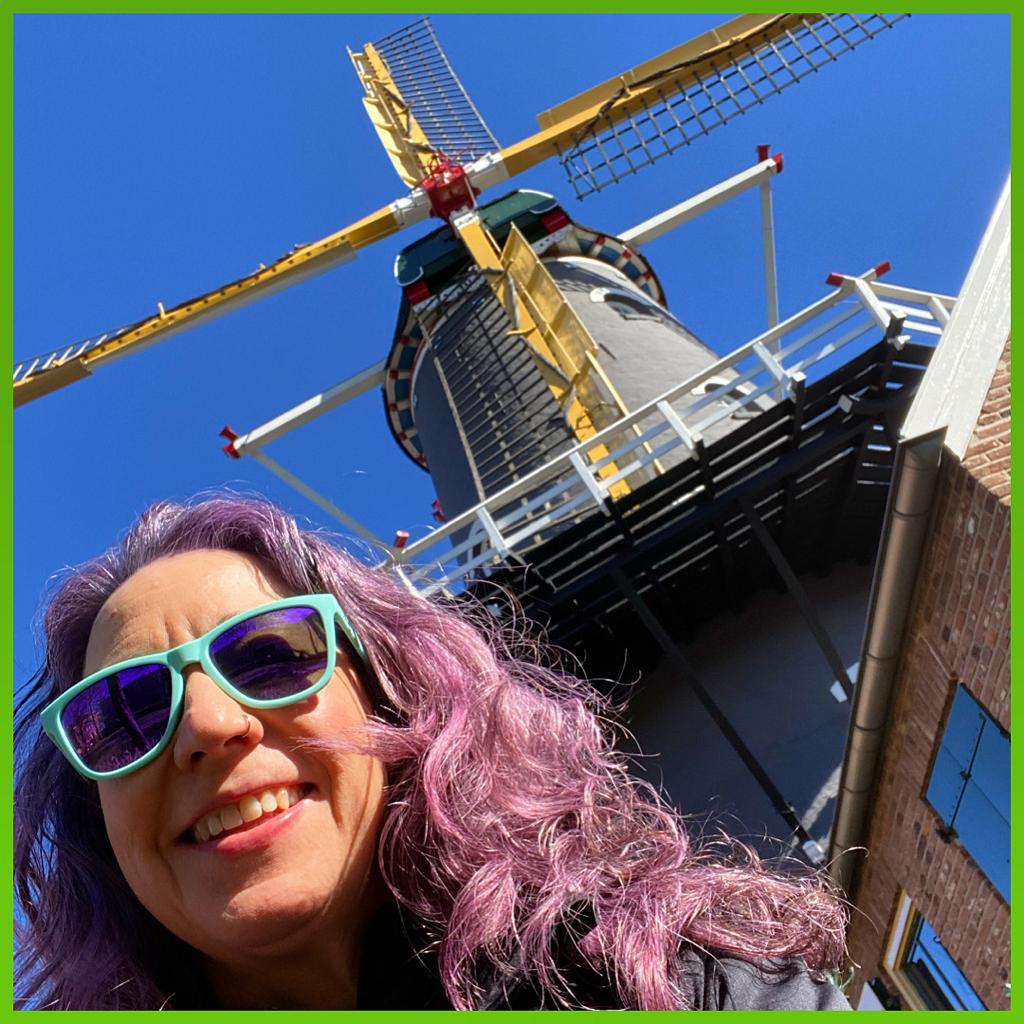 Sunday was cold and kind of gray; I wanted to walk somewhere where I thought it might be less busy so I crossed the John Frost Bridge (a bridge too far) and hit up the path along the river in the Bakenhof almost all the way to the Sacherov Bridge. I wasn't sure how many kilometers it would be, but I had my tunes and I was just happy to be outside.
Not quite at the end, I went on the other side of the dike, up to the Stadsblokken, over to the Mandela bridge and back home. Funny, I thought it would be much longer!
I have run here countless times, and never, ever, ever tire of the view.
Strength and Spin
Monday was lower body again, Tuesday mobility and Thursday upper body. Friday was again a 10 min yoga stretch. Sometimes I don't care so much about taking photos of my workout. I assure you that no photos doesn't mean it didn't happen – ha!
This week I did RPM 83 which was in a slightly different format than the releases I normally do. Just two instructors, no participants or fake cheering from the audience. Also there were parts showing the two instructors actually cycling outside (filmed in New Zealand), so the visuals were really nice.
Home Improvement
Nothing too exciting on the HI front; We've got another door in (yay!) with one to go and I still need to decide on paint.
Ron worked on the skirting boards downstairs as well. The guy who did our floors was supposed to come back and finish the laminate/skirting boards job but he's been super flakey and didn't show up Wednesday when he agreed to come over. Ron told him to just forget it, that he would finish it himself. Floor Guy has now promised to come by and bring us some laminate cleaner at no cost for letting us down. We are not holding our breath. it's very annoying because we've already paid him but he couldn't finish for various reasons – mostly to do with the room downstairs not being finished. But we set our own deadline for the room downstairs so he could come in March. And now he's flaking out.
Anyway, it is was it is, and it's not worth fighting the guy for it.
We did pick up this chair for free about a week ago; I've finally cleaned it and we are thinking to put it downstairs in the bedroom to throw clothes on. Yes, I'm honest – that is likely what it will be used for. Or the cats will claim it. I mean, in a way they already have.
Stats this week:
Walking: 17.3 KM
Running 10KM
Bodypump 0 but 2 strength workouts
Spin bike 1 x RPM
Total steps: 61,974 (avg: 8,853 daily)
February Scorecard
I had a few goals for February:
Less Steps but more intentional – definitely managed this. I do want to do my morning or lunch walks again though as I do feel better when I move every day. I missed it a lot the last couple of weeks.
Daily vitamins – well, I started out really well on this but just completely failed after a couple of weeks. Why on earth is it so hard to just take a couple supplements per day???
Strength training – Doing well on this, though not bodypump in particular. I am doing two times a week, but am going to add a core workout from Les Mills to the mix starting this week.
Reduce Stress – work in progress. Sometimes it's out of my hands but I can choose to react differently to it.
Early Start to the Day – I managed a few early morning walks and most of my early mornings lately were for work. Not really the intention. So I want to continue working on this goal.
I wouldn't call February a fail, not even close. However, there are still things to work on. So I'm not setting any extra or different goals for March. I don't see any reason to add more goals and the ones I set for February aren't unrealistic. I think these goals will continue for a while.
That's a wrap!
How was your week? Do you have times of the month at work where it's generally always stressful? Do you change up your goals monthly or work on them a few months at a time? How many people are you allowed to run with officially? When I look at the notparkrun photo I feel a little bit bad that we weren't fully distanced.