Fit Five Friday – Ultimate Coffee Date April 2021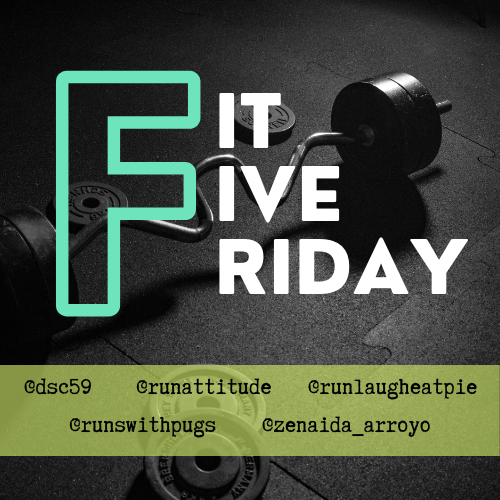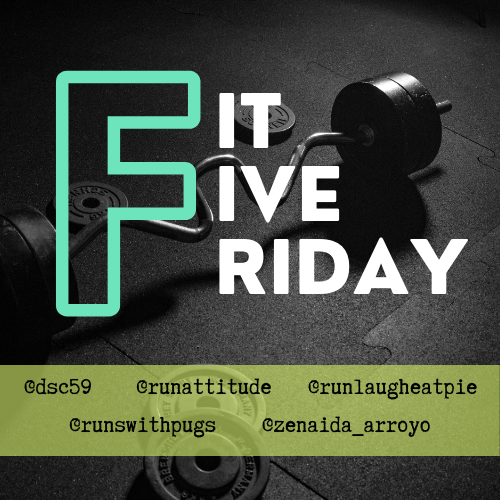 Welcome to the Fit Five Friday
It's that time of week again! Hopefully you've been enjoying this new link up with your FIVE amazing hosts – me, My First 5K and More, Running With Attitude,Runs with Pugs, Zenaida ! Feel free to join in on the fun!
It's also that time of the month… the Ultimate Coffee Date for April!
Want to get together for a cup of joe (or tea) and have a little gab session? Join in the monthly Ultimate Coffee Date! What would you tell ME if we were having coffee? Linkup is open now and stays that way through the weekend.
Deborah and Coco are your hosts and you can find the guidelines here.
Five things to moan chat about over coffee this month
If we were having coffee…
I would ask you… WTF is wrong with people?
Apparently people have not gotten the memo that 1) we are in a pandemic, 2) it's the 3rd bloody wave here and 3) there are some fairly simple rules in place to keep people from getting sick and overloading hospitals.
Completely ignoring all that, at the first sign of nice weather, people flock in large non-masked groups without any sort of distancing to the park or the beach and then they leave their shit everywhere. Is there any bigger F U out there??
I have learned very quickly on very nice days outside to avoid the park. How sad is that?
My friend Carrie sent me these photos (and said I could use them) of Wednesday in the park. Just 2 days ago. Pandemic? Where?
W T F ???
If we were having coffee…
I would confide in you that things that really shouldn't have any effect on me are really rubbing me the wrong way lately. I am not sure if I can continue to blame my hormones or the pandemic (or both) but I'm not very happy with how I "take" things lately. I have done my best to keep my head up, stay patient, follow rules, etc., but I'm really so tired of how stressed it makes me feel. I'm talking about in person and online.
I don't want to argue with people and I certainly don't want to be so upset at work (over something not worth being upset about) that I'm practically crying on the phone with colleagues. But here we are.
If we were having coffee…
I'd tell you that that garden project we were considering doing is going to be way out of our league expensive, so we may just start with replacing the stairs since they are the most dangerous part of our back garden. Time to start saving up seriously again.
If we were having coffee…
I'd tell you that though I'm really not much of a shopper, I am seriously missing being about to randomly and spontaneously go into a shop. Specifically I'd like to buy some new workout and running clothes but I'm more of a touch, see and try on kind of shopper and really don't like online shopping (obviously I don't have a problem from brands I know well – especially the sizing – like InkNBurn) that much. And what I really don't like is having to return things.
We can shop here now, but you have to make an appointment and in some cases you only get 10 min. Sigh,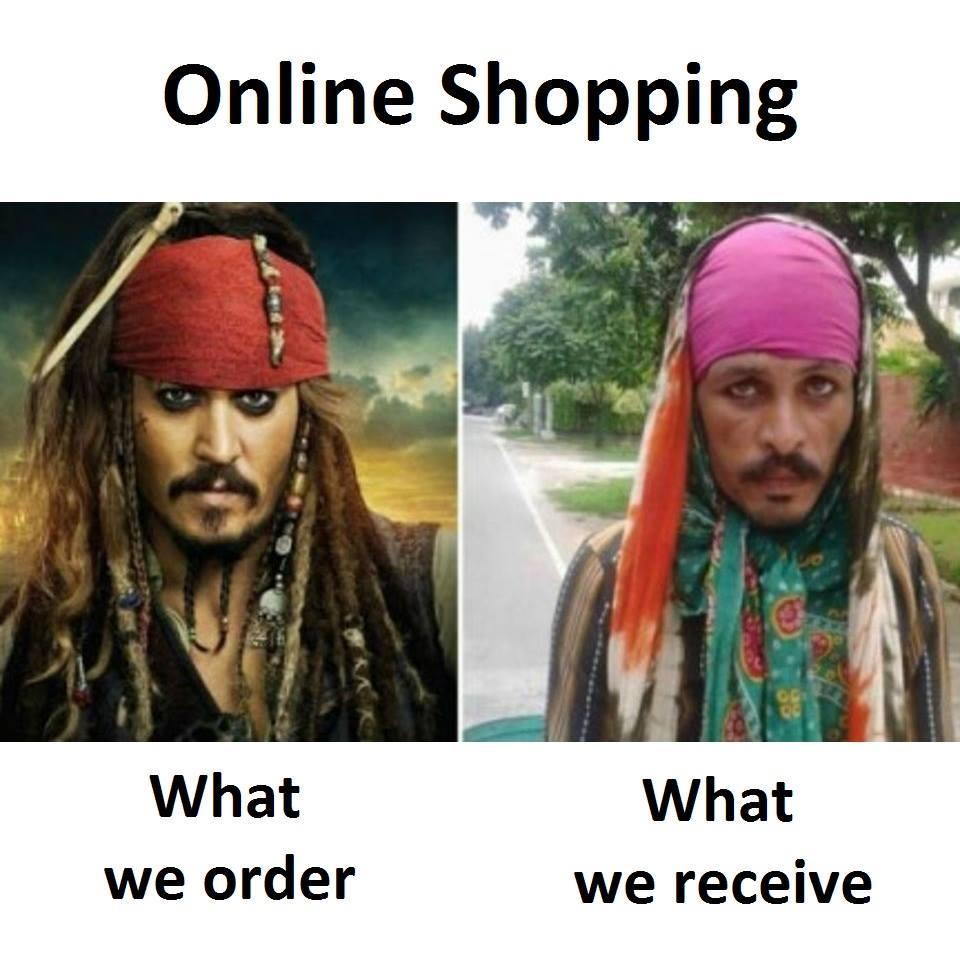 If we were having coffee…
I would mention that I didn't realise the clocks were springing forward not only in the US a few weeks ago, but also here for us last weekend. And, I didn't even realise that it was Easter weekend. I don't do holidays so it's fine, but usually you have a sense of holidays or the time of year. Not doing anything and not going anywhere just makes the days, weeks and months just melt into each other. Gah.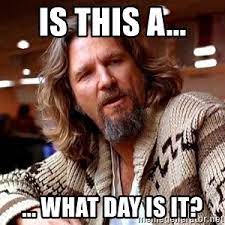 What would you tell me over coffee?
How do you deal with the stress of everything? Do you feel like you've no idea what day or month it is sometimes? Are you an online shopper or would you rather see and feel the goods before you buy? Have you ever started a project and then had to scale way back because of cost? Do you sometimes feel like you are losing faith in humanity?
Sorry for the downer post. I'm just being open and honest. I do my best each day to try to be positive but lately it's not working. I keep moving to give myself feel-good hormones but sometimes they don't last very long.
I'm going to try to be more positive at our next coffee catch up, so don't give up on me just yet!
Join the Fit Five Friday Link-up!
Here are the guidelines:
Your link should center around some kind of fitness (exercise, wellness, mental health, nutrition… the possibilities are endless!)
Please link back to your hosts! It's the right thing to do! 
Share the link-up love by visiting and commenting on your hosts and at least two other Fit Five Friday bloggers!
Feel free to share about Fit Five Friday on your social media! Tag #FitFiveFriday to get the word out!