Fit Five Friday: A Coffee Date and Time to Relax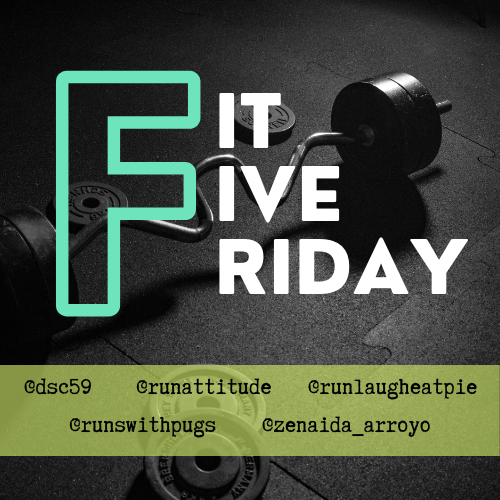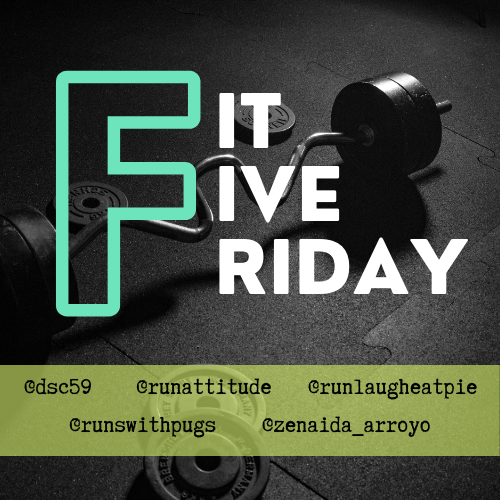 Welcome to the Fit Five Friday
It's that time of week again! Hopefully you've been enjoying this new link up with your FIVE amazing hosts – me, My First 5K and More, Running With Attitude, Runs with Pugs, Zenaida ! Feel free to join in on the fun!
It's also that time of the month… the Ultimate Coffee Date for June!
Want to get together for a cup of joe (or tea) and have a little gab session? Join in the monthly Ultimate Coffee Date! What would you tell ME if we were having coffee? Linkup is open now and stays that way through the weekend.
Deborah and Coco are your hosts and you can find the guidelines here.
Finally time to relax and catch up
I can't believe it's been more than one year that I've had the Ultimate Coffee Date with my lovely blog friends, how sad is that??
And of course it's been really crazy-busy in my life the last several weeks and I haven't been able to participate in the Fit Five Friday.
I shall now rectify BOTH situations! Grab a cup of whatever makes your heart happy at this moment and let's chat!
If we were having coffee –
I would have to admit to you, first and foremost, that I've completely gone to the dark side and have joined TikTok. Yep. It's true. I actually joined about a year ago and mostly just watched videos and followed some folks I really enjoyed, but only lately I started posting.
I blame being one of two people who are handling the social media account for Sonsbeek parkrun. On IG, business accounts can no longer use free music on Reels so I asked if I could also create an account for parkrun on TikTok. I really have fun making videos and am truly enjoying so much of the content of people and subjects I follow.
I never once in a million years thought I would join TikTok but here we are!
Are you on TikTok? Or are you staying away forever? The above video is from our sonsbeekparkrun account, my own account is the same as everywhere else; runlaugheatpie. Not a whole lot on there, still mostly watching videos.
If we were having coffee –
I'd tell you my sob story about not being able to find any clothes I like. Being at home for two years, gaining weight due to various reasons (some I can control, others I cannot) and pretty much living in workout clothes has got me now in a pickle. I have to go to the office two times a week and I really don't have a lot of office clothes anymore. The office I was working at was pretty casual; the office I now go to is a bit more corporate. Not to say I have to wear suits, but I can't go in jeans and tees anymore.
My problem: I hate shopping. I hate trying on clothes, I hate that feeling of being disappointed over and over again when something in a size that should fit does not (and I'm honest with myself, I'm not going for the size I was 20 years ago). I hate sweating in those tiny spaces, feeling frustrated.
I also do not want to buy fast fashion. It has to be somewhat sustainable. The quality has to be decent and has to last for a bit. I've tried charity shops but the ones I've been to have no dressing rooms. I use an app called Vinted – you can buy gently used items at a decent price or even swap items – and about half of my purchases have been successful (so I'm still spending money and ending up with something I can't wear).
I've now done a few online shops which have been 90% a failure. More spending money just to have to send almost everything back. It's. SO. Frustrating. I'm literally in between sizes and I've no idea what to do at this point.
A friend suggested a personal shopper – it's a minimum cost of EUR 400. Um. That's kind of the most I want to spend on a few new quality items. UGH.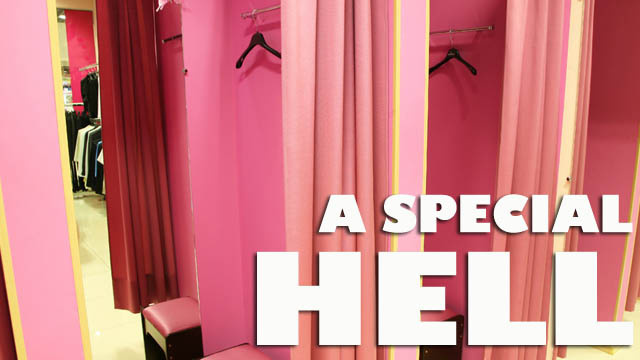 How do you find clothes? Are you an online shopper? How do you get over the changing room blues?
If we were having coffee –
I would definitely check in with you how your running is going. Mine is… ok, but there are days when I am hard on myself. Injury, surgery, menopause, weight gain, arthritis in my feet… none of those things are making it easier.
I am off HRT (again) and my symptoms have only slightly returned, so maybe I'm over the meno-hump?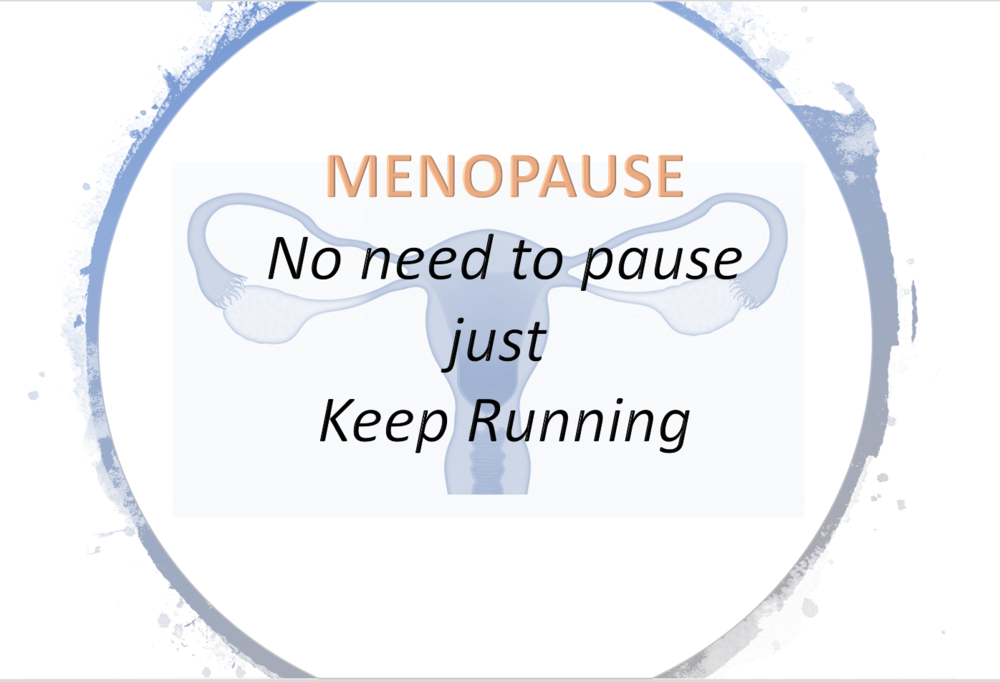 What's your mantra for acceptance and keeping in the present?
If we were having coffee –
I would tell you that I had such a blast with my parents recently. It was so great to see them even if it was just a long weekend. I'm, however, painfully aware of my father's mortality, especially. With the kidney issues he had last year, the cancer and the subsequent treatment, he's just not as peppy as he used to be. He's 100% making the most of life, but it's kind of hitting me that they really are getting older.
More things to accept as part of 'adulting' I guess.
If we were having coffee –
I'd ask you how the heck we are in JUNE already!! We've got some fun things coming up this month as well as (I HOPE) the stress being less at work. I hope to share more of this with you all in the coming weeks.
Do you have anything nice planned for this month or the summer in general?
What would you tell me over coffee?
Join the Fit Five Friday Link-up!
Here are the guidelines:
Your link should center around some kind of fitness (exercise, wellness, mental health, nutrition… the possibilities are endless!)
Please link back to your hosts! It's the right thing to do! 
Share the link-up love by visiting and commenting on your hosts and at least two other Fit Five Friday bloggers!
Feel free to share about Fit Five Friday on your social media! Tag #FitFiveFriday to get the word out!