What a crappy month.  I hope I am finally out of this funk.
I didn't really set up new goals for March, I basically wanted to continue with February goals.  I did have a goal of losing 2KG this month but I wrecked that myself so I can't give blame to anything or anyone else.  Way to go, self.
I also wanted to have 26 no alcohol days – as I mentioned before I don't think alcohol adds any value to a runner's diet and, for me, adult beverages are a waste of calories.  I do not have a problem with alcohol.  I do like a drink now and again (I really enjoyed my Gin & Tonic's with Kate and Ron).   This month I drank more than I set out to, but that kind of goes along with the theme of not really taking care of eating properly and logging food.
I haven't been going to the gym because of my back.  Still looking for training solutions that don't irritate it.
I ran one race this month and I am happy with the result given the fact that I ran the same (almost) distance two weeks prior and it was awful.  I checked out a new (to me) gym, but I haven't been there yet for a free lesson.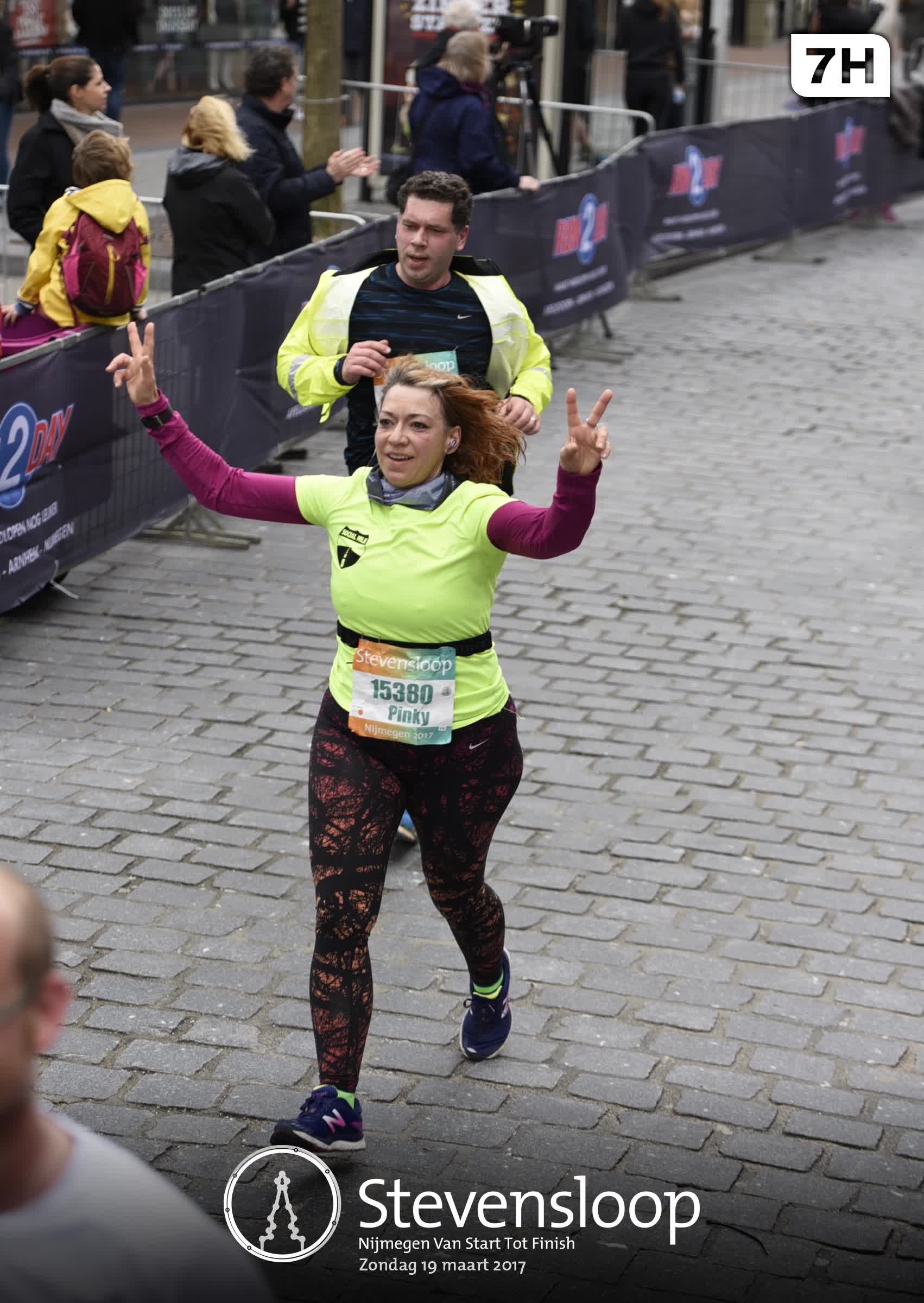 One bit of GREAT news this month is that I was chosen to be a Rock'n'Blogger again this year!  I have the luxury of having to figure out which US race I'm going to run now, since Liverpool was already a given and it took my friend Babette all of 2 seconds to talk me into doing Dublin again!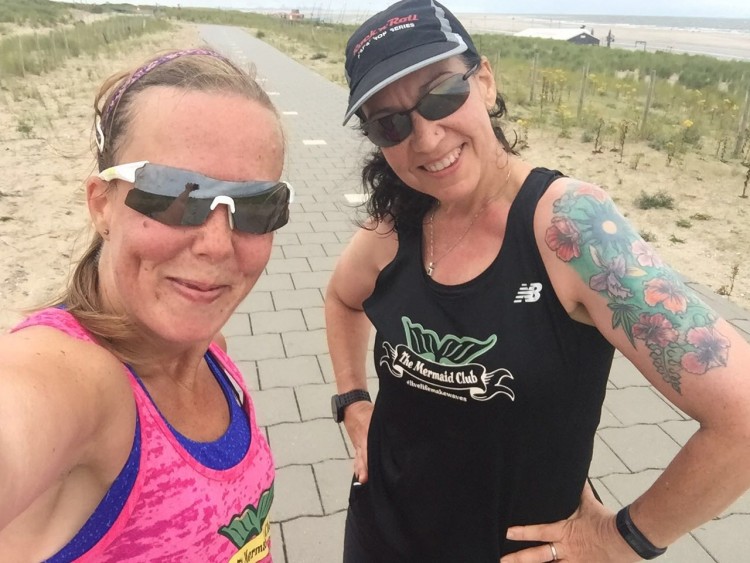 School remains a stressor – hopefully I'll be a much more pleasant person and blogger after it's finished!  At least my project was approved, now I just have to create a presentation, go to two more lessons and then cram for exams (if I do them).
April Goals
(not so) secretly smash the Quarter Marathon in Rotterdam with the help of my lovely pacer (see badass in pink top above)
— if that doesn't work, simply run well and feel good about the result
Take my health and my weight seriously by logging my food at least 25 of the 30 days of April
— do not stress eat and throw all care to the wind
— find other ways to deal with stress than with food
— plan ahead for situations like Easter and/or eating out
Movement
— start swimming lessons (won't be hard, they start on the 11th officially)
— figure out a plan STAT for running, gym, or home workouts since Runiversity is ending soon
Home
— continue tidying up in small ways throughout the week to make things less of a chore
— very specifically, clean out cupboards in kitchen this month, and remove/sell all (most) Starbucks mugs
Mental Health
— plan out how to tackle school and studying once and for all and then stick with the plan
— on that note, make a decision by the 10th of April if I will take exams or not
— pursue the sports psychologist option
Again I'd like to take care that I drink enough water and limit intake of alcohol.
To truly change and evolve, it really takes time, effort, determination and discipline. I am still figuring it all out.  I feel like I have so much more to do in my life, and at the same time I feel like I'm running out of time.  I know I'm not "old", but I'm not young either  I just have to keep moving forward, take risks, face fear and evolve.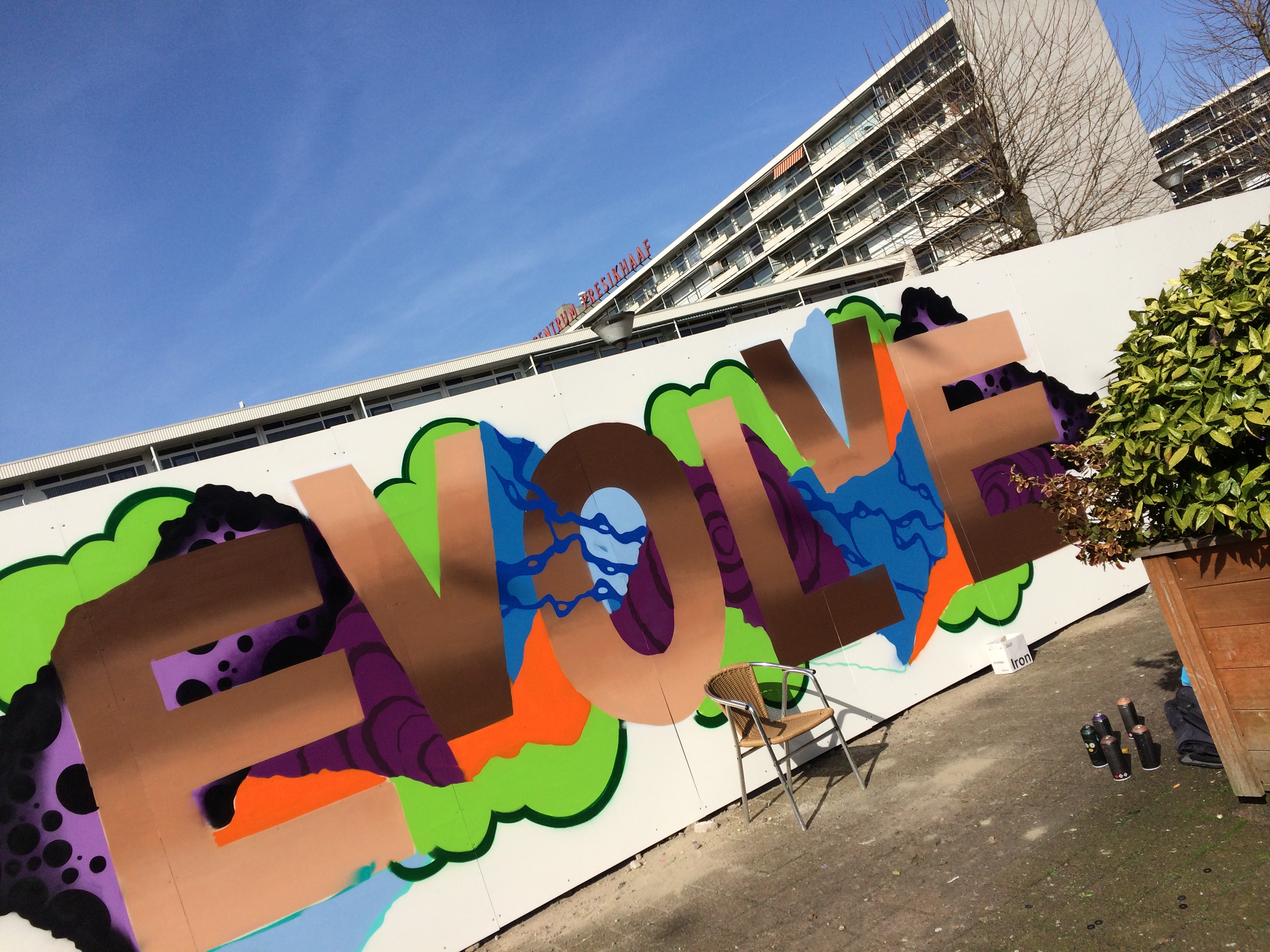 I'm starting April with a clean slate.  Forget about what I didn't do.  Enough feeling bad already!  This month was an overall D if I were to grade it.  My race in Nijmegen and my Rock'n'Blog gig are the things that saved it from a Big Fat F.
How was your March?  Are you proud of what you accomplished? Tell me something positive!  Are you running any Rock'n'Roll Races? Have you thought about new goals for April?  
I'm linking up this month Angie and Carmy this month for the monthly recap!  I'm also linking up with Marcia, Patty and Erika for Tuesdays On the Run Monthly Progress Report (yes I know it's not Tuesday!)