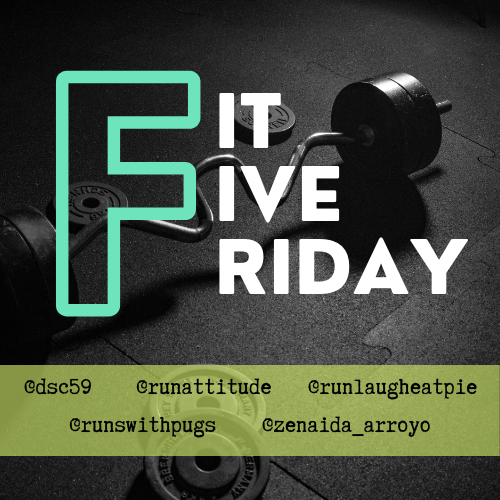 It's a brand new link up with FIVE amazing hosts – me, My First 5K and More, Running With Attitude,Runs with Pugs, Zenaida every Friday for Fit Five Friday!
BONUS – it's the February Ultimate Coffee Date!
The Ultimate Coffee Date

Want to get together for a cup of joe (or tea) and have a little gab session? Join in the monthly Ultimate Coffee Date! What would you tell ME if we were having coffee? Linkup is open now and stays that way through the weekend.
Deborah and Coco are your hosts and you can find the guidelines here.
Five Goals for February
If we were having coffee…
I would tell you that as much as I don't want to "set myself up" I have decided to make a few goals for February.
The firs goal that I'd like to ease up on the steps a bit. Maybe that sounds a bit nuts, since I'm involved in a distance challenge until May, but I'm not too worried about the mileage.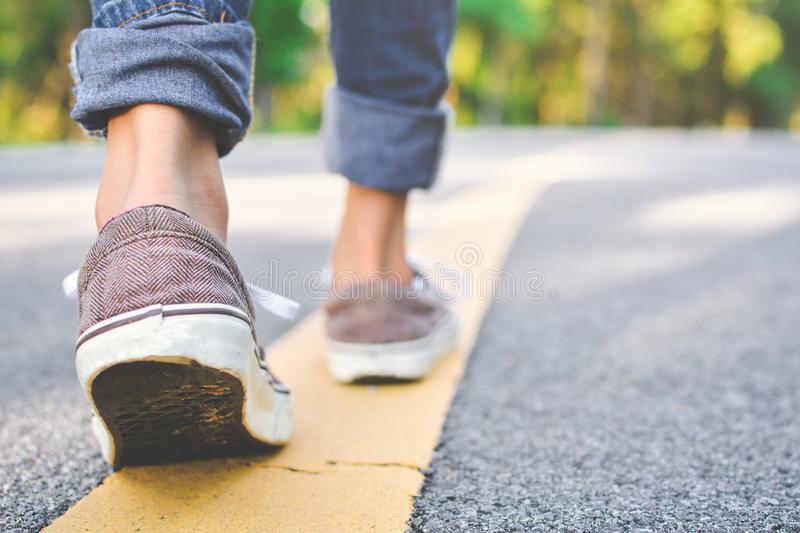 It was a nice goal, it kept me focused and as of today I have had 10,000 steps or more per day for 55 days in a row. But, as I mentioned in my FFF post about this particular number of steps, there's no real science behind it and I shouldn't have to feel obligated to hit that number every single day.
So, I'm knocking my daily step goal down to a minimum of 6000 steps for days that I do other workouts and 10,000 for days that I don't. More realistic, in my opinion.
If we were having coffee…
I'd tell you that another goal I have this month is to get back to taking my vitamins daily. A while back I used to take a lot of supplements for inflammation and I just got out of the habit at some point last year.
I set this one up in my streaks app, but still hadn't managed to do it on a daily basis yet, but now I'm determined to get it done again. Yesterday I put 5 days worth in a vitamin pill box so there's no excuse. In addition to supplements for inflammation, I also want to get the basics in, and especially vitamin D.
If we were having coffee…
I would mention that I really, really, really want to get back into my strength training workouts again. So far I've done bodypump 3 times but that's not enough for me to call it a habit.
Starting this week I will be doing it at least 2 times a week (or 1 or 2 other strength workouts). I have the Les Mills On Demand subscription and I am going to make better use out of it.
If we were having coffee…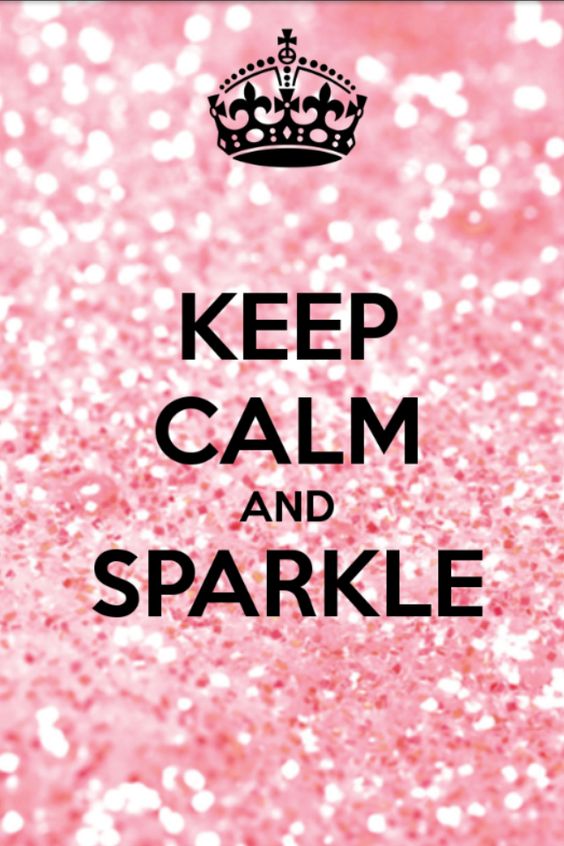 I would confide that I am looking to reduce stress again in my life. The drama of my GP telling me to find another doctor and subsequently trying to find another doctor really knocked me off my feet. I have another (quite luxury) situation going on as well that is stressing me out. I'm too affected by it and I want to have it in control.
I'm not saying that I shouldn't feel upset or sad or angry about things that happen. No. I am all for feeling emotions. However, it shouldn't affect my mood, my sleep, my state of mind as much as it does. So I will be working on this through meditation, yoga (with Judy's help), and reframing a situation when it happens.
If we were having coffee…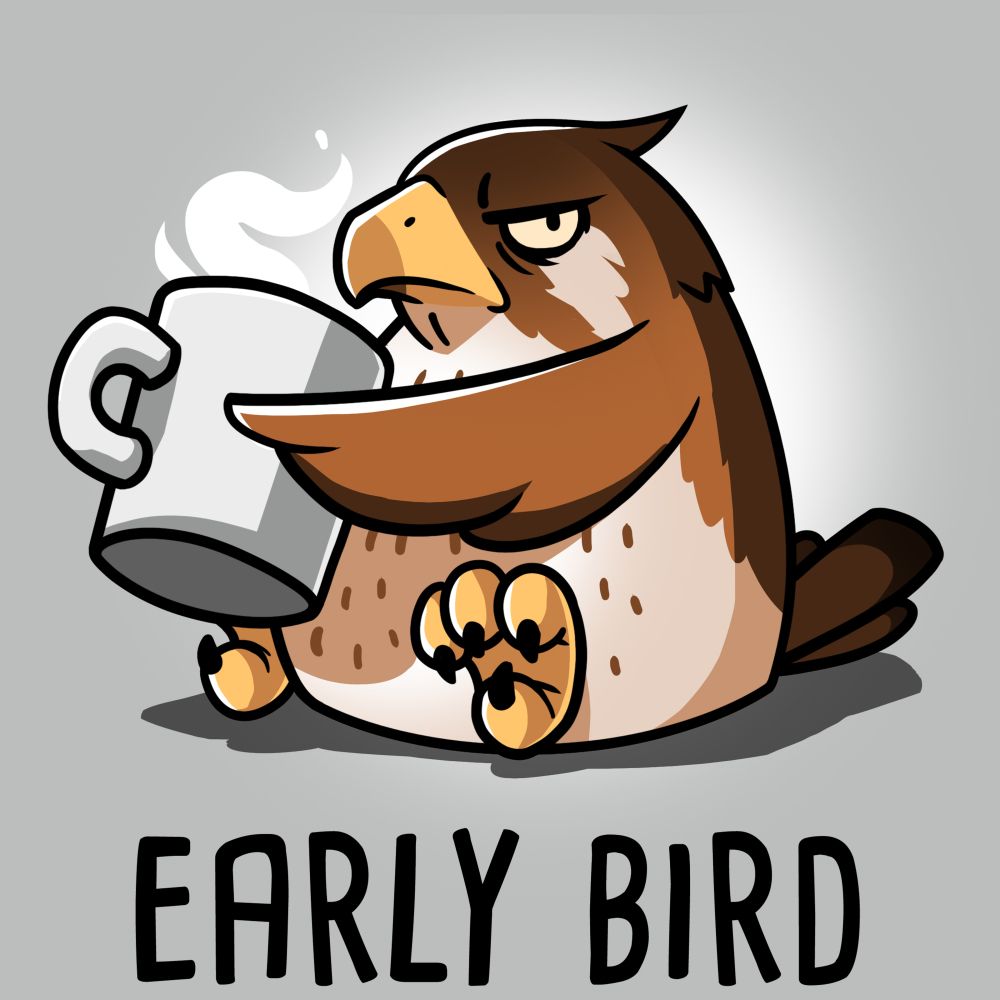 I'd probably make you laugh when I say that I'm going to get up early or at least work on that goal for a few reasons.
Working from home has gotten me into a bit of a different sleep-wake pattern and that's fine for now, but what about when we go back to the office? I'm not going to be able to get up only at 7 or 7:30 and be in the office at 8! So, after this weekend my goal is to:
go to bed on time (between 10 and 10:30)
get up between 6 and 6:30
plan the night before what I'm doing in the morning – a workout? a walk? catching up on blogs? an affirmation podcast?
eventually I can train myself to get up before 6 when the weather is better and I'm able to run or walk outside
What would you tell me over coffee?
Do you have goals for February? Do you take vitamins/ supplements? How often do you strength train each week? Any stress reducing tips you have for me – podcasts or affirmations that help you? Are you an early bird or do you struggle with getting out of bed in the morning?
Join the Fit Five Friday Link-up!
Here are the guidelines:
Your link should center around some kind of fitness (exercise, wellness, mental health, nutrition… the possibilities are endless!)
Please link back to your hosts! It's the right thing to do!
Share the link-up love by visiting and commenting on your hosts and at least two other Fit Five Friday bloggers!
Feel free to share about Fit Five Friday on your social media! Tag #FitFiveFriday to get the word out!