Hey Everyone
hope you guys had a great weekend. many of you had a three-day weekend! I remember Labor Day… always around my birthday so I always celebrated by going somewhere or taking another extra day off. According to my time-hop, I'm still going somewhere in general for my birthday. What can I say? I really love to travel and that's one of the main reasons why I wanted to stay "a little while longer" when my initial expat contract was up (… in 1997…). This year I did NOT however go anywhere, because, let's face it, TravelGirl has done enough this year. I had a nice evening out with hubs, the bestie (M) and The Bloke (M) which is typically more vthan not, who I go out with on my birthday the past several years!
On Saturday I didn't do much, but I did of course have a run in my NEW SHINY NIKE ZOOM VOMERO'S … YAY!! Hubs had to jump through quite a few hoops to get these since the color is not one that is typically IN the shop. I had about 850 KM's on the last pair and so I was really due a new pair. My orthotics fit brilliantly in these so I decided to get the same model.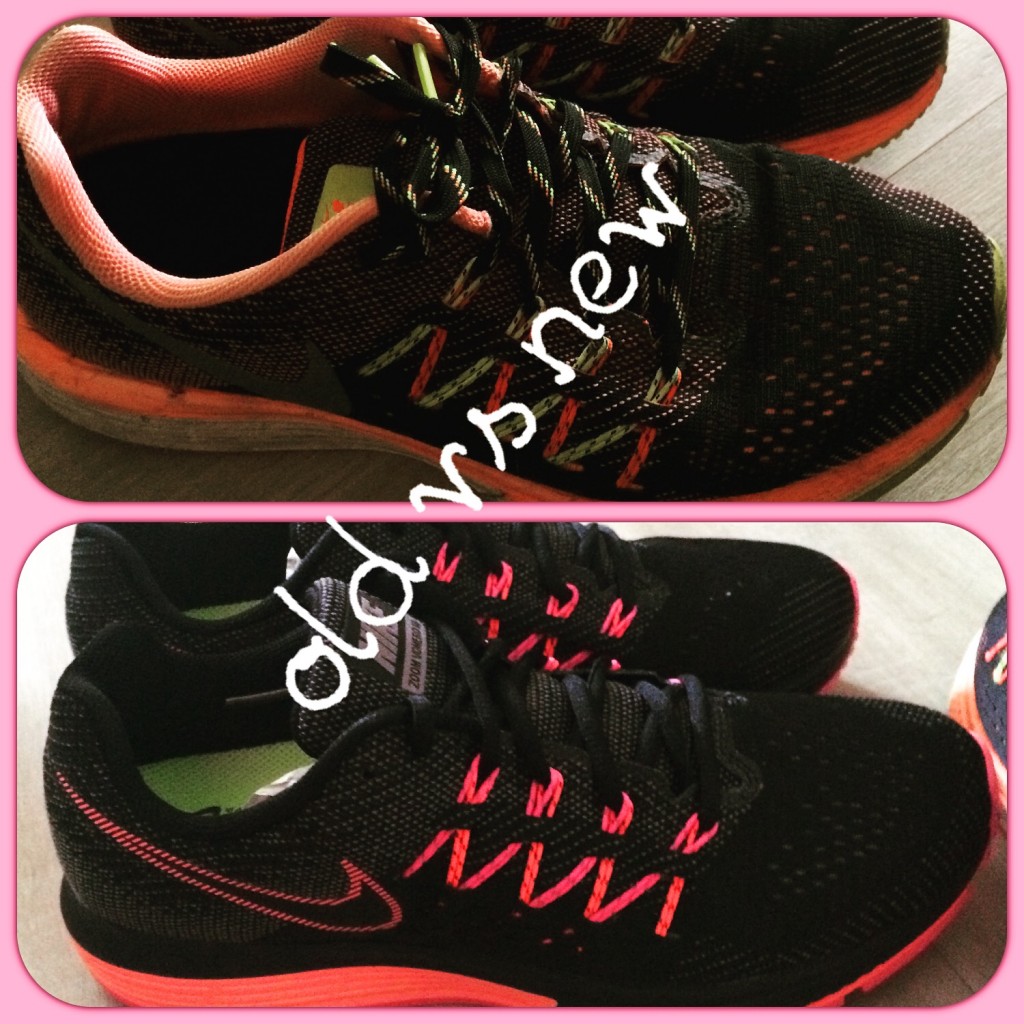 School was… OK. I'm definitely going to have to get used to learning in Dutch. Oh and at the moment I have to learn anatomy in Latin… which of course I hardly know the dutch OR the english words. Just imagine how smart I'm going to be!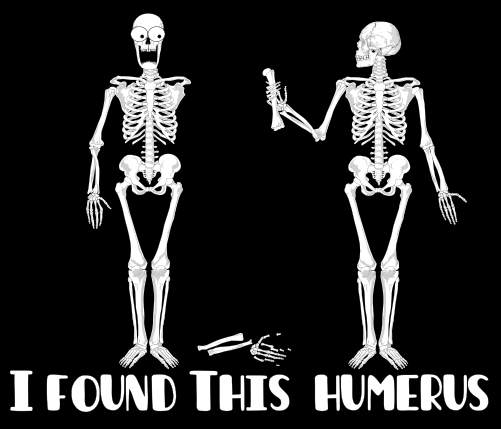 Sunday we went to Tilburg to run with Meeus Running Club again in the Tilburg 10 Miles. I ran about a minute faster than last year. More importantly I ran STEADY and I ran the whole way. What a relief. It's been AGES since I felt like I could run steadily. I have another shot this Sunday at the Bridge to Bridge right here in Arnhem!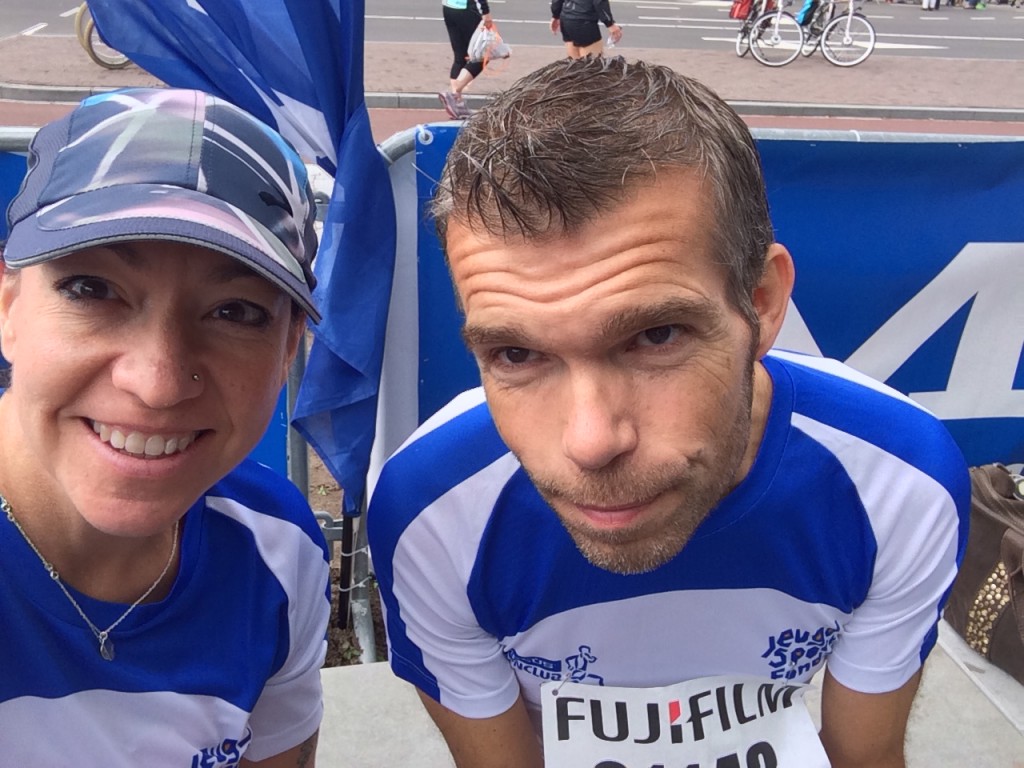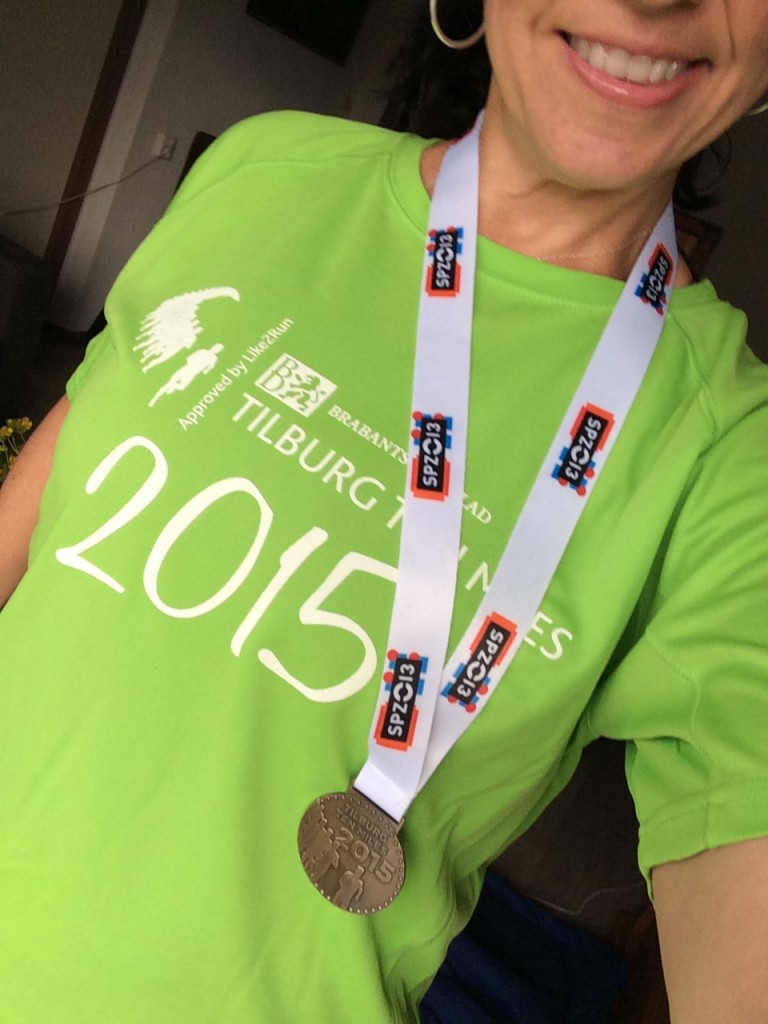 The Job news is no news – apparently now the job vacancy is on hold due to some internal changes. I think what I will do is just accept what is going on right now, try to make the best of it and wait it out to hear the news. I could look for a new job but it feels like it would be a bit stressful when I've just started school. I don't really want a job outside of Arnhem, but if I have to do that I at least want a bit of a rhythm with school, if that makes sense?
Oh and here's something really random – that Fat People video by Nicole Arbour? I know it can be triggering and hurtful for people but I have another way to approach it. Stop giving her air time. Don't pass around the video, don't discuss it, don't offer retorts. The best way to revenge on people like that? Ignore. Don't give her your energy or attention. I realise many won't agree with me but I just don't see why we should give her our time. See? And now I gave her my time and that's all I'm going to give. Because she sucks.
That's all. Off to do my run before I don't!
Tell me some random stuff about your weekend/ day / week!