The surgery is now behind me!
Right before I went to Paris, I started the procedure with my own GP to get scheduled for the operation to remove the neuroma in my foot. Having had a neuroma already before, I pretty much knew I had another one and have been struggling for more than 2 years with that thing!
So basically within a month I was able to get surgery! I did push a bit (and so did the Hubs) because, well, if you don't, you could be months further and I kind of need to start marathon training again in June…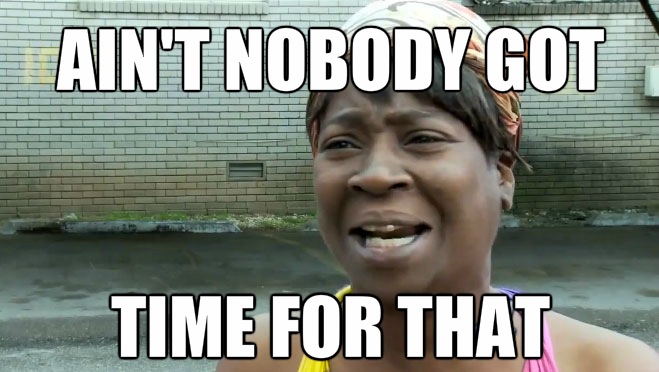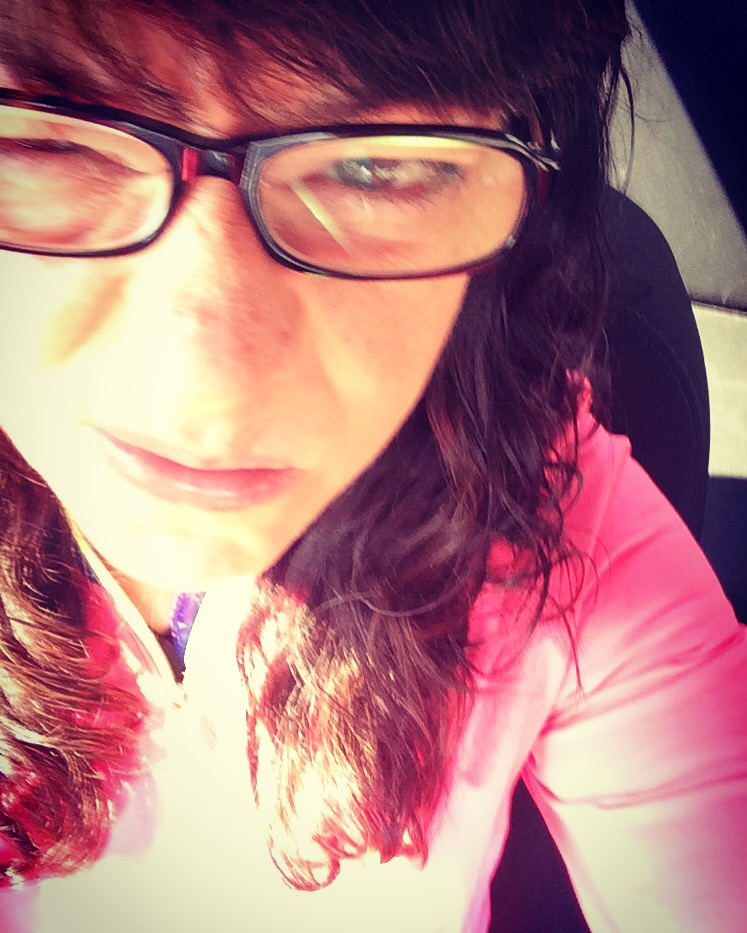 I wasn't able to eat 6 hours prior to my noon appointment time, so I tried to stay awake for as long as possible Sunday and eat as late as possible which ended up being around midnight. Not eating and being hungry is not a state of being that I particularly like being in so I thought this would be the best solution. I woke around 8 and stayed in bed until 9; I couldn't drink anything after 10am so I wanted to be sure to get my fluids in. I got ready and eventually it was time to go. The hubs of course brought me to the hospital and we were a little early for my appointment but I was taken almost immediately to my room for the day. At that point the nurse began asking me the standard questions and informed me what was going to happen. She also informed me that they were running "a little later than planned". There was another guy in my room as well and he obviously would be going before me. I was planned for 13:38 (yes, 13:38!!) to be brought to anesthesia for my epidural but now that would be later. The first thing I thought was "BUT I'M FREAKING HUNGRY, MAN!!", but yeah, what can you do?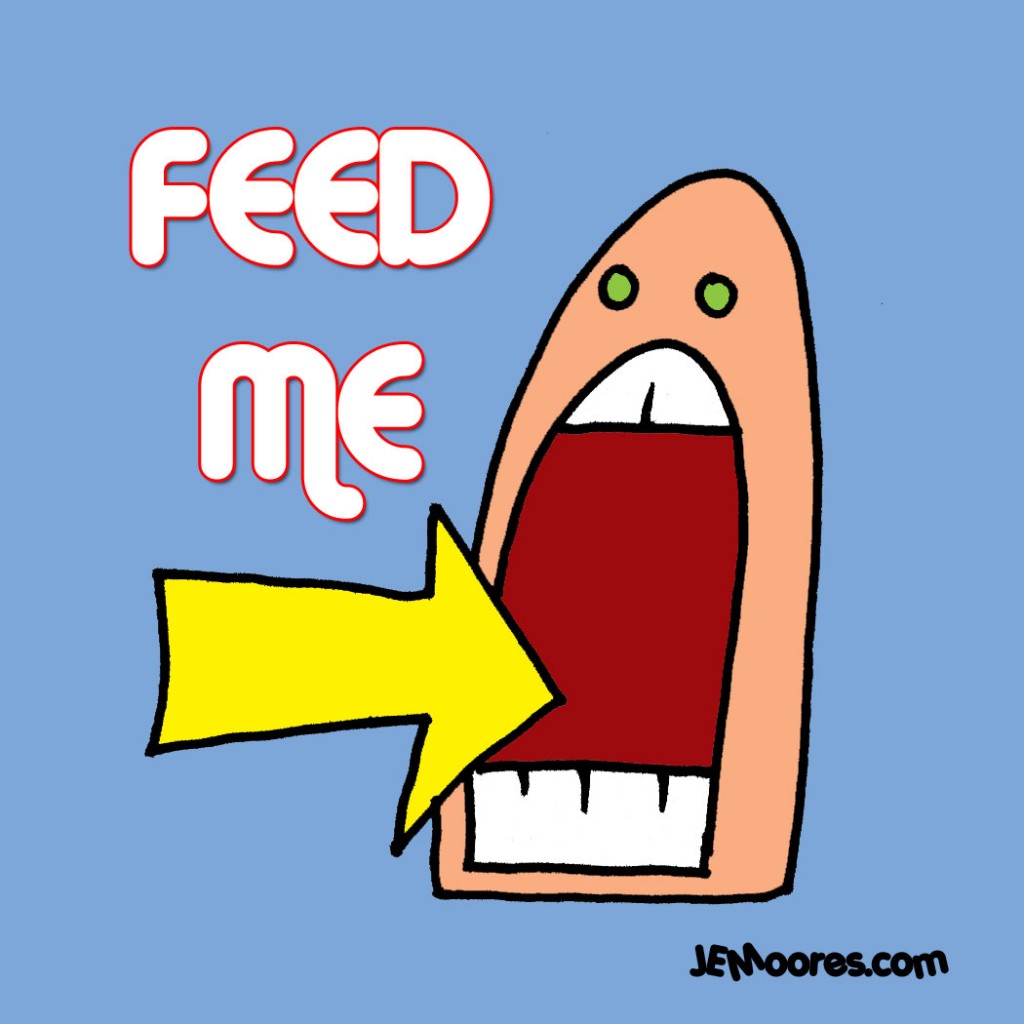 I sent my husband home around 13:15; the guy before me hadn't even been called yet so I knew it was going to be more than 30 minutes delay. There was no point of him hanging around so long and I wasn't worried or afraid so it was just better that he go and be more useful at home.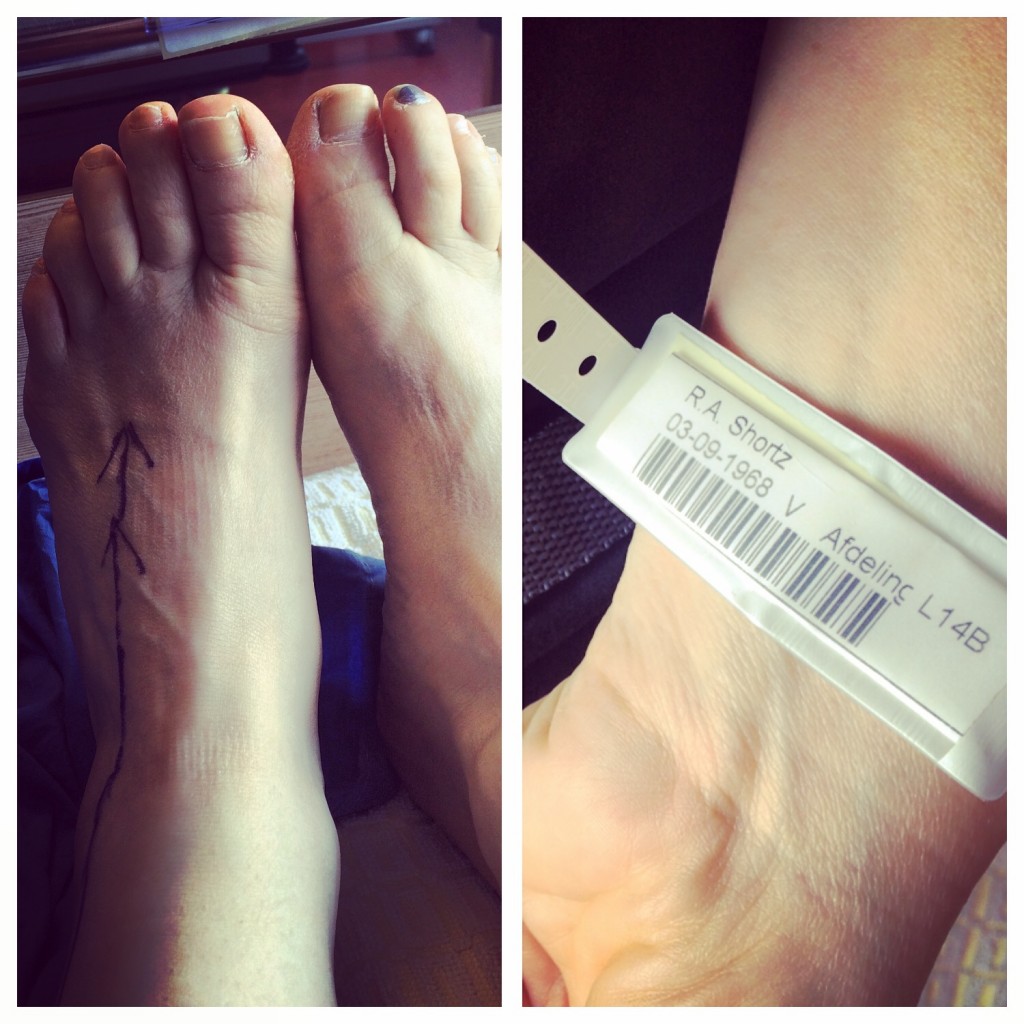 I decided that sleeping was probably the best way to forget about being hungry so I snoozed off and on, hoping for the time to go by more quickly. Finally around 15:00 I was called to go to anesthesiology. Yes!! there is food in my near future! Oh, yeah, and the operation too!
I wasn't very nervous for the epidural, though I have never had one before. My running friend Henri mentioned to me last week that if I just take a deep breath, relax my shoulders and basically bend my spine over as much as possible I would be fine. Of course when I told my dad he told me the needle was 6 feet long! (I learned the fine art of exaggeration from him). I decided to just keep Henri's words in mind.
Everyone at the hospital was super nice and helpful including the specialists who helped with the epidural. And it truly was easy and over within a minute! I can say it was a very odd feeling, to completely lose feeling from the waist down. And it happens so fast! The epidural took place at 15:30 and at 15:45 I was wheeled into the OR.
Since I was awake during the procedure (not like last time where I was completely gone) I was chatting to the staff who were obviously talking to me to keep me distracted from what was going on. I remember at some point looking up to see what the surgeons were doing and they had my foot up in the air and I thought "that's odd!" – I saw my foot and could "feel" that they were doing something to my leg but I couldn't actually FEEL anything! Right before they started to cut into my foot, they put a cloth between me and the surgeons so I couldn't see. I joked and said what a shame it was as I would have wanted to live tweet the event! They immediately located the neuroma. Within minutes they came over and showed me what they excised (the bastard!). And then at 16:15 I was back in recovery where I was offered a popsicle…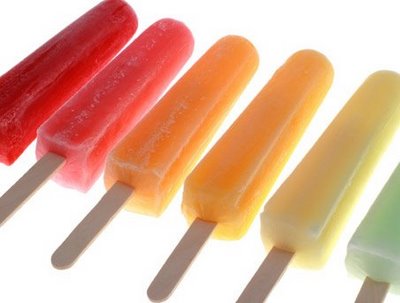 Finally, about a half an hour later I could go back to my room. Where I FINALLY GOT A SANDWICH. Man, a ham and cheese sandwich never tasted so good! Then I dug into my bag and got out the sandwich that the Hubs made me and I ate that too.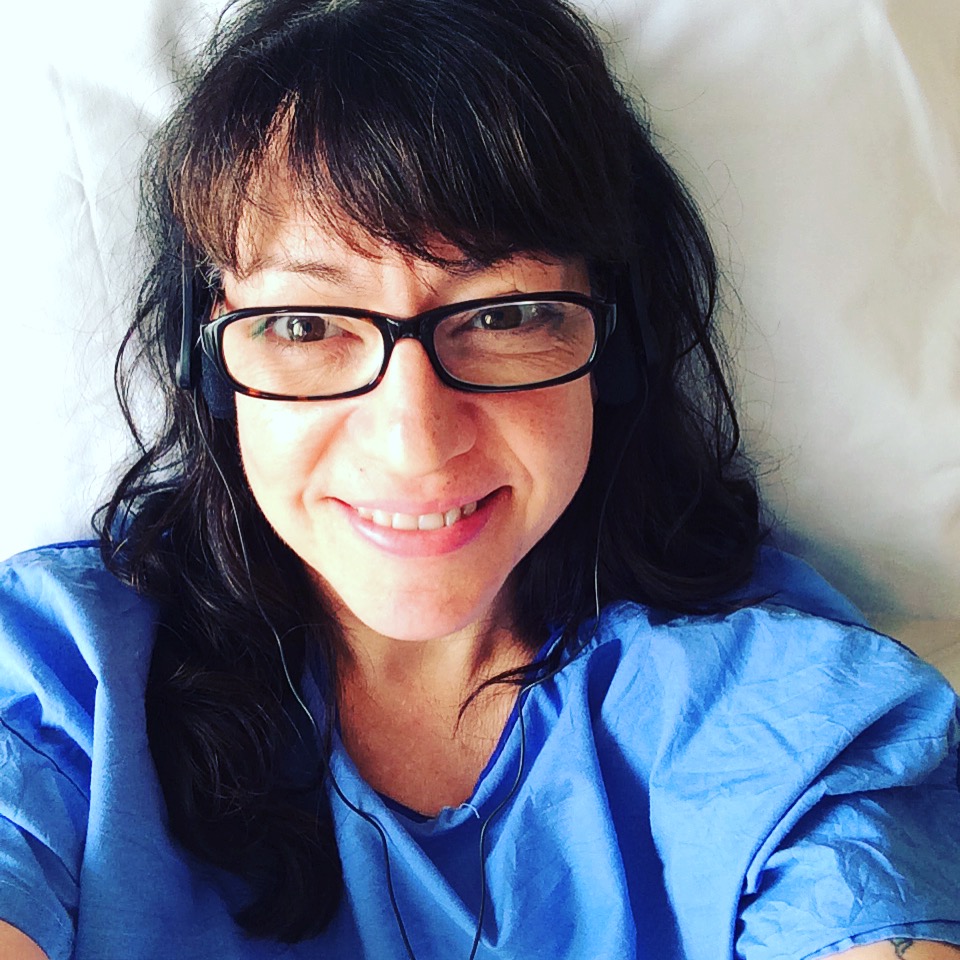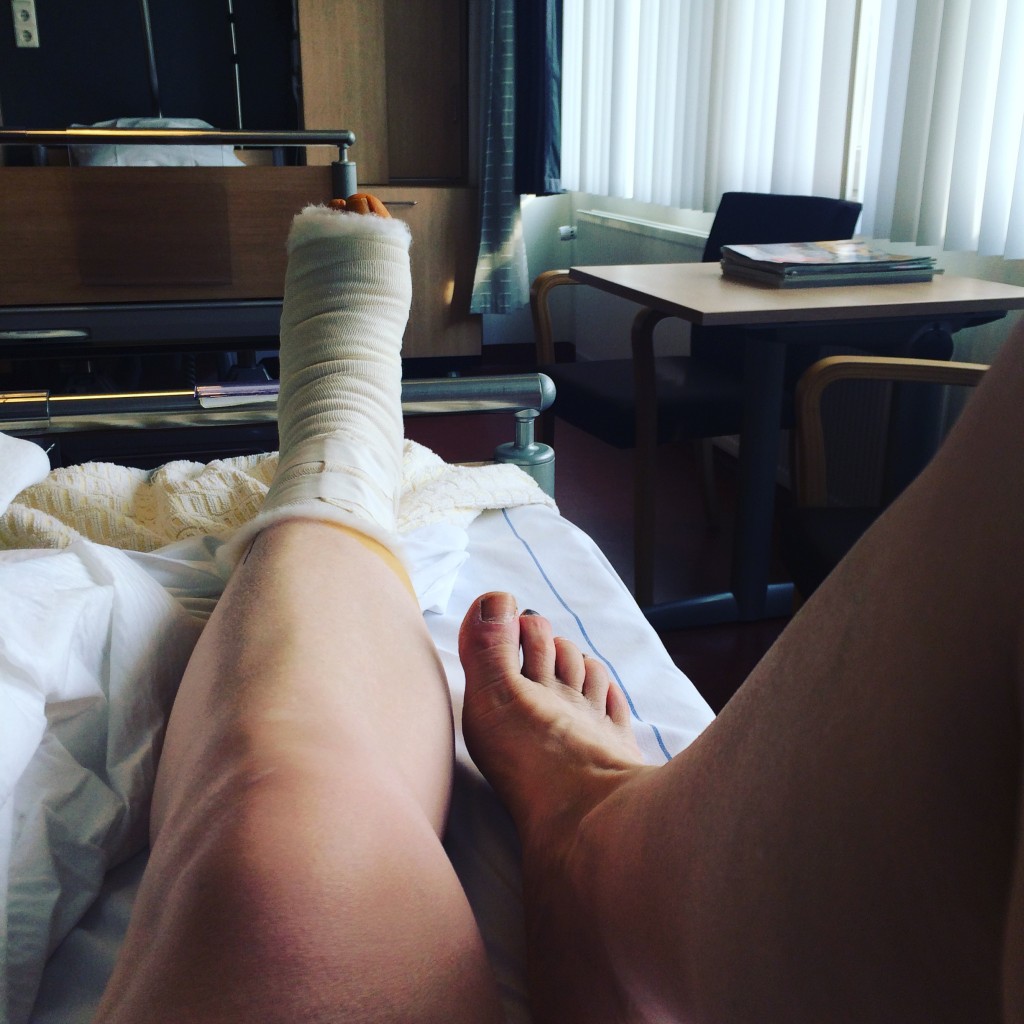 I had to wait until the feeling came back in my bum, legs and feet and I had to prove that my bodily functions were working properly (so I drank 3 cups of tea to get that process going!). Around 18:15 I let the hubs know that he could finally come and get me and at 18:45 I was finally on my way home!
The hubs ordered me a pizza (it had to be done) and pretty much all of the effects of the epidural had worn off, yet I still had no pain yet in my foot. I went to bed and had no real issue, only I woke up at around 3:30 and couldn't fall back asleep (all that sleeping during the day kind of messed that up) for quite a long time.
One thing I'm really grateful for is that I was awake during the whole process. Personally I think it makes a huge difference. I hope I actually never NEED another operation again but if I do, I would choose the epidural again. I do actually recommend having a neuroma removed IF you have tried several different options to alleviate pain. You will find options on the internet or you can ask your doctor for advice. There is always a risk with surgery but I can tell you that I have never had pain or problems again in my right foot since I had that neuroma removed. I'm positive the same will be now with the left foot. Time will tell and I'll keep you posted on that!
Have you had a neuroma?
Have you had an epidural?