10 Reasons I haven't written since before the Berlin Marathon:
1) I just haven't felt like it. I felt a bit overwhelmed and pushed by my own expectations of writing and trying to make a go at my blog. It was feeling like a "must" and not something I do to reflect or have fun.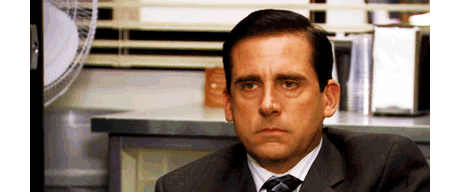 2) I was disappointed after Berlin. I wanted to take some time to find the positives from my experience. No doubt it was a GREAT time, but I was not happy with how running went and so a lot of negative thoughts took up space in my head.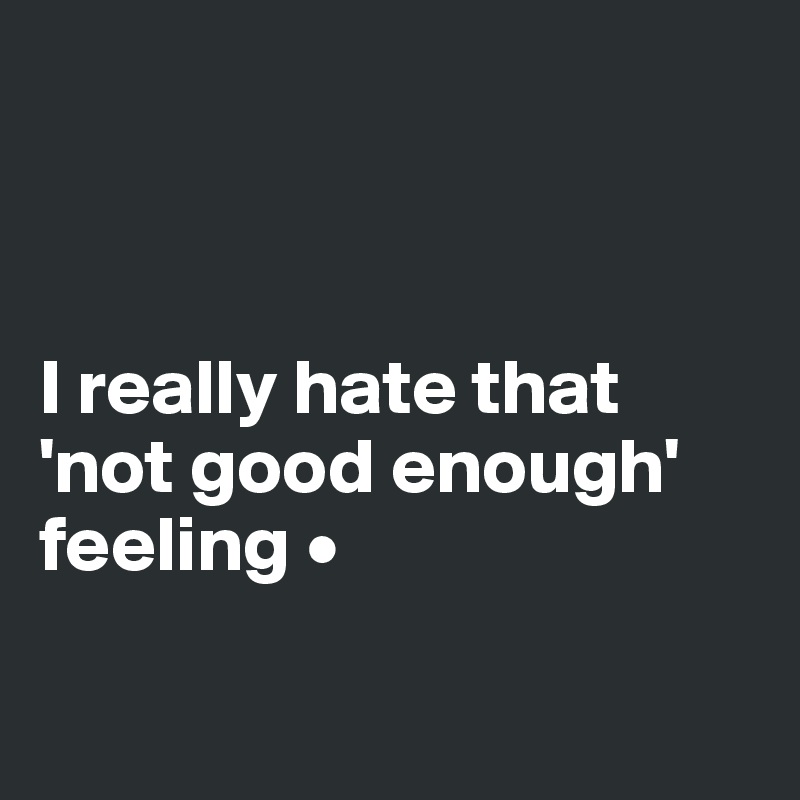 3) Soon after I was in Berlin, I went to New York. So really then I didn't have time to update on all the other stuff; I was in the throes of new stuff.
5) Once I got back from New York I had to throw myself into my study again. I had less than 3 weeks until my exam (which, if anyone is interested, I passed).
6) OK. Exam over. Now to Athens. Better get some kilometers in my legs.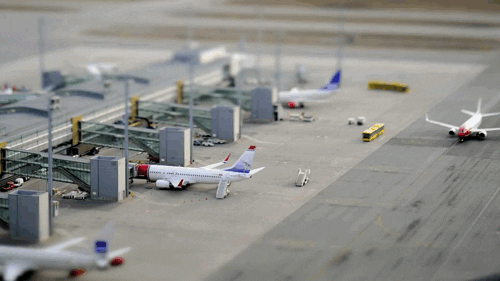 7) What a painful, time-consuming marathon that was. I never want to run again.
8) So little running. Trying so hard to heal, but it's hard. The weight is coming back on.
9) Big decisions made – no marathons in 2017. More education coming up in January.
10) Feel pretty much like no one is interested. I've been blogging since November 2009. I honestly don't know why I keep going. I wanted so much to make blog friends and have an online support group. But the thing is, if you disappear, no one really is looking for you. It's not a community bulletin board. Maybe that's what I was hoping for all along. I do know that you have to make effort with others and that's probably where I fail. I just don't have time. So I get back what I put into it. I'll be rethinking the blog and putting things into perspective. For now I'm just taking a break.

Do you take a break every so often from things? Do a reset? Do you find that it helps?