Last week felt better than the week before.  Though I didn't have everything under control I felt like I was MORE in control.  Working out went well and I even ran a race on Sunday!  So imagine my surprise this morning: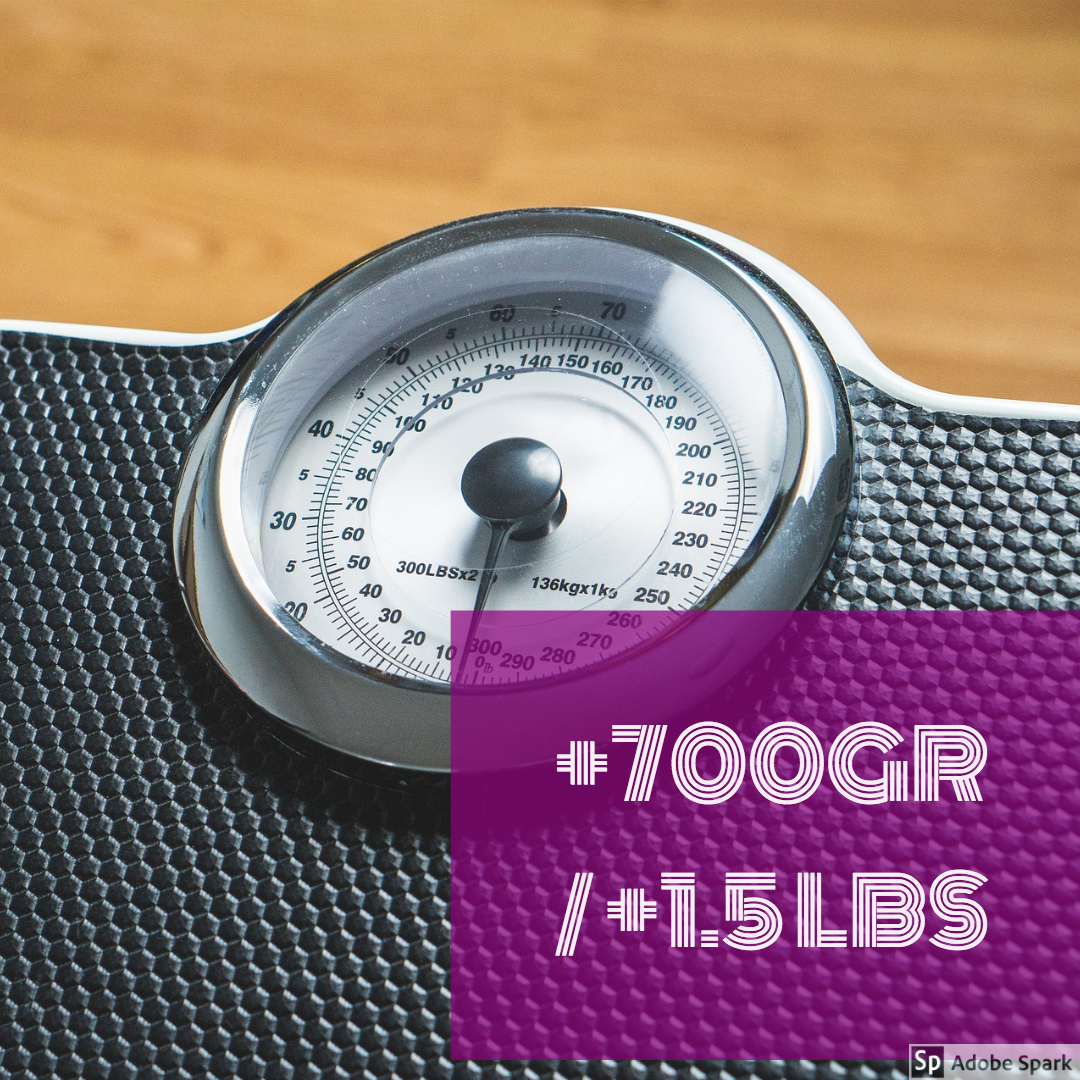 OK, not the end of the world, right?  After all, weight loss is NOT linear and… it not all about the number on the scale as I've been told many, many, MANY times… I had a "fairly" ok week, it could have been better. I was active and I felt a wee bit less depressed than the week before.  These things count too.
Fitness
Monday – Walk at Lunch and Running with BRENG 6.6KM
Tuesday – Walk at lunch and BodyPump in the PM
Wednesday – RPM
Thursday – Walk at Lunch and RPM in the PM
Friday – Failed run of 3.5KM
Saturday – Successful Intervals 7.15KM
Sunday –15KM Bruggenloop (Bridge Run) in Rotterdam
Food
I prepped way more this past 7 days, so I *am* slightly surprised by the gain.  I did NOT log my food.  OK.  I know this is an issue…
Fun
Sunday was quite fun in Rotterdam, it was supposed to be my last race of the year, but I will likely do a 5KM race this coming Saturday.
I felt pretty ok on Sunday, though I've been a bit under the weather.  The race was 15KM and up until 10KM I felt pretty strong, plus I love Rotterdam so that's a bonus AND I was running with my friend Gon.   Right after the longest bridge (10kM) I was having a bit more trouble breathing and my legs felt so empty.  But it was cold and we needed to FINISH.  So she grabbed my hand and gently pulled me through the last few KM's.  If that's not a friend I don't know what is!!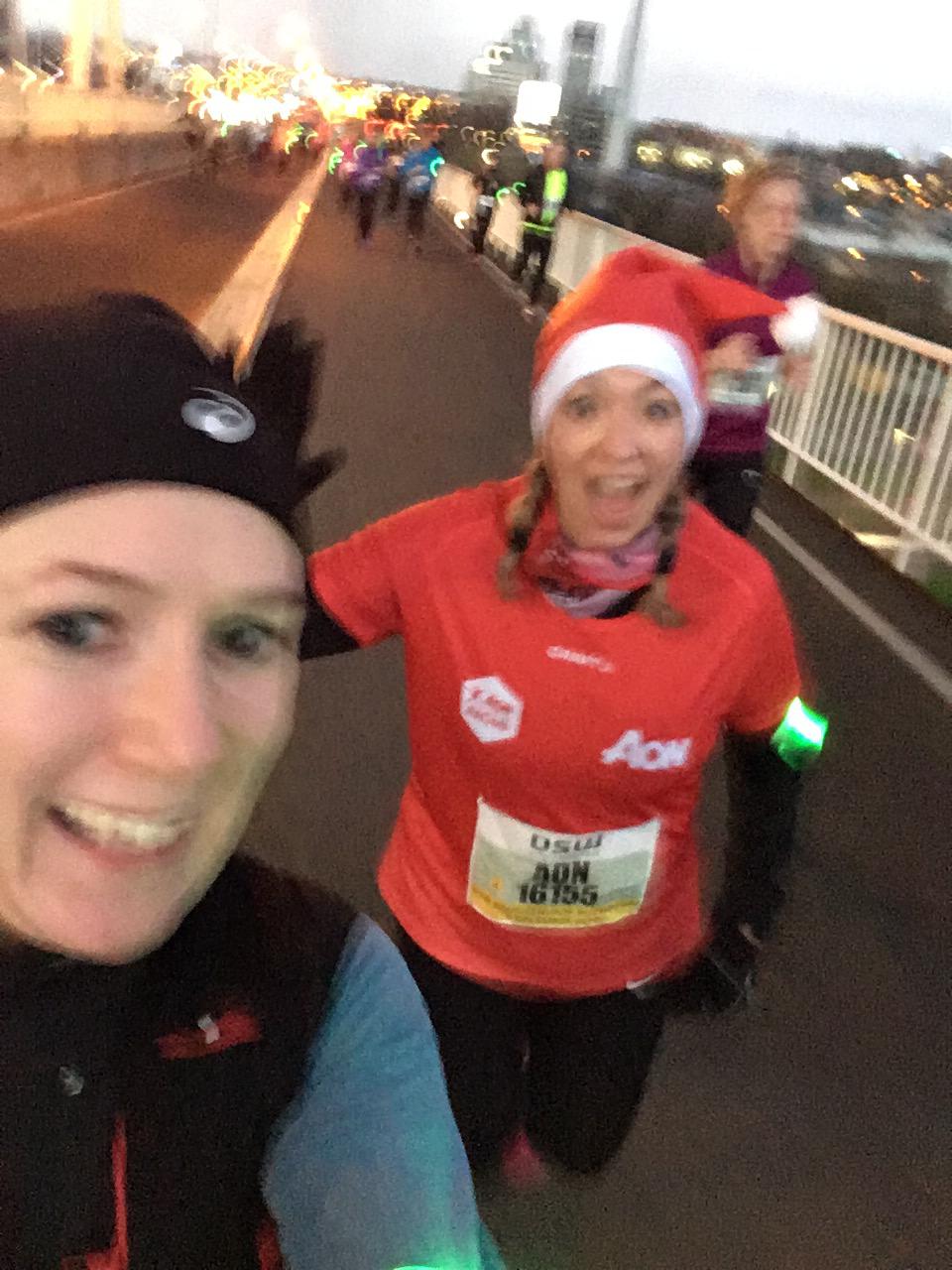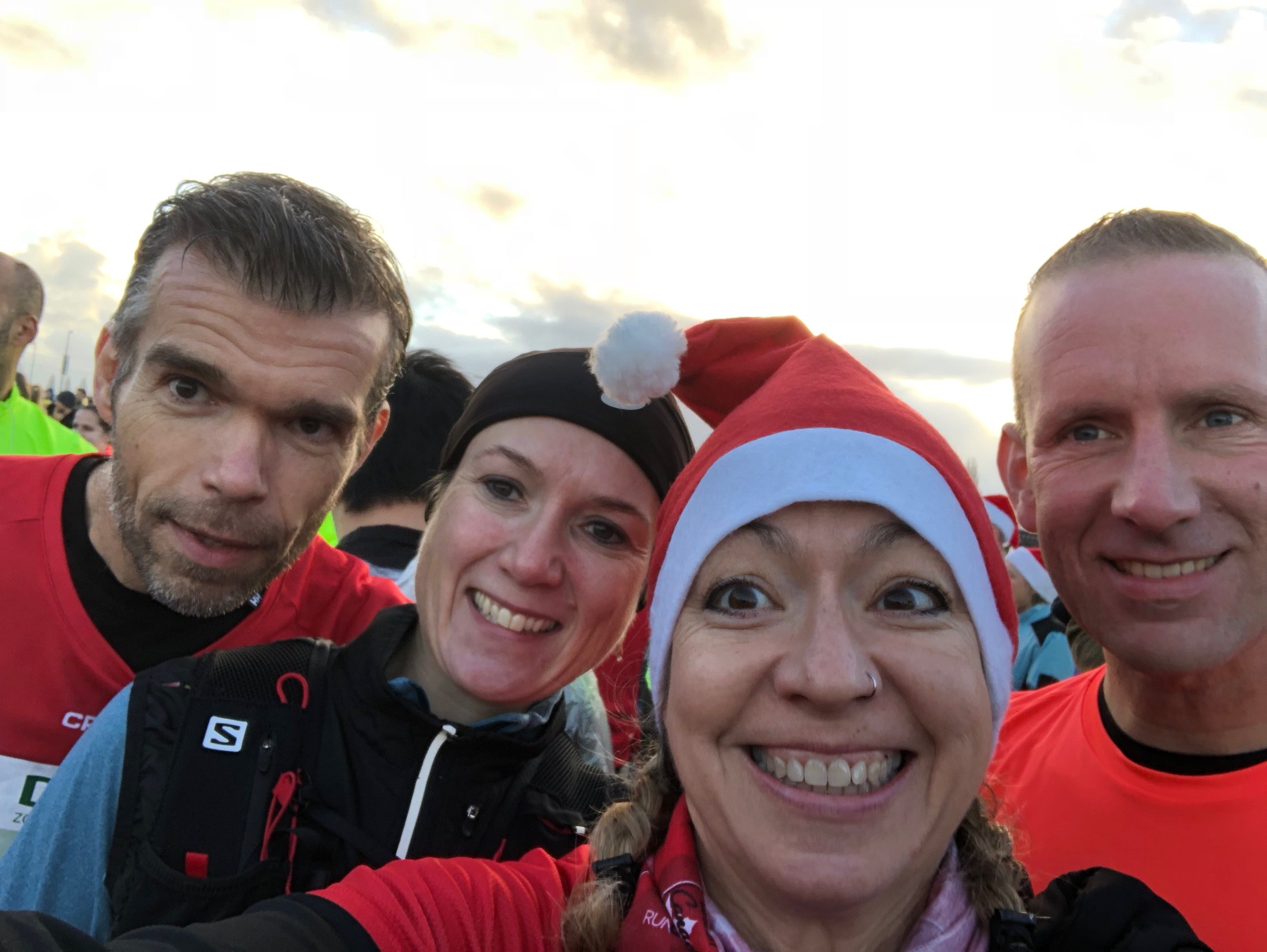 Also… in other Fun News…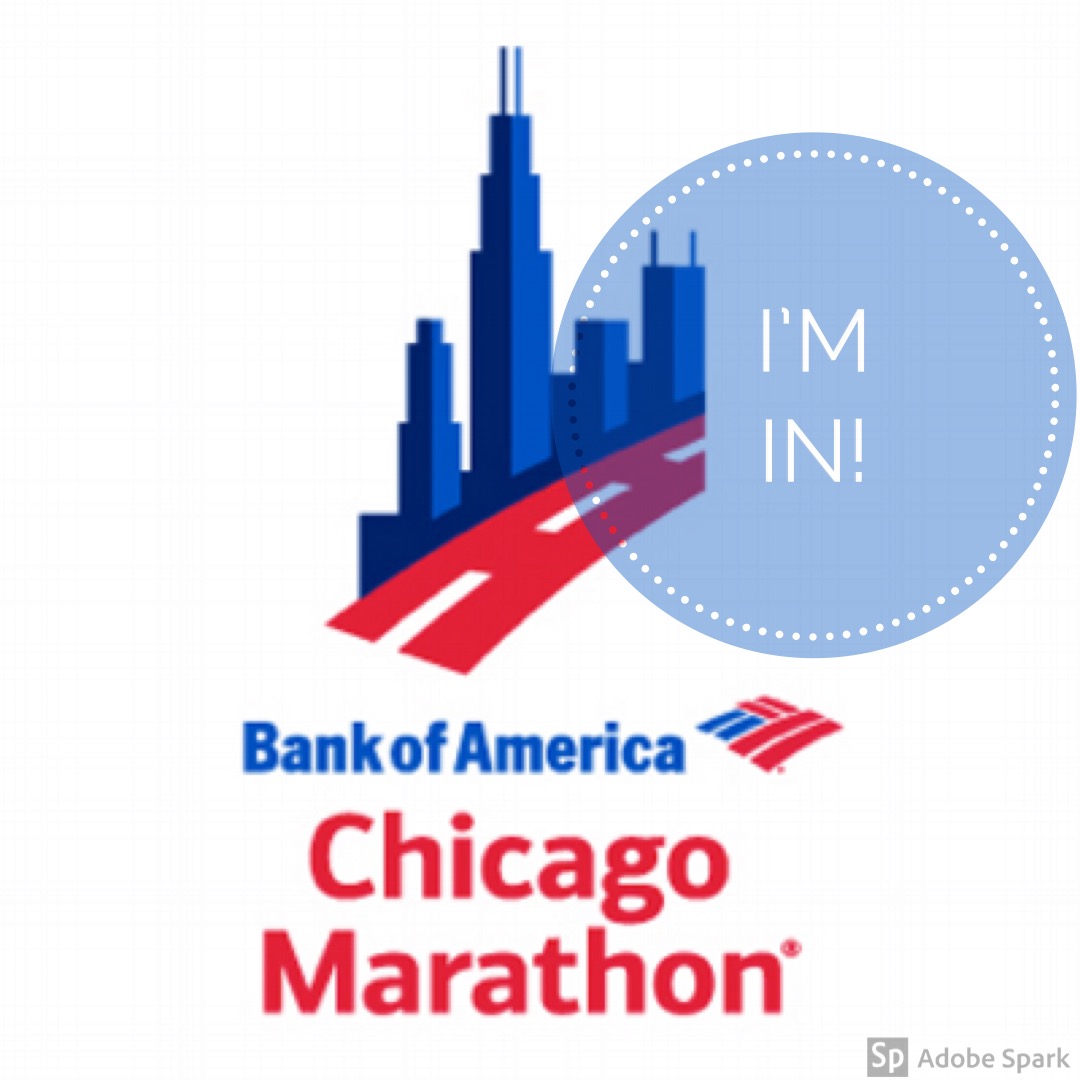 Things I can improve:
This week I'm only going to work on two things – no crap at work and logging my food in the WW app!
I am trying very hard to get through this holiday season but it's just a tough time of year for me. I don't need any pity, for sure, and I'll explain this a bit in another post (working on getting up a Friday Five).
Something else – are weight loss bloggers no longer a thing?  I can find health and fitness bloggers such as my lovely blogging friends, I can find body positive (but not interested in losing weight) bloggers, but I don't find people currently going through the process.  It's odd – or maybe not?  As much as I would love to live without my scale and go by feeling and intuition alone that's just not happening right now.
How was your past week?  Are you surviving food challenges? Or are you just considering staying in yoga pants the rest of the season? ha!