Tuesday Topics Again!  Don't be shy, join in the link up with Kookyrunnerand Zenaida, get to know other bloggers and join in the fun!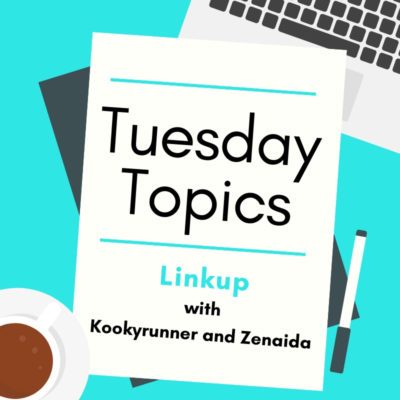 This weeks topic:  How do you fuel for a run?
Fuelling for a run is different for everyone.  I have to say I sure have learned a lot about food in the 10 years I've been running and yet I feel like I'm still learning as I go!
To be honest I've also been trying to lose weight in all of these last 10 years (and I have lost around 23KG in that time); in fact that's why I started running in the first place.  So to say it's been interesting is kind of an understatement!
Eat All The Carbs?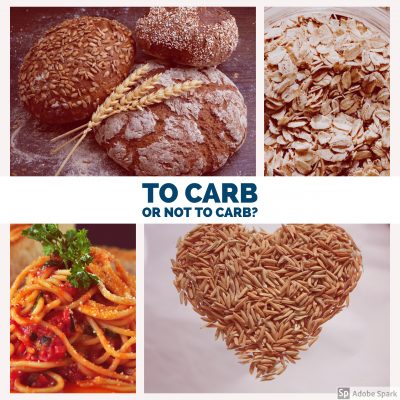 Carbs are essentially energy that you need for your run.  But if you are also trying to lose weight, this can be tricky.  What I learned, for me anyway, is that actually, yes you do need carbs, but you don't necessarily need them for anything under 60 minutes of cardio.  Endurance is a whole other category, so when you are preparing for a Half Marathon or a Marathon you do need to make sure you have carbohydrate stores to get you through the hours' work you are about to put your body through.
Nowadays I carb-cycle;  no grain carbs on rest days, low grain carbs on days where I work out 60 min or less and on Saturday night,  the evening before the long run, we always have pasta.   I used to eat peanut butter toast with banana slices before a run and then eat something afterwards (more carbs usually) but I don't do that anymore.  If I eat before then after my run it's something protein based.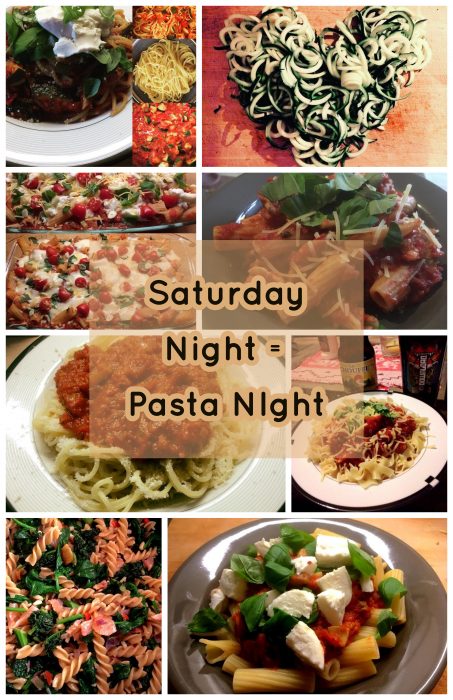 What about Carb Loaders?
We do use a carb loader before a marathon.  In the beginning we'd use this for several days prior to race day, but to be honest, I get so sick of all the sugar I'm consuming in these mixes.    After trying 3 types of carb loaders (SiS, Isostar and Etixx), two fell short due to "belly issues" and Etixx is now the go-to starting on the Friday before race day and continuing until race morning.  The carb loader helps me to not eat mountains of food and risk having eaten too much and not feeling well on race day.
Carbs during running
I've pretty much tried everything for fuelling during the long run;  from raisin buns with honey to dates or cranberries, all types of honey stinger varieties (my fave), Powerbar chews and several different brands of gels.  I don't like gels much, especially the goopy kind that make me want to gag,   These days we are all about High5 gels as they are quite fluid and friendly on the stomach.
Protein for muscle recovery
Recovery is just as important as running so you need to fuel for both.  Carbs for the endurance, protein for recovery.  I eat my protein in the form of eggs, cottage cheese and skyr or quark.  These are things I can eat a bit more of without huge impact on my weight.  I would love to eat things like nuts and nut butters (don't get me wrong, I LOVE peanut butter), they are too fatty for me (and I can't just portion out 10 nuts and call it a day – WHO DOES THAT?)
What about Hydration?
Wait, hydration is fuelling?  In my opinion yes.  If you are not replacing fluids and electrolytes, as well as restocking your energy (gels) during your long run you'll meet what the Dutch call "de man met de hammer"  – The Man With the Hammer (aka the Wall).   While I would love to use Nuun it's unfortunately way too expensive for me to buy here.  So I'm a SiS gal all the way.
[ctt template="7″ link="T1u95″ via="no" ]Join us every week for Tuesday Topics! Tell us: How do you fuel for a run? #RunChat #TuesdayTopics #Running #WeRunSocial @runlaugheatpie[/ctt]
That kind of sums up my fuelling rituals and what products I use.  How do you fuel for your runs?