I'M JOINING WENDY AND HOLLY THIS WEEK FOR THE WEEKLY WRAP! JOIN IN WITH YOUR FITNESS RELATED POST TO GET AND RECEIVE SUPPORT FROM OTHER SUPER COOL AND FABULOUS BLOGGERS.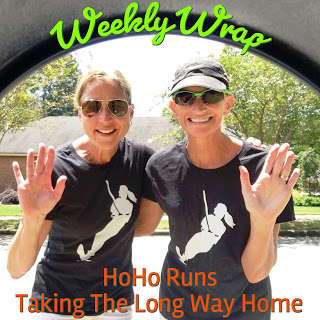 In these parts (the Netherlands) BBB stands for buik, billen en benen  (stomach, butt and legs) and generally this is a low-impact 45 minute class to target these areas.    This week for me it's kind of stood for burpees, bodypump and bread.  haha!  That should give you a bit of an indication how food went this week…  I did do more than just the above, I also had some running and RPM thrown in.  One of the things I was looking into for my recovery period is Pilates – I need something where I can still work on my core strength without putting pressure on my foot for several weeks.  I thought mat pilates would be something for me.
Anyway, here's what happened: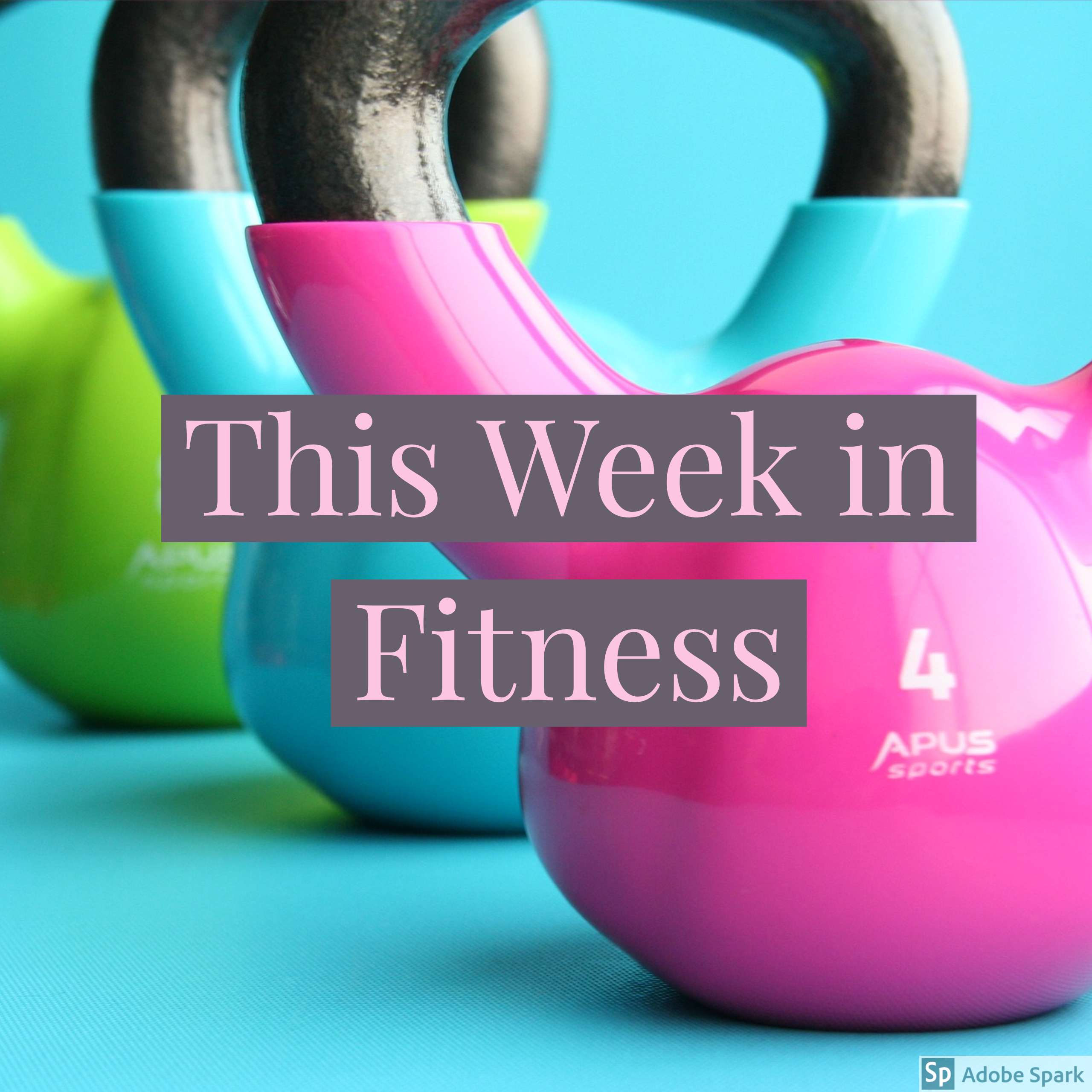 Fitness
Monday – Introduction class Pilates
Tuesday – Runiversity  BodyPump
Wednesday – RPM
Thursday – BodyPump REST (just exhausted from a very busy work week)
Friday – Runiversity 9.3KM intervals (1.2km 90% max, 400m rest x 5)
Saturday – RPM, Kettlebell Workout
Sunday – Long Run Short Run with Intervals (200m / 100m recovery x10) 7KM
Running KM's:  16.3
Gym: x2
Home: burpees, planks, kettlebell w/o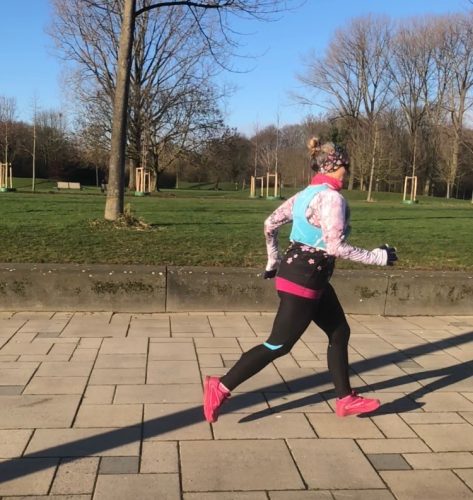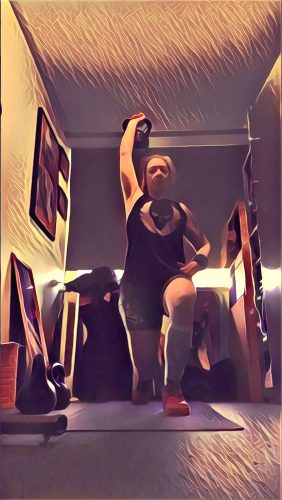 Burpee Challenge: Today is officially a rest day but I took Thursday off so I still need to will do 50 burpees to catch up.  It's challenging but, full disclosure, I do 5 at a time. The whole point of the challenge, in my opinion, is to DO the burpees, however you can do them.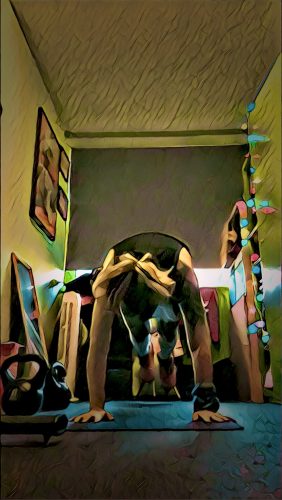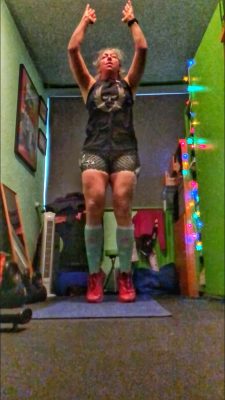 Plank Challenge: I skipped since Thursday (doing REAL well here) so looks like I've got to do 4 planks still today (Sunday). Let's see what happens.
Tuesday I once again thought that I had to be in a different location for Runiversity.  But I was there and no one showed up so I thought "great, I've messed up the location again"  – turns out the training was cancelled since no one could make it.  My trainer thought I wasn't coming on Tuesdays so he didn't let me know it was cancelled. Anyway, I knew the guys (Ron and Vincent) were going to BodyPump so I called Ron to ask him to grab a few things for me for the gym and I raced home to make it on time to go with them.  I remember now why I used to train indoors during the week LONG ago;  it's much easier to intervals on a treadmill than in pitch black cold and windy conditions.    I've informed my trainer that I will indeed be at training for the next two Tuesdays this month.  In February we start training only on Mondays and Fridays (Tuesdays will be scrapped because Chantor – my trainer – and Kim are going to be first time parents soon and he needs to free up some time in his schedule).  Ron has started training with Runiversity, so this will be nice to go together.  Because we don't do enough sport together haha! Sometimes I think we are like that sporty couple Brad and Margo from Christmas Vacation!
Weigh-in Wednesday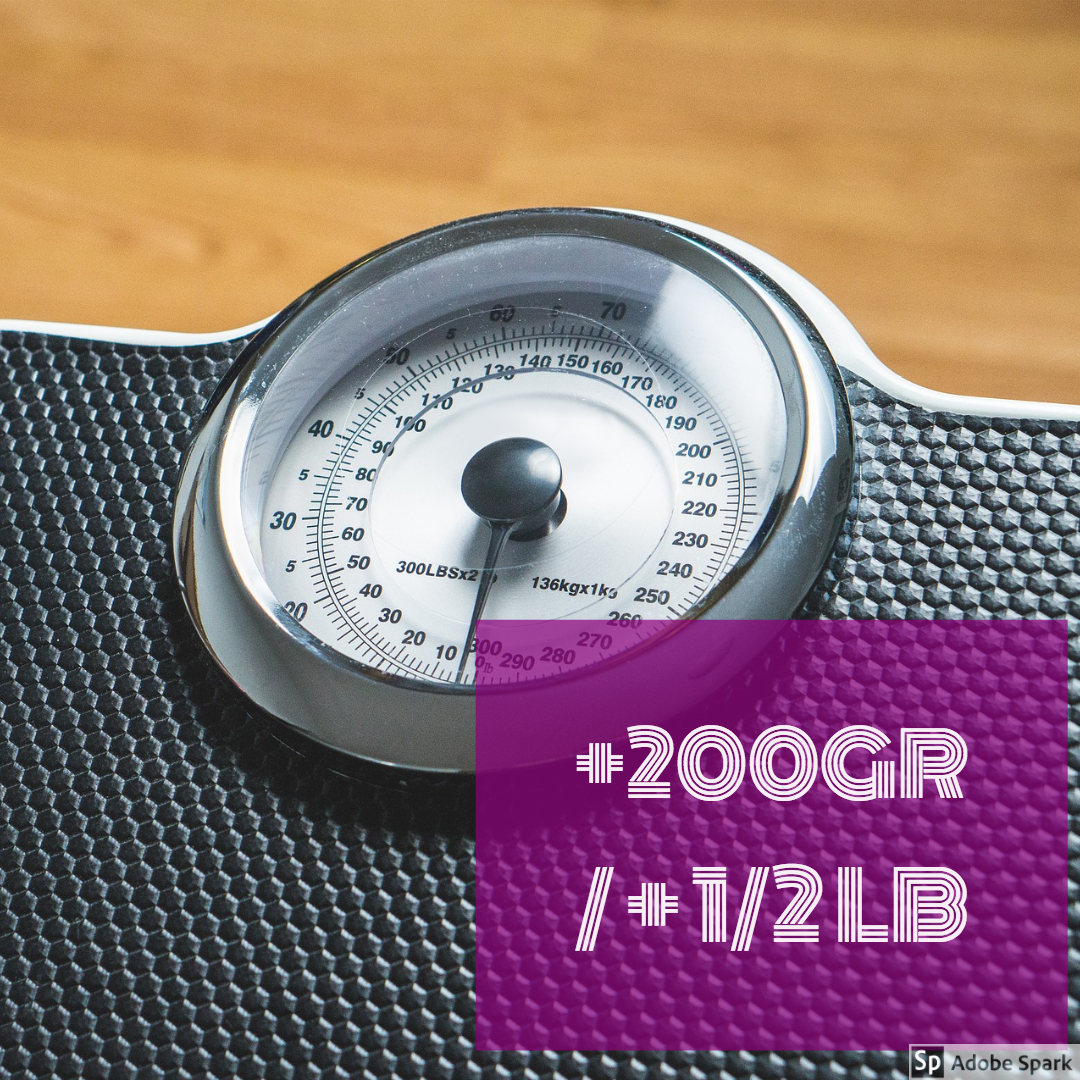 In the Weight Watchers week  (Weds – Weds) things didn't go that well.  Of course I had Ron's birthday in the mix but again, full disclosure, on Tuesday I sort of lost the plot a bit.    I didn't eat any junk at work, but I did buy stuff and then proceeded to eat it.  It's not a big deal, I chose for it.  I'm fully responsible.  One of the things I am working on is the awareness of when I don't feel good mentally and how I react to that.  I was super busy at work (stress) I am still processing that I need to have another surgery (sad, mad, feeling of throwing in the towel) and Monday's Pilates lesson had me feeling like I am just not meant to be sporty at all (ridiculous, I know).   It was just hard and I felt like I wasn't "getting it".   I mean do you have to get the breathing down before you can really engage your core?  And by the way, sometimes I feel like I can't even feel my core, you  know? Then I started wishing I had learned how to engage my core when I was younger, so I wouldn't have this weak, flabby belly to deal with. So yeah.  That's what was going on in my brain this week  Anyway, not dwelling, it is what it is.
As far as logging in the WW app, as per usual, i kind of get sick of keeping track of everything all the time.   So there is some stress there as well, that I obviously have put on myself.  I have NOT kept up with this habit this week for sure.  In fact yesterday I ate enough bread to give the indication to my body that I was running a marathon today (which I obviously wasn't)  Ha! I love bread, but I try not to eat too much of it because I don't need it all the time.
I will be back on food logging next week.
Habits This Week:
Log food in WW app: 2/7
No junk at work: every day (worked 4 days this week)
10K steps per day: 4/7 days
take stairs at home: every day
vitamins: 4/7 days
I'm not sure what I'm going to do about vitamins actually –  I have been reading about surgery and vitamins and it could be that there are some I need to NOT take prior to the operation.  I don't know when the operation is yet and I don't know if you have to get any of this stuff out of your system (or if it's just daily out of your system). Once I figure out what I can take then I'll be back on the vitamins daily again as well.
That's really it for this week.  My head space if full again with several different emotions regarding my foot, races I now have to give up, training I have to give up, searching for alternatives, trying to remain positive, etc.  Since I had a bit of an off week, I'm going to focus on having a better week coming up.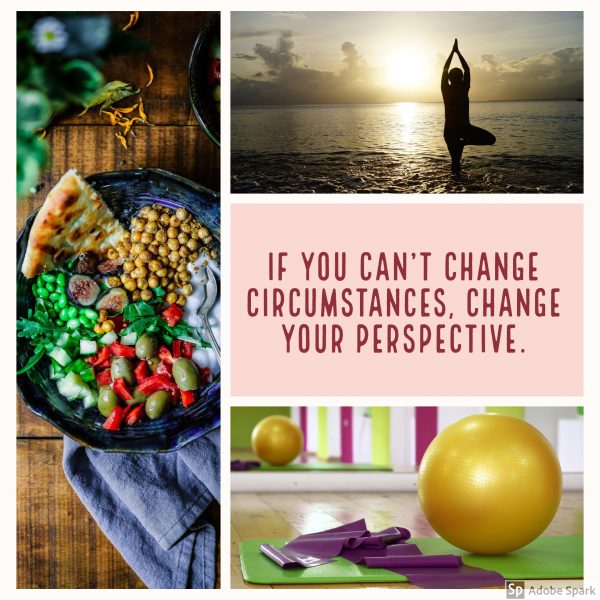 How was your week?  Have you done Pilates? Do you love bread?  Are you doing Rachel's 21-Day Burpee Challenge?