Deborah and Kim are the amazing hosts for the Weekly Run Down! Feel free to join in as well to wrap up your week in fitness!
WEEK 31
Plan vs. Actual
Monday – 3.25KM walk, GLI gym 1 hr intake – no workout (appt w/different PT), 3.5KM biking
Tuesday – 3KM walk (office day) to and from train station
Wednesday – 3KM walk, W6R1 run, 6KM, GLI 1 hour, gym 55 min
Thursday – 2.22KM walk, gym
Friday – 2.75KM walk, W6R2 run , gym 55 min
Saturday – 2.5KM walk, parkrun in Alkmaar 5KM, 17/17 Dutch parkruns done!
Sunday – 2KM walk, long run W6R3, 1.4KM w/u walk, 10KM run (!!!)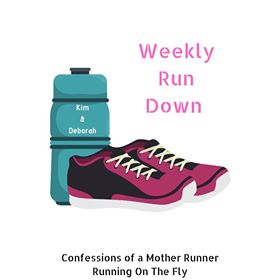 This past week was exhausting and everything kind of got adjusted along the way. I'm having a lot of trouble with sleeping (what's new) and Sunday night was horrendous. I had to go back to work on Monday with about 4 hours of sleep and let me tell you it was FULL ON. No casually spending the day catching up and taking it easy, clearing out emails, etc., NOPE, FULL ON my work and another colleague's work because we had 2 people (from our team of 4) on vacation last week. Next week will hopefully be better, but not with the weather, because we'll be getting the heat wave that my North American friends have been experiencing – so looking forward to that…
I worked Tuesday, Wednesday and Thursday additionally doing sports massage for the 4 Day March walkers in Nijmegen. So stress at job number 1 and then physical hard work on job 2 and I was absolutely spent!
This Week In Fitness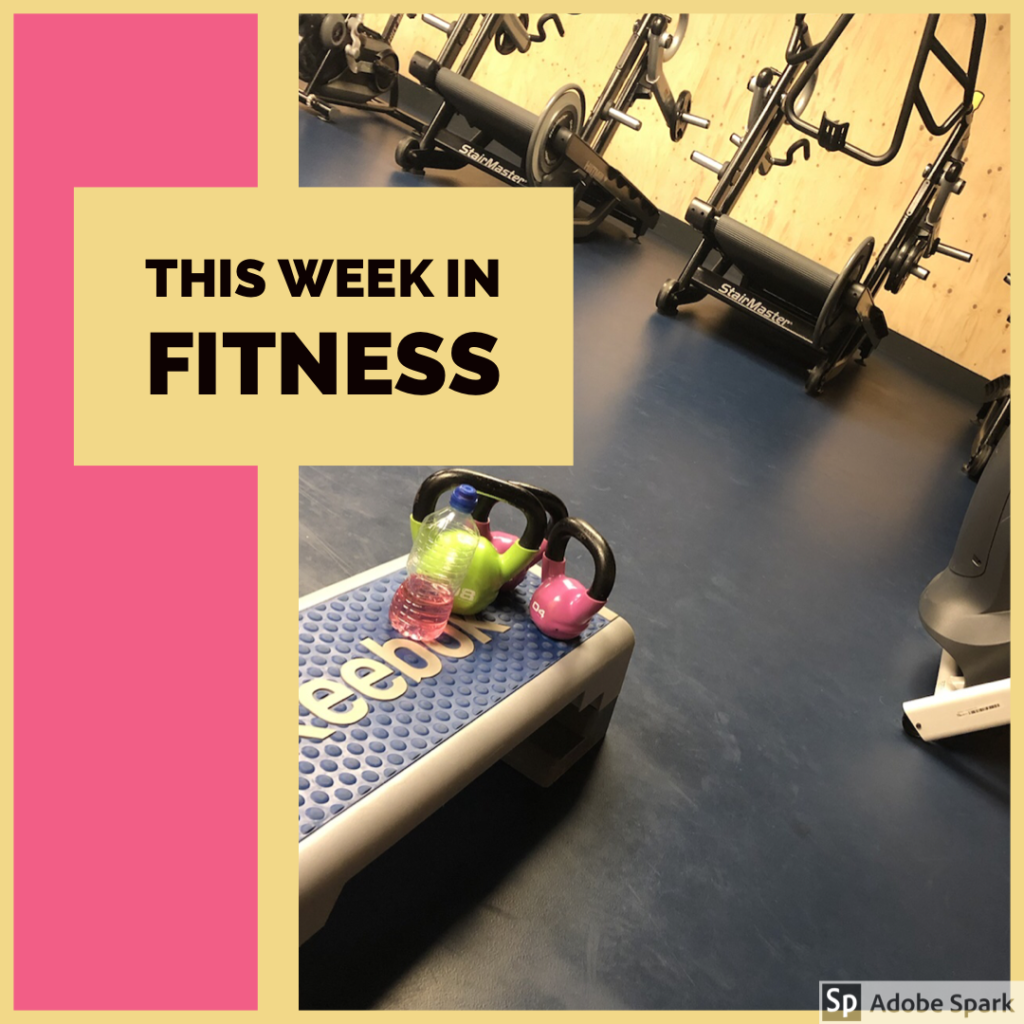 Plan vs Actual – quite a few changes:
Monday – was a rest day, but I'll be switching out with Tuesday's intervals (3 x 1200 / 200 rest) REST
Tuesday – walk at lunch Forgot I had an appt w/ the podiatrist, 5.7KM biking, Intervals on the treadmill after massage clients 6.5KM
Wednesday – 5KM run (AM) HA! Hilarious! not a chance!! Lunch Walk 2.5KM
Thursday – switch out with Friday (REST) 6KM Recovery Run
Friday – 8KM Fartlek run REST
Saturday – Intervals (3 x 1600 / 200), gym? 3KM run, sprints & strength drills 5.5KM in total
Sunday – 16KM long run 15KM
Hard to really elaborate further on this week, it really was mostly work, attempting to get my runs in and trying to get some sleep. By Friday I was a wreck; I literally did NOTHING on my day off.
On Tuesday I finally saw my podiatrist; my physio mentioned that I may want to get my insoles checked because I seem to be severely overpronating (would explain the pain in my ankle, but odd because I never was "severe" with overpronation) – she had me run a bit for her so she could check and she agreed with the physio. She found the Altra Torins that i've been wearing to be way too flexible and not offer any support in the ankle and heel and suggested I find something else with a minimal drop and a bit of support and mentioned maybe Hoka's would be good for me. UGH. More new shoes! This hobby was not supposed to cost so much! I just bought the new Torin's and really didn't want to shell out another EUR 150 for shoes! But in the end, I did get a pair of Hoka Clifton 6. I read that these were wider and with a 5mm drop not a huge difference with the Altra zero drop. I'll be honest, I'm really nervous and fed up at the same time with getting new shoes – I can't just wear anything and Altra and Hoka (to a less extent) are not super easy to buy here in the Netherlands.
I bought the Hoka's but of course my insoles don't fit properly anymore… I put the old ones in for now (I ran Saturday and Sunday in them) but I have to drop by the podiatrist again on Monday during my lunch to have her adjust them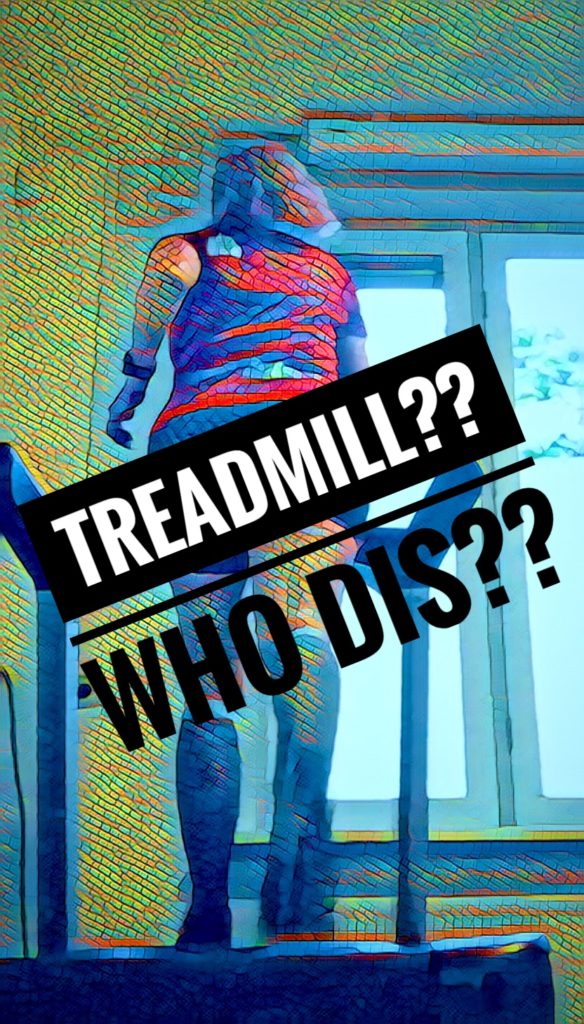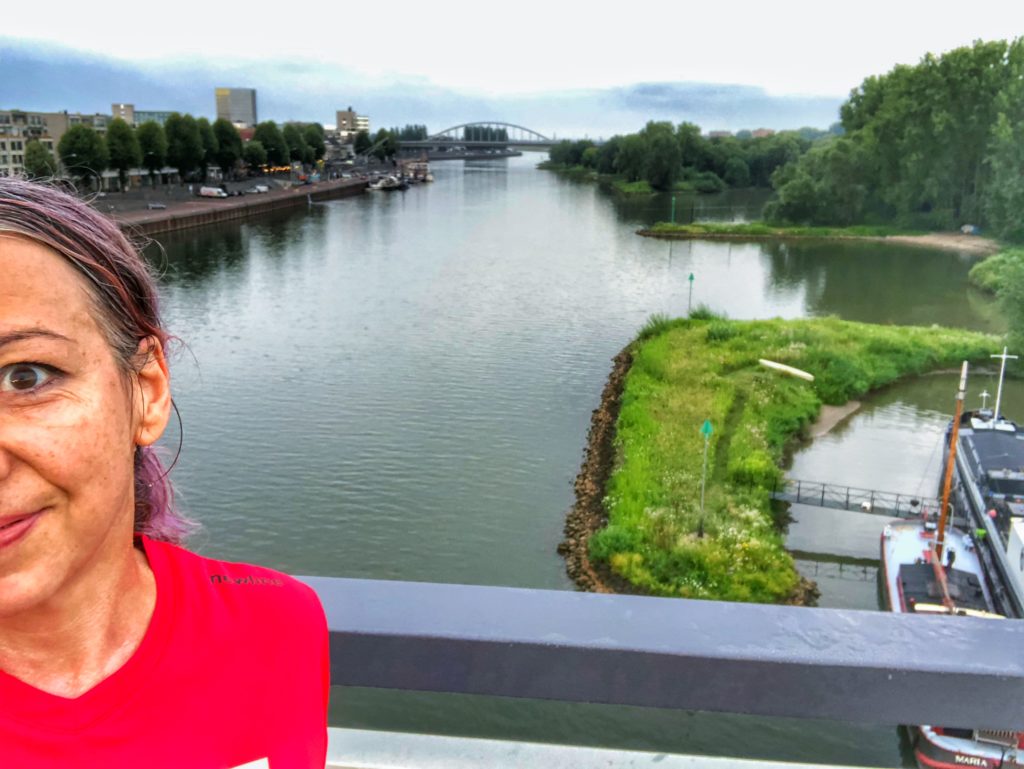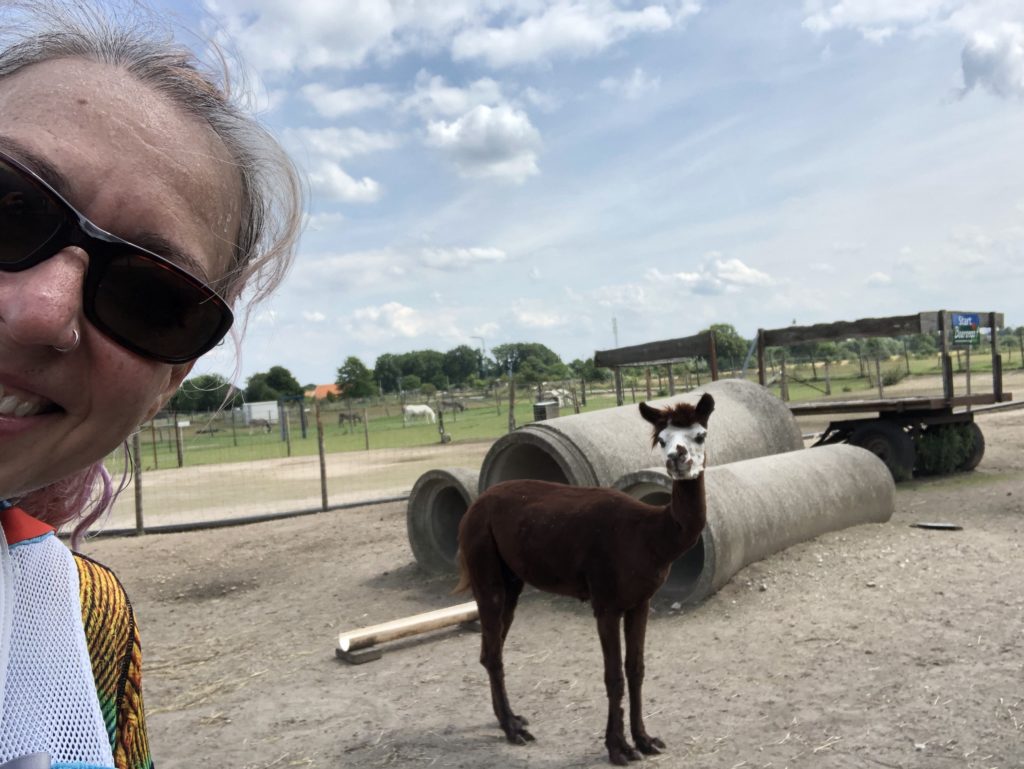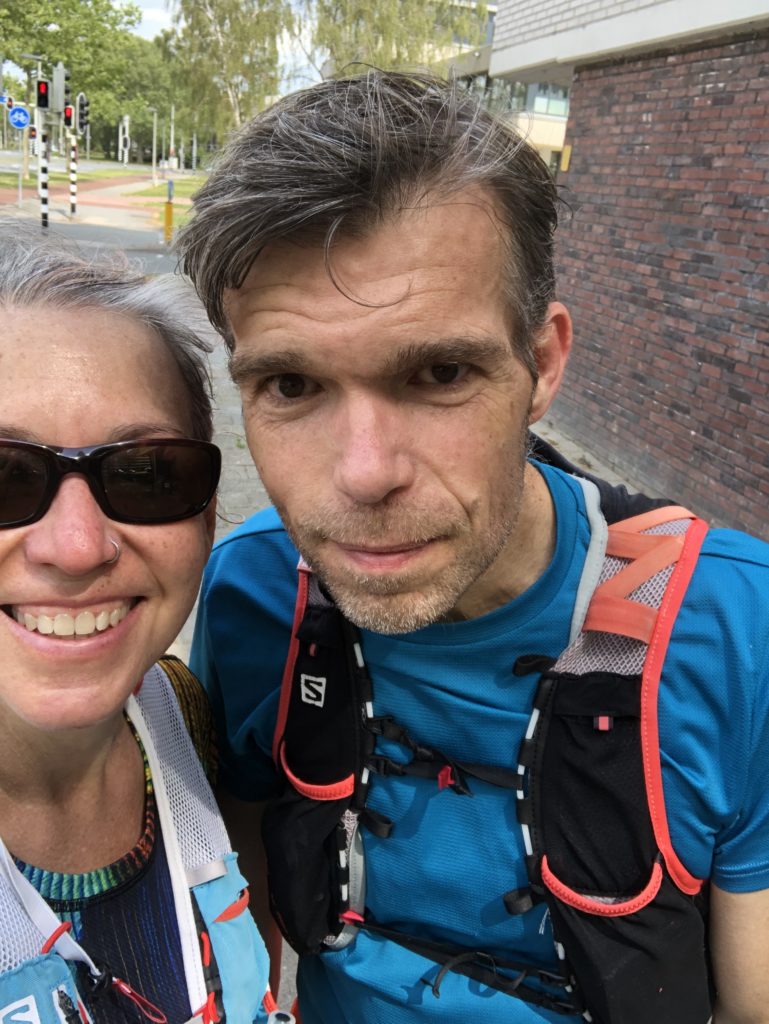 This Week In Numbers
Not very exciting at all:
Biking 18.9 KM (all commuting)
Running 4 x total 33 KMS
Gym nope, but sure had a workout massaging clients this week
AM Workout laughable
Steps *83,589 or around 11.9K steps average per day
Coming up Next Week
Monday – REST
Tuesday – Intervals; 5 x 1000m / 200m rest
Wednesday – 5KM run (AM)
Thursday – Bodypump, Sprint
Friday – REST
Saturday – Intervals 6x 800 / 200 at the track, strength at the gym afterwards
Sunday – 14KM long run – also plan to run at least 7KM straight through (still trying to build up endurance)
As I mentioned the weather is going to be hot hot hot so I've once again no idea how it's all going to pan out. Let's see. I hope to get the intervals done early after work Tuesday so that I'm not tossing and turning all night and can therefore make a serious attempt at an early recovery run Wednesday. Send your sleep and early morning wake up juju please?
One other thing: my hair is already fading. I'm so annoyed. I'm going to have to call the salon this week to find out if this is normal or… ? I have only washed my hair once this week (as per usual), 3 times rinsed in the shower with lukewarm water and three times just sprayed with a water bottle to make sure i didn't go to work looking like a lion. I don't think it's normal! It should at least be a couple of weeks before it really starts to go!
That's a wrap!
How was your week? Any good trainings? Races? Have you ever had a period where it seemed like you could never find the right running shoe? Have you ever made a selfie with an alpaca? (I thought they were Llamas but Jenn at Runs with Pugs mentioned they were alpacas and sure enough, I checked on the farm's website, they are alpacas!)