Deborah and Kim are the amazing hosts for the Weekly Run Down! Feel free to join in as well to wrap up your week in fitness!
WEEK 31
Plan vs. Actual
Monday – 3.25KM walk, GLI gym 1 hr intake – no workout (appt w/different PT), 3.5KM biking
Tuesday – 3KM walk (office day) to and from train station
Wednesday – 3KM walk, W6R1 run, 6KM, GLI 1 hour, gym 55 min
Thursday – 2.22KM walk, gym
Friday – 2.75KM walk, W6R2 run , gym 55 min
Saturday – 2.5KM walk, parkrun in Alkmaar 5KM, 17/17 Dutch parkruns done!
Sunday – 2KM walk, long run W6R3, 1.4KM w/u walk, 10KM run (!!!)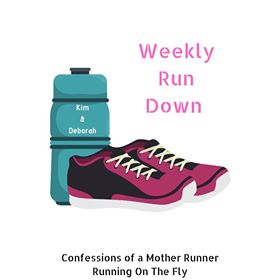 I've missed a few weeks, and I'll try to wrap them up short but sweet! I'm still counting down, ready for the year to end. Putting this year out to the curb, waiting for sanitation to pick it up and take it to the incineration facility.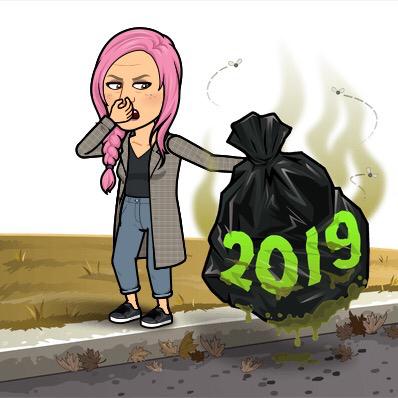 Week 50
This week was a short work week as we were off to Sicily on Thursday until Sunday.
Monday – we started the week off with RPM #79 in the morning and Pilates in the evening.
Tuesday – I managed another run in the morning (whoo hoo!) and in the evening I took my badass self to the gym for RPM Sprint and RPM – back to back again!
Wednesday – cardio and strength at the gym.
We landed in Catania on Thursday evening and spent a lot of time Friday walking around checking out the tourist attractions. On Saturday we went to Giardano Bellini to run – it was glorious! The weather was amazing (windy, but amazing) . We did quite a bit of walking in town; lots of steps! but also lots of espresso, chocolate, pastries and pizza. I LOVE Sicily! Sadly it was all over already on Sunday.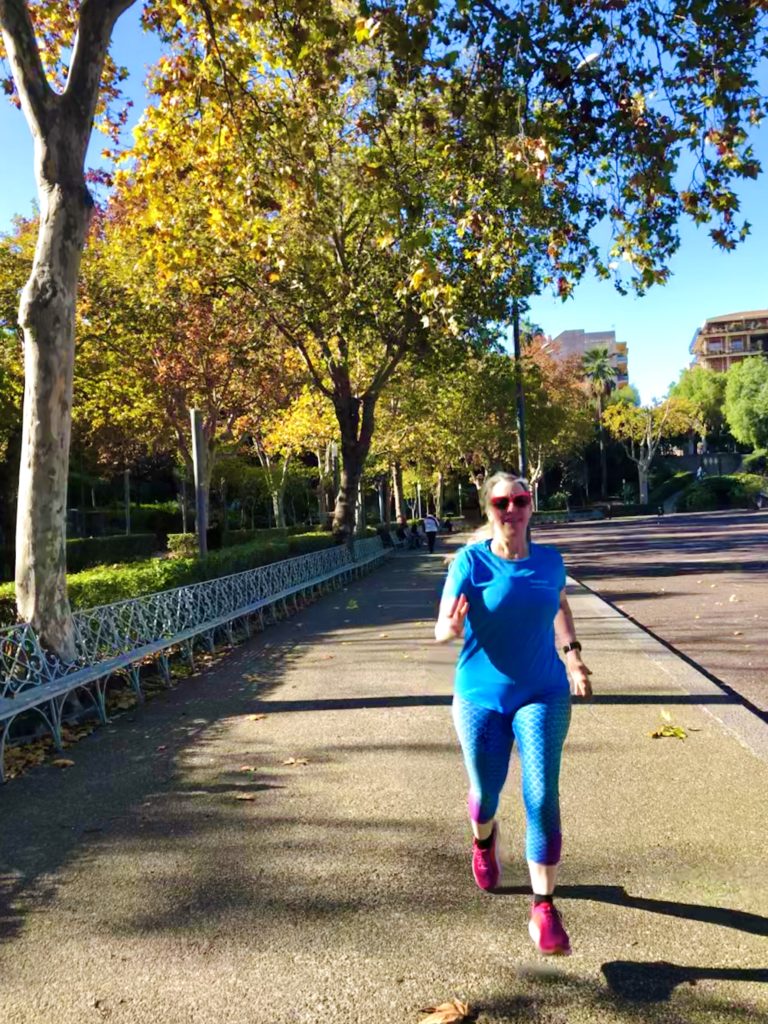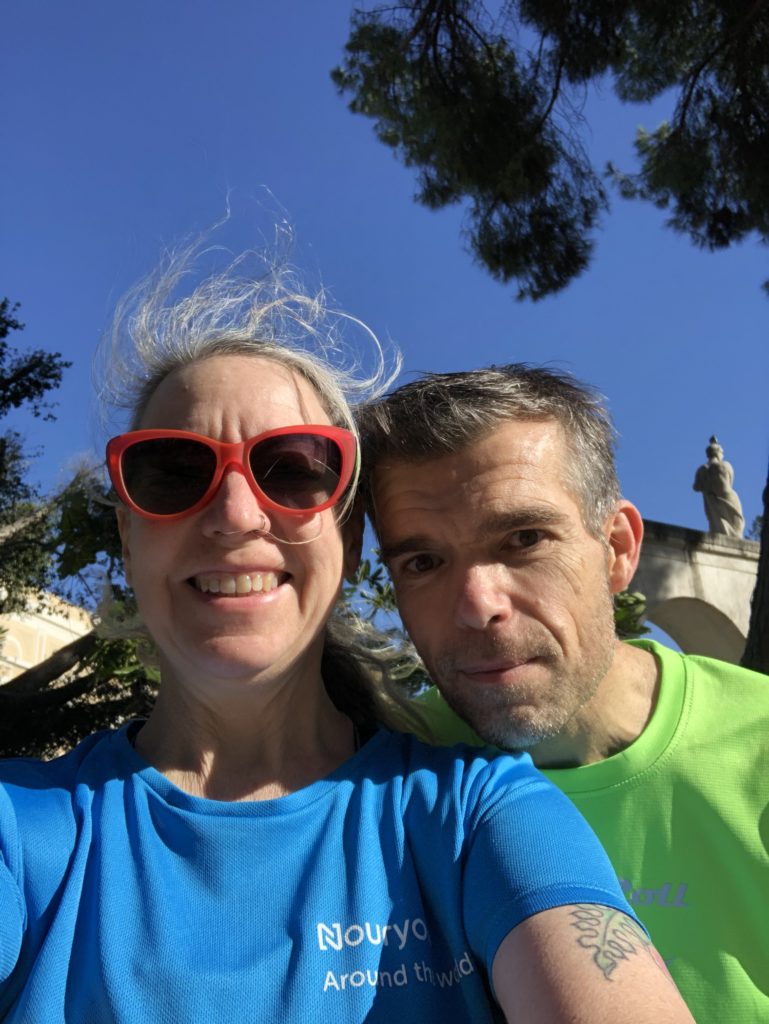 Running 11KM
Biking 3x RPM
Gym 1x
Pilates 1x
Week 51
A tough week as far as work went. Even missed my last Pilates class until the new year.
Monday – #nevermissamonday is apparently a thing for me now! RPM #80 in the morning.
The rest of the week though… lots of stress at work, working late and just not having the energy mentally or physically to do anything else. My last day at work was Thursday and we have a new colleague that I seem to be training – she doesn't speak Dutch so I'm naturally the one on the team that speaks English the best (everyone else is Dutch). Trying to do a lot of things at work for end of the year as well. I'm glad I put the time in, though my workouts suffered for it.
Saturday – early run in Nijmegen with the parkrun team! Super nice! it's not official yet, but the route has been approved and so the team is just running every Saturday morning until the kick-off. We had coffee at one of the runner's parent's house afterwards.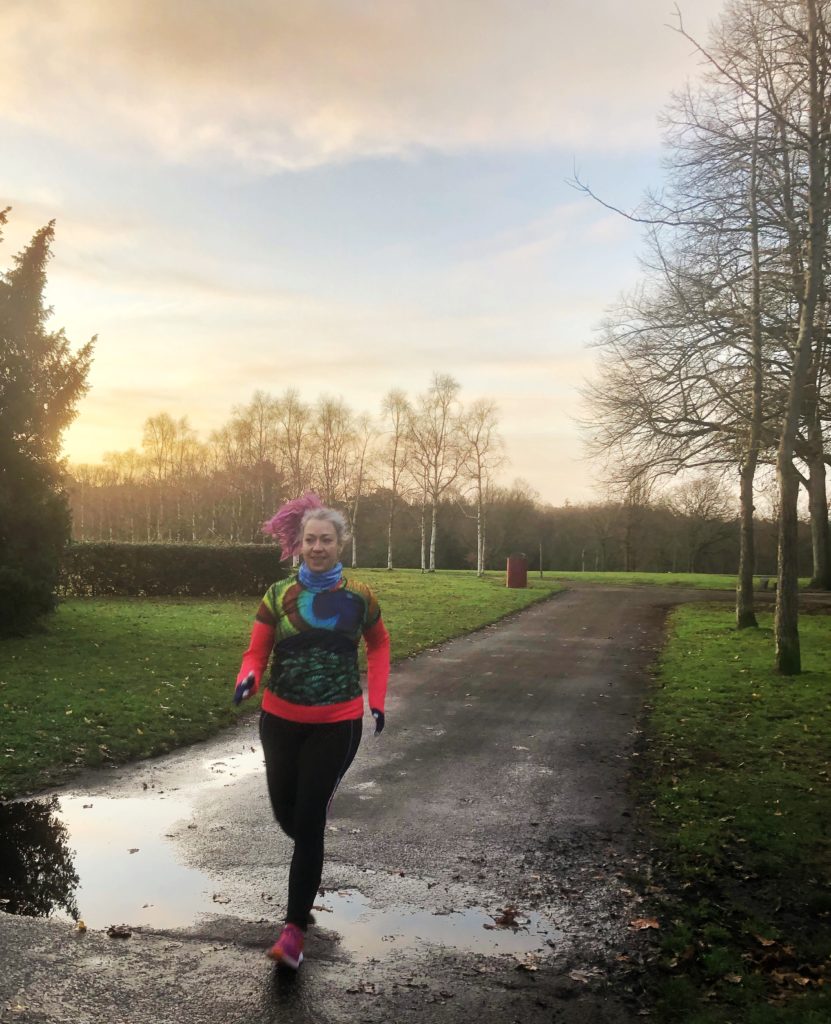 Sunday – Ron and I went to Sonsbeek here in Arnhem to work out a route for our own parkrun. Of course I know Sonsbeek is hilly but, dang, it's HILLY. I think we have a route now though. My fellow parkrun team member Dafne and I will run it on the 27th together to see what she thinks about it as well.
Running 12KM
Biking 1x
Gym nope
Pilates nope
Week 52
On vacation!
Monday – another #nevermissamonday; this time I biked to the park (5KM) ran two 1-round options at Sonsbeek (5.5KM) and then biked home (5KM).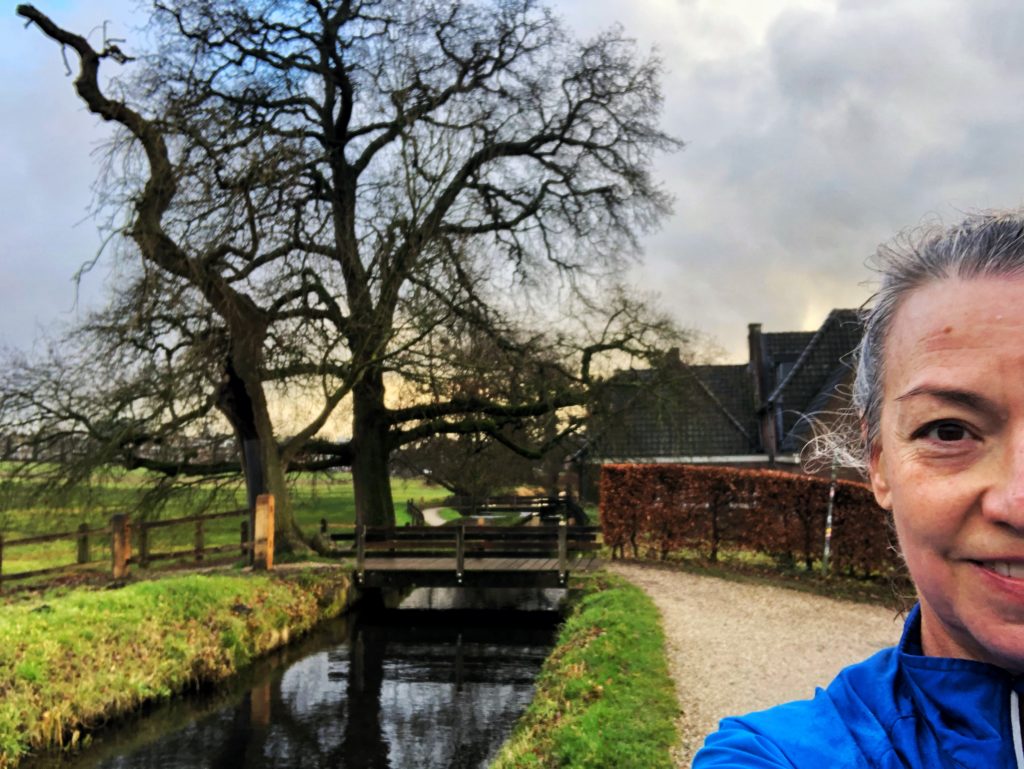 Wednesday – HAPPY CHRISTMAS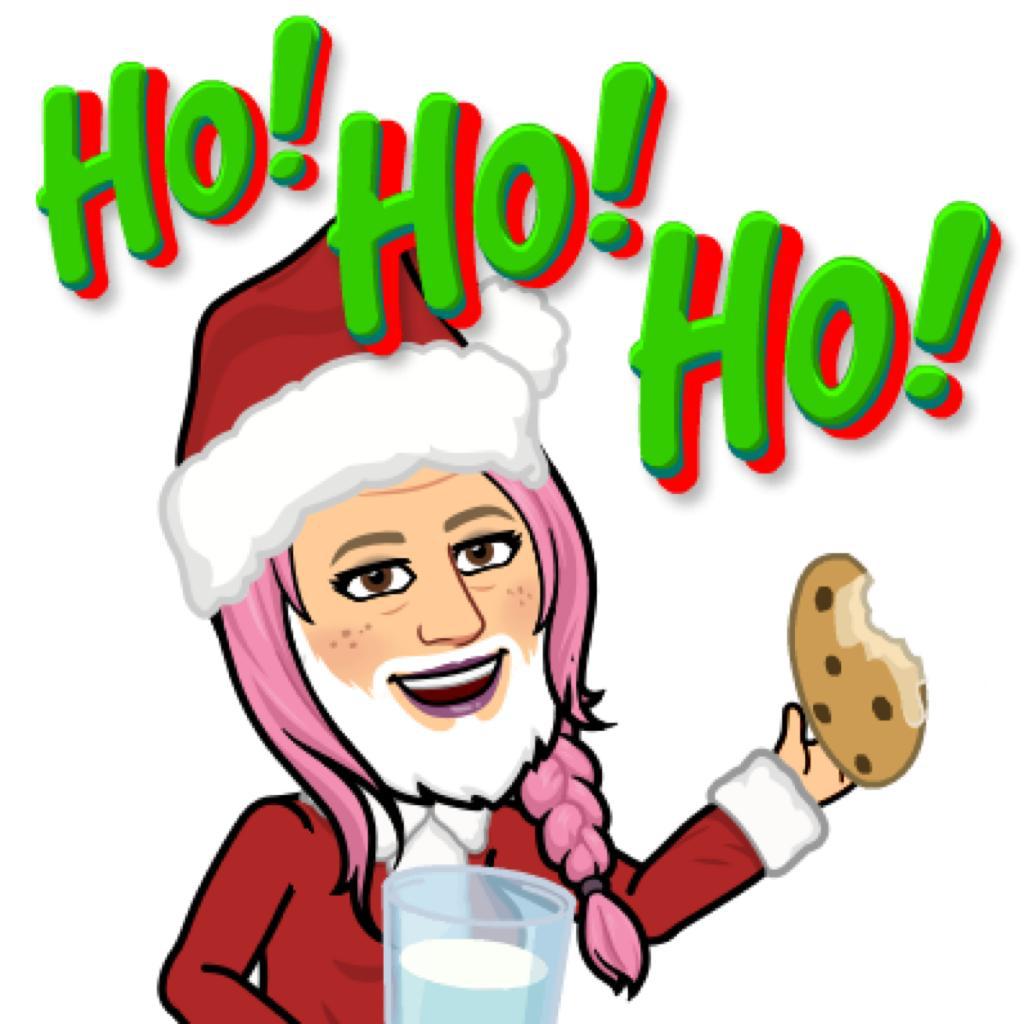 After traditional oatmeal-buttermilk pancakes (and digestion) I hopped on the bike for The Ride (#15) and once the sun went down Ron and I headed into town to run and see the Christmas Lights.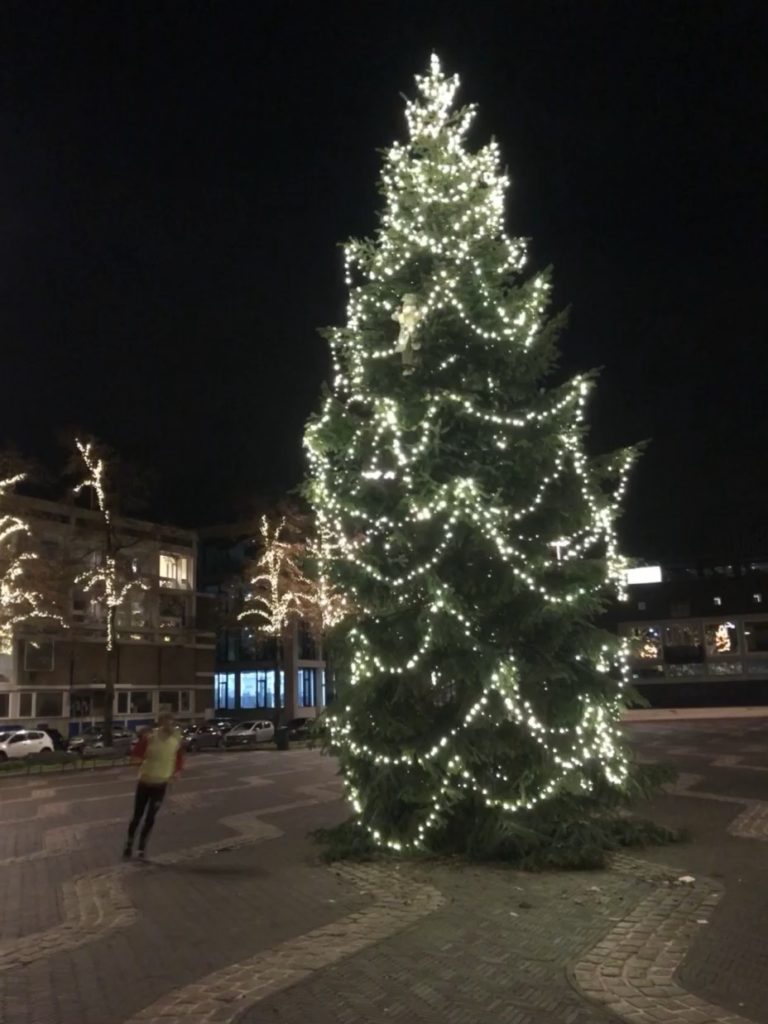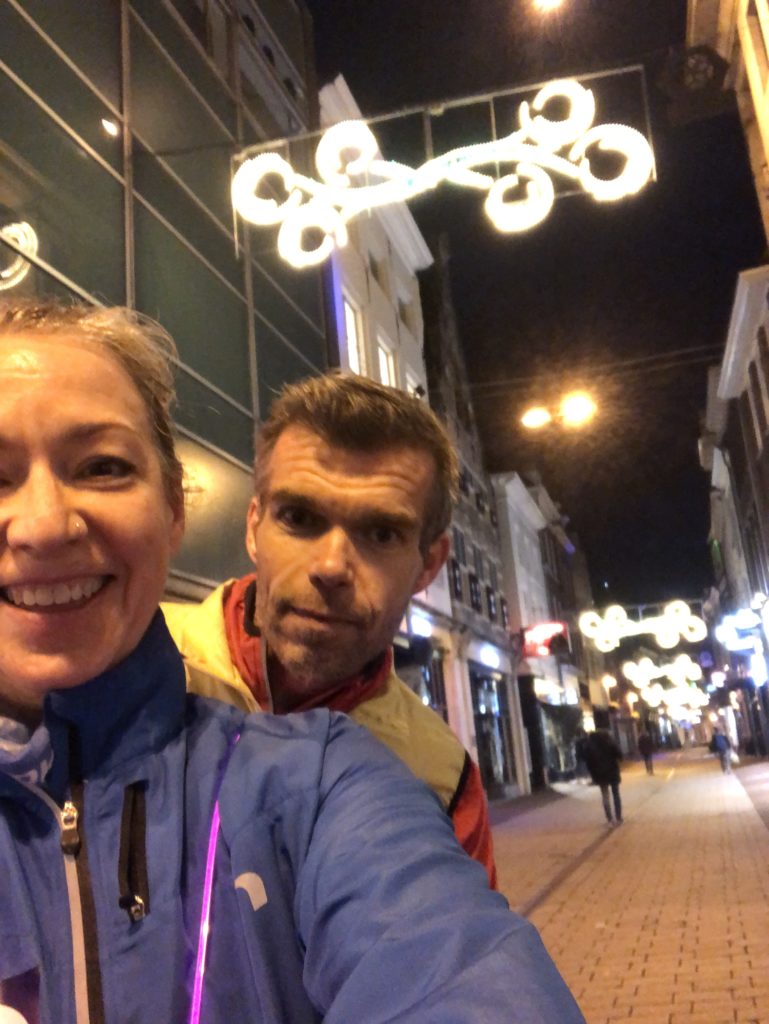 Friday – I worked a half a day. In the afternoon I ran with Dafne and her husband Hans in Sonsbeek. We pretty much know our parkrun route now (2x 2.5KM). We just need to figure out start area and finish area. You guys will likely get sick of hearing about parkrun but I'm so determined to get this off the ground here next year!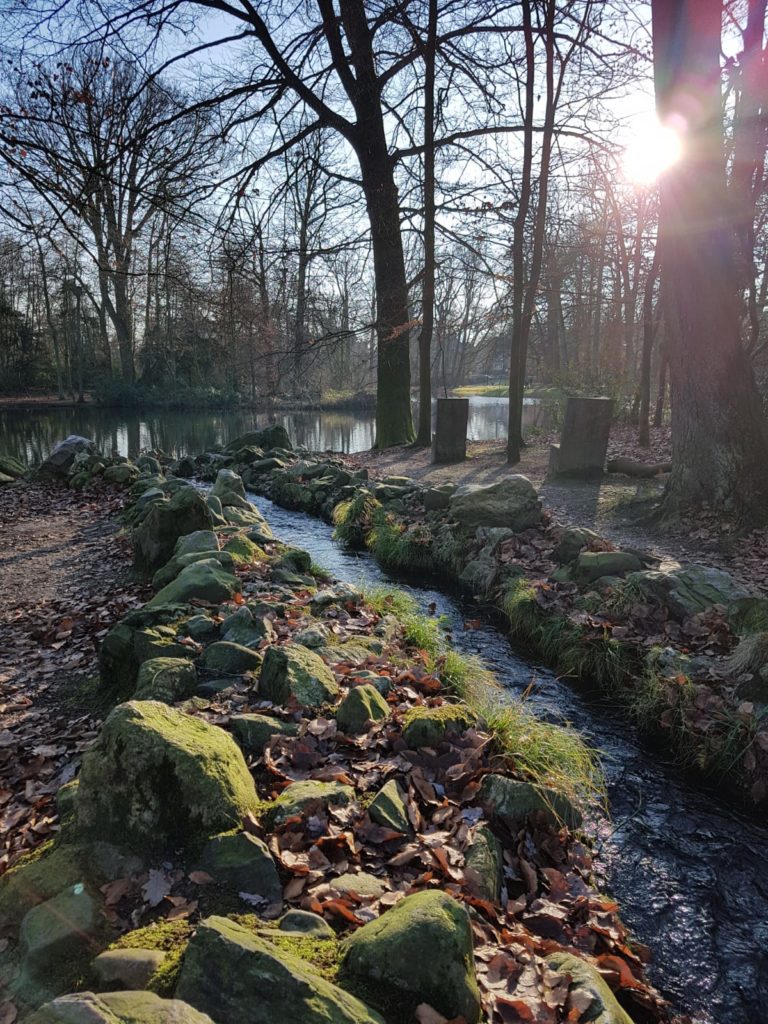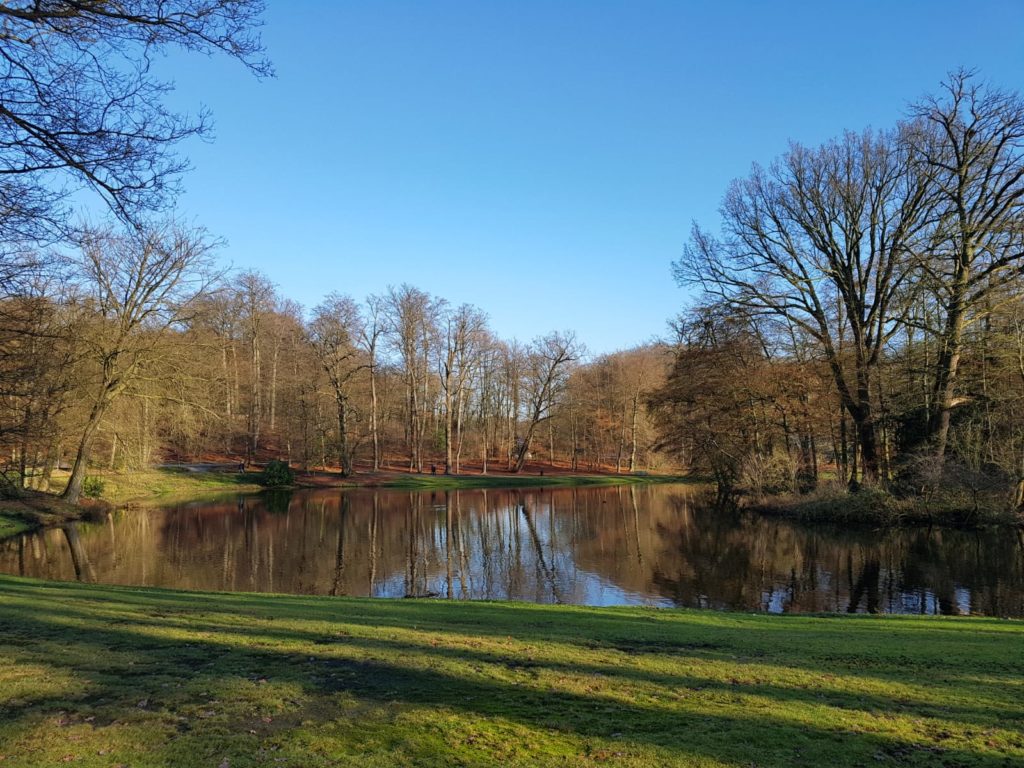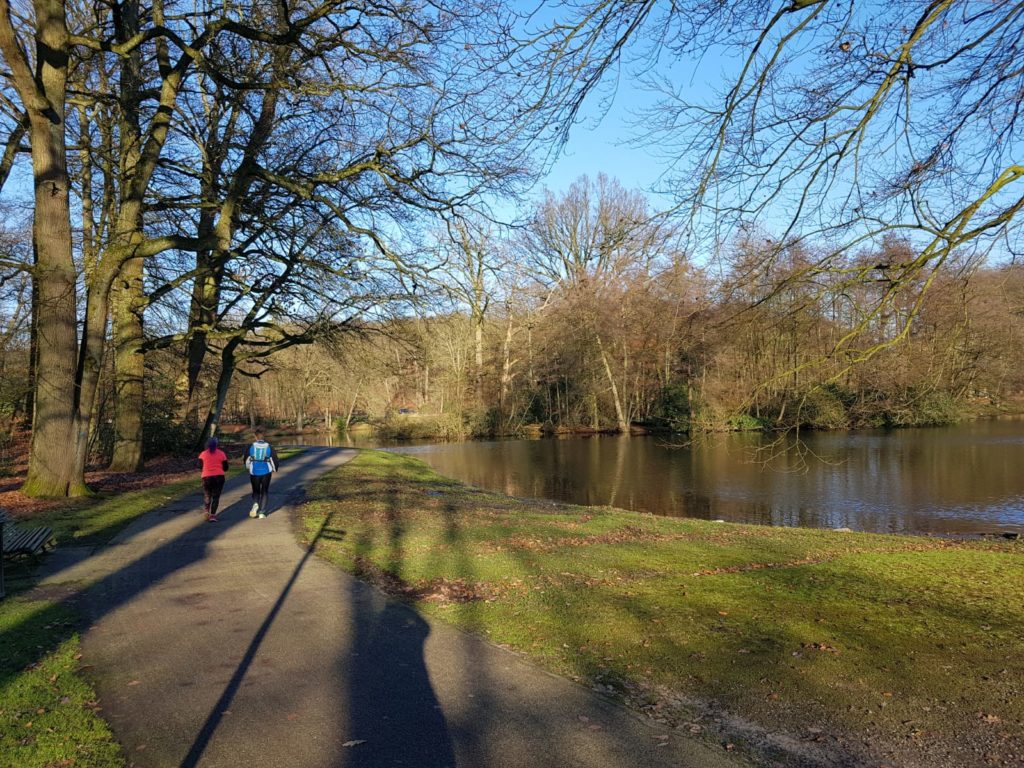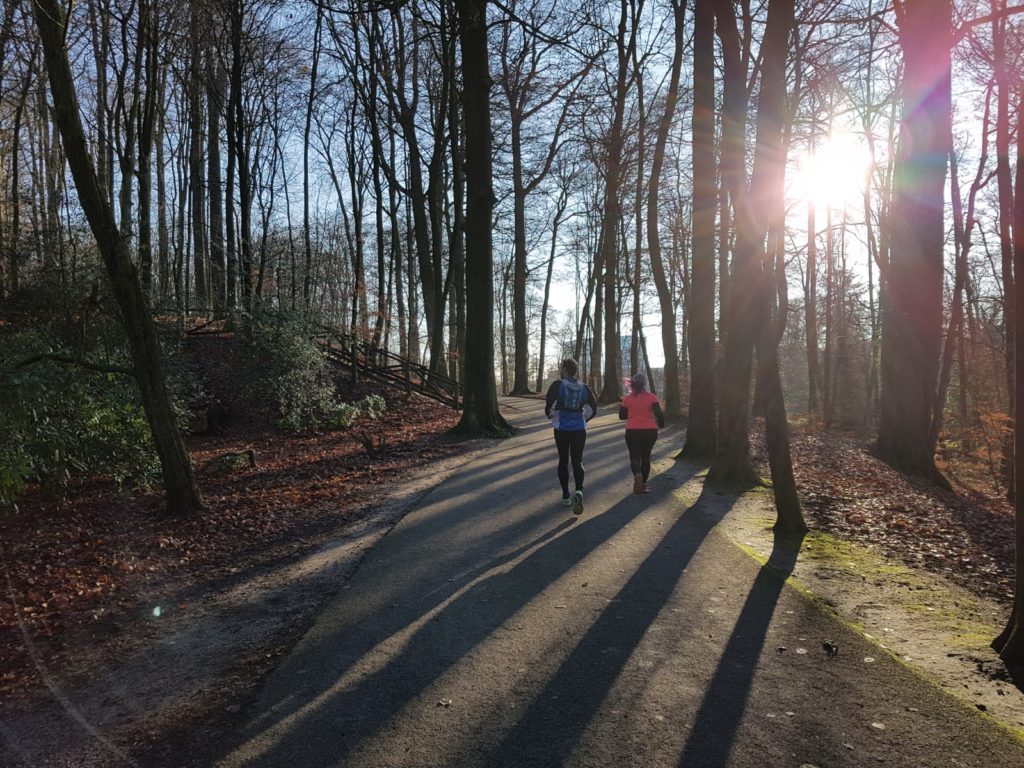 Saturday – Another parkrun in Dusseldorf. Yep, we went again; drove Friday night and stayed over at a hotel near the park. Well I should say I went again… poor Ron got food poisoning from the pizza place we ate at Friday night. He definitely was not up for running Saturday morning. We're lucky we made it home without incident…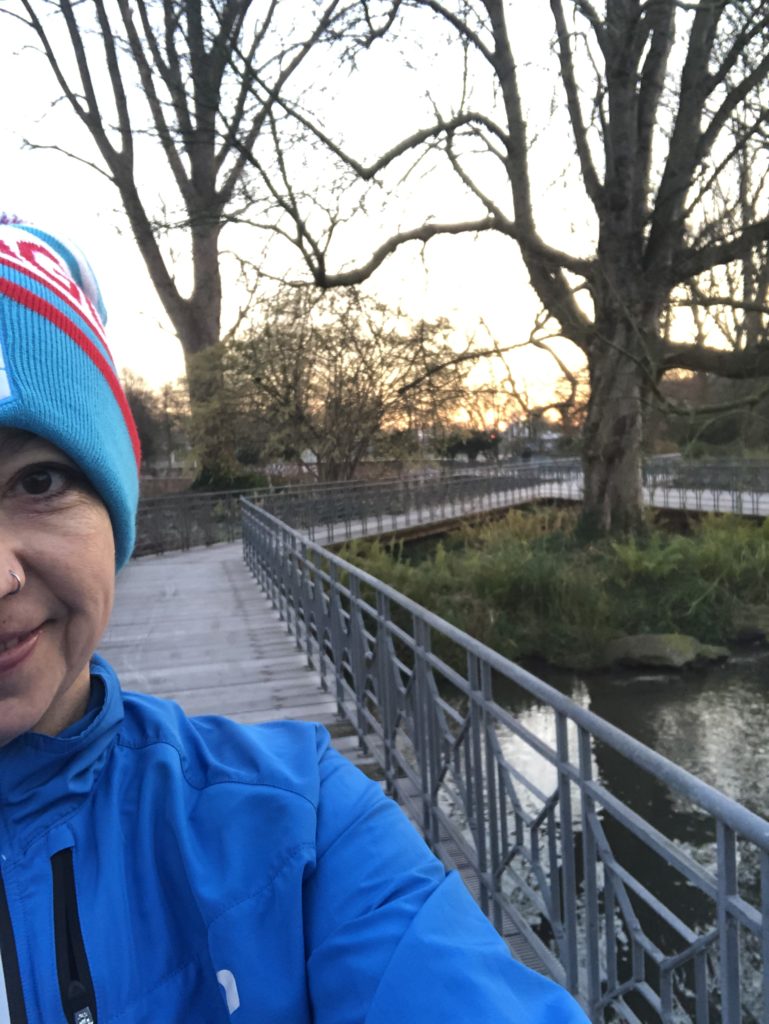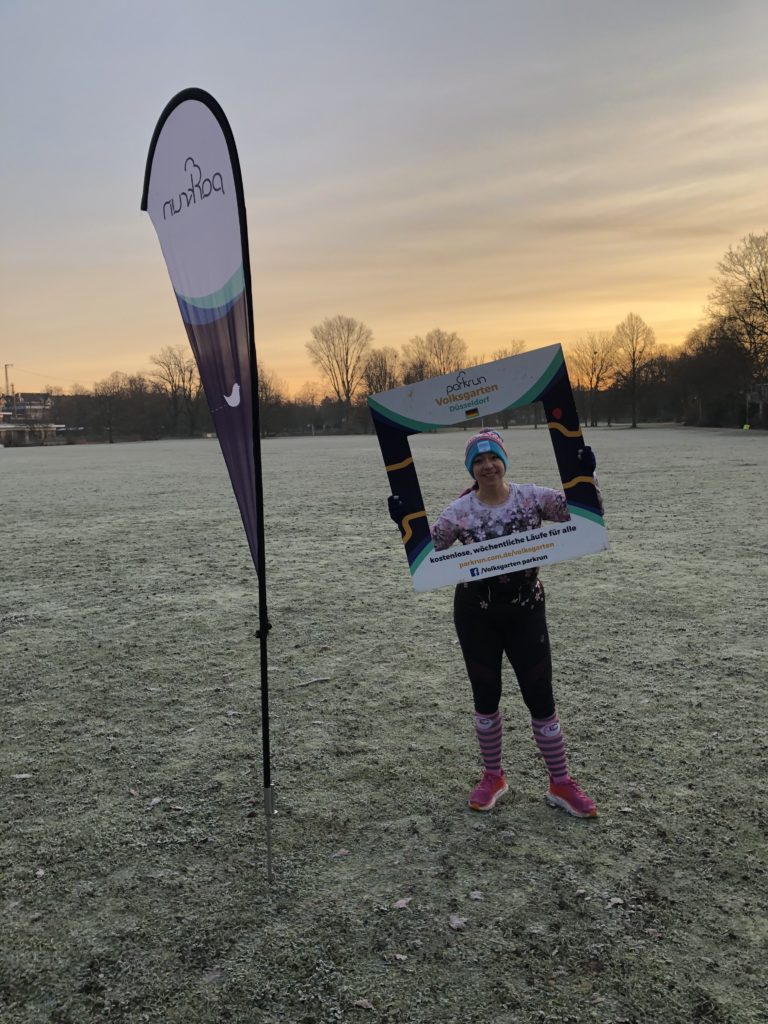 Sunday – Back to Back RPM (new release #85) with Vincent. It's been FOREVER since we've gone to the gym together – he's been injured since right after the New York marathon but is allowed to bike now so we went to the 9 and the 10 o'clock sessions.
Running 23KM
Biking 10KM to the park / 1x The Ride / 2 x RPM
Gym other than RPM, nada
Pilates no class until 6/1
That's a wrap!
Did you celebrate Christmas, Hanukkah or both? How about Holiday Lights Running? Are you keeping active but not "punishing" yourself with exercise? I know it's that time of year where there are lots more indulgences than throughout the year, but hopefully we are all of the same thought that exercise shouldn't be used to punish ourselves for indulgence. Are you ready to get the 2020 party started?
I just realised this is the last weekly run down of this year. I'm so glad that this link-up has kept me a bit more active with blogging and to have "met" (some in person – yay!) so many wonderful blogging friends. Here's to another year of keeping each other accountable!