Happy New Year my friends! We made it! I'm hopeful for a better year all the while knowing that time continues and I'm still the same person.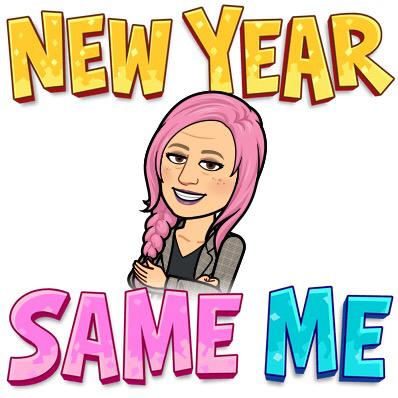 No Goals, No Resolutions
I know it's that time of year again when we all make goals, sometimes small, sometimes big, hairy ones. That won't be me. I am not saying I don't have goals, or aspire to nothing this year. I'm just not going to set up any expectations of myself and my body right now.
Washing 2019 Completely off my Body
New Year's Day here in Arnhem means taking a dive in the lake to make a fresh start. This is my third time jumping in the freezing cold water and, while I haven't made it completely under water yet, I have made it further than the previous two times (this time up just past my waist). It may be nuts, but I love this challenge and hope to make it to the biggest polar plunge in the Netherlands (in Scheveningen) in the next year or two.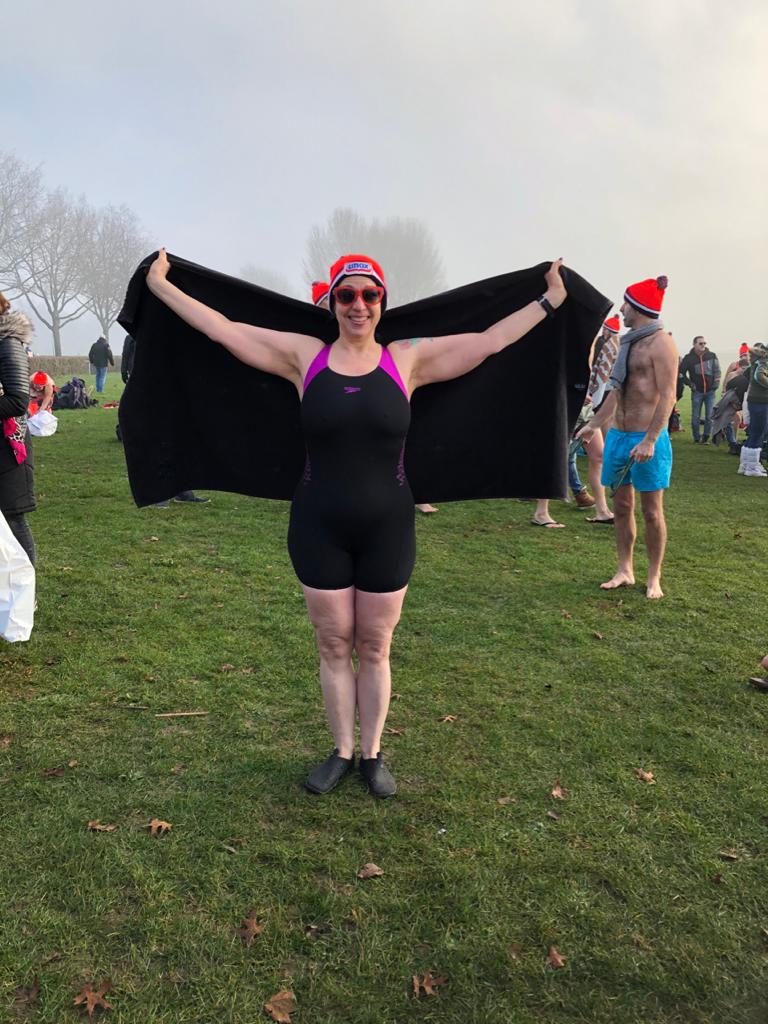 Wishing everyone the best – whatever that means for you
Whatever your aspirations – new running goals, recovery, weight loss, inner peace, joy, more self-care – I am sending all my love and positive energy out to the universe for a fresh start and fabulous year.