Deborah and Kim are the amazing hosts for the Weekly Run Down! Feel free to join in as well to wrap up your week in fitness!
WEEK 31
Plan vs. Actual
Monday – 3.25KM walk, GLI gym 1 hr intake – no workout (appt w/different PT), 3.5KM biking
Tuesday – 3KM walk (office day) to and from train station
Wednesday – 3KM walk, W6R1 run, 6KM, GLI 1 hour, gym 55 min
Thursday – 2.22KM walk, gym
Friday – 2.75KM walk, W6R2 run , gym 55 min
Saturday – 2.5KM walk, parkrun in Alkmaar 5KM, 17/17 Dutch parkruns done!
Sunday – 2KM walk, long run W6R3, 1.4KM w/u walk, 10KM run (!!!)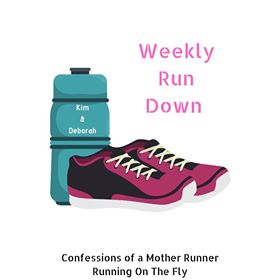 WELCOME TO THE WEEKLY RUN DOWN! 2020 IS OFFICIALLY UNDERWAY!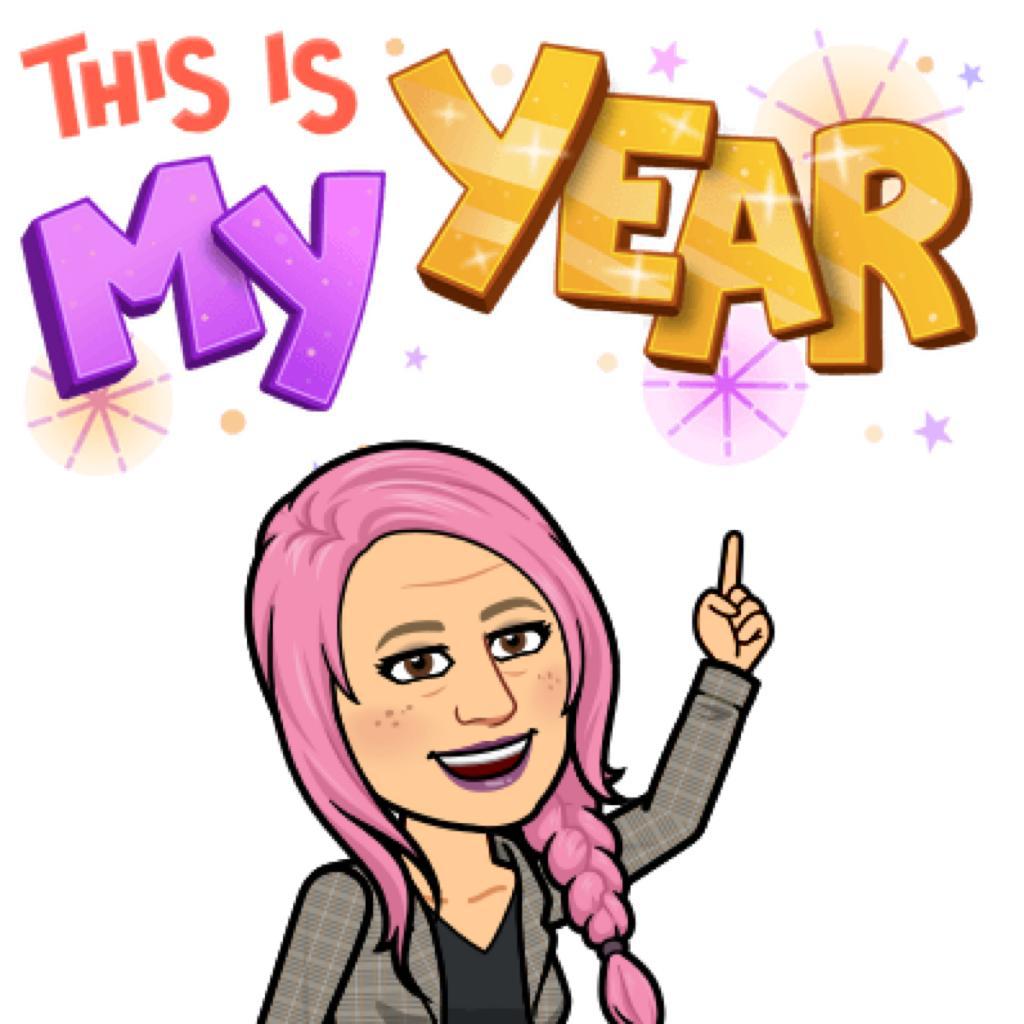 This past week has been the last week to be "lazy" or basically still on vacation (I worked only one day this week). As of next week I'm going to get back on my regularly scheduled programming.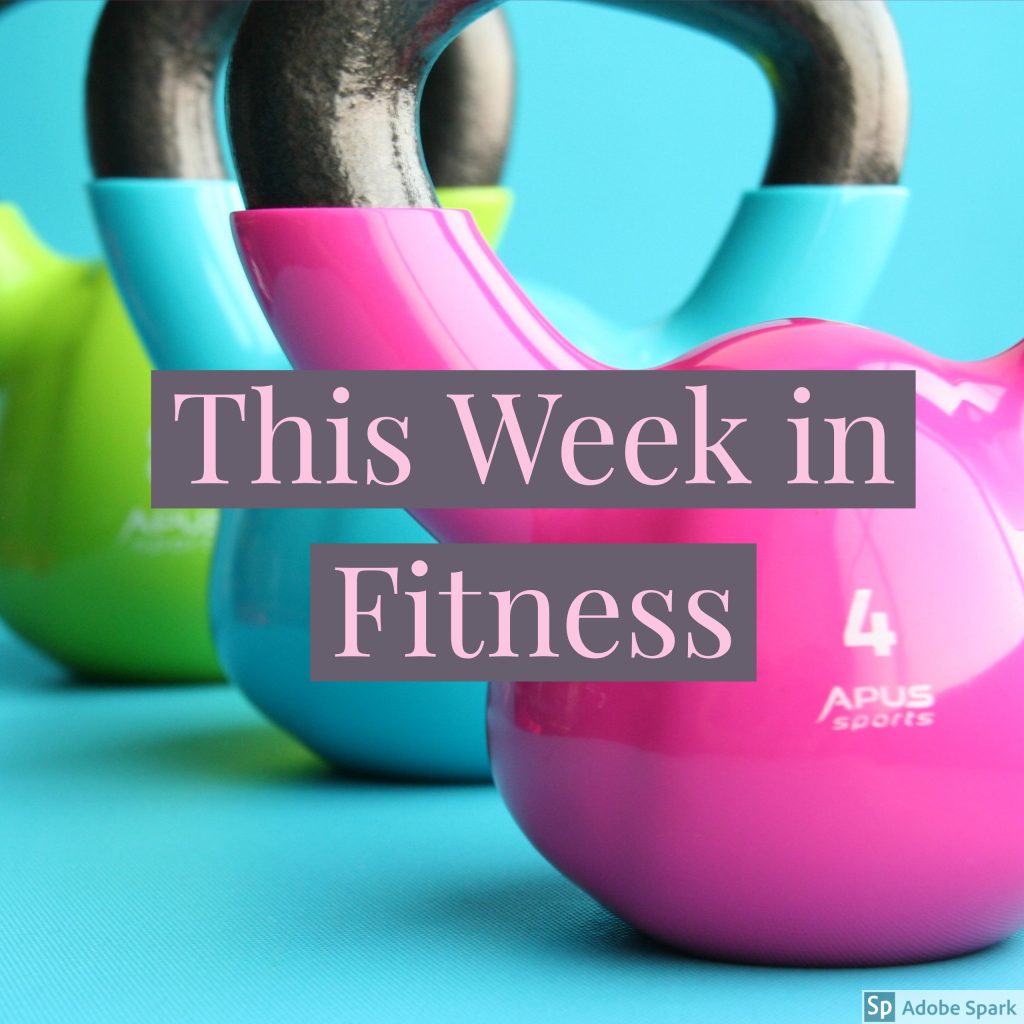 Running – 19KM
Biking – no spin sessions, 16KM total street biking
Gym – skipped this week
Monday – it was my turn to lay on the couch and do nothing. Seems that Ron's food poisoning was actually a tummy bug that I must have picked up later. (we heard this week too that the two others I ran with last week Friday were also sick Friday evening!)
Tuesday – I felt well enough to do a last run for 2019. 6KM with Ron before New Year's Eve festivities began.
Wednesday – In the morning we had the New Year's Dip (well, I did; Ron doesn't do those crazy cold water shenanigans) and in the evening I did my stand-by 3KM round around the park.
Thursday – I had to go back to work. And as anticipated a slightly stressful day with the year-end activities on the menu plus helping the new girl out. Seems she forgot everything she learned before the holidays because there was a lot of looking at me like a deer looking into the headlights. No workouts.
Friday – My normal day off. Spent equal amounts of time lazing around / working on bloggy stuff and cleaning the house. No other physical activities.
Saturday – Another test run for parkrun! Two of the team members from the Nijmegen team also came out to support us and gave us some great tips. They loved our park! My running came up to 4KM since I stopped early to head back towards the end of the route to take photos. We biked to and from the park.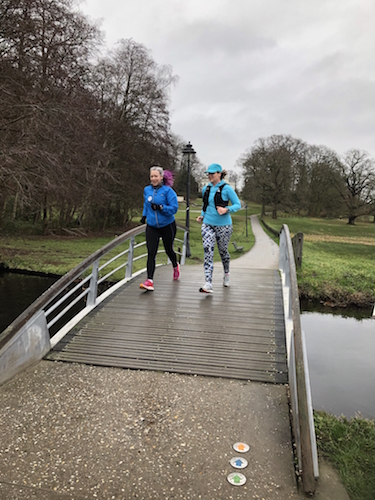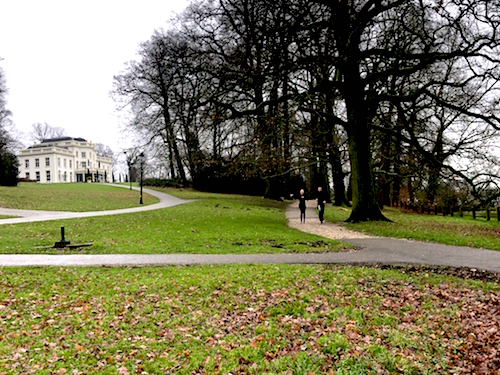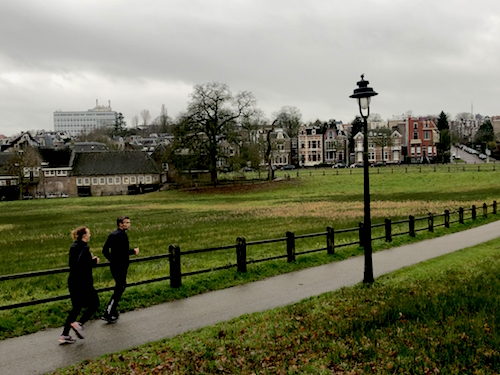 Sunday – I was going to do the New Year's Run in Nijmegen but decided against it. 6KM with Ron in the afternoon. I felt so sluggish during this run. But I also still am not putting the right fuel in my body so … rubbish in, rubbish out! I'm glad I got out though. It was more a run/walk since Ron likes to go up hills and on trails. Hey, he indulges me all the time; time to give back. Later we biked to and from town to have dinner. Since we're going alcohol and red-meat free after his birthday, we had our "last" burger for a while…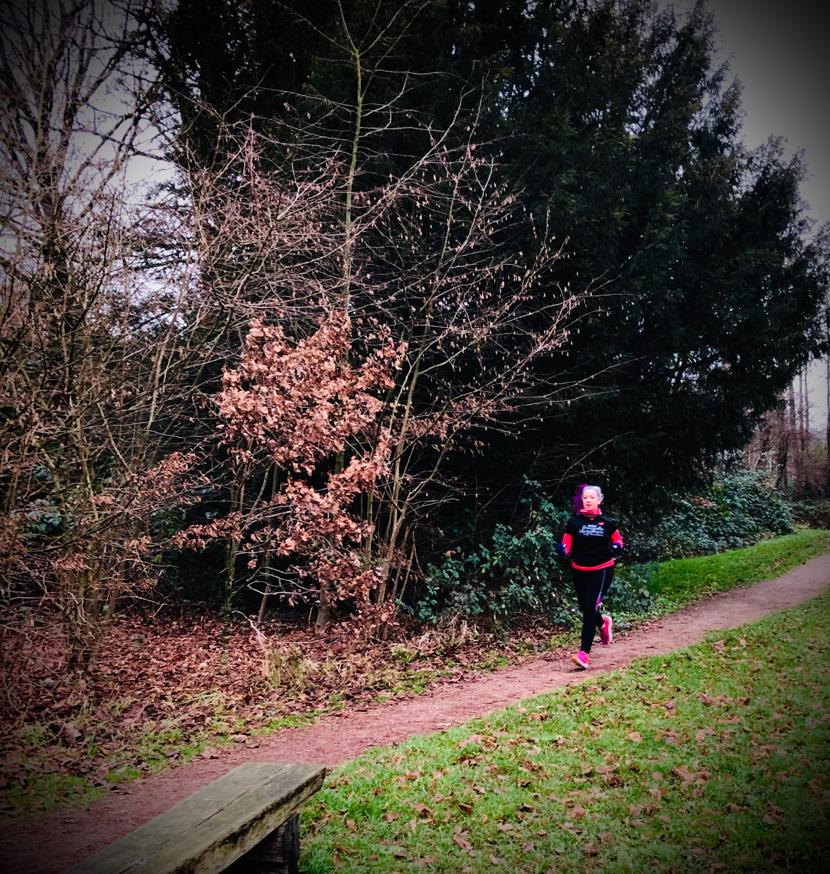 The Plan for Next Week
Ron's been having some issues with his back again, something similar to what I had this summer, so we are going to be getting up in the morning to walk/run if he can manage. Pilates starts up again Monday and I'd like to get back to the gym on Tuesday for RPM Sprint and regular RPM. I ran 19KM this week and I'd like to run at least that in the coming week. We shall see. Saturday we go to Paris so… Saturday and Sunday may only have a lot of steps on the counter rather than workouts. So I imagine it looks something like this:
Monday – AM walk/run, Pilates
Tuesday – RPM x2 at the Gym
Wednesday – AM walk/run, PM gym
Thursday – walk/run in the park (officially measuring the route)
Friday – Run
Saturday – travel
Sunday – in Paris
I'm off on Thursday as well as Friday this week, since I worked on my day off after Christmas.
That's a wrap!
How was your past week? Next week is fully immersed in 2020. Are you making new plans and schedules for your workouts? Signed up for any races yet? Do you do Veganary or Dry January? Or do you just use the beginning of the year as a natural reset?