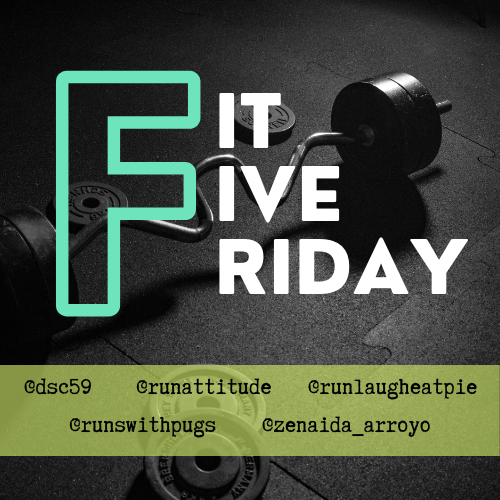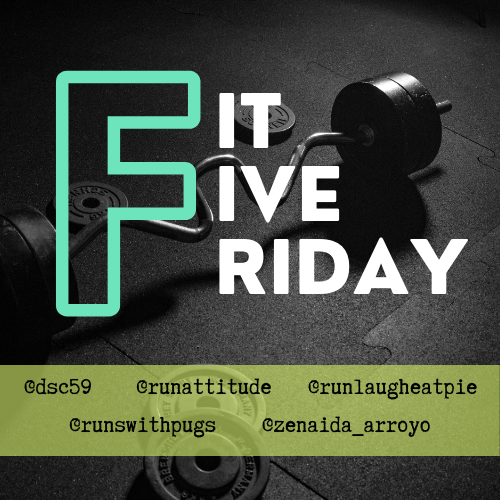 It's that time of week again! Hopefully you've been enjoying this new link up with your FIVE amazing hosts – me, My First 5K and More, Running With Attitude, Runs with Pugs, Zenaida ! Feel free to join in on the fun!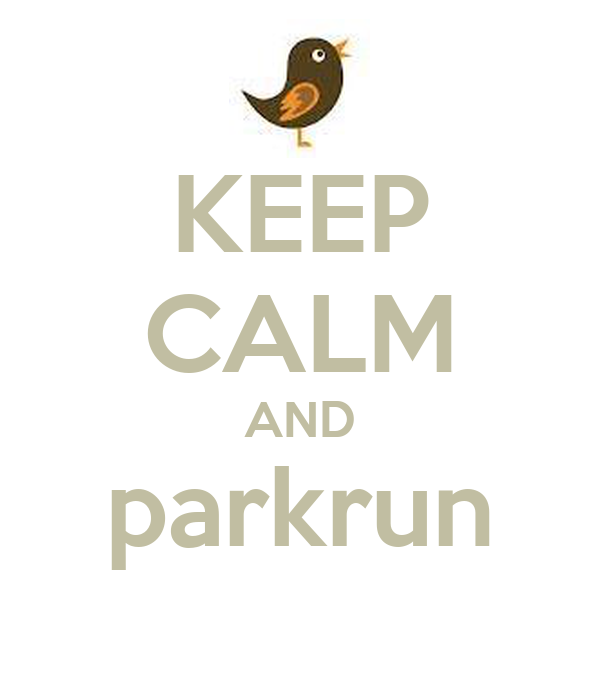 Mad about parkrun
If you have been following me even for the shortest amount of time, I'm certain you've heard me rave about parkrun (yes. it's "parkrun" with a little "p") once or twice. I heard about parkrun from enthusiastic fellow runners in the UK, where it all actually began in 2004 with just 13 runners who decided to get together every week for a run in Bushy Park, London.
My first parkrun was in January of 2016. Since there was no parkrun in The Netherlands, I signed up right before a long weekend away in Glasgow, Scotland. And in actuality, Ron and I were likely training for something (ha!) so we ran there (8km), ran parkrun (5km) and ran back to our hotel (8km). Not a bad way to see the city!
I've been a fan of parkrun ever since and have run it in Poland and Germany twice, and in Italy and France once. Finally parkrun launched in The Netherlands so I have one Dutch event to my name as well. Sadly that was right before lockdown so that's the only one.
Five Reasons to participate in parkrun
*It's free
We runners love a good deal on an event – what is a better price than FREE? parkrun costs absolutely nothing and that will never change.
So, ok, it's free, but surely there's a catch? Nope. You do need to register though, and with your one-time registration you receive a barcode. You bring your barcode with you to each event. At the end of the event you receive a token – this is linked to your time and is scanned together with your personal barcode for your event result. All the results are then uploaded and you can see each week how well you did and your position amongst all the runners.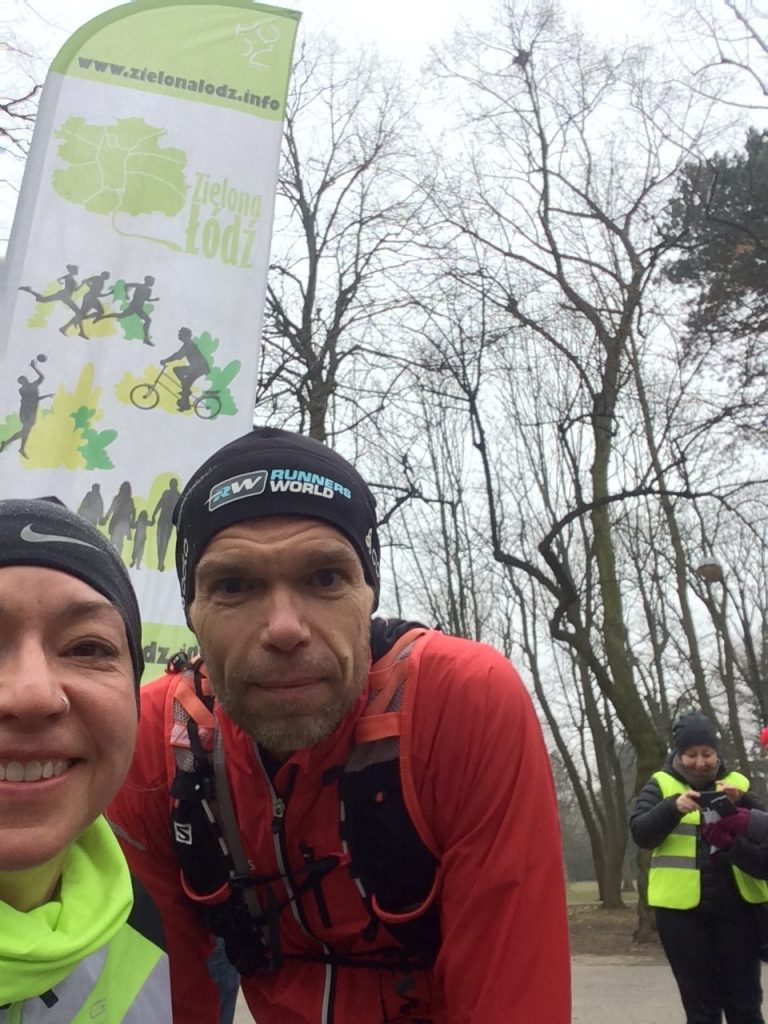 *It's timed
I don't care that much about time these days (but let's face it, I love when I see a slight improvement!), but the thing that sets parkrun apart from a regular running club is, with your registration and barcode, your time will be recorded at the end of the run. For the competitive runners amongst us, this is super attractive. parkrun says this is not a race… but… some people really cannot help themselves!!
Fun Fact: Ron actually came in first at Foro Italico parkrun in Palermo (he really can't help himself). He likes to tell people he "won" – hahaha!
It's every week
The idea behind parkrun is simply to have a standing appointment every week to run 5KM on a Saturday morning at 9:00*. Every single week, barring natural disasters or really inclement weather, parkrun is happening. You have a reason to get up and get out the door to go and run, see other runner friends and maybe even improve your finish time.
For some people, going to parkrun has become almost non-negotiable. When life gets busy or stressful and you miss a spinning or aerobics class at the gym, or you just didn't feel like it… parkrun is that moment to give back to yourself.
Fun Fact: I had a colleague from the UK at Starbucks in Amsterdam who flew home every Friday night to not only get back to his family for the weekend but to not miss parkrun on Saturday morning.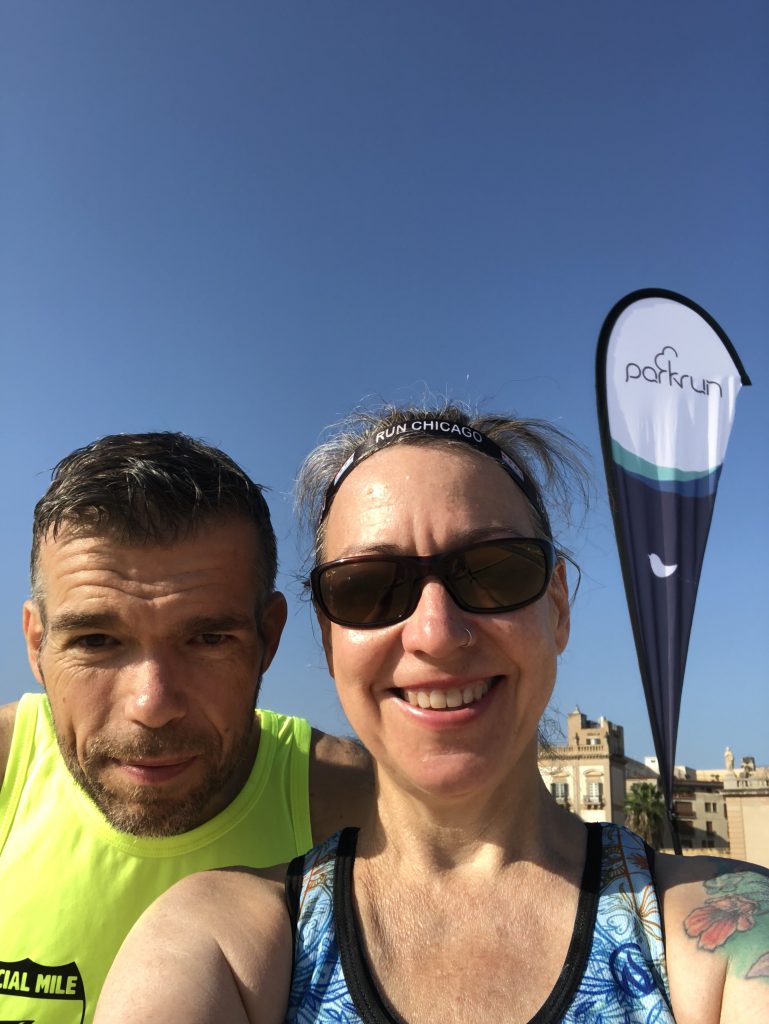 *It's all inclusive
parkrun is for everyone. All ages (there is also a Junior parkrun), all sizes, all fitness levels. At parkrun you can walk, run or jog at your own pace. If you are in wheelchair you can participate in parkrun. If you have your baby in a stroller you can participate in parkrun. You can even bring your dog in many cases! If you feel like you don't want to walk, run, or jog but you want to be part of the community you can join parkrun as a volunteer. There are many ways to be involved in parkrun, you just need to sign up and go!
Sometimes people are afraid or unsure to participate because they feel like they would be "too slow" or "come in last" at parkrun. One of volunteer positions is Tail Walker to ensure that, even if you are "last" you are not alone. As a person who has come in last in several races, I absolutely LOVE this about parkrun. It is truly all inclusive. You will never feel alone at parkrun.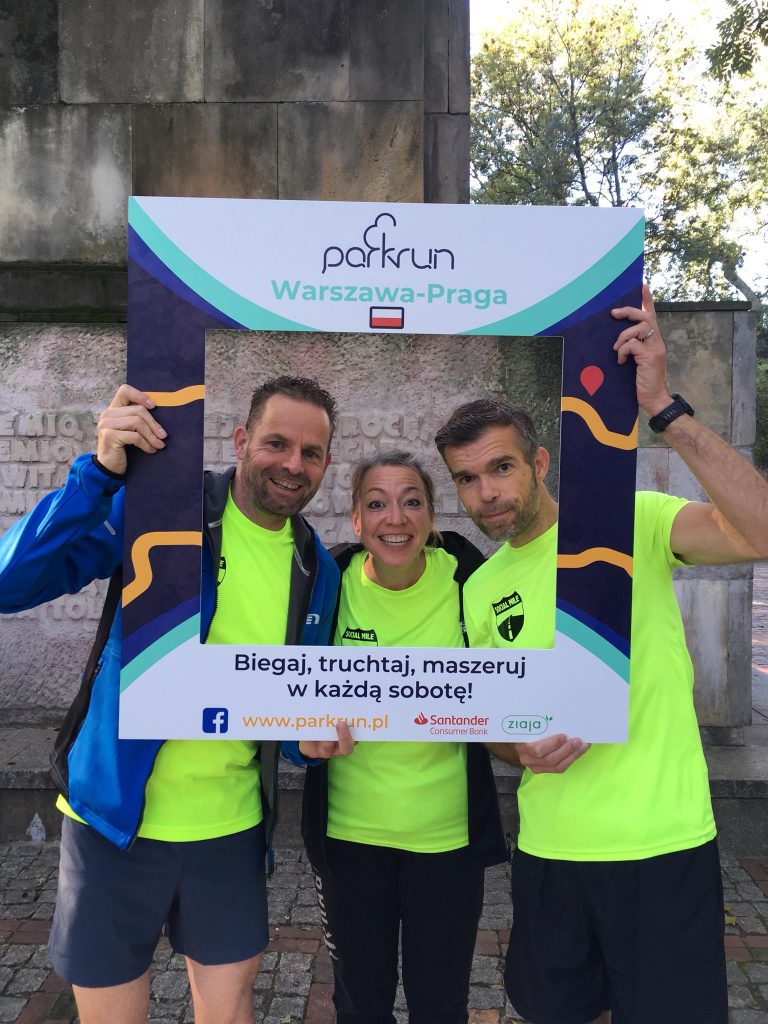 *It's in 22 countries
Since the start of parkrun in 2004, parkrun has expanded to 22 countries worldwide with The Netherlands being the 22nd country! We may have only had 2 Saturdays of parkrun events before the lockdown, but we are on the way back. This week it was announced that several of our parkruns will relaunch on July 31st! My parkrun in Arnhem will likely be somewhere in August (stay tuned). I'm so happy about this! And proud! I love parkrun enough that I took a giant leap in starting and organising a group here to also have an event in our beautiful Sonsbeek park!
So why is this a reason to run parkrun? Well, as runners we also like to do racecations, right? So imagine you go away somewhere and there just happens to be a parkrun nearby – as long as you have a barcode, you can participate! Even if you don't speak the language in the country you are visiting – parkrunners speak the same language. The concept is the same everywhere. Show up, run, walk or jog, get your token at the finish, have it scanned with your barcode and DONE! After the run there is usually a spot nearby where people have coffee and a chat too – and that's how you meet runners from all over the world.
Fun Fact: There is an "Alphabet Challenge" Amongst parkrunners – the goal is to run one parkrun of every letter of the alphabet. Imagine trying to find an X or a Z… it is possible!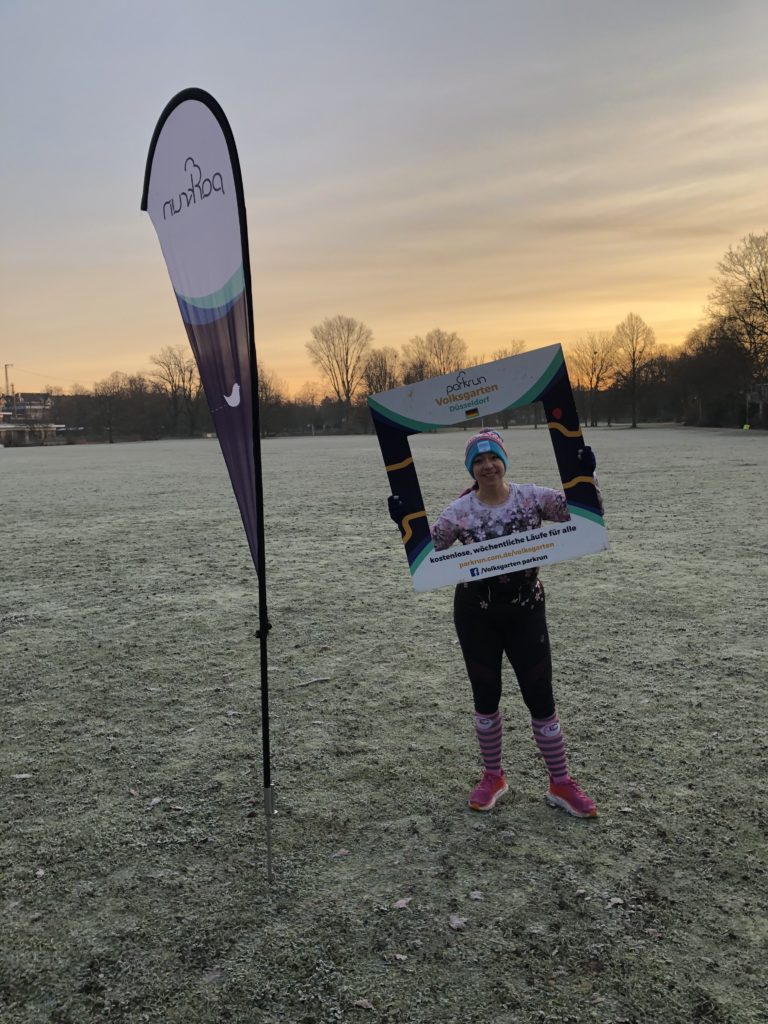 parkrun is also in the US
Currently there are 48 locations in the US where parkrun is held. Admittedly that is not a lot, but if there's not one near you, you can pick one as your registration "hone" event, and basically anytime you are near one of these locations you can show up and run.
Check out the Events page to find a location near you or near where you might want to visit. Check out the Countries page for locations around the world!
Would you consider registering for parkrun and checking it out at a location near you? How about becoming a "parkrun tourist"?
Join the Fit Five Friday Link-up!
Here are the guidelines:
Your link should center around some kind of fitness (exercise, wellness, mental health, nutrition… the possibilities are endless!)
Please link back to your hosts! It's the right thing to do! 
Share the link-up love by visiting and commenting on your hosts and at least two other Fit Five Friday bloggers!
Feel free to share about Fit Five Friday on your social media! Tag #FitFiveFriday to get the word out!