Fit Five Friday – 5 Reasons to Blog Again (and why it could be my last year to do so)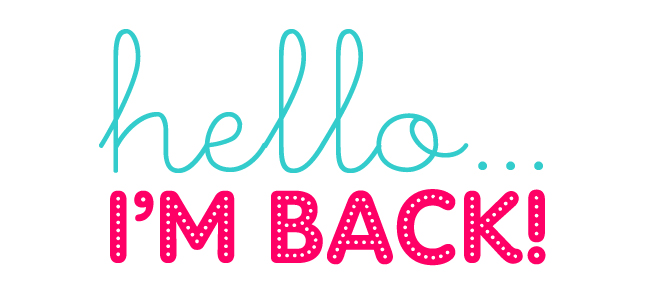 Say what???
I know, I know. I kind of gave the impression in my last post that I was going to be more active blogging again. And … we all know what happened there. I'm finding it easier to micro-blog on instagram than to sit down and try to be clever week after week on my blog.
Suddenly it dawned on me (likely for the billionth time but my memory is crap)… I DON'T NEED TO BE CLEVER!
Anyway, it's Friday, let's at least jump in with a…
Fit Five Friday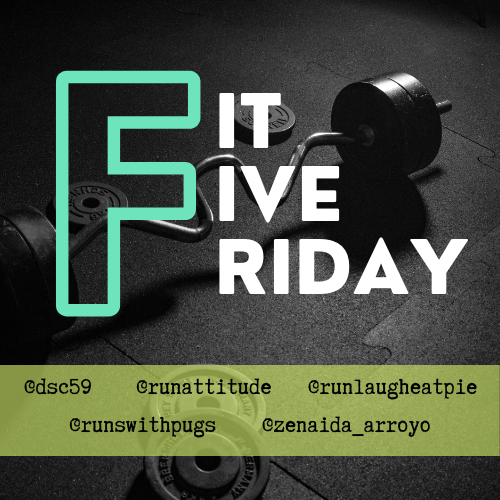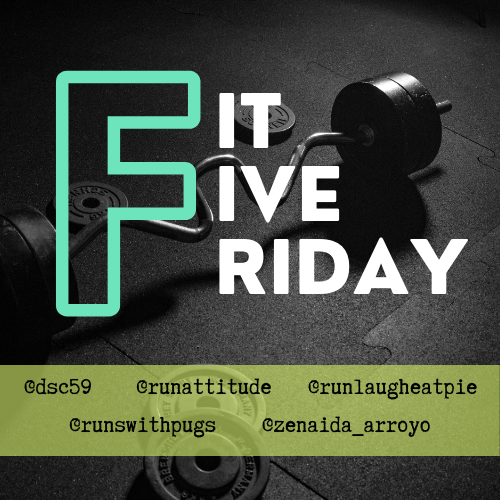 Welcome to the Fit Five Friday
Thanks for joining the link-up! We have FIVE amazing hosts – me, My First 5K and More, Running With Attitude, Runs with Pugs, and Zenaida!
For this little comeback post I want to talk about the 5 reasons I have to blog again and why it *could* be my last year to do so…
Reason One – Consistency
Back when I blogged regularly, which just so happened to be before the corona virus landed upon us all, I was way more consistent with just about everything related to my health and well-being. So the main reason to come back is to get that consistency again.
To be honest I am still active (mostly) every day and that is usually is about keeping my mental health in check. But a lot of things are kind of on the fly (Sorry, Kim for stealing your line) and that is not helping me much with proper training. There's being active (which I don't 100% believe needs to have a plan) and there is training (for an event, but even preparing to train for an event) and that's where my consistency.
And even though I have a coach, my training has been sub-par, but that's more to do with my body (which is a whole 'nother post).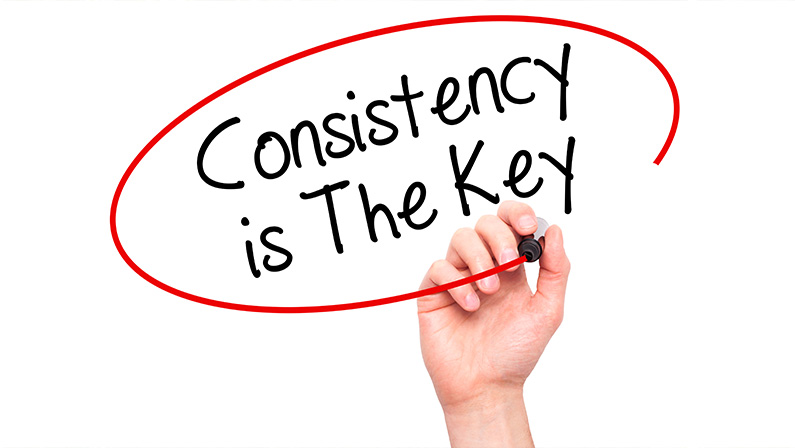 Reason Two – Active participation
Joining in on the link ups, even if it was just the Weekly Run Down had me not only being pro-active, planning my week ahead, but also had me actively participating in other blogs, sharing our ups and downs, supporting and even getting inspired by others. "They" say that when you surround yourself with what you wish to be, it will manifest itself as such. Or something like that. I guess you know what I mean by this.
I can't expect a lot from passive participation. Time to flip that switch again.
Reason Three – Getting Back to Normal
The pandemic threw a real spanner in the works for me as I'm sure it did a gazillion other people. I see so many people "getting on with it" even though I'm not quite there yet. In every aspect of my life. I'm struggling just going to the office once time a week. I'm struggling to take care of myself by eating well. And well I'm still struggling hormonally (can I blame that on the pandemic too?).
Back when I was blogging regularly it was normal, it was steady, things were rolling along. Not everything was perfect but there were things to look forward to, gym nights, travel, weekly food prepping and planning, running events. Most of this was just lost from the get-go. While I've managed to work out at home, I'm running less and less and, if I'm honest I don't take as much care of myself with food as I was before.
So blogging isn't the answer to all this. It's not suddenly going to solve mine and the world's problems, but it's a step in the right direction.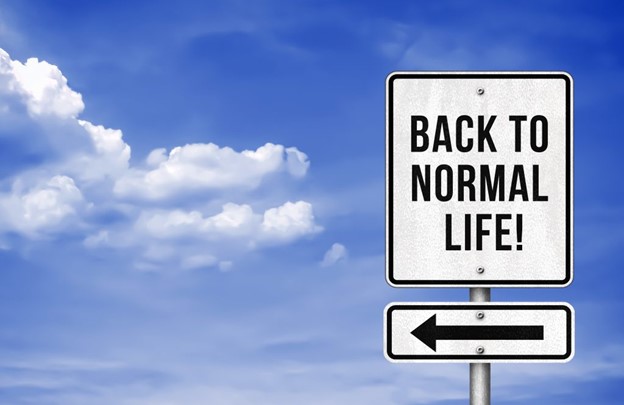 Reason Four – To chronicle my Training
Though my Berlin Half Marathon fell through, thanks to my knees, I have another one in mind (not even in mind, I've signed up, bought plane tickets and booked a hotel!) for August and of course Chicago is coming up in October.
And I'm going to run that damn marathon if it's the last race I ever do!!!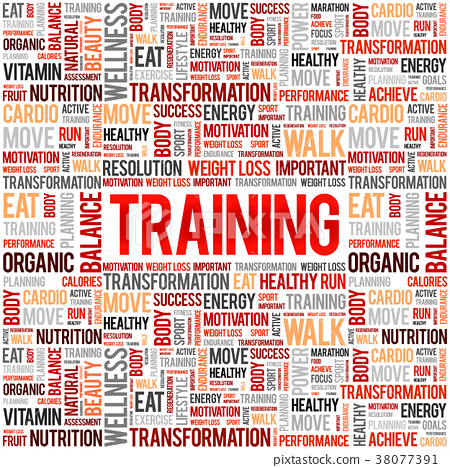 Reason Five – It's a test to go on or not
From a purely economical standpoint, it is not cheap to have this blog online, based on the hosting, etc, that I have chosen. I've just renewed for another year, so this is it. And If I'm not regularly and consistently blogging again then it will be time to say goodbye.
This little blog has been around since November 2009 and there is so much history and happenings – it's so great to be able to look back at how life changed for me once I started running (around Feb/March 2009, but only started the blog later). But also the ups and downs of life in general. So it has been amazing to have and I'm really hesitant to stop.
So I've got eleven months to decide what to do, and with some luck and motivation (that I'll be digging up from within me) I will just carry on again into 2023 and beyond.
What are your reasons for blogging?
.
Join the Fit Five Friday Link-up!
Here are the guidelines:
Your link should center around some kind of fitness (exercise, wellness, mental health, nutrition… the possibilities are endless!)
Please link back to your hosts! It's the right thing to do!
Share the link-up love by visiting and commenting on your hosts and at least two other Fit Five Friday bloggers!
Feel free to share about Fit Five Friday on your social media! Tag #FitFiveFriday to get the word out!