Yes, it's been a while
I don't even know where to start to be honest. I haven't blogged since September and mostly that's because it's just always Groundhog Day over here. I ran out of steam and decided it was better to not add the pressure of blogging, reading, commenting, and social-media'ing to my plate. Sometimes you just need a bit of rest in your head.
While I can't make any promises to do all the blogging and all the link-ups again, I thought I'd give it another shot!
Why not start back with Runfessions?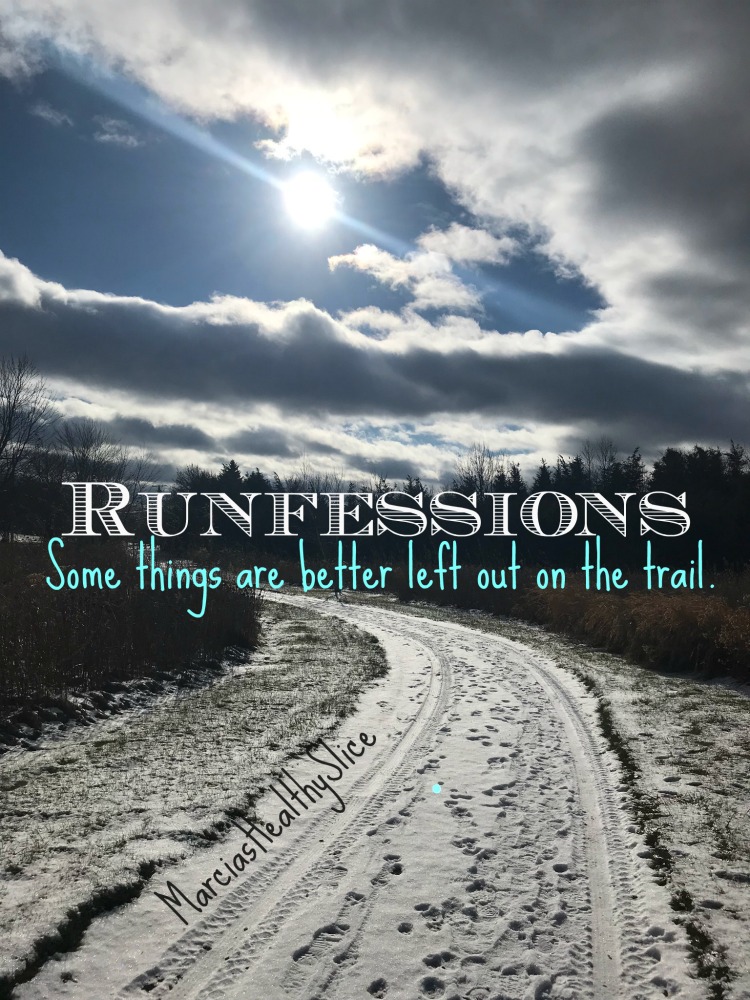 Marcia opens up the runfessional every month to give us an opportunity to cleanse our soles… Everyone is welcome to link up; check out her website for the details!
I runfess…
This is a big one actually. I runfess that I am not enjoying running very much lately. Or maybe it's that I'm training again because I signed up for the Berlin Half Marathon and my body is definitely not how it was before 2019 (pre-Herniagate/ pre-menopause bs). I have engaged my coach again from Runiversity and he plans my trainings each week. These sessions just feel much, much harder than before. Maybe I'm romanticising a time when things were more normal I and FELT more normal. But what is normal anyway?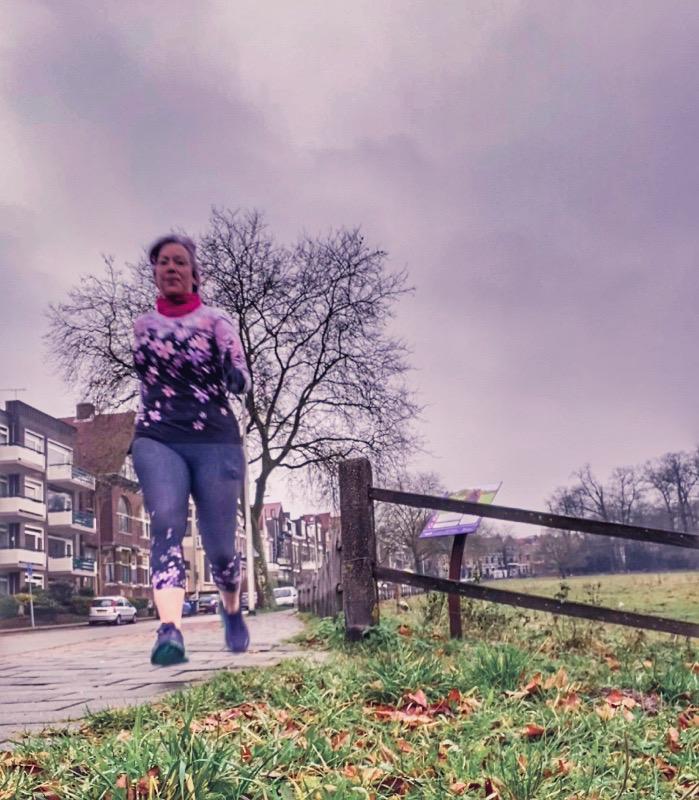 To be fair, my feet (yes, now both) are way worse than they were before. I'm not going to whinge on in my first post back in 4 months, but things are not right with my feet, y'all. I predict surgery on both big toes in the near future. Maybe if that's fixed and I have less pain I will enjoy running more again.
I runfess…
I am still walking more than ever before. In fact last year I'm fairly certain I had double or triple walking KM's than running KM's. (I runfess I didn't really dive into my stats). Obviously there are reasons for that, but to be honest, I just enjoy having that time and space to myself, either with or without a good playlist or podcast. I just really enjoy being outside. No pressure to hit a certain tempo or distance either.
I runfess…
I am still spending a lot of time on parkrun – either organising volunteers or doing social media. I runfess while I am super, super happy we have it (we had a short forced break thanks to corona), it does take a lot of time and energy. I'm working with my core team to distribute that energy a bit better now, so hopefully we can only improve from here.
I have been to a few other parkruns since I last blogged: in Cologne (Rhein Park, Germany) Katowice (Poland), Den Haag (NL), Bonn (Germany) and again in Cologne (Aachener Weiher Park). I runfess I don't always enjoy these runs either, but that has to do with my body not the parkrun – ha!
I runfess…
I would love to have a bit more engagement on social media, but `I just don't know how to have that. So if anyone has any tips or groups/pods I can join, please let me know!
Do you follow me on IG?
Speaking of social media, I runfess that I find it funny/ slightly annoying that my cat, got more likes on his reel than ANY of my photos EVER have (of course he had help with that reel *wink*). Lesson learned: if it doesn't work out being me, be a cat instead.
What would you runfess? Join Marcia's Runfessions or the crew at Fit Five Friday!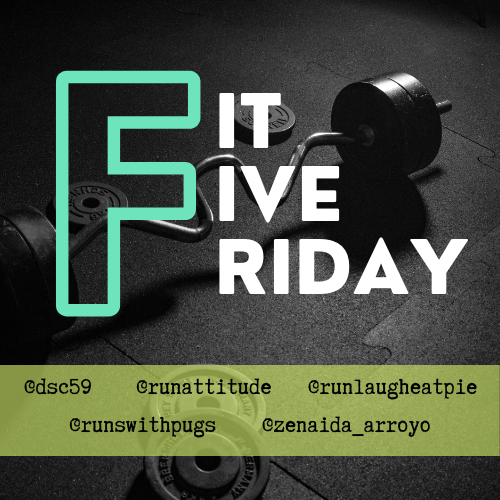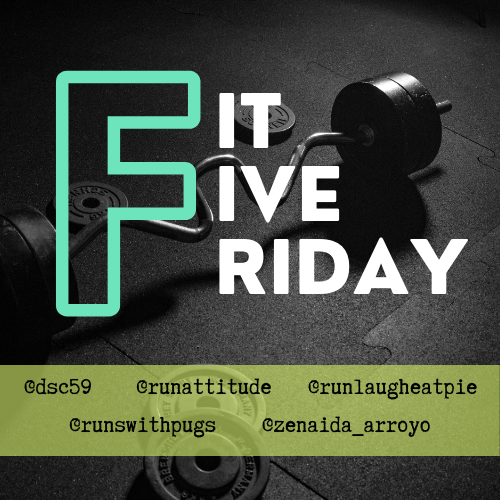 Here are the guidelines:
Your link should center around some kind of fitness (exercise, wellness, mental health, nutrition… the possibilities are endless!)
Please link back to your hosts! It's the right thing to do! 
Share the link-up love by visiting and commenting on your hosts and at least two other Fit Five Friday bloggers!
Feel free to share about Fit Five Friday on your social media! Tag #FitFiveFriday to get the word out