YOU GUYS!!
I've had zero time to write, it was a busy, busy week leading up to Liverpool and then the whole race weekend was just AMAZING.  Now It's already June and I'm about to leave AGAIN to Hamburg for the RoPa Run relay.
So I'm just going to highlight a bit and give you a bit of a teaser on how it all went.
Week 21
Monday – lunch walk 3.3KM.  Only bike commuting:  4.55KM  Steps total: 12,652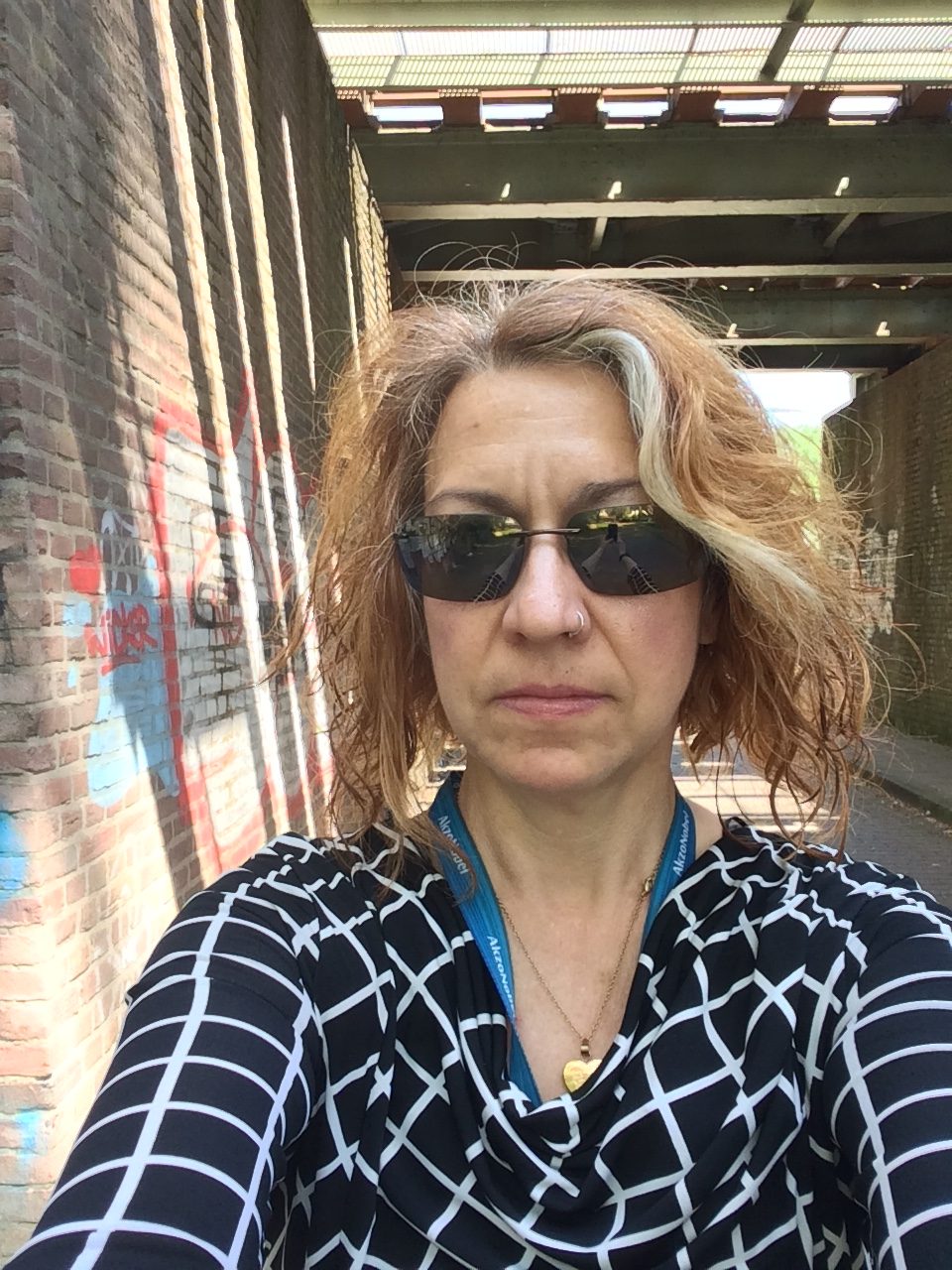 Tuesday – lunch walk 3.45KM.  Swimming in the evening and nearly drowned again.  Ugh.  Choking on water sucks. It wasn't as bad as the times before but I cried harder and chucked my goggles off of my head. Also stopped by to see my neighbour at the revalidation center.  Total biking:  5.7KM.  Steps total: 10,444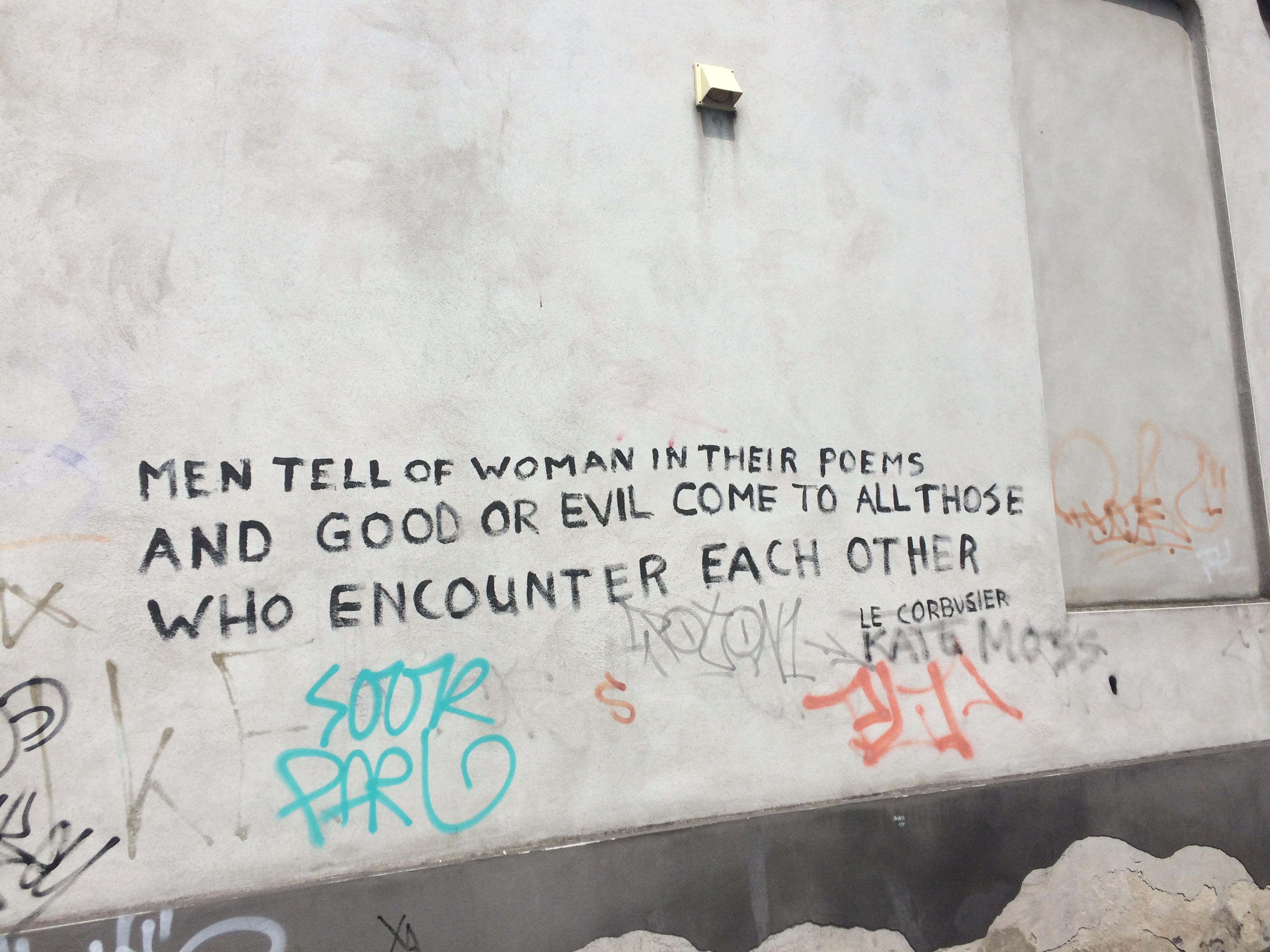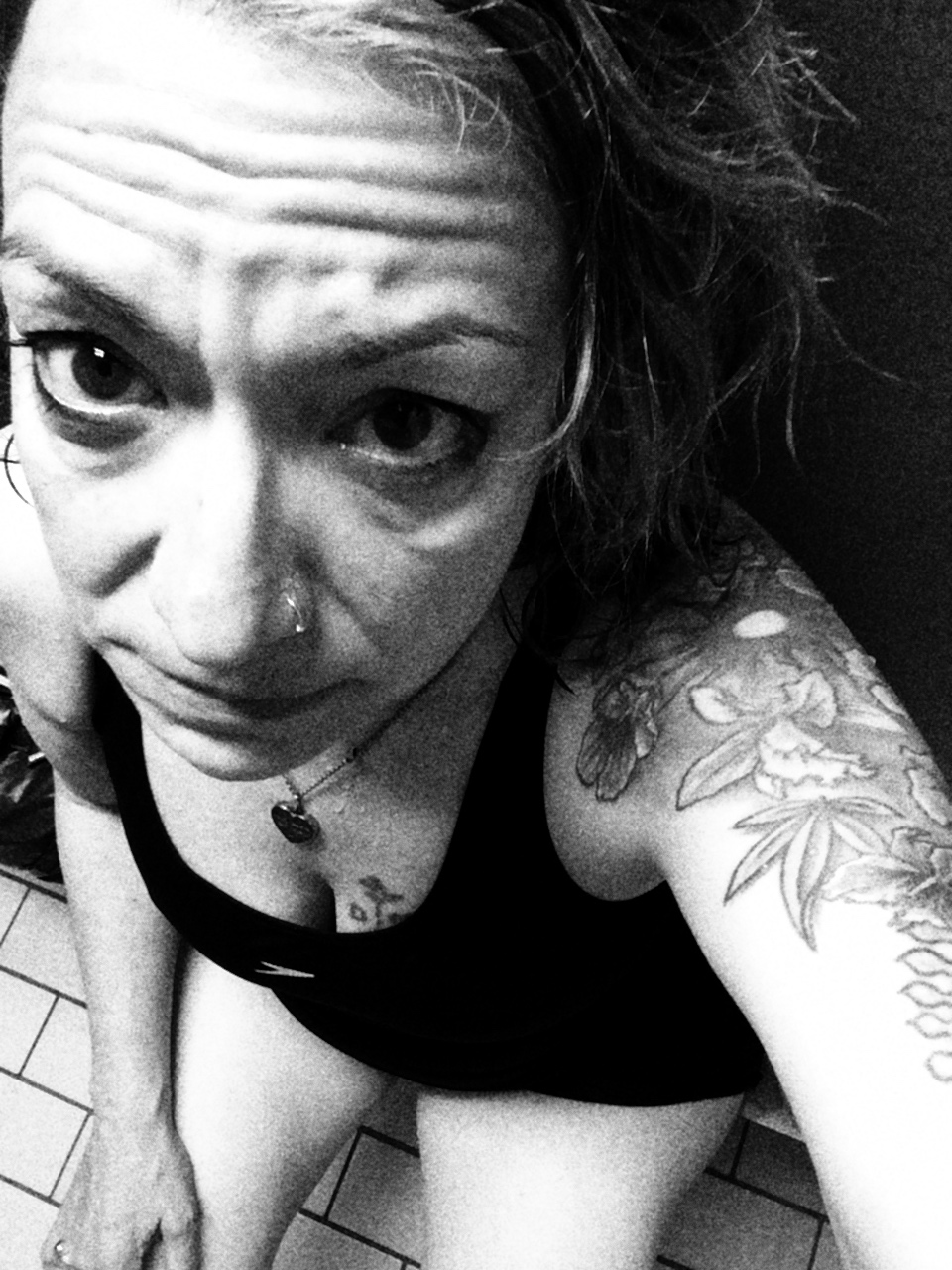 Wednesday –  lunch walk 3KM.  I went to the sports physio after work, then to my neighbour, later I had a massage and I met up with my favourite person (Ron) for a drink afterwards. Total biking: 14KM.  Steps total:  11,033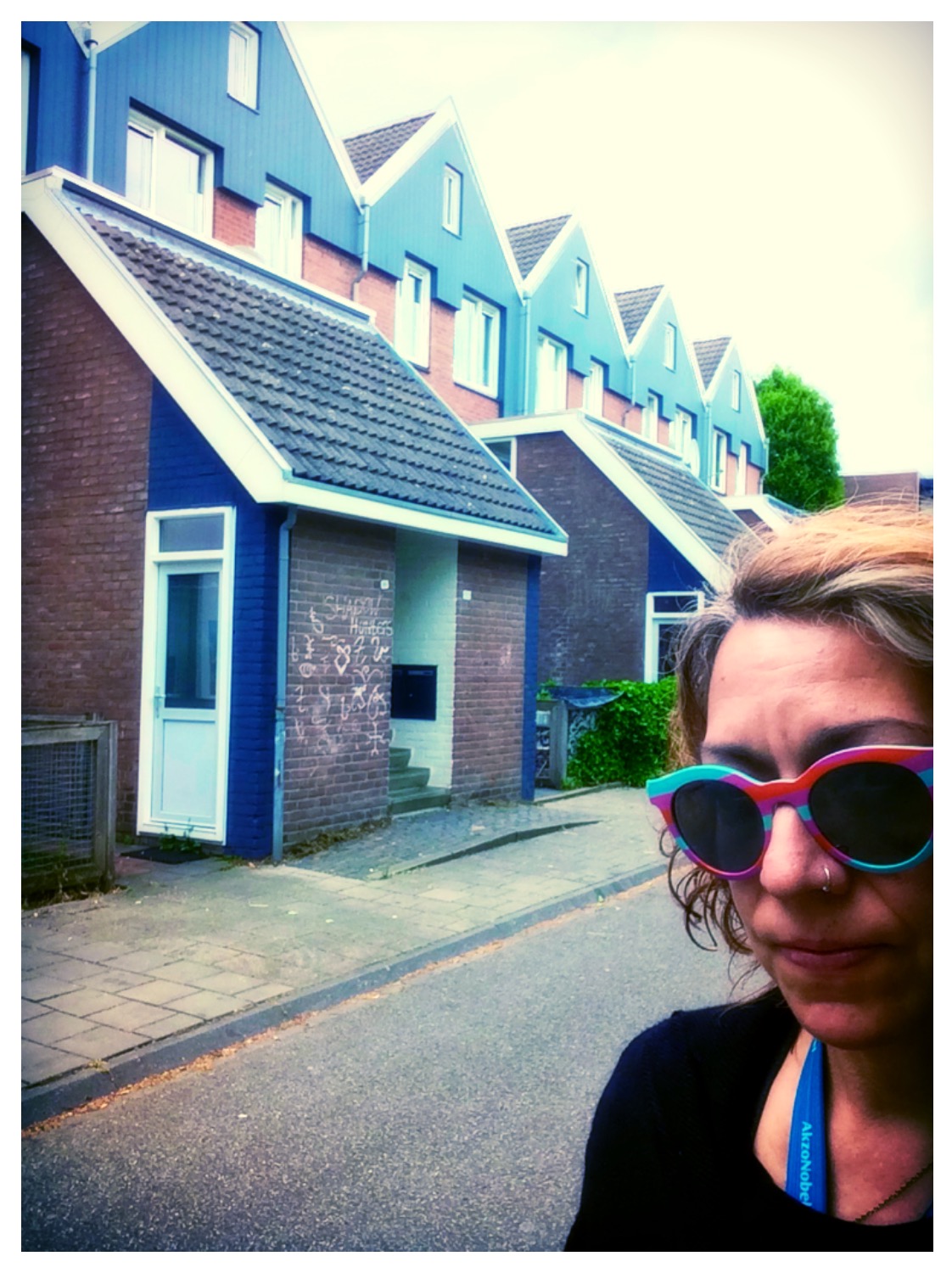 Thursday – Ascension Day!  We were going to go for a big bike ride but I was so tired that we just did some practical biking and then stayed local.  It was a gorgeous day and no one wanted to cook dinner so we went out to dinner as well (next to the Rhine).  Total biking:  26.8KM.  Steps total:  9,001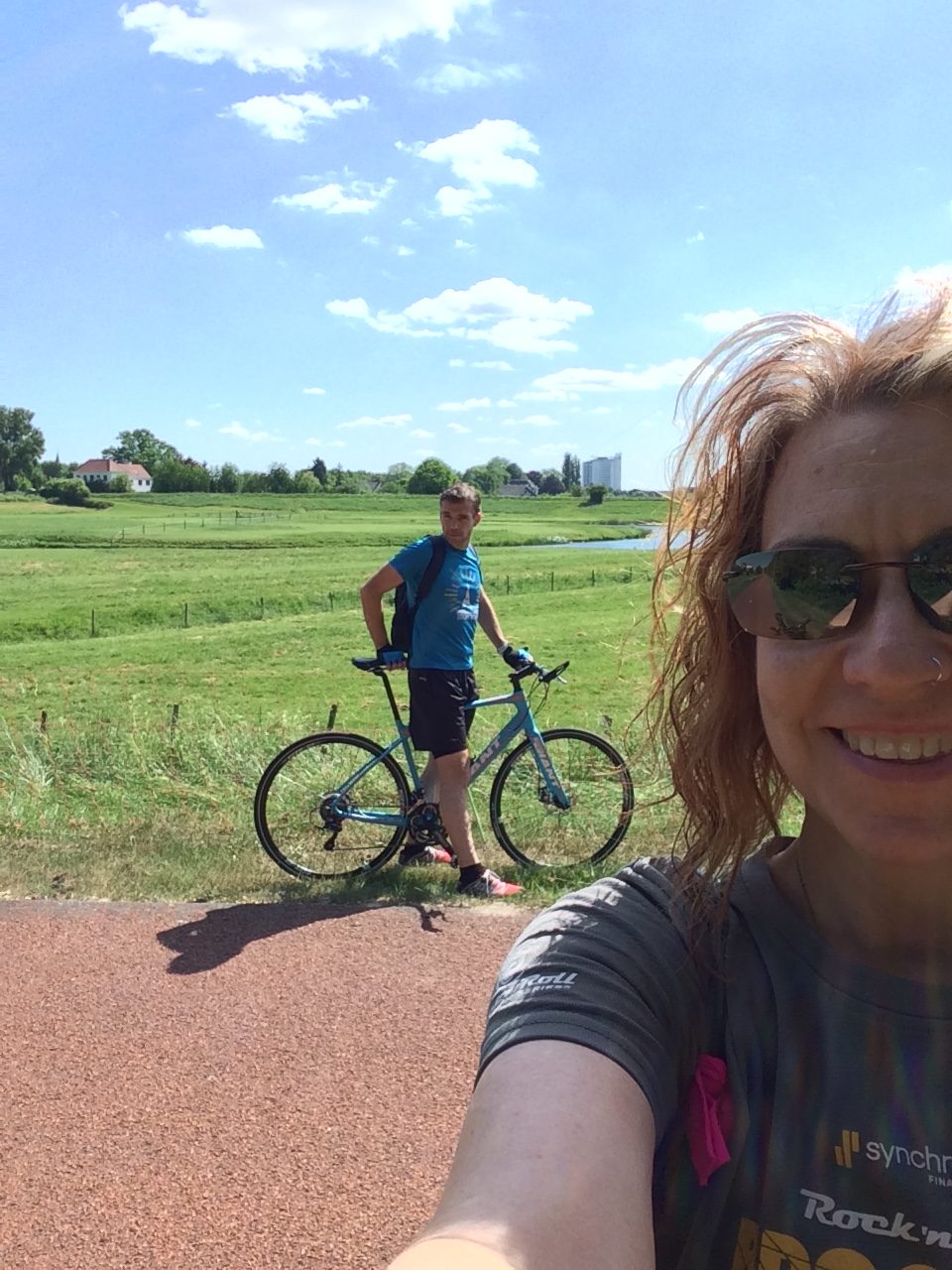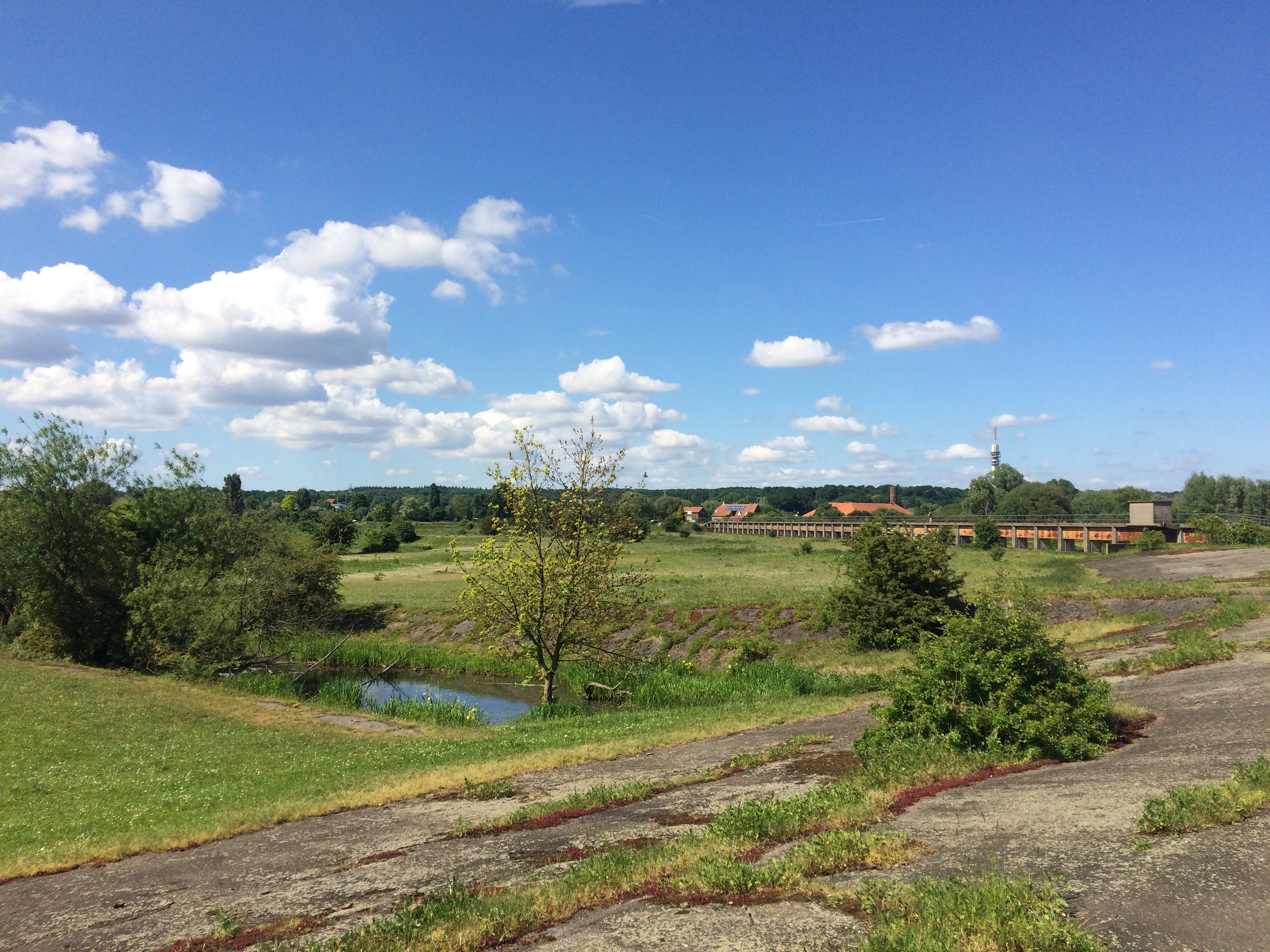 Liverpool
BEST WEEKEND EVER!  I will definitely do a recap on this weekend.  We ran the 5K, I ran the Half and Ron the Full marathon, we saw tons of friends and even did some touristy things.  I can't wait for next year!  Yes, we are already going to sign up!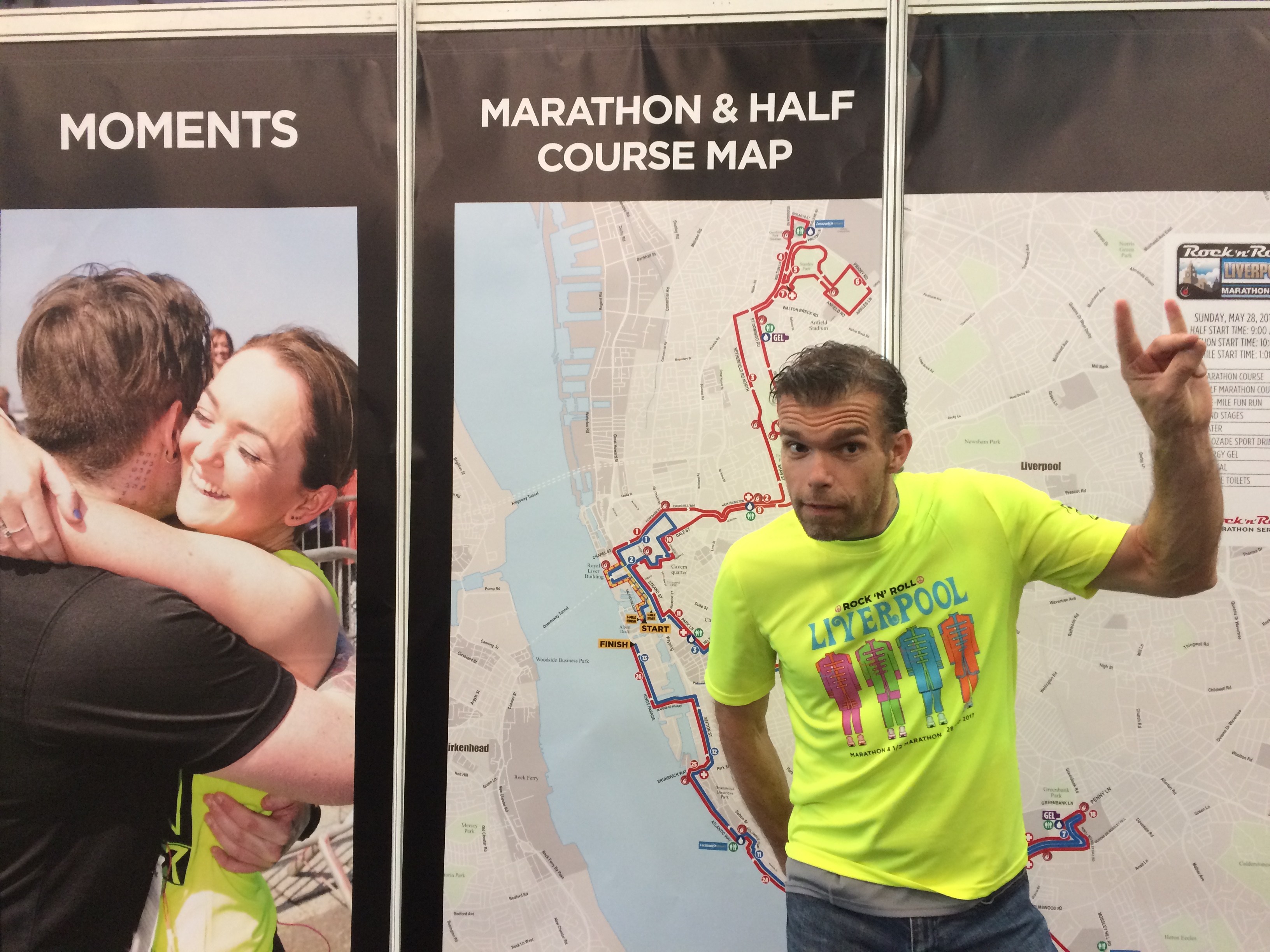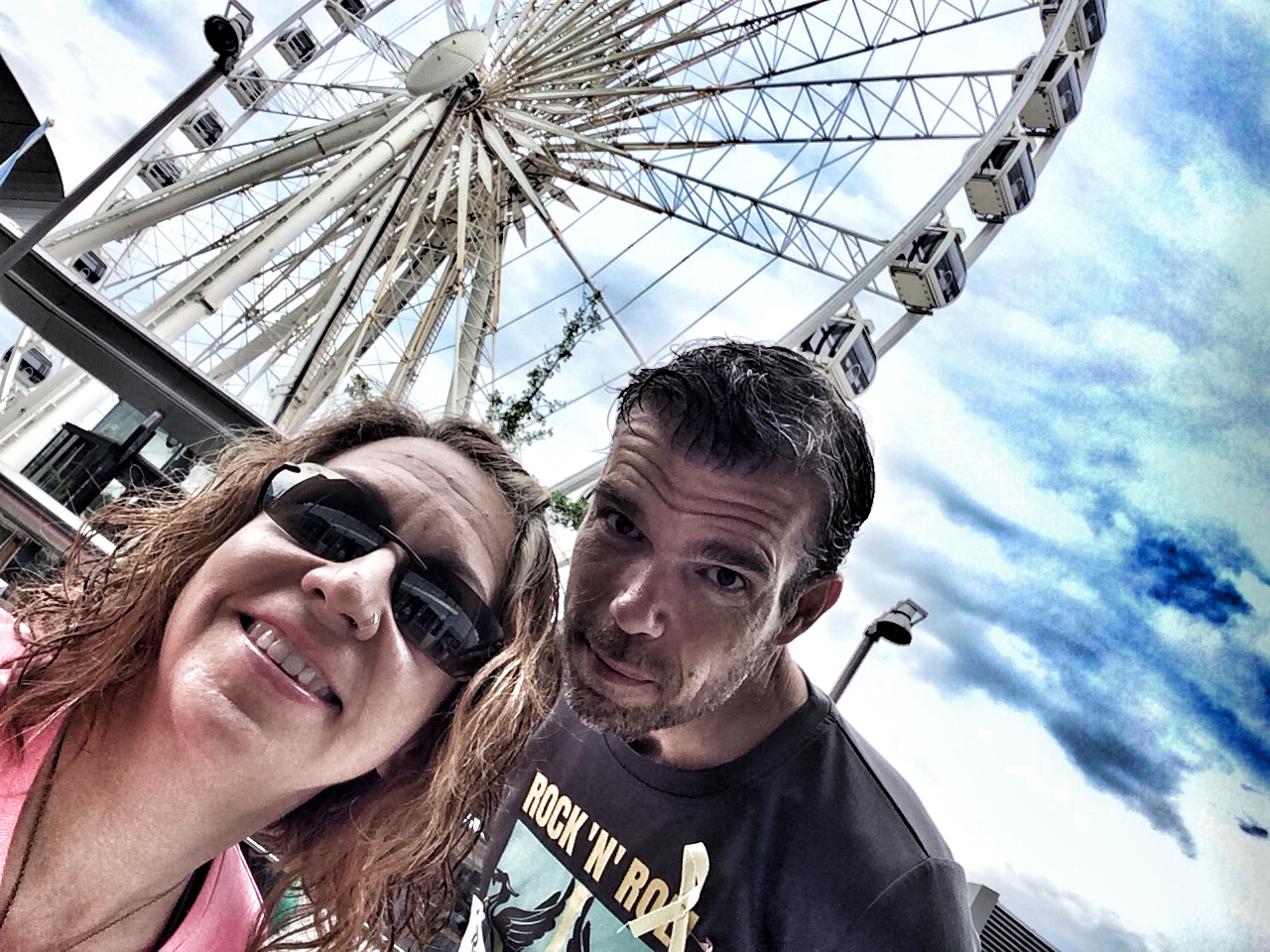 Steps Friday – Sunday:  75,822
By the way I also not only met my May goal of 500,000 steps in total for the Running Around the World Challenge at work, I surpassed it!
JUNE
HOW?? How did this happen?
I haven't thought of any goals yet, I haven't weighed in for a few weeks, so I'm going to think about what goals I want to have this weekend when I have a chance.  More to come on this.