Wednesday Weigh-In is again a fact: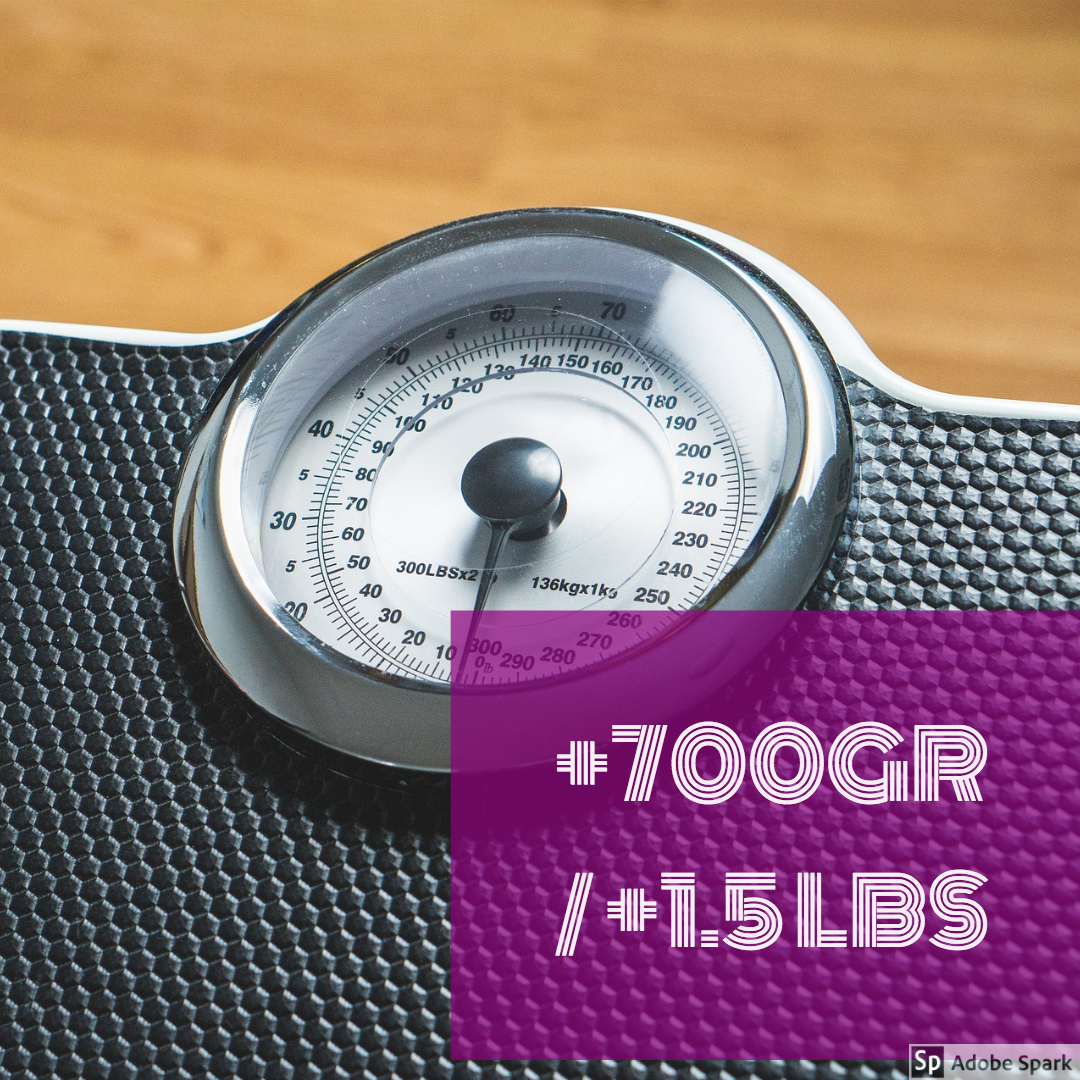 So, yes, I had a gain, that means though I'm still down just over a pound since my reset. I could say I was disappointed, but I know what I did last week and you know what they say…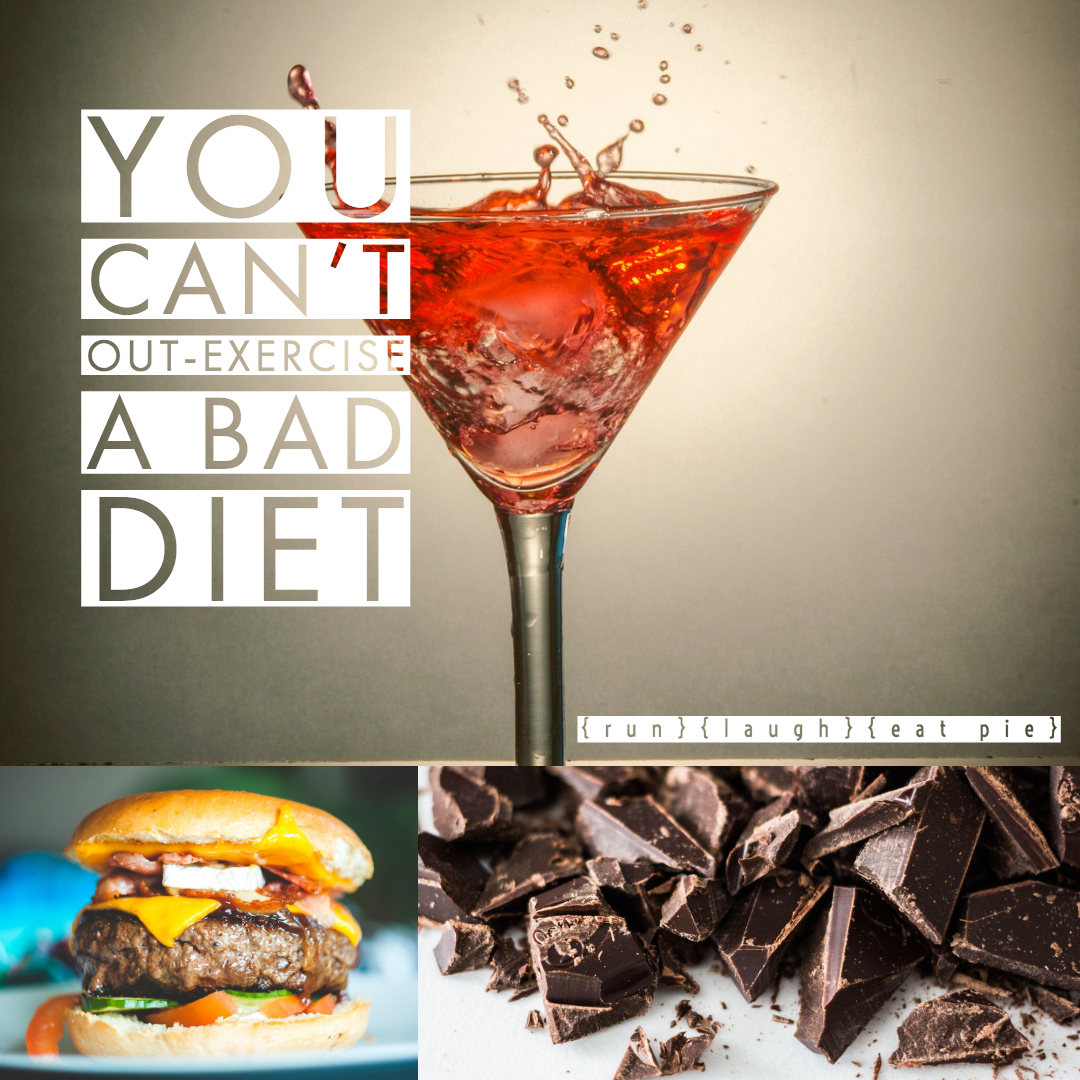 And by the way, I absolutely KNOW that it's not all about the number on the scale.  But right now the number is kind of important since the purpose is for it to go down…  It's important that I feel good (meh, not feeling that great mentally), that I feel fit (and if you don't count the fact that I don't sleep well I feel very fit) and that I also take other things into account like how much water I drink, weight training, etc.
Last week, if I had to grade myself I'd probably give me a C-.   Needs Improvement, for sure but I am not so hard on myself that I would say I've failed.
Fitness
Monday – About a Mile running.   Actually I thought it was going to be a bit more with the guys, but we had a little workshop about fitness watches, were trying on team clothing and then, yeah had a little over a mile running into the town center and back.
Tuesday – 4.25 KM running with Runiversity, 14 KM biking in total there and back
Wednesday – BodyPump
Thursday – 11,794 steps (nothing additional)
Friday – biked 14KM
Saturday – RPM
Sunday – 12,380 steps (nothing additional)
Food
Still not going super well.  I also had way more alcohol last week than normal.  There were days that I committed to at least getting all my water in or all my fruit and veg in so that went ok.  But I just am struggling to not eat crap or just have it in moderation.   I have weight problems for a reason and I haven't actually solved all those things behind that reason.
Fun
I give the week a C because of the activity effort and on some days I did very ok with food.  On Thursday I worked from the office in Amsterdam and after work met up for a friend for drinks and dinner.   Saturday we at lunch late and had a birthday party to go to in the evening.  Sunday we ate out again.   Too much eating out.
Things I can improve:
The things I wrote last week are still on my list
-Definitely the binging at work / saying no to food that has no added value
-Getting up for a fasted cardio workout (or even core training) in the morning
-logging my food in the app
It's hard when so many people cannot relate to food or weight issues.  I wish it was just so easy to let go and not worry but the thing is,  this was my coping mechanism.  Food and weight was my protection.  I also learned certain behaviors (like binging) when i was very young because I wasn't "allowed"  to have things at home.  So this learned behavior continually comes back to haunt me.  Even when I want to make changes, the former fat girl in me bursts on to the scene and takes what she can get because MAYBE it won't be there later.
I know I've come a long way but you can't solve half a lifetime (plus) of issues in a short 10 years.
Is anyone else feeling like all of the food everywhere is just too much and it's hard to say no to?  I'm not talking about depriving yourself, I'm just talking about how the abundance makes it easier to go overboard?   Do you have behaviors that you are constantly trying to keep at bay? 
By the way I'm doing a #moveeveryday Challenge (you decide how you move each day) this month on my Facebook Page, care to join me?  (Please?  haha! as much as I need help I know it can also help others to keep commitments!!)