Hey y'all. Here we are again. Since it just happens to be November 1st, how about a goals post for this month?
If we were having Coffee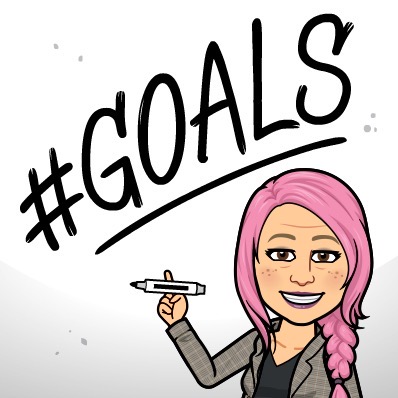 I'd tell you that it's going just as "badly" outside of my blog as it is inside my blog. I'm trying VERY hard not to be negative on social media, but I'm also an advocate of being truthful and transparent (not saying anyone I know here is not, just saying "in general"). No one wants to hang out with a Negative Nancy, not even me, so why be one? Well I feel a little bit consumed with everything and have a really hard time getting it out and processing it. I'm not only talking about being injured or not being able to run, it's everything or rather it feels that way. So I want to put it out into the universe that my first goal for November is to find something to be positive about every day. I am allowing myself to feel my feels but I also want to find something good. So watch my socials for positive vibes this month. If we were having coffee I'd tell you that I know it's kind of common, that "everyone" does gratitude posts in November, and then I'd tell you that it's just coincidental (and that I don't care if it's cliché- ha!).
If we were having coffee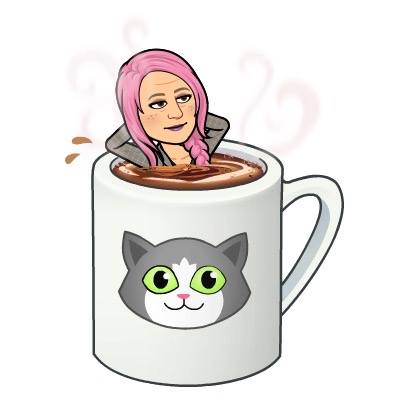 I'd tell you that I'm still trying to find the "right" workout schedule, with activities I actually like to do and I think I'm getting closer to pinning down a plan. I still have a couple more swim classes to try but my second goal for November is to have a good schedule in place by mid month. That gives me a couple more weeks to check things out. If we were having coffee I would admit that I feel like I shouldn't have left my old gym, even though they changed owners. They still have RPM (Les Mills "spinning") every day and my gym only has it twice a week. AND… sometimes only once a week. I went last Sunday and the instructor was sick so the only person who could take over was a spinning instructor. Personally I think spinning is too intense for my capabilities right now. Besides that, I just like RPM more. If the schedule says RPM, then make sure it's RPM, you know? (Also, the class is at 9am. I could have slept in)
If we were having coffee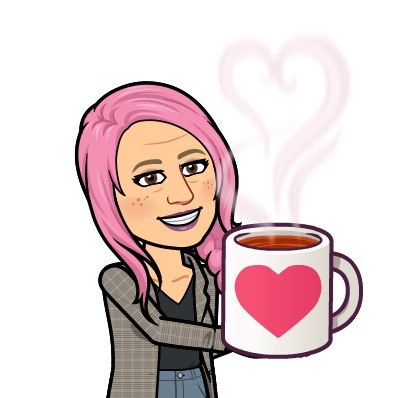 I'd mention that I'm sleeping like absolute crap at the moment. So my third goal for November is to SHUT DOWN at least a half hour before I go to bed, remove my phone from the room and use my old fashioned alarm clock again. I don't think my sleeping is ONLY affected by the phone or computer, but it doesn't help. So, I need to go back to that again. If we were having coffee I'd ask you if you also shut down before hitting the sack or if you have any tips on how to wind down and go to bed in a relaxed state.
If we were having coffee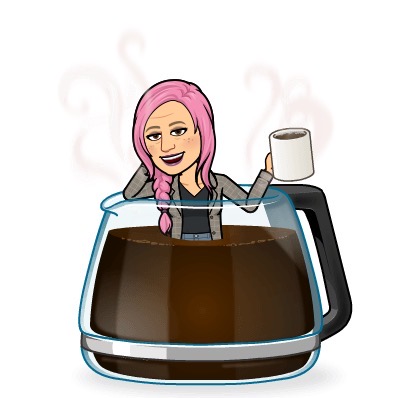 I'd tell you how incredibly annoyed I am with myself. The beginning of the year I was doing so well with no junk at work and I think because I"m not feeling great I just keep turning to sweets to somehow make me feel better. Every day I tell myself to not eat the junk at work and every day (almost) I give in. If we were having coffee I'd ask you if you had any tips or tricks on really succeeding not eating the crap in the office. Honestly most of the time it's stuff I'm not even crazy about. That's why my fourth goal for November is to put an end to this once and for all. I'm not saying no junk food ever! I'm saying be choosy, and go for things that you really like and that are worth it, like a gin and tonic in the weekend (am I right?).
If we were having coffee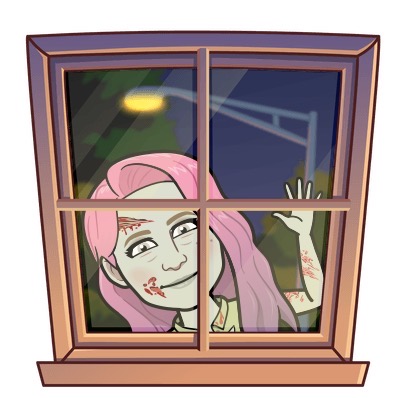 I'd mention again that the weight thing is really bothering me. Which is the reason my fifth goal for November is, with a combination of fitness, better sleep, no junk at work and following a good food plan (and logging my food on MyFitnessPal) I would like to lose 1 kilogram. It's not much, it should be possible, even with menopause and everything else going on. If we were having coffee I'd probably talk about the menopause thing a bit more and ask you if you are struggling too or if you take any special supplements to help your symptoms.
The Ultimate Coffee Date
Would obviously be that we could talk about all these things and more in person. I can only hope to one day enjoy coffee (or that gin and tonic) with all of you lovely link-up bloggers. You never know, right?
What would you tell me if we were having coffee? Do you have special goals for this month? Tips and tricks for sleeping better? Ways to be more positive or find positivity in an otherwise not so positive situation? Are you struggling with weight gain due to menopause?
I'm linking up with Deborah and Coco for the November Ultimate Coffee Date! Don't have much to say about fitness (or have a LOT)? and want to join other amazing bloggers for a coffee date? Check out the links!
I'm linking up with Meranda and Lacey over at Fairytales and Fitness for the Friday link-up! Why not join in the fun?