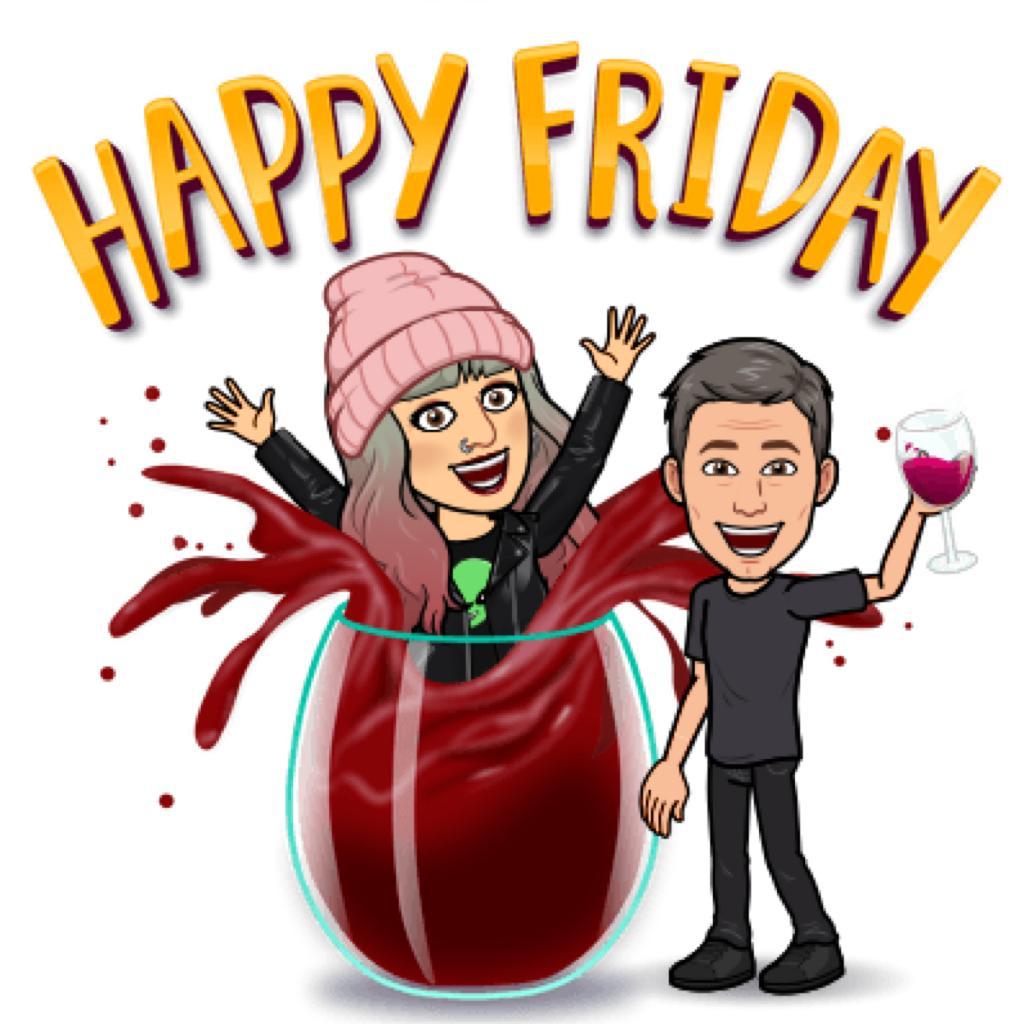 Oh, friends… it has been a WEEK.
Both Ron and I are working on huge projects (not the same company, just coincidentally both in stress periods at work) and while Ron gets to relax a tiny bit (his launched this week) I was pretty much on the verge of a nervous breakdown … with several more weeks like this.
That means I need to focus on NICE things. Things to look forward to. Things that bring me joy. Like parkrun!
It's that time of the week again!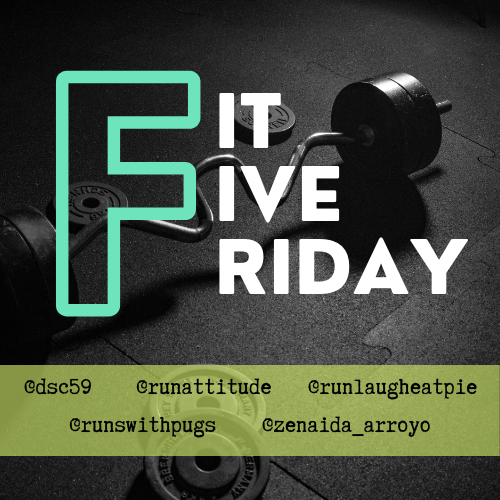 Thanks for joining the link-up! We have FIVE amazing hosts – me, My First 5K and More, Running With Attitude, Runs with Pugs, and Zenaida!
Five parkruns I want to run this year
It's nearly May which means we have 8 full months left of this year. Since I am generally at my home parkrun at Sonsbeek I can probably only get away max 1 time per month and in August and October I will likely not get any extra parkruns done simply because we are traveling (and running elsewhere *wink* ) then.
I would love to hit 30 parkruns by the end of the year, but at the very least, these are 5 of the parkruns I really want to run before 2023:
Máxima parkrun – Utrecht NL
Maybe not even fair to mention this one, but there are two reasons I want to run in Utrecht; One because it's on the Run the Rhine parkrun challenge (yes, there are tons of challenges out there for the keen parkrunner) , and two because it's the next nearest parkrun in The Netherlands that I've yet to do.
Out of 12 parkruns I've done 7 which is amazing considering I have been at my own parkrun for more than 6 months now. There will be a 13th coming soon though…
Amsterdamsebos parkrun – Amsterdam NL
Amsterdam is another parkrun in The Netherlands that I've yet to run so, of course, I'd like to tick that one off my list as well. I want to do this one in the next coming months mostly because Dani and Tori are pretty much there every week and my dear, sweet, crazy friend Elsje (whom you may remember from this post) has also started volunteering there – Elsje just moved "back" (she left as a child) to The Netherlands and lives really close to the parkrun location. It's been almost a decade since we've seen each other!
Wienburgpark parkrun – Münster DE
We've been to Münster a few times and really like it there. I think it will always be a special place for us because that's where Ron qualified for Boston!
parkrun has only just started in Münster – tomorrow will be their 8th edition. For us it's about a 2 hour drive, which may just qualify it for an overnight stay and a day out!
Oberwald parkrun – Karlsruhe DE
Another parkrun with a couple of good reasons attached to it! When my dad was very young, he moved to Karlsruhe where his dad was stationed in the Army. He still has very fond memories of living there and still thinks he can speak German (he can not – ha!). I have been through Karlsruhe only once, but never really spent any time there. I believe it's about a 5 hour drive there, so we'd definitely go on a Friday and come back home after lunch Saturday.
Oberwald is also on the Run the Rhine list, so that would get me closer to completing that challenge as well (There are 16 parkruns, I've done 8 so far).
parkrun Zamek w Malborku – Malbork PL
To do this parkrun would really be a dream; as I was researching parkruns in Poland last year, I noticed this one in Malbork. The parkrun itself runs along the castle wall – I mean, how stunning is this??
Not only would this get me a "Z" parkrun (Alphabet Challenge) it would simply just be amazing to take part in it.
Malbork is definitely a bit of a trip; we could do a two day drive like we did our last Poland trip, or we could fly to Gdansk and then maybe rent a car? The logistics of it all would definitely take some thought and research.
Have you ever checked if there are any parkruns near you? Do you think it would be interesting to visit different parkruns in your state/ country/ continent?
Join the Fit Five Friday Link-up!
Here are the guidelines:
Your link should center around some kind of fitness (exercise, wellness, mental health, nutrition… the possibilities are endless!)
Please link back to your hosts! It's the right thing to do! 
Share the link-up love by visiting and commenting on your hosts and at least two other Fit Five Friday bloggers!
Feel free to share about Fit Five Friday on your social media! Tag #FitFiveFriday to get the word out!
Bonus, it's also Runfessions time — feel free to link up with Marcia and other fabulous running and fitness bloggers if you have the need to cleanse your soles…