While I already mentioned it on other social media, I just wanted to post it here: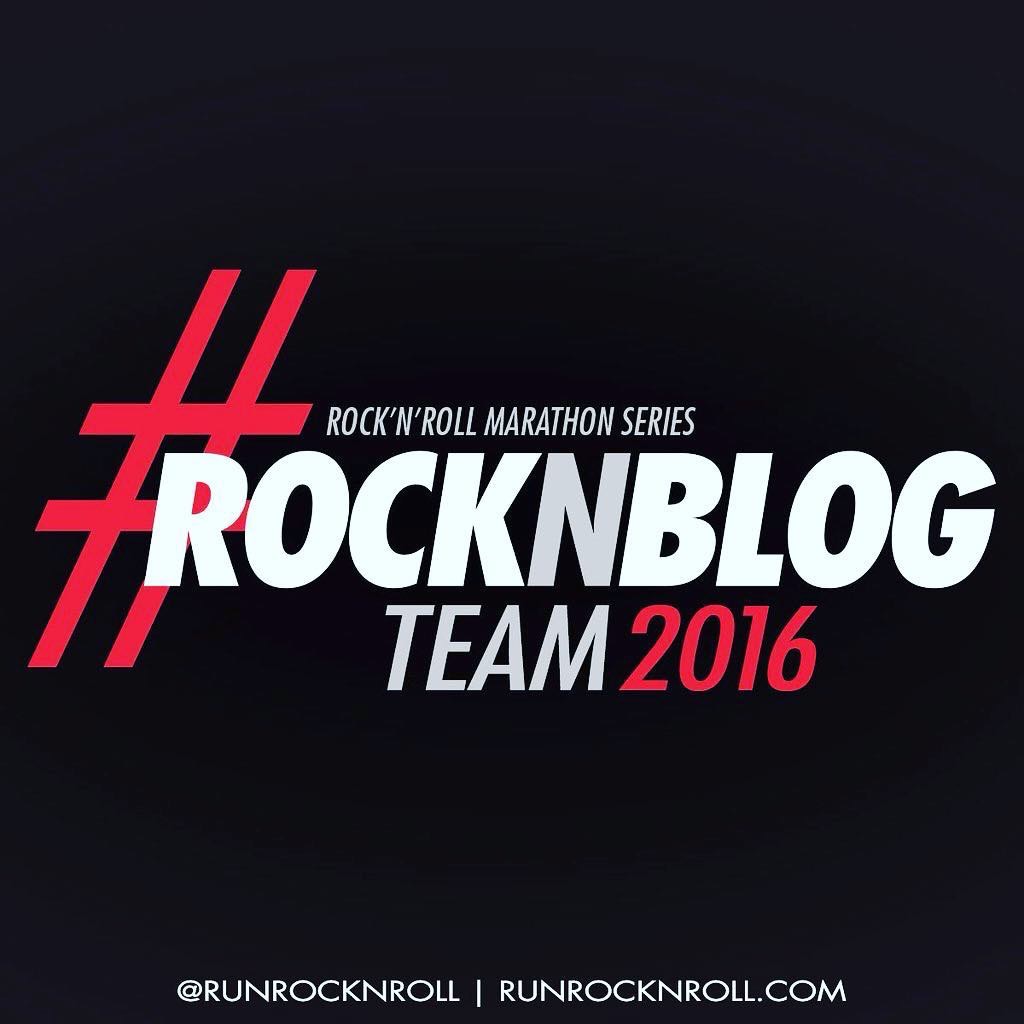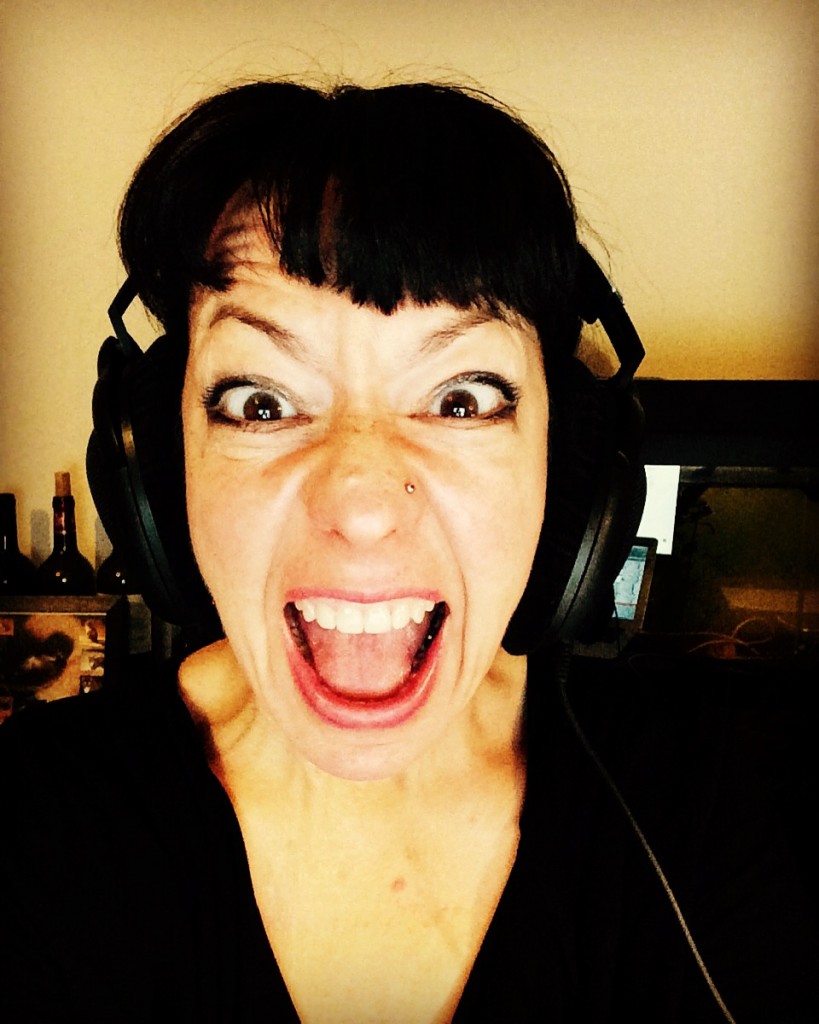 That's right! I'm a rock'n'blogger again this year! That means another amazing and bling filled year for me, representing the Rock 'n' Roll Marathon Series (Competitor Group), having some fun and spreading the word to others about how awesome these races are! YAY!!
Unfortunately I can only for sure do TWO races this year – I wanted to do Madrid but my 2nd set of exams is the Monday after the half-marathon and school gets the priority so that's a no go…
BUT, I'll be returning to Liverpool with the hubs for the 5KM on Saturday and the Half Marathon on Sunday (hubs will do the full)!

And hopefully we can make it to Dublin for the Half Marathon in August.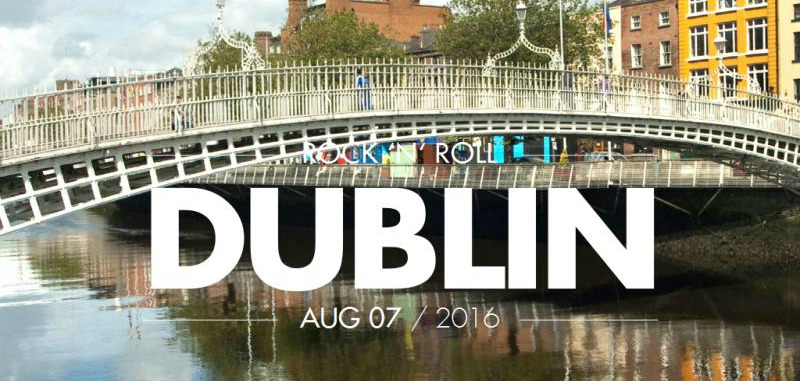 Secretly I would love to do Brooklyn (well I guess that's no secret now), but again, since I don't know what all is happening this year I can't make any commitments yet. I also wanted to go to Fitbloggin, but that may not happen either. So I am just going to be realistic right now and remain grateful that I can do the ones that I can.
So… want to run in a Rock 'n' roll Marathon Series race? And… want to have a nice little discount on the entry fee? All you have to do is use the code RNRWITHPINKY for $15 off *most* North American races and a little discount (EUR/GBP 3) for European races. But it's not about the discount really… what I would love is that more people can experience just what a GREAT PARTY it is running an RnR race. I don't promote anything that I don't love and I don't get paid to say what I say about RnR (I *do* get free entry, that you should know) so this is just from one runner to another – these races are well worth the experience!